Tamron Hall Shares Adorable Video of Baby Boy Moses Playing with Her Workout Band
Tamron Hall shared the cutest video of her son pulling at her workout band, and fans can't stop gushing about it.
Known as a TV personality, Tamron Hall has excelled at being a broadcast journalist and a television talk show host.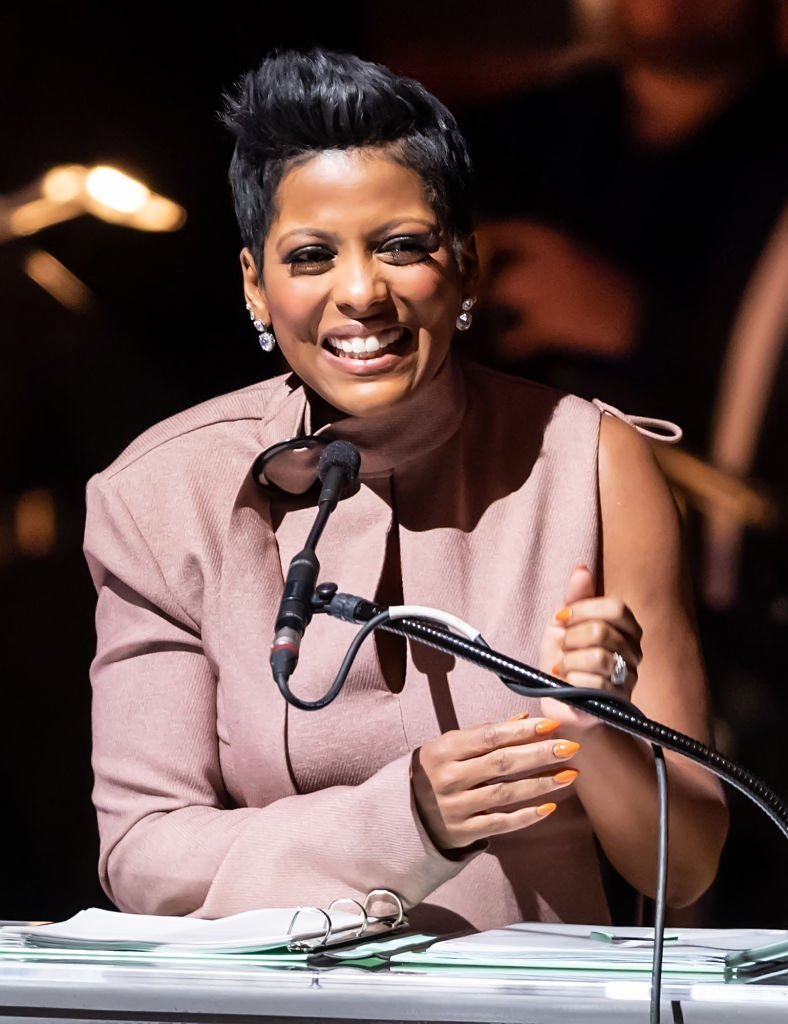 Now, it seems that Tamron is nailing motherhood after she posted an Instagram video of her baby boy, Moses, having the time of his life.
In the clip, Moses laughs with abandon as he playfully pulls at his mother's workout band.
The tot laughs, even more, when the band gets taken from him.
The footage has not only gotten over 100,000 views, but it has garnered many comments, as well. One fan stated that the clip was "too sweet" while proceeding to crown Moses with the award for best laugh.
Another fan said that nothing beats hearing "that beautiful laugh from a baby" – this is a sentiment that many other fans share.
Fans will recall that Tamron welcomed her child in April after PEOPLE
announced
that she shared an image of herself wearing a hat inscribed with the baby's name.
Through the post's caption, the former "Today" host mentioned that her husband, Steven Greener, couldn't stop shedding tears of joy.
For the TV host whose mothering moments came when she was 48, things haven't been as easy as she had hoped.
According to Good Housekeeping, becoming a mother came with the pressure to make sure she gets everything right.
The now 49-year-old recalls one moment when she suffered a breakdown stating:
"My son kept spitting up. My mom said, 'Why is he spitting up so much? I think it may be the milk.' So I called the doctor, and I said, 'Let's change to Similac Sensitive.' I changed it, and he still spit up. We went to another milk. I was worried. He was retaining weight — if you see pictures of my son, he's like a little German wrestler. My doctor said, 'Well, his body is still developing.' But I was feeling so much pressure to try to get that part right."
Despite that slight hiccup, the mother-of-one is already considering having another child, as per a Daily Mail report.
This time, however, Tamron wants to have her child through a surrogate for reasons she claims are personal and challenging.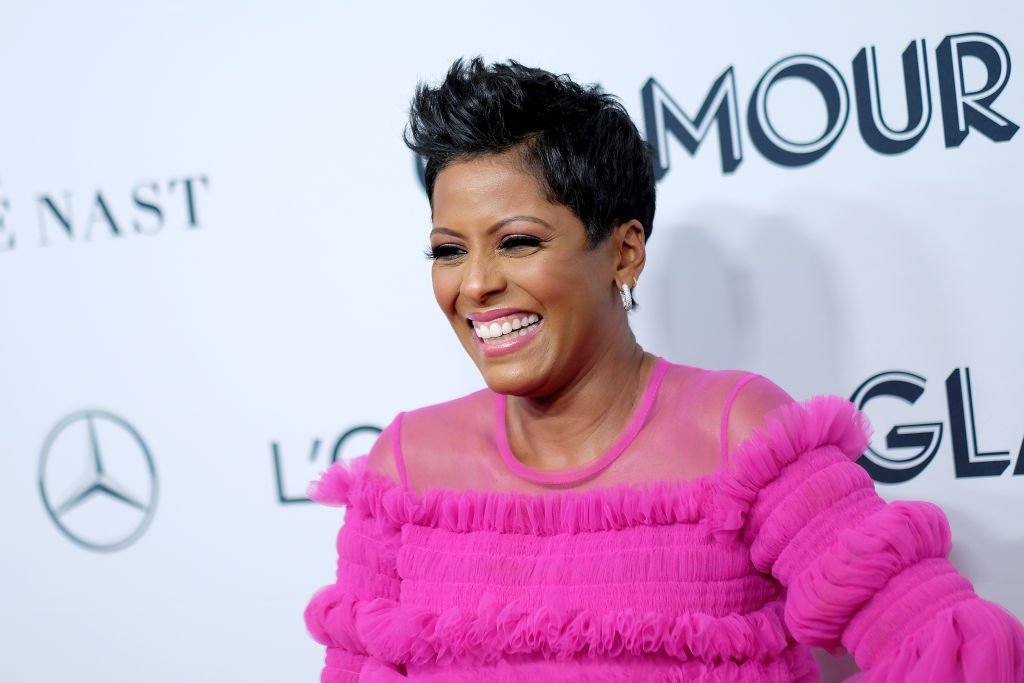 The revelation came after Tamron opened up about how people keep asking her if she is going to have a second child with her husband.
She also said she didn't know why people wanted that information as she just welcomed her first child six months ago.