Woman Who Lost Her Memory after Childbirth Complications Inspired Husband to Write a Book about Their Love Story
A Michigan woman lost her entire memory due to a complicated pregnancy. Somehow, she knew she loved her husband — who decided to write a book about their lives. 
Steve Curto, 38, and Camre Curto, 31, were together for 10 years — but most of their time together was lost to Camre seven months after she got pregnant with their first son.
Inside Edition reported the story of what happened. Camre experienced preeclampsia and then eclampsia and had both a stroke and a seizure. The lack of blood to her brain led to all her memories being lost.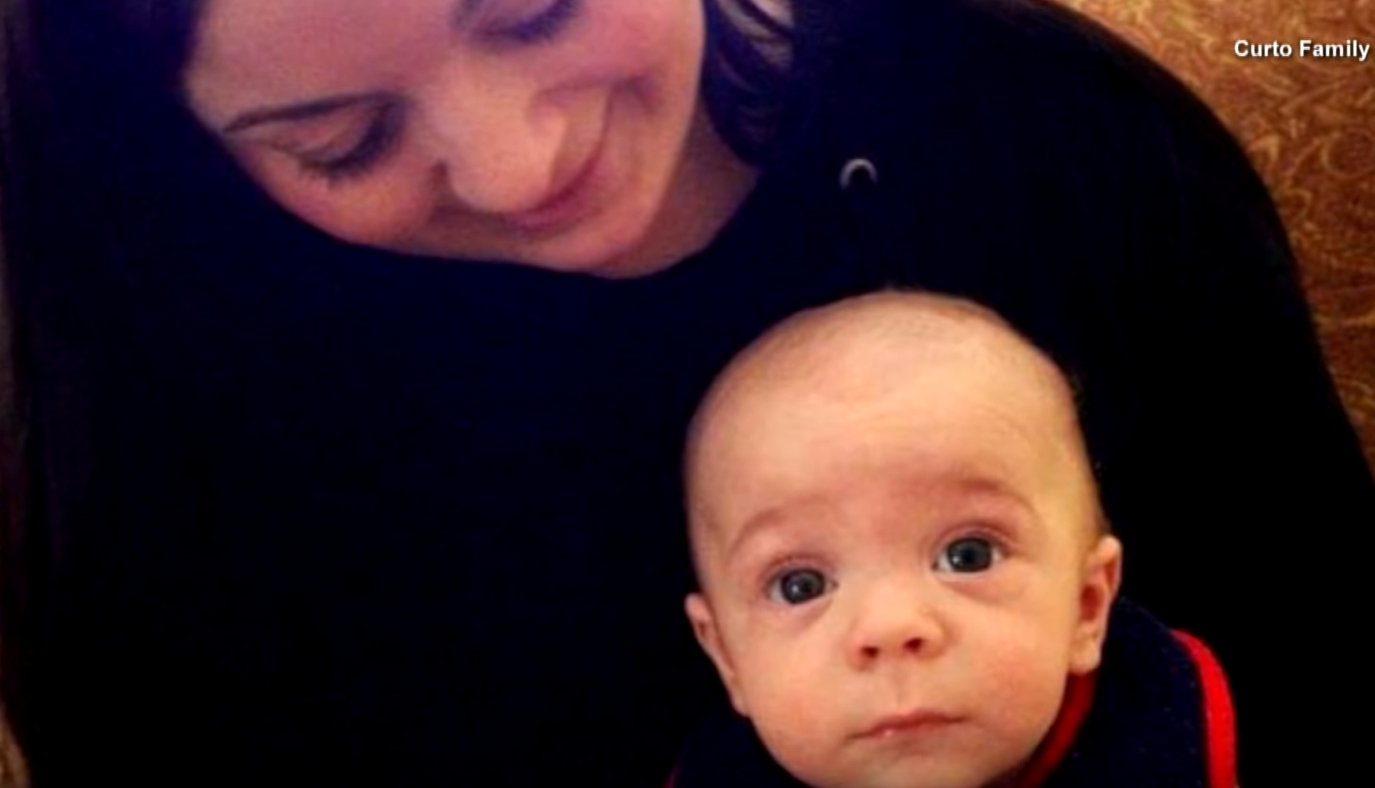 Camre was late into her pregnancy when disaster struck
Camre was about 33 weeks when she had to be rushed to the emergency room where she underwent a c-section. The doctors later put her into a medically-induced coma. 
When she awoke, Camre had both short and long-term memory loss. In addition, she couldn't develop new memories. In the interview with Inside, Steve listed out landmark events his wife no longer remembered.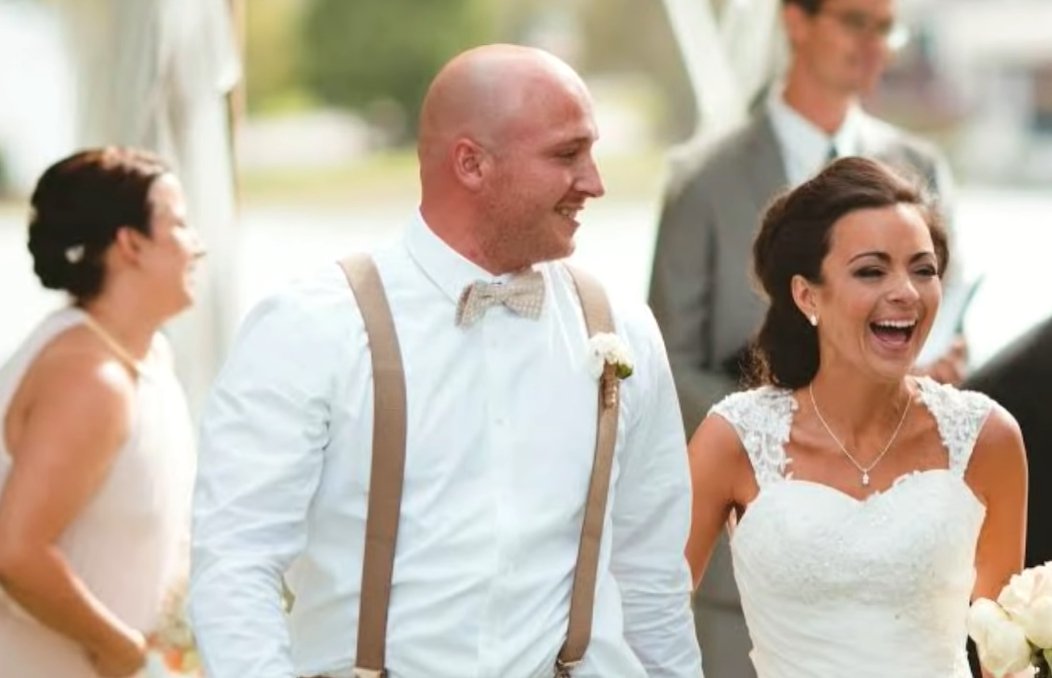 She forgot the best day of her life
Among them was the couple's wedding day, her baby show, their first date, and the night they met. Jessica Smith, Camre's Occupational Therapist, explained that both parts of her patient's brain were injured.
As Camre lay in the hospital for a month after delivering her son, Steven took care of their premature newborn, Gavin. He stayed in the hospital a week longer than his wife.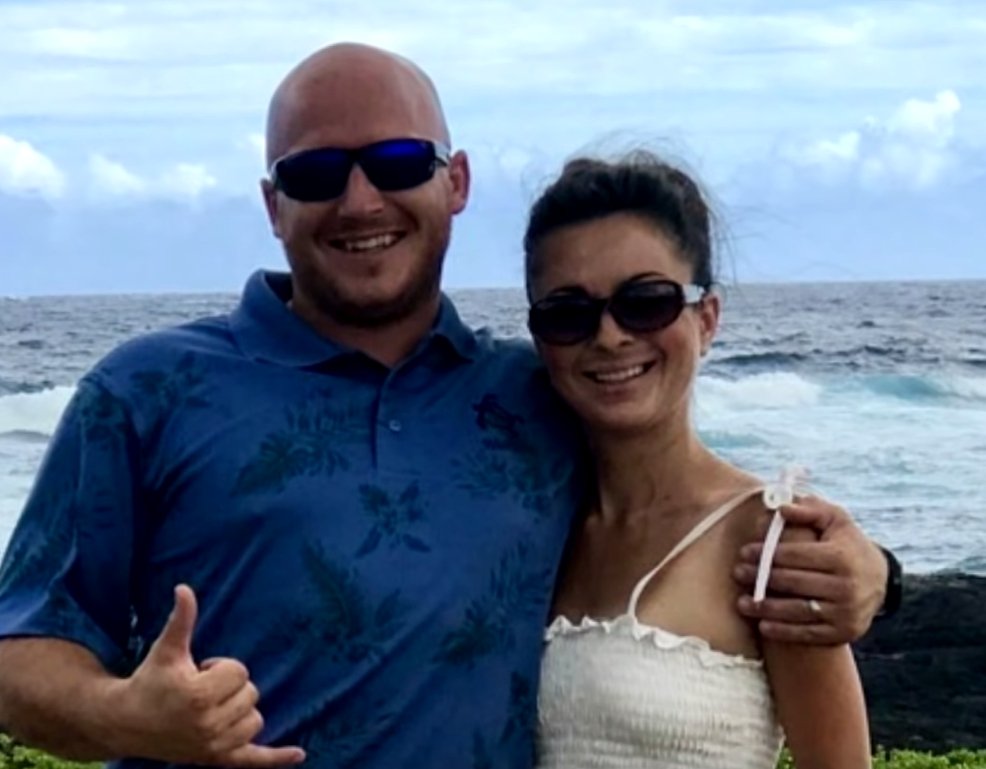 She was like a baby herself
Meanwhile, Camre had to relearn basic things and was reminded almost daily about her situation. Fortunately, she came around over time as she was taught to not only take care of herself but also to take care of her son. 
Her mom played a big part in her improvement. Camre said she basically raised her again "to be an adult." Steven also had a huge role in his wife's emotional state.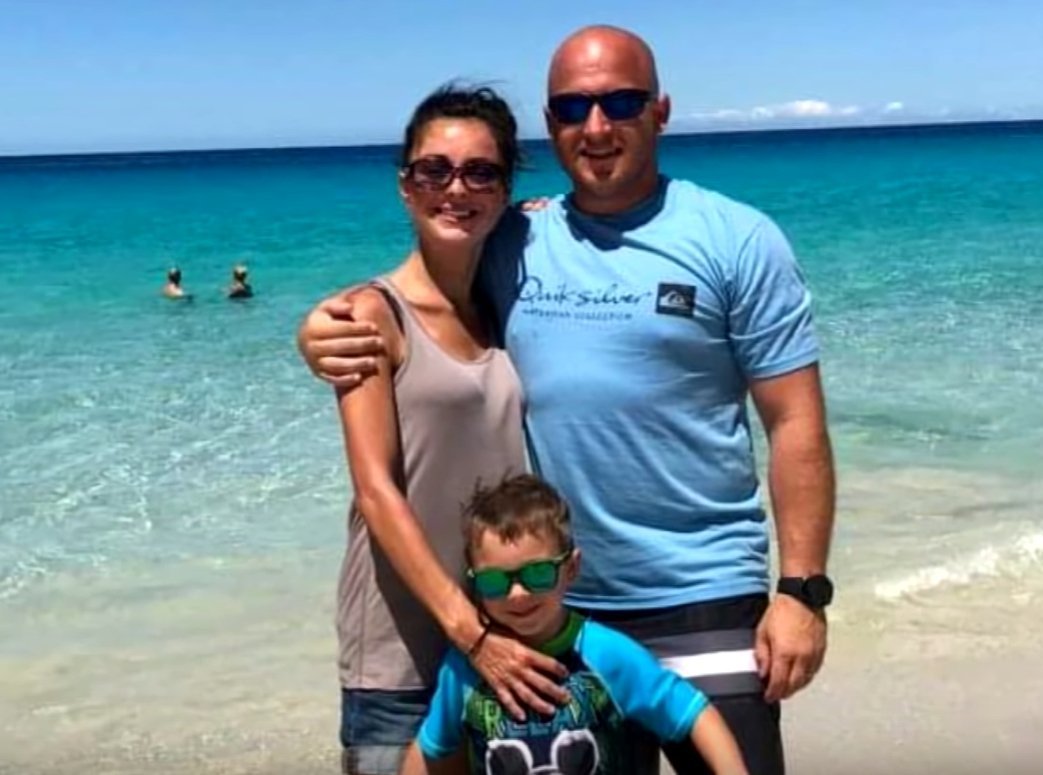 The one thing she knew for sure
He explained: 
"We were sitting down on the couch one day and she said to me, 'I don't know where I'm at, I don't know who you are, but I know I love you, and I was blown away and — you know — it stuck with me." 
Steve used those crucial words as the title for his self-published book, "But I Know I Love You." In it, he recounts all the moments he shared with Camre before the day she forgot. 
She's making it despite challenges
According to Good Morning America, Camre is doing what she can on her own as well. She uses memory tricks like jotting things down repeatedly to bring them into rote memory. 
They also claim that Camre successfully remembers Steven and Gavin, now seven. However, she still has frequent seizures which require her to take lots of medication. 
She credits her loving husband and son for being the primary factors in getting her through. Now, despite her unique situation, she seems happy. 
Woman marries childhood sweetheart after amnesia
Back in April, a similar story emerged of a woman who made her childhood sweetheart fall back in love with her after he lost his memory due to a car crash.
At first, Orla McKinley stayed away from her future husband while he recovered among his family. A year after the accident, though, she met him and the pair renewed their relationship. 
Husband gets his wife to fall back in love with him
Her husband fell back in love with her and they got married in 2011. They now have five beautiful kids. In 2013, a woman who lost her memory from a car accident as well opted to remarry her forgotten spouse. 
Angela Sartin Hartung also ended up in a medically-induced coma and when she awoke she knew nothing of husband Jeff Hartung. Over five years, she fell in love with him again and they retied the knot in 2018.