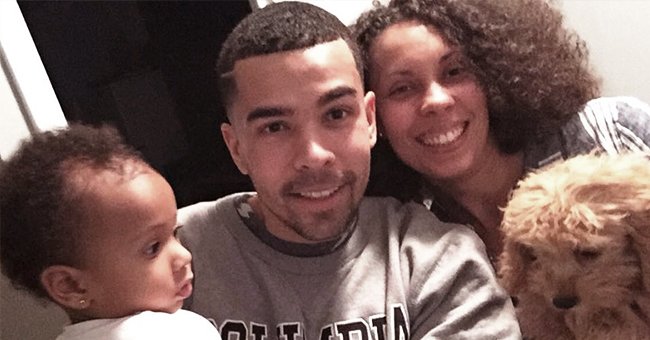 Twitter/theGrio
Arkansas Police Handcuff Grieving Mother Walking in Hotel Parking Lot and Family Wants an Apology
A family in Arkansas is demanding the police apologize for placing their grieving sister in handcuffs unjustly, but the police have a different version.
The family of Shawnda Berkshire of West Memphis, Arkansas, are demanding that the Memphis Police Department apologize to her for cuffing her while taking a walk in the parking lot of LA Quinta Inn, at a time she was grieving the loss of her daughter.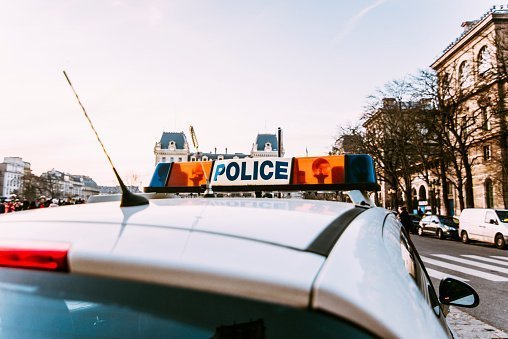 A police car | Photo: Getty Images
Shawnda's brother, Richard Berkshire, told the news outlet, WREG,
"The West Memphis Police Department owes my family an apology, they owe my sister an apology, and they should be ashamed of themselves."
He explained that his sister was taking a walk in the parking lot because she was having a hard time due to the loss of her daughter, Nia, a 4-year-old who died in a car crash.
Richard said it was not enough for her to get cuffed, and he was so shocked when he saw Shawnda on the floor that he screamed,
"She just lost her daughter."
In a Twitter post, the grieving uncle accused the police of accosting his sister. The grieving woman's mom, Natacha, told Fox13 Memphis that what she saw when she came outside the inn was "Racism in action."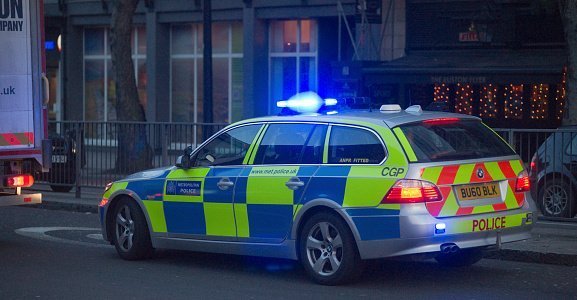 A police car | Photo: Getty Images
Robert Langston, an assistant chief lieutenant, disagrees with the family. He believes that the police officers who approached Shawnda did not do anything wrong, and the situation could have been prevented if the West Memphis resident didn't start screaming.
The lieutenant added that the police had no idea about the emotional state of the African-American female. They were in the area on patrol on the behest of the owners of the inn, due to break-ins in the area.
A video released by the police showed that the officers tried to ask the grieving mother for her ID, but she started screaming at them, refusing to identify herself.
The more the officers tried to calm Shawnda, the more she screamed. As the situation escalated, the officers placed her in cuffs to calm her down, after which she got placed in their patrol vehicle.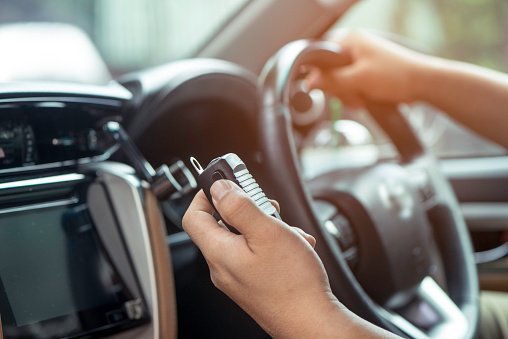 A police officer parading in a police car | Photo: Getty Images
The police maintain that they have nothing to apologize for, and the two men involved will not face any disciplinary action. Shawnda got released at the scene without charges, but she and her family want to bring legal action against the police.
Please fill in your e-mail so we can share with you our top stories!