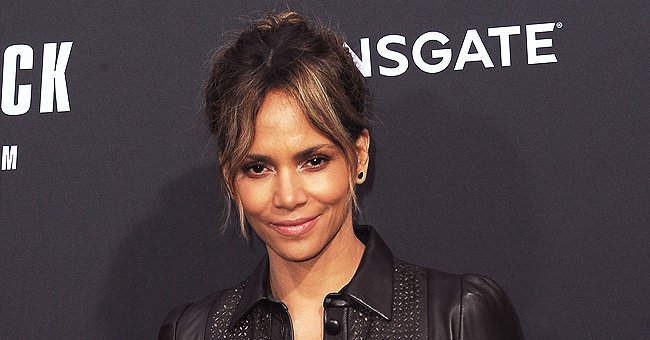 GettyImages
Halle Berry Updates Fans on Her Condition after Injury While Filming MMA Movie 'Bruised'
After suffering an injury while shooting the movie, "Bruised," actress Halle Berry has left a message for her fans on Instagram, saying that they should not give up on her.
Halle Berry moved to reassure her fans that she is far from tired following news of her injury while filming the movie, "Bruised."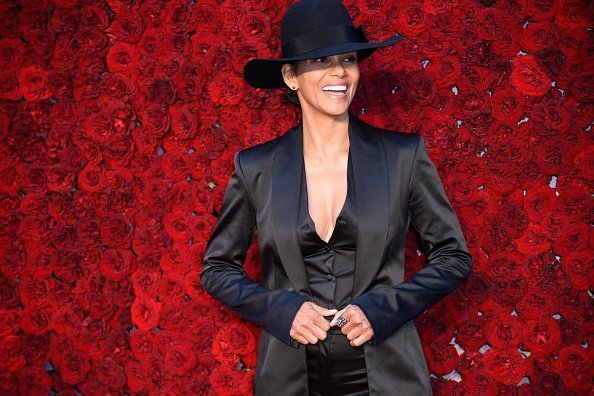 Halle Berry at Tyler Perry Studios grand opening gala on October 05, 2019 | Photo: Getty Images
In the post, Halle Berry shared a picture of herself, which could possibly be a still from the MMA-inspired movie. In the caption that followed, the "Monster Ball" actress updated her fans on her injury, saying:
"Thank you to all the folks that have showered me with love since my injury. It's par for the course when you do your own stunts, and I wouldn't have it any other way. Just know I'm far from tired. I'm wide awake…and just getting started! ?? ?? #BruisedTheMovie."
HALLE BERRY'S FRIENDS AND FANS SHOW HER SUPPORT
Many fans and friends of the superstar actress trouped to her comment section to share their thoughts on her post. Elaine Goldsmith Thomas' comment read:
"Fearless limitless awake!"
"You're the strongest ❤❤??"
HALLE BERRY NEEDED TO REST
Halle Berry's injury delayed production of the movie on Monday, with the film's executive producer, Brian Pitt, confirming that she needed to rest:
"Halle got slightly injured in the fight. She's tired. She needed a break."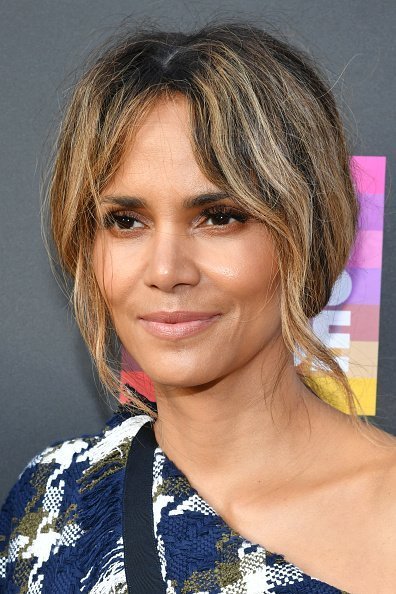 Halle Berry at 5B documentary U.S. premiere at LA Pride on June 07, 2019 | Photo: Getty Images
He also added that on the occasion when an actor gets injured, the production schedule could be adjusted around the injured actor a little bit. Production of the movie would resume on Friday.
HALLE BERRY'S PASSION FOR "BRUISED"
"Bruised" sees Halle Berry make her debut as a director for a feature movie. The film follows the story of a disgraced MMA Fighter, Jackie, who is forced to face her demons when her six-year-old son, who she walked out on, returns to her doorstep.
Halle Berry, 53, revealed to "Entertainment Weekly" in May that she was getting fit for the movie, and described what "Bruised" is all about. She then went on to state why she is passionate about the film.
"It's a movie I'm extremely passionate about. It has a wonderful message. I think it's a message that women need to hear."
Here is to wishing Halle Berry a quick recovery from her injury and successful production of her movie.
Please fill in your e-mail so we can share with you our top stories!