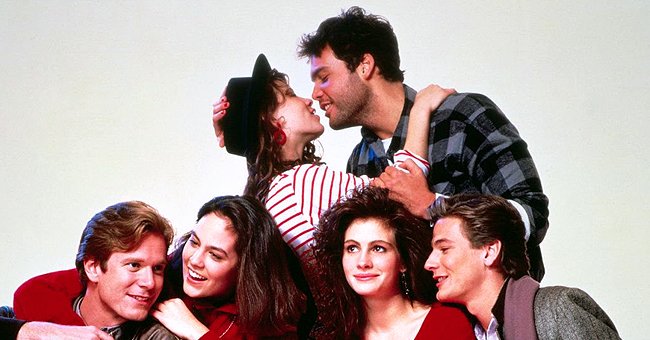 twitter.com/newbeverly
Julia Roberts & Cast of 'Mystic Pizza' Then and Now - Meet Them All
In this fun romantic comedy, three young working-class girls were busy serving the best pizza in town while desperately seeking love in their own dangerous way in the small fishing town of Mystic, Connecticut.
The program aired for the first time in 1988, receiving favorable reviews and strong praise from critics for its promising young cast. They said the series would be known in the future for the movie stars it presented before they became famous. Exactly what happened.
Roberts, Taylor and Gish met for the 25th anniversary of "Mystic Pizza." But Matt Damon was missing, who played a supporting role as a younger brother of Julia Roberts's love interest. Let's see what has been the protagonists of this movie.
JULIA ROBERTS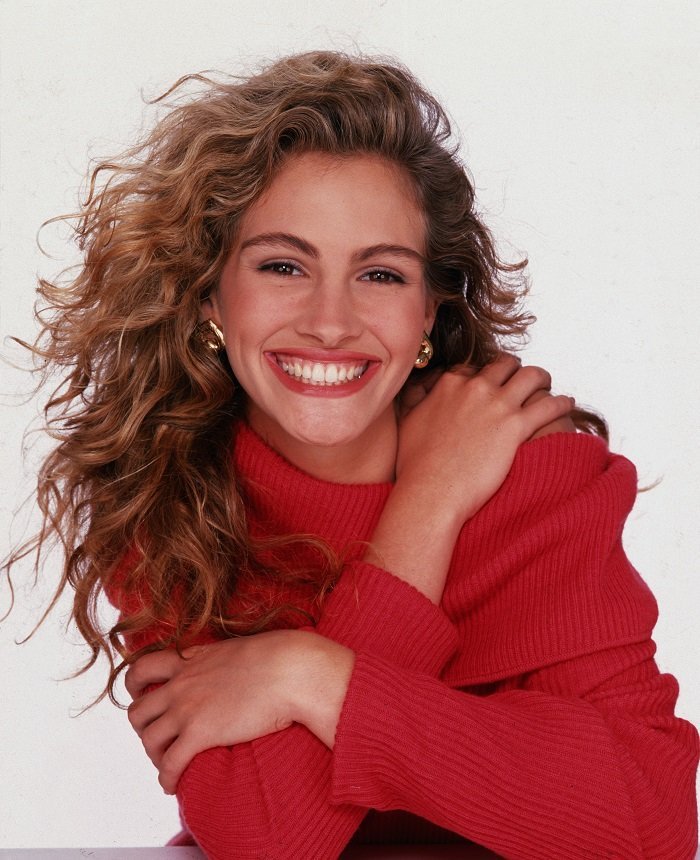 Julia Roberts I Image: Getty Images
Julia was a week of turning 21 when she played the lovely Daisy Arujo, a sexy Portuguese working-class fighter who dates the rich boy in the city and can't wait to leave the small town of Mystic.
Roberts never imagined that she would become the most popular actress in the United States, as a child she dreamed of being a veterinarian. However, when his brother Eric Robert achieved some success, he decided to try acting.
Julia's first success was in "Pretty Woman," with which she earned an Oscar nomination, and won the People's Choice Award for the favorite actress. And although he has starred in multiple successful films, the audience prefers to see her in romantic films like "My Best Friend's Wedding."
ADAM STORKE
Adam played Charles Gordon Windsor, Jr. the rich and handsome boy in Mystic, whose rebellion against dad meant one thing: he was behind Daisy, the bad girl.
The handsome actor did not have very important roles after "Mystic Pizza," appeared in Stephen King's miniseries "The Stand," "The Phantom of the Opera," and has appeared in "Crossing Jordan," "Law & Order," "American Dreams," and recently in "Westworld," among other television projects.
ANNABETH GISH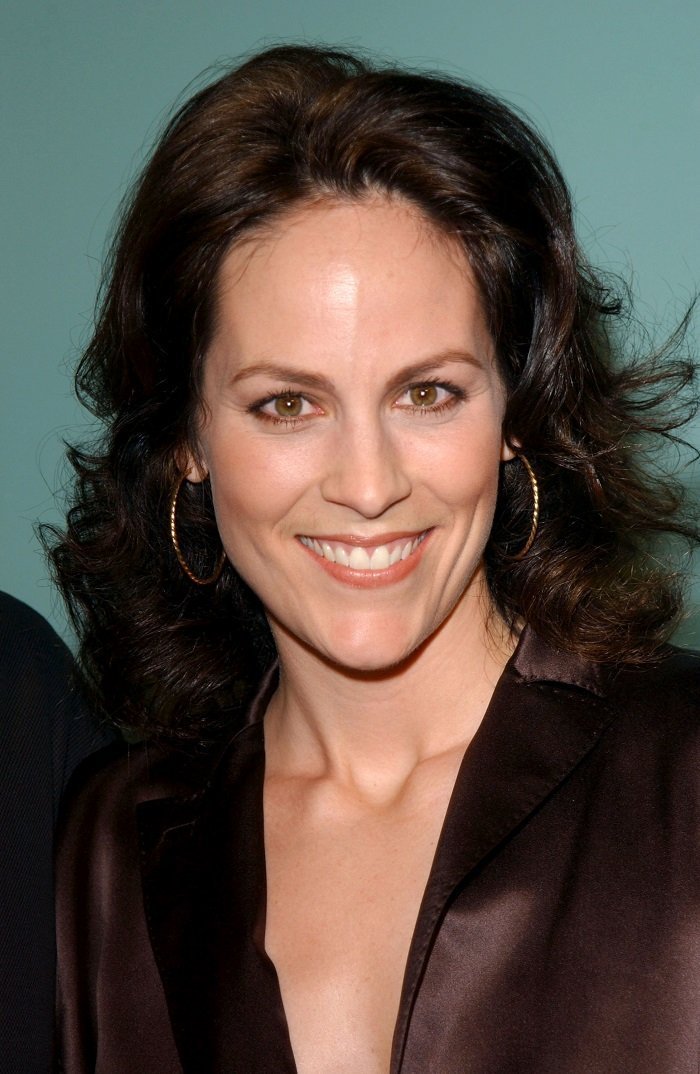 Annabeth Gish I Image: Getty Images
Annabeth plays the brain Kat Arujo, Daisy's younger sister and her opposite pole. The naive girl seemed to be the only one with enough intelligence to escape from the small town of Mystic if only she could overcome her desire for a married man.
Gish successfully made the transition from girl to adult in the world of acting, due to her versatility. After a break to graduate from college, he returned with appearances in "Wyatt Earp," "The Last Supper" and "Nixon," and "Beautiful Girls." Most recently, Gish played "Special Agent Monica Reyes" on the cult series, "The X-Files."
LILI TAYLOR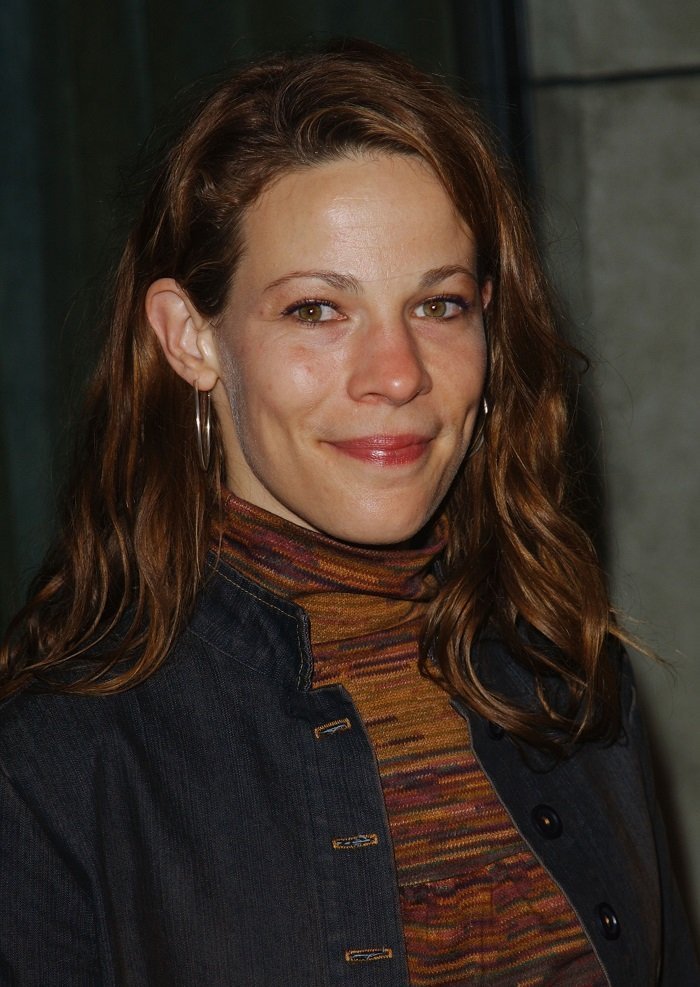 Lili Taylor I Image: Getty Images
Lili played Jojo Barboza another of the waitresses of Mystic Pizza" and the nymphomaniac who desperately loved her handsome fiance but did not want to finish taking the step of marrying him.
She acts in a number of successful movies, including "Dogfight" and "Short Cuts." But, she was more recognized for "I Shot Andy Warhol," for which she was nominated for several awards. And acts in several TV series like "Six Feet Under," "American Crime," and "Chambers."
CONCHATA FERRELL
Conchata starred in Leona, the mother figure and owner of the "Mystic Pizza." She was always there to give advice or a loud laugh.
She has worked constantly in television and movies since then, with more than 120 credits in her name and two Emmy nominations for her role in "Two and a Half Men" and one for Best Supporting Actress in a Drama Series for "L.A. Law."
VINCENT D'ONOFRIO
Vincent plays Bill, the adorable fisherman engaged to Jojo, who simply couldn't do it with her while a statue of Jesus was watching him. Vincent D'Onofrio made the audience laugh with his convincing role as a boyfriend who longs to get married despite being so young.
As a film actor, D'Onofrio's career took off when he played a mentally unbalanced recruit in "Full Metal Jacket," directed by the famous Stanley Kubrick. For this role, D'Onofrio gained almost 70 pounds. With more than 100 credits to his name, Vincent enjoys a solid career.
MATT DAMON
The film also marked the film debut of Matt Damon, 18, who played a supporting role as a younger brother of Julia Roberts' love interest and has a line at a dinner scene eating lobster.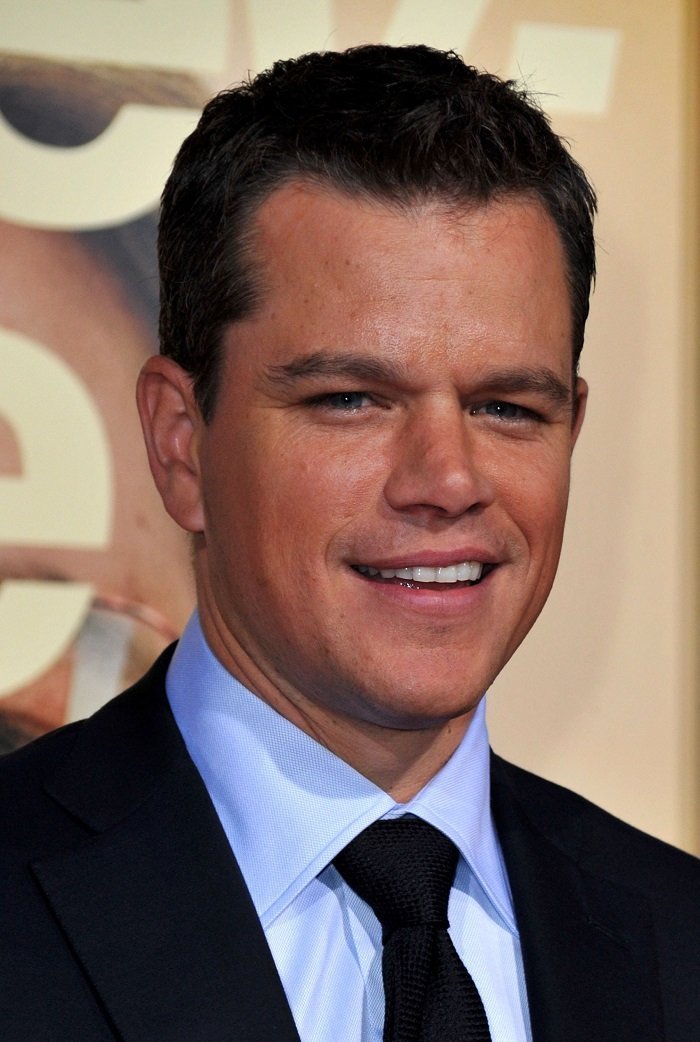 Matt Damon I Image: Shutterstock
He garnered accolades for "Good Will Hunting," a screenplay he had originally written for an English class at university. This movie was nominated for 9 Academy Awards, one of which, Matt won for Best Original Screenplay along with Ben Affleck.
Only a small part of the film was filmed in Mystic, Connecticut, however, many scenes were filmed in New England. Also in the city of "Mystic" there is really the Mystic pizzeria, but in no case seems to have taken advantage of the series' fame.
He received the approval of critics praising the three female protagonists, including Gish, whom they compared to Katharine Hepburn; and that it is a well-told story about three young women as they explore their destinies, through romance, genuine and touching.
Please fill in your e-mail so we can share with you our top stories!