NeNe Leakes' Husband Gregg Leaves Thirsty Comment after She Puts on Busty Display in a New Photo
Gregg Leakes is still very much in love with his wife, NeNe, as he recently joined her string of Instagram followers, leaving thirsty comments under her photos. 
One year after facing one of the most challenging tests to their marriage, NeNe and Gregg Leakes seem to be back on track, working on their relationship, and more in love than ever.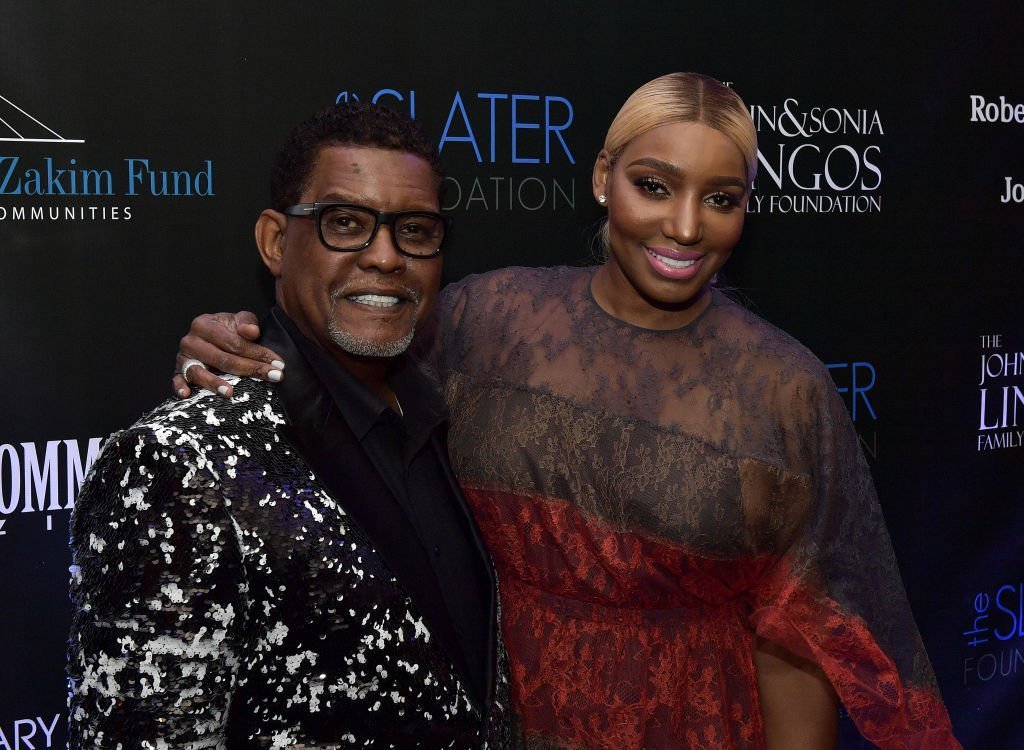 Gregg, who battled colon cancer and thankfully came out victorious on the other side, made sure to show his appreciation for his lovely wife in one of her newest Instagram posts.
In the pic, NeNe put on a busty display, showing off some cleavage in a sheer black top that she combined with baggy black pants as she posed in front of several parked cars, presumably at her home, ahead of a press day in L.A.
NUMBER 1 FAN
Although Leakes didn't caption her photo, it wasn't really necessary since her fans received the message loud and clear and proceded to spam her comment section, gushing about her body and her casual outfit.
"That baaaaawdy," wrote one fan, adding a fire emoji for emphasis.
Another added,
"Looking fabulous. Once a queen always a queen period."
And last but certainly not least, NeNe's number one fan, Gregg hopped on the train of compliments with only one—but effusive—word:

BACK TO WORK
Leakes made her first appearance on season 12 of "Real Housewives of Atlanta" in its third episode last November 17. 
She made sure to promote her big comeback to the show on Instagram, telling fans that "now that the pre-show has ended, The REAL PREMIERE starts." 
NeNe was absent on the two first episodes because, according to what she told Extra, she was still in negotiations over her contract when the rest of the girls started filming.
And, no, she was never suspended from the franchise, contrary to rumors that said that she was being sanctioned for getting physical with a cameraman last year.
NOT A GOOD LOOK
Season 11 of the show left Leakes in a lousy position on many sides. On the one hand, her marriage with Gregg was on the brink of ending, something that NeNe blamed on his cancer and how "mean" he had gotten while dealing with it. 
As she recalled on the show:
"Before Gregg got diagnosed with cancer, we were already in a tough place. It was probably the worst thing we've been through."
And on the other hand, she had a fallout with Cynthia Bailey, one of her co-stars and closest friends on the show, when Bailey invited Kenya Moore—Leakes' archnemesis—to a party without waring NeNe beforehand.
For the "RHOA" veteran, the move was deceitful and ill-intentioned. 
MOVING FORWARD
Leakes admitted she had been petty with Bailey, and revealed that she's been working with a spiritual guide to help her move forward with all of her personal relationships. Including her girlfriends.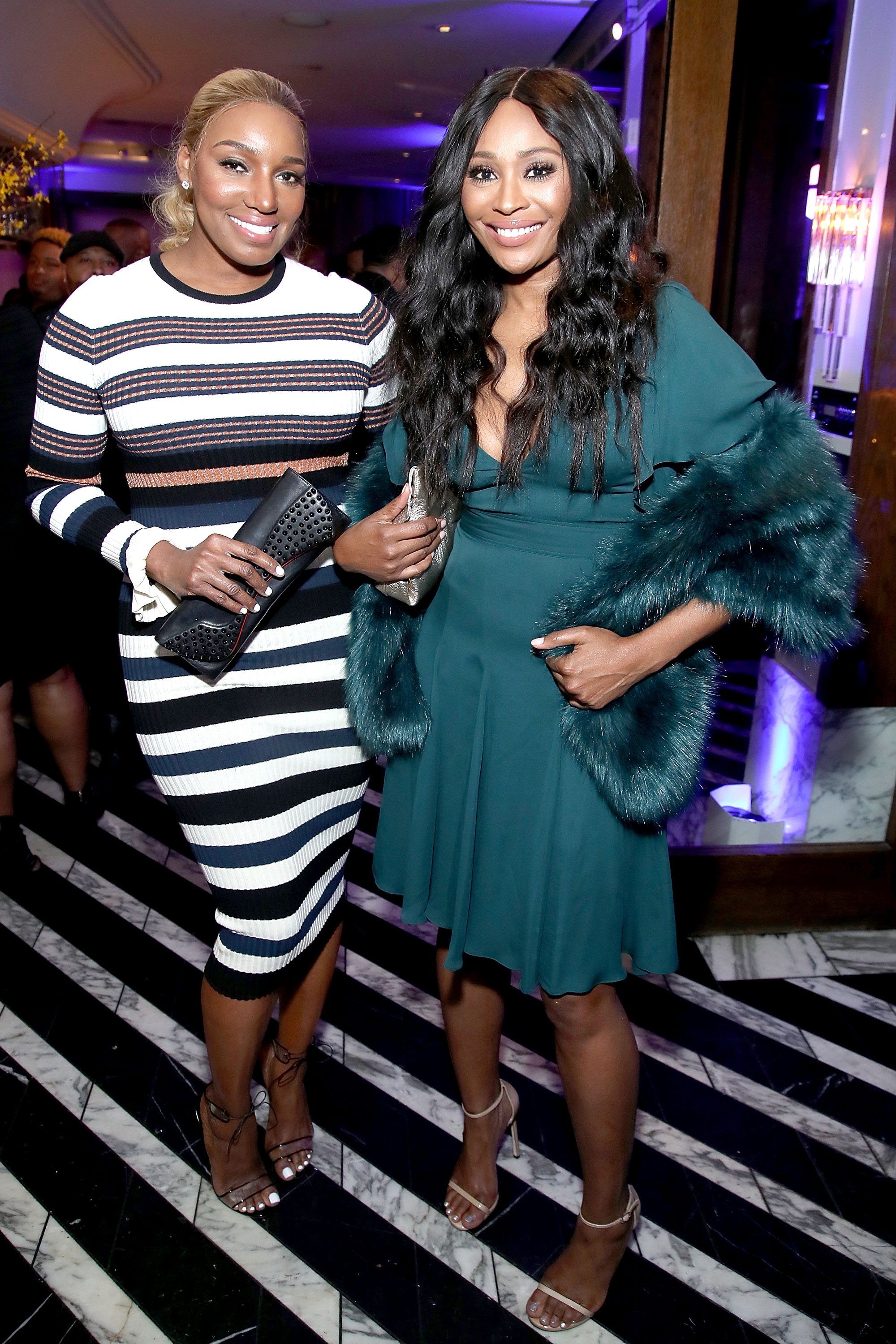 And while being friends with Cynthia again won't be easy for Leakes, considering how close they were, the two women have since become cordial. 
"We will always be in the same circle; we just won't be what we were, which was, we talked on the phone every day, all day. We hung out — that will never, ever happen again. Not on my watch, at least," Leakes told People.