Michel'le Shared Video with Her and Suge Knight's Rarely Seen Daughter Bailei and They Look Alike
Rapper Michel'le and record producer Suge Knight shared two children together. Michel'le recently took to social media to share a picture of their daughter. 
Michel'le and Suge Knight's relationship had been problematic. However, one of the best things to come out of it was their two children.
Their daughter Bailei is extremely close to her mother. The teen even closely resembles her mother and has a similar fashion sense.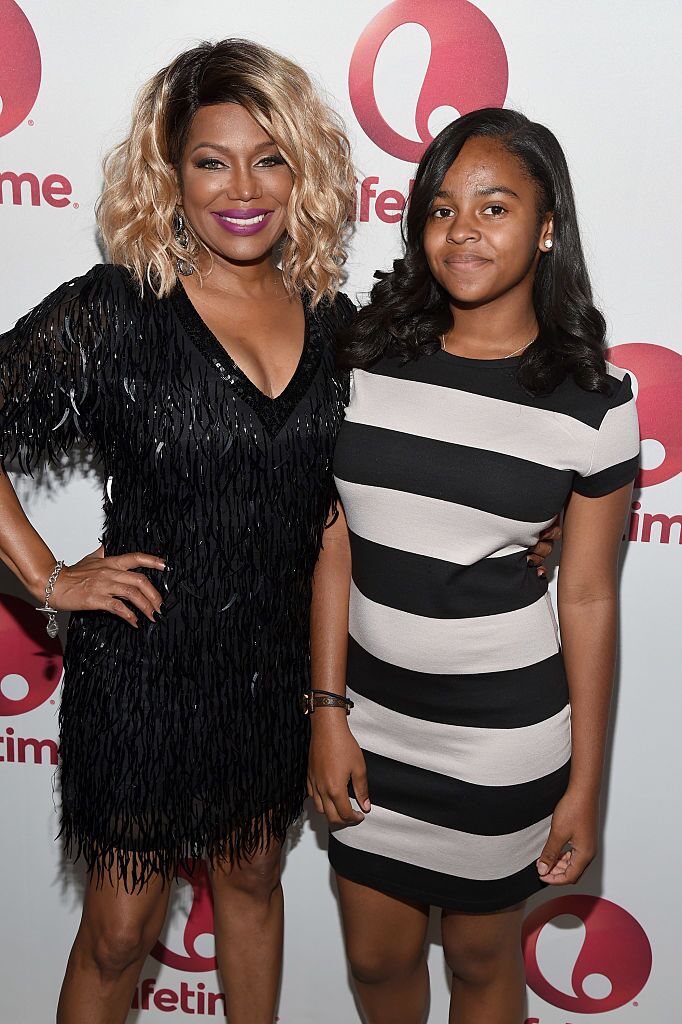 However, being the daughter of Suge Knight is not easy. Especially after the record producer and CEO of Death Row Records found himself in legal trouble. 
 Michel'le has been raising their children on her own.
In 2015, Knight stood trial for attempted murder after he reportedly ran over two men that worked on the "Straight Outta Compton" movie. He was later sentenced 28 years in prison for manslaughter.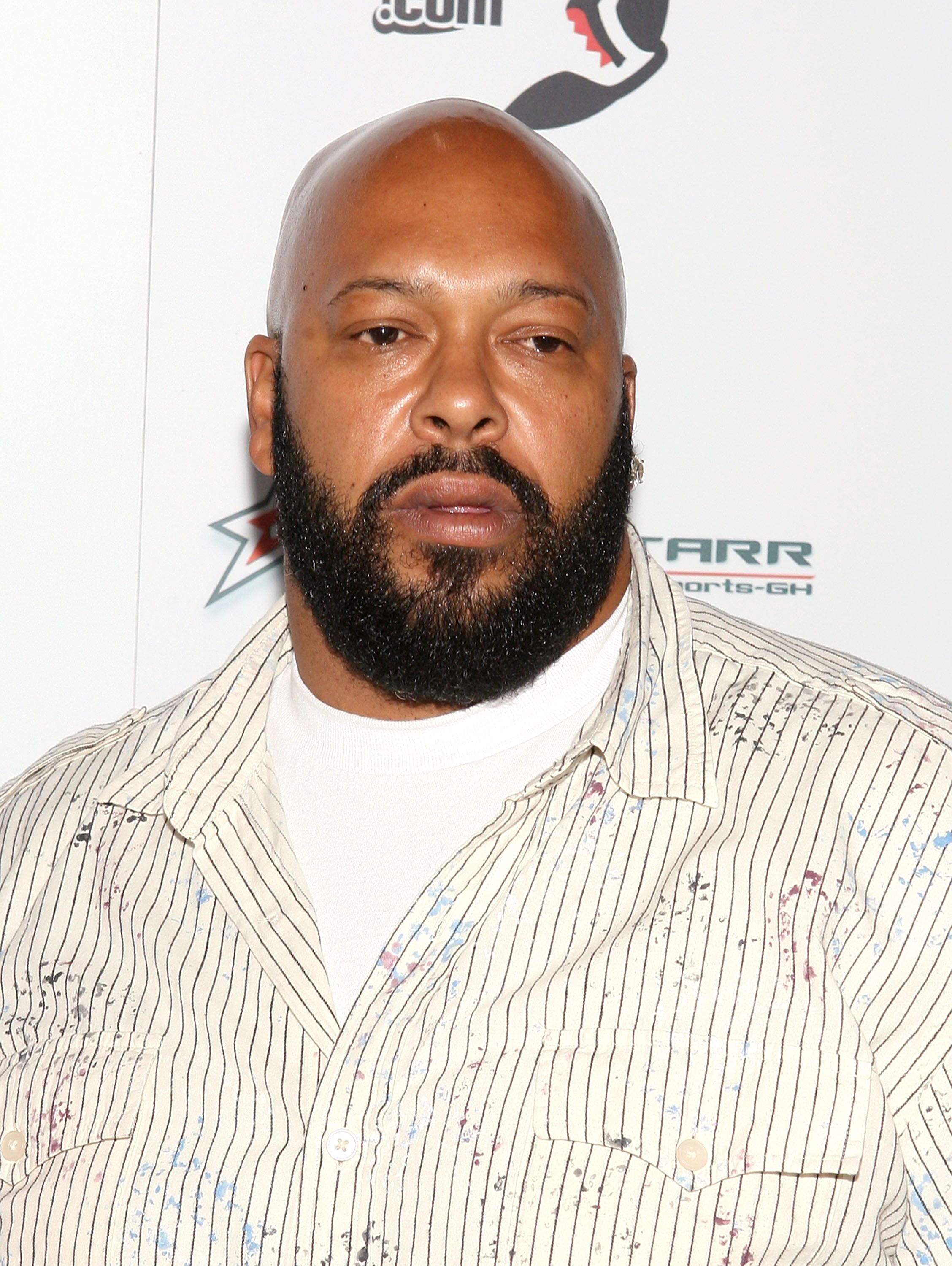 Following his incarceration, Michel'le has been raising their children on her own. She recently took to Instagram to share a glimpse of her daughter and wrote:
"Being #theunfathereddaughter doesn't matter the universe will catch you. #mumnmemoments #myselfaswellasothers."
The rare glimpse of Bailie was well received by fans. More than thirty-seven thousand people liked the post and many more took to the comments section to share their thoughts on the post. One wrote:
"She's gorgeous [two hearts emoji] Blessings to you both!"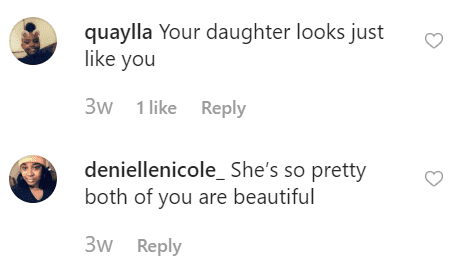 Some fans were confused by her choice of hashtags with one calling the selection "odd." Another commented:
"What is an "unfathered daughter". Your daughter has an amazing father."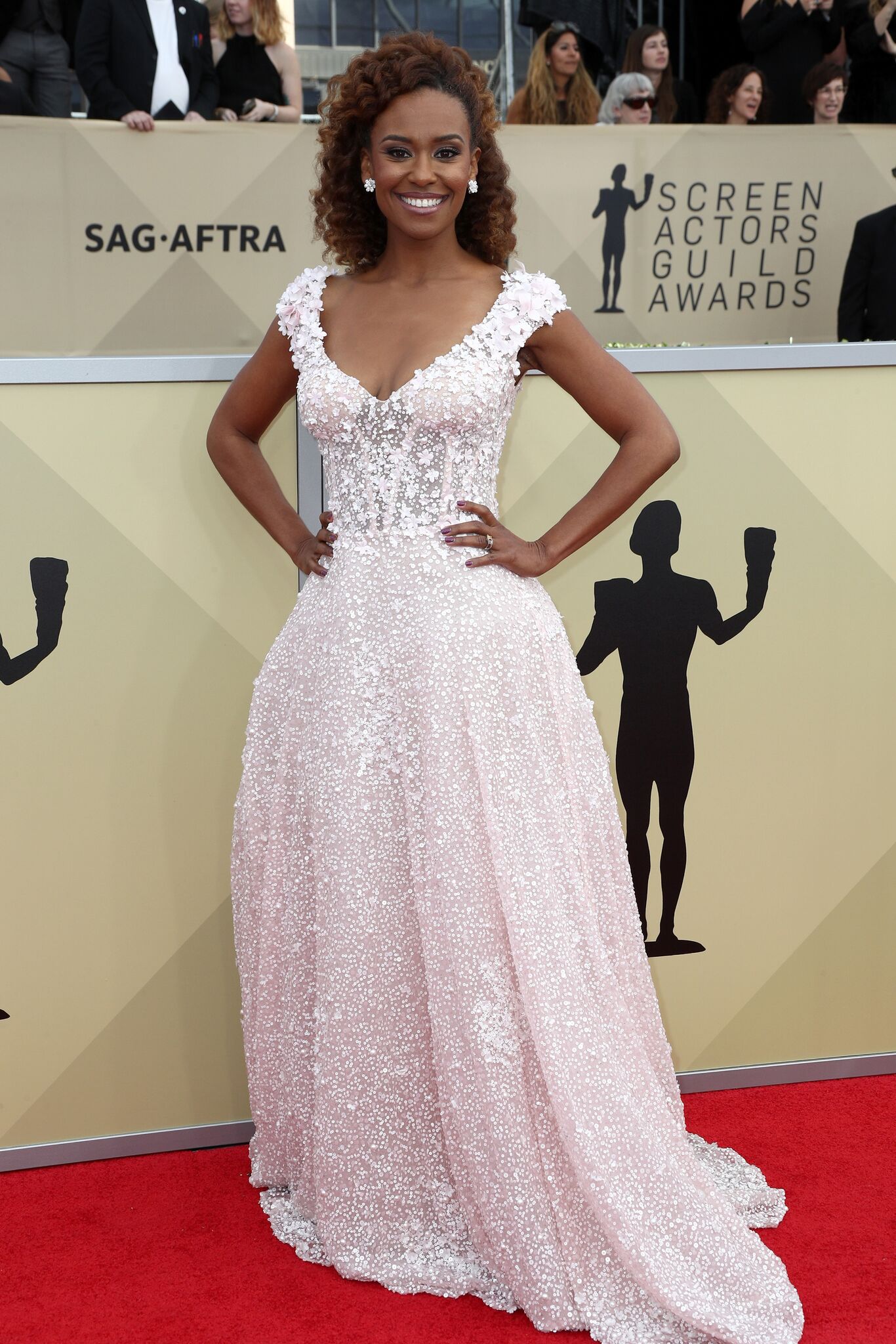 However, Michel'le did not respond to the questions. Michel'le was also once engaged to Dr Dre and shared a son with him. She opened up about both her relationships in her biopic "Surviving Compton: Dre, Suge & Michel'le."