Jaimee Foxworth Who Played Judy on 'Family Matters' Flaunts Curls in Green Dress in New Pics
Jaimee Foxworth might have started as a child actress but she's still very much absolutely stunning. Her career started with her role as Judy Winslow in the late 1980s comedy "Family Matters." 
"Family Matters" first aired in 1989 and launched the careers of many of the cast member including Jaimee Foxworth. Jaimee starred as one of three siblings on the show.
However, at the end of Season 4, Judy played by Jaimee, was sent to her room. The character never returned to the show.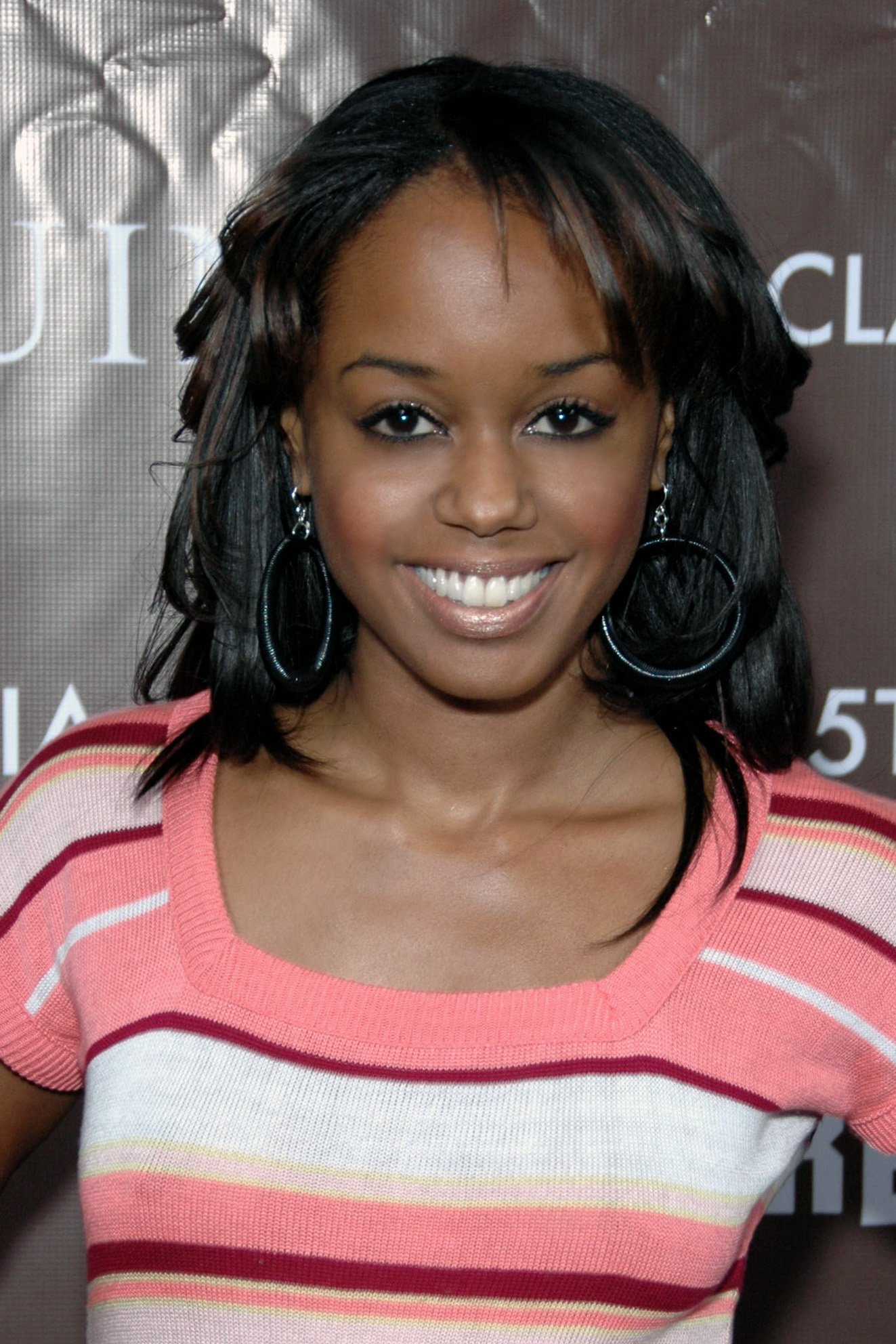 To the delight of fans, Jaimie recently took to social media to share two stunning posts of herself. She captioned the posts extremely simply.
The first was captioned "Mama" and another simply has a champagne emoji and clinking glasses. The pictures were both selfies.
In the picture, Jaimee wore an emerald green strappy dress. She decided to keep the look simple and opted out of adding accessories. 
Her hair was one of the most eye-catching features in the picture. It was styled in luscious golden locks that spilled over her shoulders freely. 
Both pictures gained more than one thousand likes. The second picture was a closer picture than the first and showed off Jaimee's makeup.
Her makeup was kept relatively simple with glowy skin and pink lips. The look was completed by a beautiful pink eye look to compliment her lips.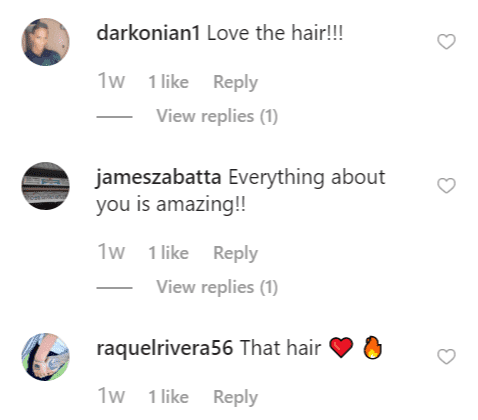 Fans flooded both posts with admiration and positivity towards Jaimee. One excited fan took to the comments section to write:
"First of all, your so beautiful. Your the first adorable child star that's attractive in adulthood. You go girl!"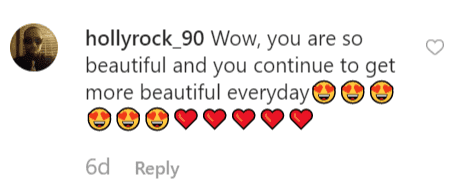 However, Jaimee did not always have it extremely easy especially after she was unexpectedly written out of "Family Matters." She was left jobless and found herself spiralling out of control but has since turned her life around.