Lil Scrappy's Mother Momma Dee Thanks Fans for Prayers in New Video after Recent Surgery
Lil Scrappy's mother, Momma Dee, lets fans know she is grateful for their concern about her health weeks after she underwent surgery.
Ice Cream Convos reports that Lil Scrappy's mom, Momma Dee, showed her gratitude to fans in her recent social media post.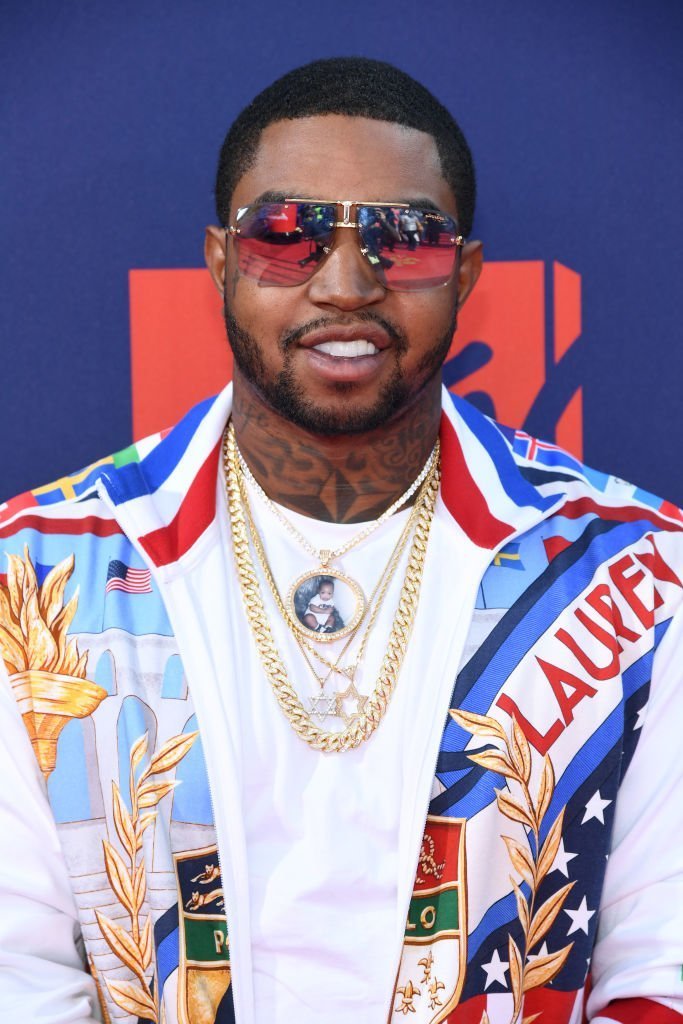 The video, which she shared on Instagram, came with the caption that thanked fans for their prayers and well wishes during the tumultuous time of her surgery.
Momma Dee also gave a special shoutout to her husband for "saving my life making the call when he did."
In the clip, she was heard saying:
"I know you heard, I know you know, I've been hospitalized. To be honest, I was fighting for my life, but God said different. So, thank you for your well wishes, your love, and your thoughtful words. In Jesus' name, Amen."
Fans will recall that the "Love & Hip Hop: Atlanta" star previously shared an image of her lying in a hospital bed. Through the post's caption, she revealed that she was undergoing another surgery.
Although some fans poured their good wishes for the 56-year-old, others were concerned that Momma Dee was going for another cosmetic procedure.
Upon seeing how severe the case was, fans took to Instagram to congratulate her on the success of the surgery.
It would appear that the last year hasn't been a great one for Momma Dee and her son, Lil Scrappy, who was involved in a car accident in June 2018.
According to AJC, Scrappy and a friend were found on the ground – outside of the car –when authorities arrived at the scene of the incident.
Although the "Money in the Bank" rapper stated that his friend dozed off at the wheel before the accident occurred, authorities later discovered that it was Scrappy who was at the wheel.
The "Love & Hip Hop: Atlanta" suffered a broken foot and was hospitalized for some time. It was also reported that the then 34-year-old went on social media to thank God and his family for being by his side after the accident.
Lil Scrappy is the only child of Momma Dee, real name Deborah Bryant. Besides being a wife and mother, Famous Birthdays mentions that the mother-of-one is also a famous Instagram figure with over 900,000 followers.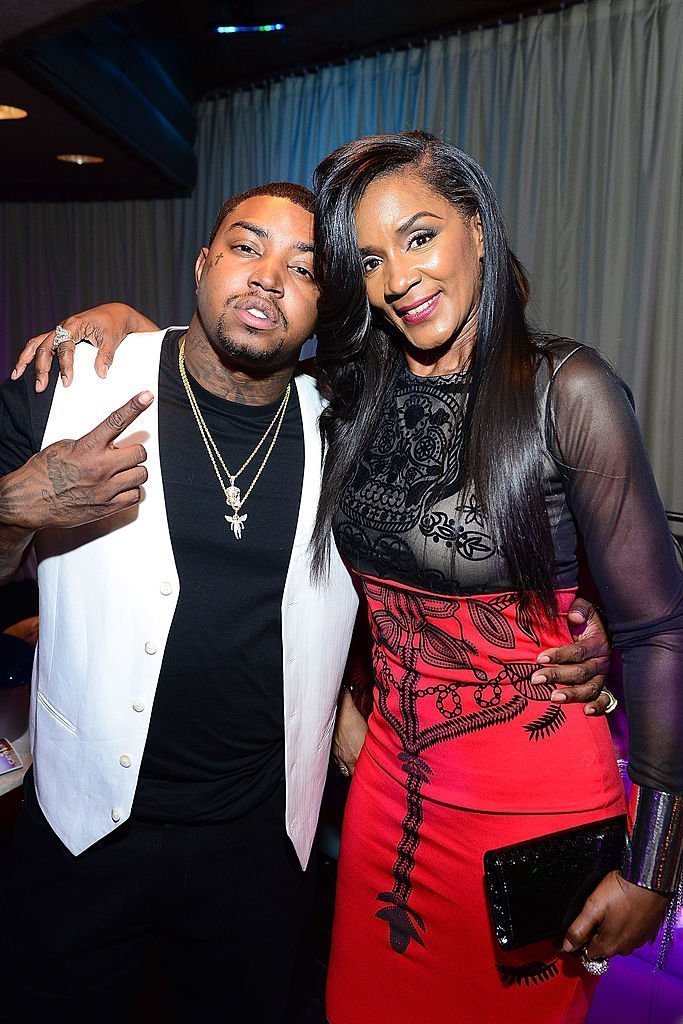 The television personality became well-known after she appeared on "Love & Hip Hop: Atlanta" in 2013. She then went on to drop her first rap song, "In That Order" which featured rapper Yung Joc, in 2016.