Lucy Lawless and Cast of 'Xena: Warrior Princess' 24 Years after 1st Episode of the Show Aired
For six years, women were given a set of lead female protagonists to empower women by showing physical and mental strength in the television series "Xena: Warrior Princess."
It has been 18 years since a strong set of female warriors showcased their incredible abilities on-screen in the series "Xena: Warrior Princess."
Although it was a spin-off of "Hercules," the show was able to empower women and see themselves as equally strong as men.
The fantasy series aired from September 1995 to June 2001 and received praise from many film and television critics. 
A big part of the show's success is credited to its writer-director-producer Robert Tapert and "Xena's" incredible cast. Here's a look at some of their lives after the show ended.
LUCY LAWLESS
The show's main character, Xena, was played by Lucy Lawless, who frequently appeared on-screen in an armored-wear and ready for battle.
Lawless gained fame in New Zealand television, the same location where the filming took place, even before she took on the role of Xena.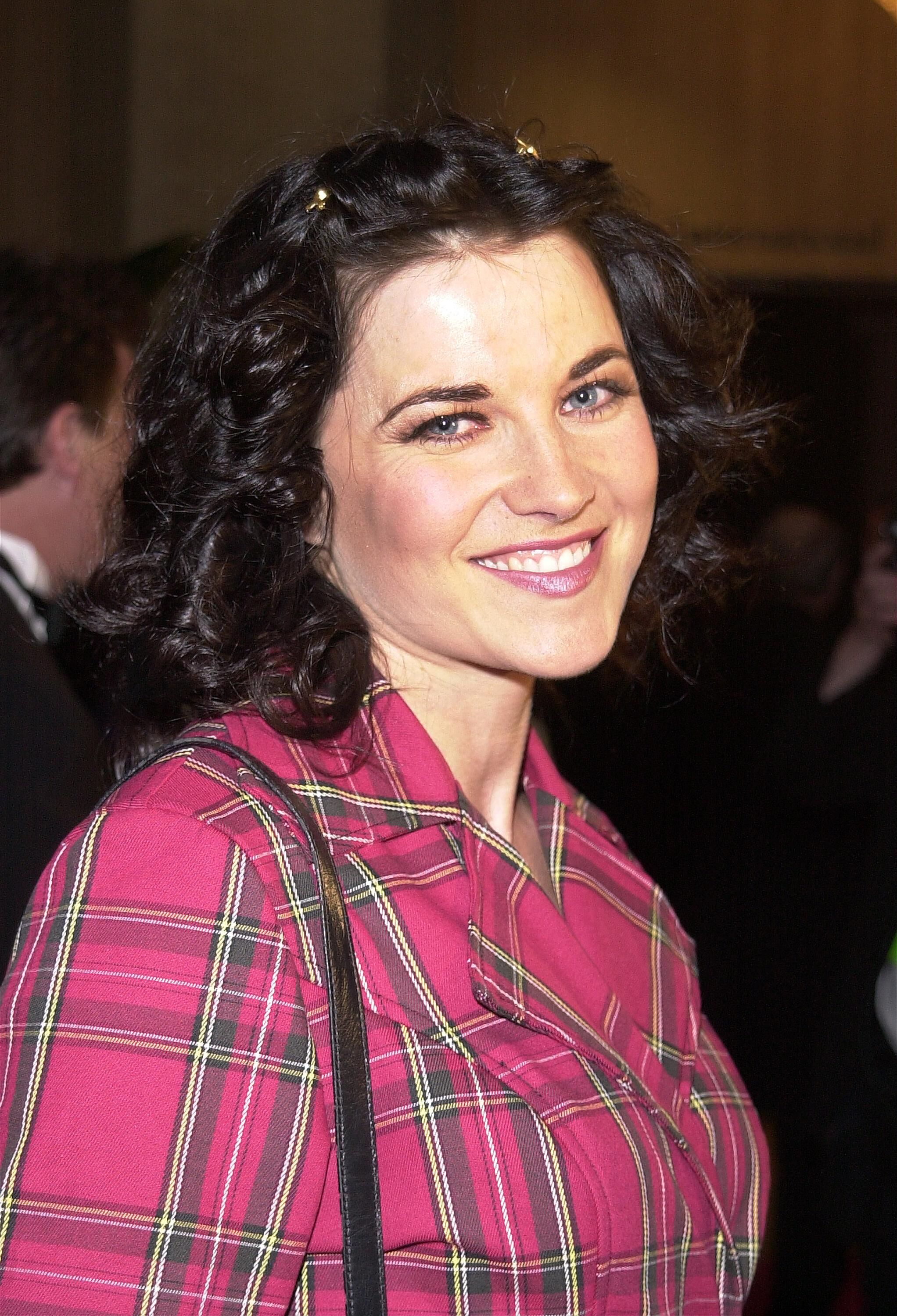 The "Warrior Princess" appeared a few times on television, including the comedy "Funny Business," "High Tide," and "Shark in the Park," before making her debut in "Hercules: The Legendary Journeys."
Many people still remember Lawless as Xena, which comes as no surprise given that she dedicated six years of her career to the show.
She has since continued her career as an actress with work that includes "Two and a Half Men," "Curb Your Enthusiasm," "CSI: Miami," "Battlestar Galactica," and "Parks and Recreation."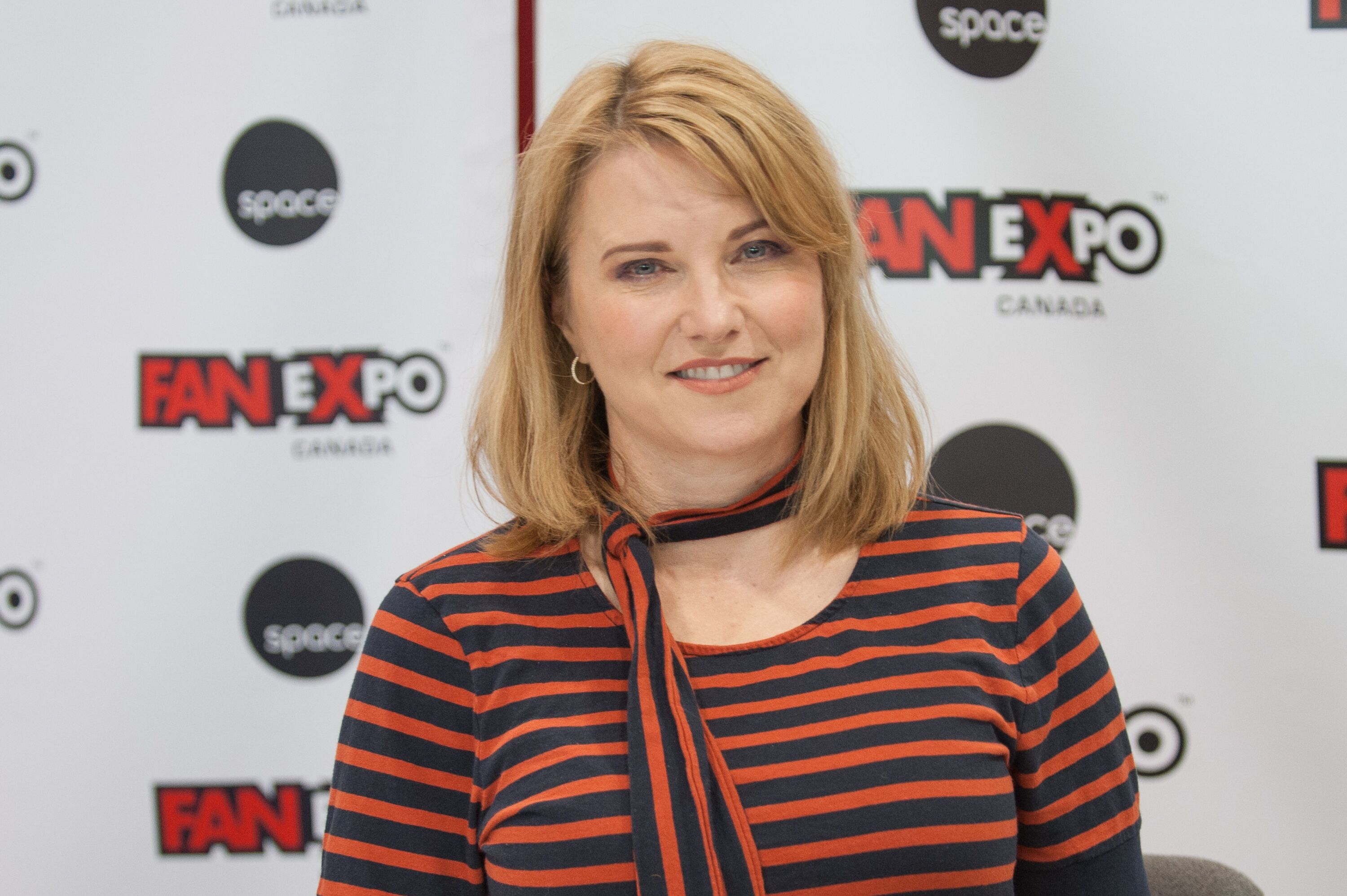 RENEE O'CONNOR
At the age of 16, Renee O'Connor already kicked off her acting career with several shows to date, including "Tales from the Crypt," "FBI: The Untold Stories," and "ABC Afterschool Specials." However, it was her role as Gabrielle that brought her much fame.
Gabrielle was Xena's farm girl best friend who had one of the best character developments in the show. From being a lowly young woman, she slowly grew stronger until becoming one of the best warriors.
After six seasons, O'Connor decided to shift her career and diverge into becoming a producer. She founded her own production company, ROC Pictures, which has produced several films.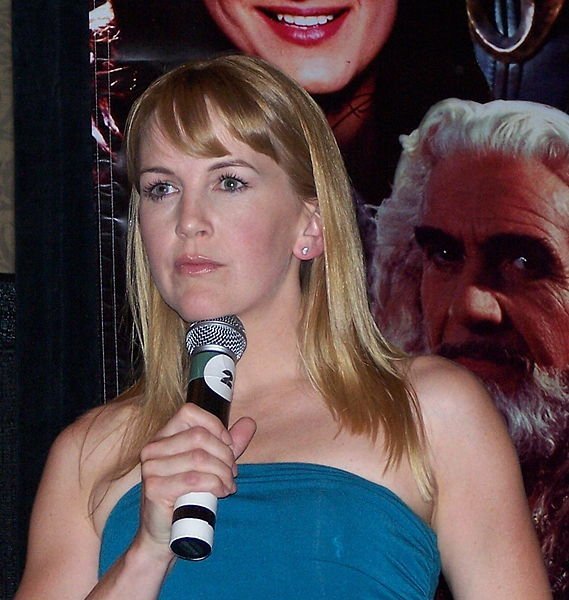 Although trying out a different field, O'Connor still appeared on television and joined theatrical plays, including "Ark" and "A Question of Faith."
TED RAIMI
Ted Raimi was a familiar face on even before "Xena: The Warrior Princess" came to life. Starting his career at 17-years-old, Raimi appeared in "Baywatch," "Alien Nation," and "Twin Peaks."
After his brother became the producer of the show, Raimi tried to get a spot as a character until he was given the role of Joxer the Mighty. 
The actor was able to maintain his career in the industry since the show's finale, with the hit superhero trilogy "Spider-Man" as part of his work.
Oh, my my. Tea, anyone?👻👿 pic.twitter.com/lxxNpn5QeN

— Ted Raimi (@tedraimi) November 6, 2019
Raimi also appeared in "The Grudge," "Attack of the 50-foot Cheerleader" and "Darkness Rising." Among his shows are "CSI: NY," "Ash vs Evil Dead," and "Supernatural."
DANIELLE CORMACK
Danielle Cormack played the fierce Ephiny on the show after she appeared in 1987s "Glass" for two years and "Shortland Street."
Since the show, Cormack's career has made her busy working on big productions across the globe. She also appeared in the famous prison drama "Wentworth."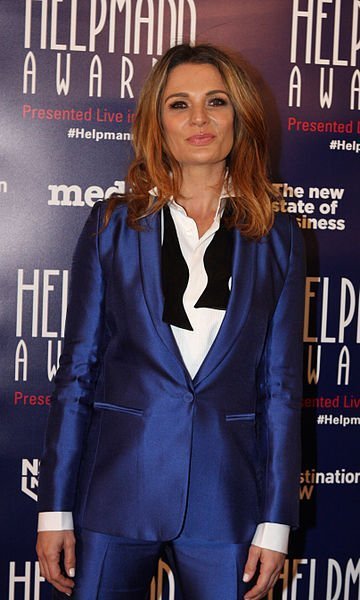 In 2018, Cormack had several television shows, including Australia's "Secret City," where she was cast as the main character.
HUDSON LEICK
Before Hudson Leick became an actress, she first worked as a model in Japan, flaunting her blonde hair and big eyes.
It was only after she grew tired of modeling that she landed small roles in the shows "Law & Order" and "Melrose Place," before being cast as Callisto on "Xena: The Warrior Princess."
After four years on the show with a few appearances on "Hercules: The Legendary Journeys," Leick's career went spiraling down with only minor roles on television and independent movies.
Although she still sometimes acts on-screen, Leick works as a yoga instructor and intuitive counselor in New South Wales.
ALEXANDRA TYDINGS
Alexandra Tydings played the legendary goddess Aphrodite on the show, which perfectly matched her lovely appearance.
She also took on the role of a goddess in a few episodes of "Hercules: The Legendary Journeys" before her role on the show.
Tydings' career became a success after the show, appearing in several movies and television shows until her curtain call in 2008s "The Wire."
She has since become a writer and director, showcasing the different portrayal of women in society and empowering them.