Jon Gosselin's Girlfriend Colleen Conrad Shares Photo of His Kids Hannah and Collin Days after He Called out Ex-Wife Kate on 'Dr Oz'
Amid Jon Gosselin's scathing interview about his ex-wife, Kate Gosselin, his longtime girlfriend, shares a picture enjoying some bonding with his children.
During an interview, Jon Gosselin sat down with Dr. Oz. He slammed his ex-wife's parenting style and he made various allegations about the cause of their divorce, vowing to put his children first.
Sticking to his word to focus on his children, his girlfriend, Colleen Conrad, shares a picture of his children Hannah and Collin, she captions the image:
"They want to bring them home! ?."
The picture shows the two teenagers smiling as they stand side-by-side, cradling puppies, which have been wrapped in a blanket. Trying to convince her to give in to the children's request, a fan says:
"How can you say no to those faces ?."
Colleen and Jon have been dating for the past five years. Since gaining sole custody of Hannah and Collin, the couple lives together with the two of sextuplets. Commenting on their blended family, another fan adds:
"They look so good and happy!! Great job, Colleen and Jon!"
Showing just how serious the couple is about building a future together, a year ago, Jon told reporters that marriage was definitely on the table for them, he reveals:
"I've thought about it, yeah — talked about it. She's driven. I've known Colleen my whole life. We grew up three blocks from each other. Her sister used to babysit me."
While the couple wait to take their relationship to the next level, they are celebrating another huge step together.
Together with his two children, they took their first vacation together. It is reported, Jon jetted off with his family to the U.S. Virgin Islands. 
Their family vacation comes just days after his interview with Dr. Oz, in which he explained that he fought hard in court and nearly went bankrupt trying to give his children a normal life, by getting them off reality television. Possibly commenting on his interview, a fan says:
"You are a good father Jon I know your kids are your world, and as they grow older they will see you always had their backs."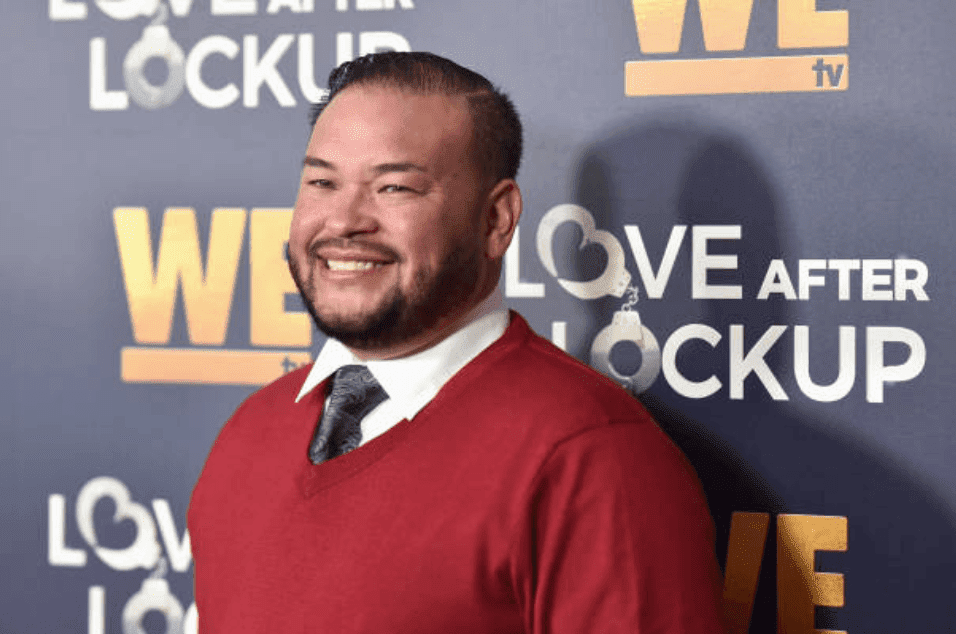 Jon and Kate have had a contentious relationship since their divorce. The couple were married for ten years. He says they no longer speak and struggle to co-parent.
The rift between them has gotten so bad that Jon has become estranged from the rest of his six children.