Man Who Wants Late Grandpa's Girlfriend & Her Family out of House He Inherited Sparks Debate
A man took to an online social forum to air his frustration over the drama he inherited from his family.
On Reddit, David (not his real name) shared that he inherited a house from his late mother. His grandparents also lived in the house.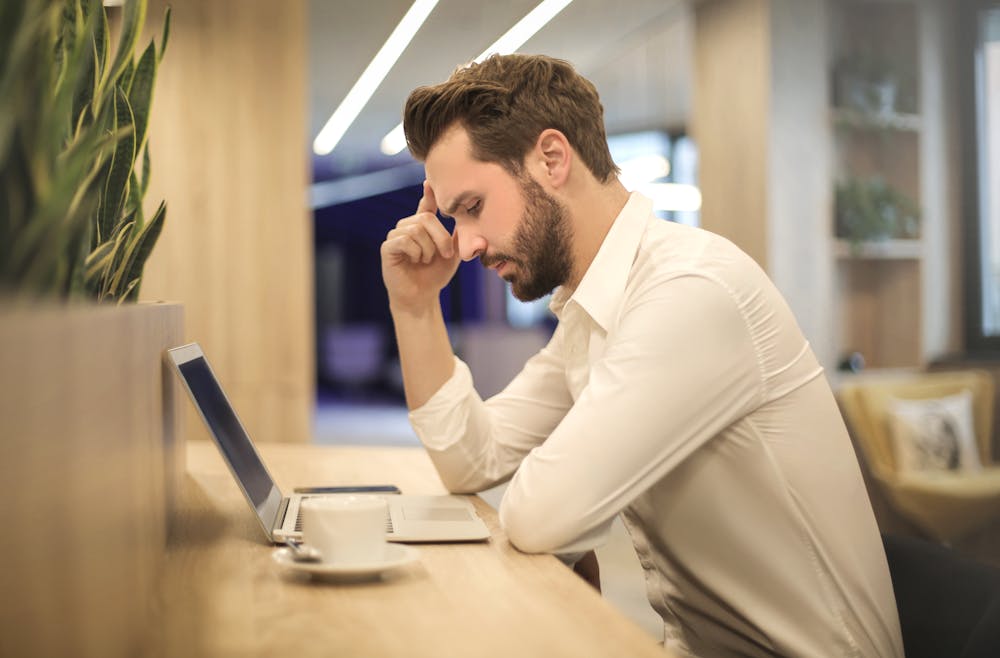 The drama started when his grandmother died, and his grandfather started dating the housekeeper. The family was against the relationship, not because they look down on the housekeeper but because of her family's reputation.
"They are known thieves and also she marries her barely legal daughters off to lonely old men. Also, she's still married but is separated (not legally)," David wrote.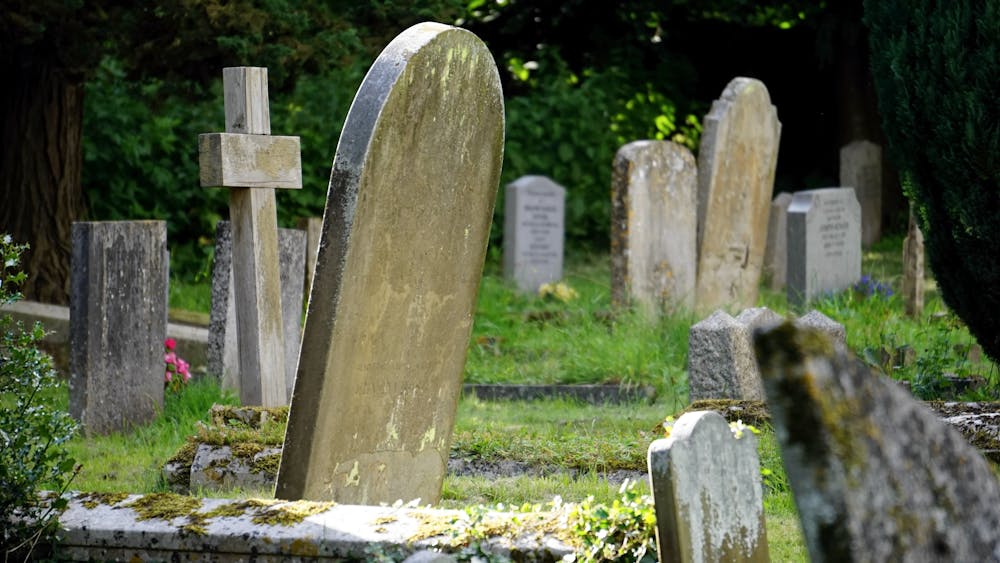 GRANDPA'S QUESTIONABLE WILL
When his grandfather died, he left a will stating that he wants his girlfriend to stay in the house. While this should not be an issue considering that his grandfather was not the owner of the house, the housekeeper's family has moved into the house since their relationship started.
Her four children and their spouses and children have stayed in the house. This has made things complicated. David said he wanted to sell the house, but the housekeeper and her extended family have begun to stake their claim to the house.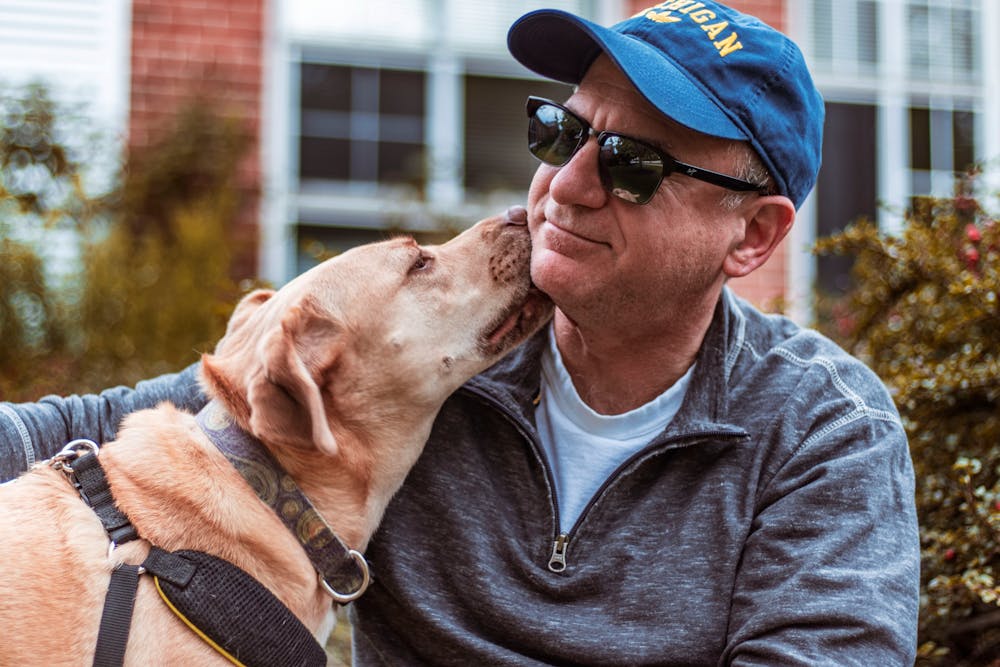 He had given them enough time to find a new home, but they called him heartless, saying they cannot afford to move into another place. Later, they presented a document allegedly signed by David's mother saying that she gifted the house to his grandfather before she died.
David said the document was forged. "I have a lawyer taking care of it now. It's a lot of drama I inherited and I'm really hating it," he wrote.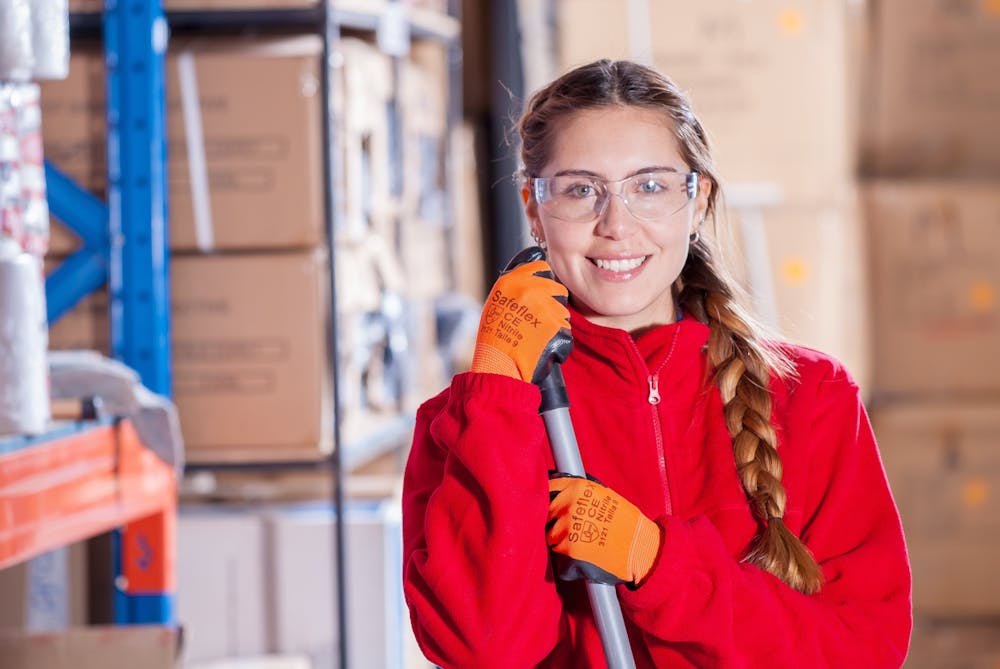 Many Reddit users sympathized with David. One user wrote, "She sounds kind of...unscrupulous. I wouldn't worry too much about her, she'll land on her feet." Another advised David to give the family more time to save up for a new place.
A RELATED REDDIT STORY
Another similar scenario shared on Reddit involved a man disgusted after finding out that his fiancée hired a cleaning lady at home.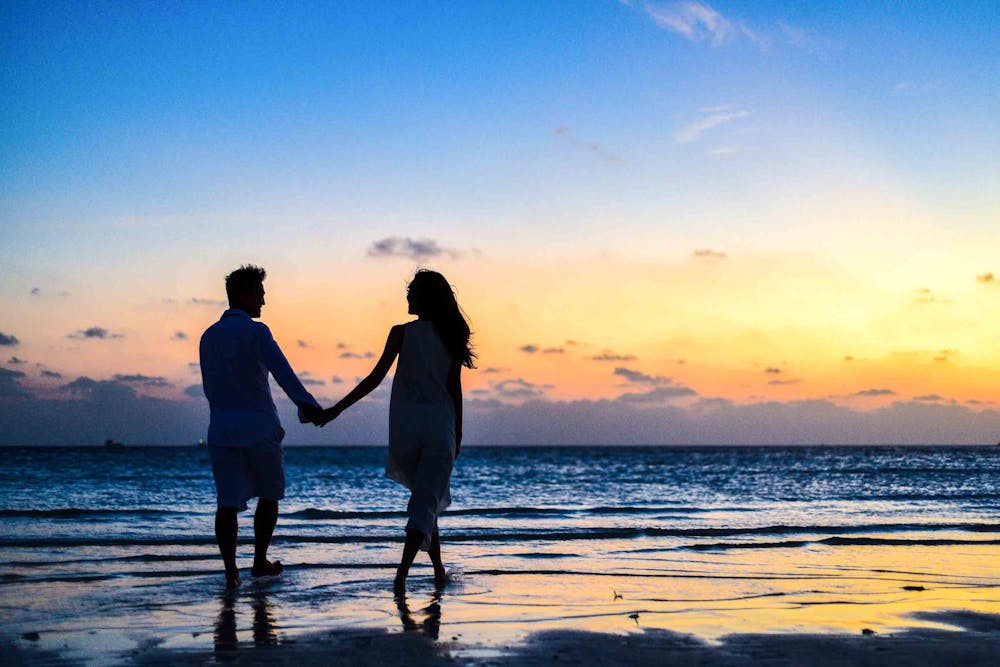 The man ended up being roasted on the social forum after sharing that he got mad at his fiancée for not letting him know that she has a cleaning lady at home.
He and his fiancée have been together for five years and that they're getting married next summer.
Although they don't live together yet, he has a key to her place and is truly impressed by the cleanliness of it. But he was disappointed when he learned that his fiancé hired a cleaning lady.