Natalee Holloway's Mom Talks about Daughter's Disappearance Nearly 15 Years after the Tragedy
Fifteen years ago, a teenager by the name of Natalee Holloway disappeared from the island of Aruba but her mother, Beth Holloway, has not given up looking for her.
In a recent special with the "ABC 20/20," Beth Holloway talks about the heartwrenching story of her daughter's disappearance during her visit to Aruba in 2005. 
Revisiting Aruba for the first time since then, Beth retraces the steps she took to find her daughter with the "ABC 20/20" crew as she talks about the tragedy.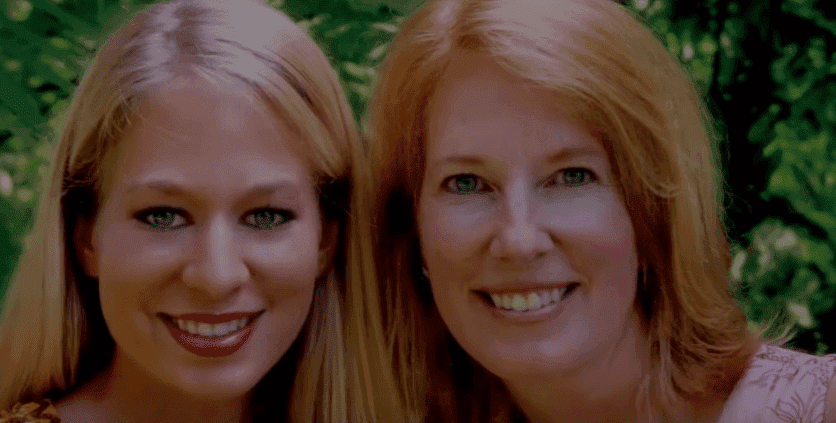 THE LAST TIME NATALEE WAS SEEN
The 18-year-old Alabama girl was in Aruba celebrating her high school graduation with members of her senior class when she disappeared.
Natalee was last seen on the night of May 30, 2005, as she was leaving from a bar named Carlos'n Charlie's in Oranjestad with a man named Joran Van Der Sloot. 
Security footage confirmed that Natalee got into a grey Honda Honda with van der Sloot, a Dutch national who was 17 at the time, and two of his friends.
THE MOTHER'S TRAGEDY
In the next 24 hours, Beth rushed to the foreign country where she stood face to face with Joran, a man she believed holds all the answers to what happened to poor Natalee.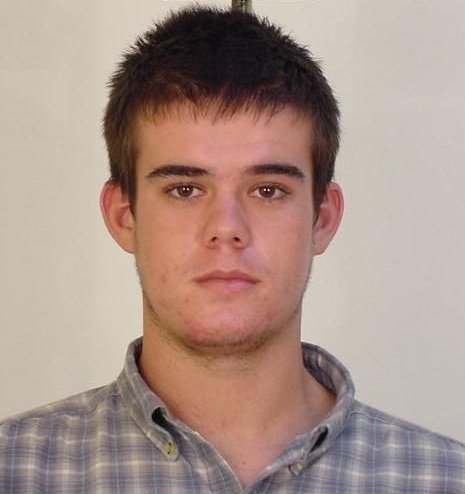 "I thought, 'You're it!'" recalled Beth as she narrated the tragic events in the "ABC 20/20" exclusive. She added, "Did I know what was to come? No. But I knew that I was gonna hang onto him 'til my last breath."
Unfortunately, Joran Van Der Sloot was never charged with the crime, and despite Beth's desperate attempts Joran walked as a free man in Aruba.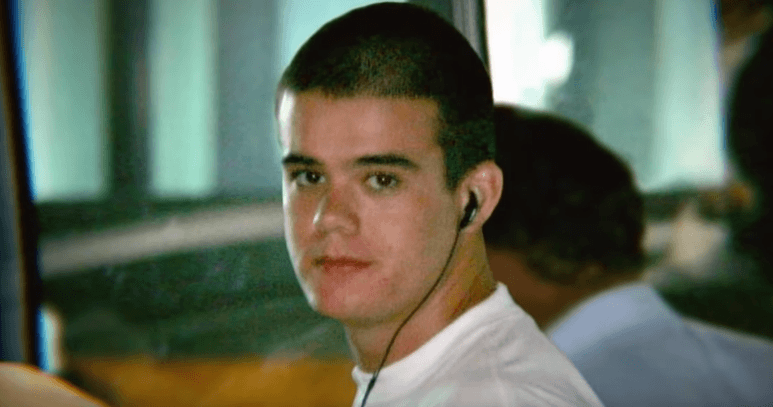 JORAN'S LIFE AFTER THE EVENTS AT ARUBA
Five years later, in an email, Joran even attempted to blackmail the Holloway family when he attempted to sell the whereabouts of Natalee for 250,000 U.S. Dollars. 
Beth tried to use Joran's attempt at blackmailing as an opportunity to expose him with the help of the FBI, but even with all eyes on him, Joran managed to escape.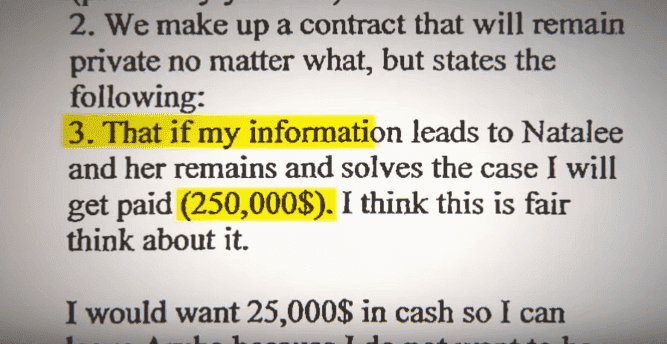 Joran is currently locked up in Peru serving a 28-year prison sentence for the murder of another young girl, Stephany Flores, in 2010.