NeNe Leakes from RHOA and Wendy Williams Reunite in Photo as They Have Dinner Together in NYC
RHOA star, Nene Leakes cozied up with her good friend, Wendy Williams, while on a girl's night out.
In photos shared on Wendy's Instagram page, the two looked gorgeous as they smiled for the camera 
Wendy captioned:
"Yass. Blowing off steam. Grown girl Saturday with @neneleakes! Great night NYC!"
The "Wendy Williams Show" host made it known to fans that she was having a great time with her celebrity friend.
Fans in the comment session gushed over the ladies as they shared sweet comments about their appearances. 
Someone wrote:
"This is a friendship we all needed to happen:
An excited fan also commented:
"Yo, this friendship is WILD AF, and I'm so about it! Love, love love! y'all both equal my way and chitchat in the best way!"
Another chipped in: 
"Omg, what I would do to be dining with you lovely ladies!!!"
However, some followers were not particularly psyched about photo editing as they made their opinions known. A follower
wrote
:
"Sis, you need a new editor cos this ain't it."

Another added: 
"What in the face tune is going on here?"
The criticisms aren't new as Wendy once got backlashed for being less critical about the Kardashians.
According to CELEBRITY INSIDER, Fans accused the TV personality of being on the "Kardashian's payroll."
Williams, who was not happy about the insinuations, fought back on one of her show's episodes.
While on her show, Wendy complimented Kim K for her "shapewear while going on to address the Kar Jenner issue with fans. Wendy said:
"And girls, I have to tell you, I don't wear shapewear, but this stuff is very comfortable. And no, I am not on a Kardashian payroll; pick a finger, OK. How dare you say that! I say what I want here on my show.'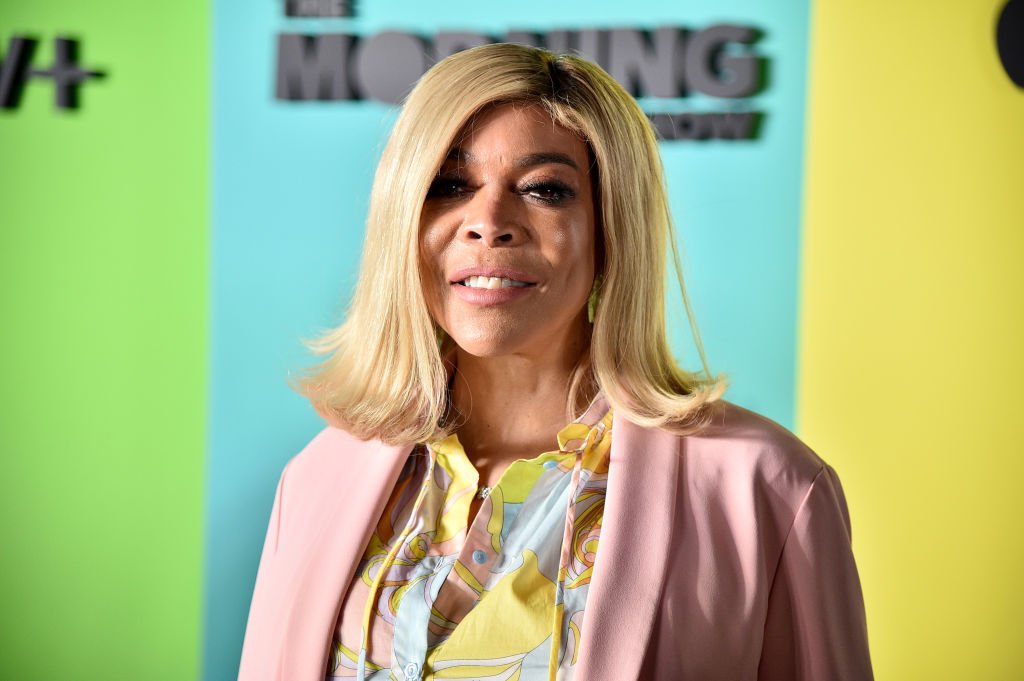 After the outburst, Wendy collected herself and apologized to fans while making it known that she couldn't help being sensitive. 
"I don't know, I have an attitude every single day, but only because I feel so defensive to you. You are always saying something against me; you know whether it is the sneakers, or that I am on the Kardashian payroll, or whatever. So, I feel defensive in a nice way, though! I try in a nice way!"
According to E ONLINE, Nene Leakes sat in an interview with  "Daily Pop" and shared some news about herself while also chipping in a bit about her friend.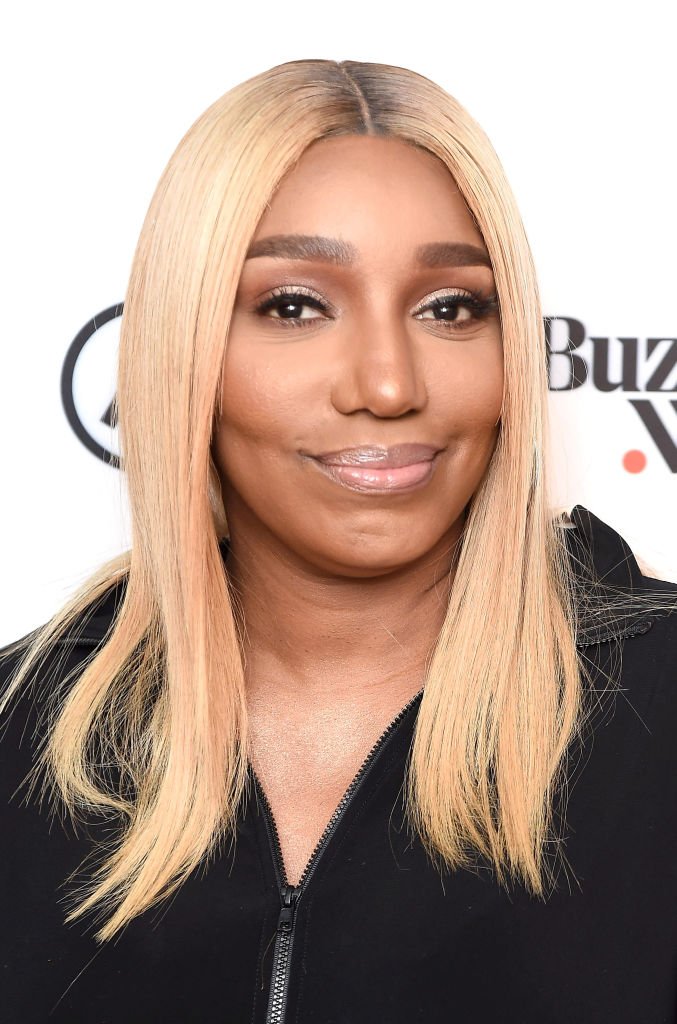 The multi-talented star spoke on her marriage, Stand up comedy, and the new episode of RHOA reality show.
When asked about Wendy Williams' love life, Nene shared a knowing laughter as the show's hosts cheeringly probed her for answers.