Ted Danson and 'Becker' Cast Members 21 Years after the Series First Aired - Meet Them All
The 90s was the rise of the sitcom format on television. From "The Fresh Prince of Bel-Air" to "Friends" fans tuned in to watch multiple sitcoms. Amongst the greats was "Becker."
Airing near the end of the '90s, fans were blown away by the series. It debuted on CBS in November 1998 and followed the life of the pessimistic doctor John Becker who runs a small practice in New York City.
The show had a stellar cast, spot-on comedic setups, and relatable storylines,  and ran for five seasons. Years later, fans can't help wondering where the cast is now. Here is a look at the cast of "Becker." 
Ted Danson as Dr. John Becker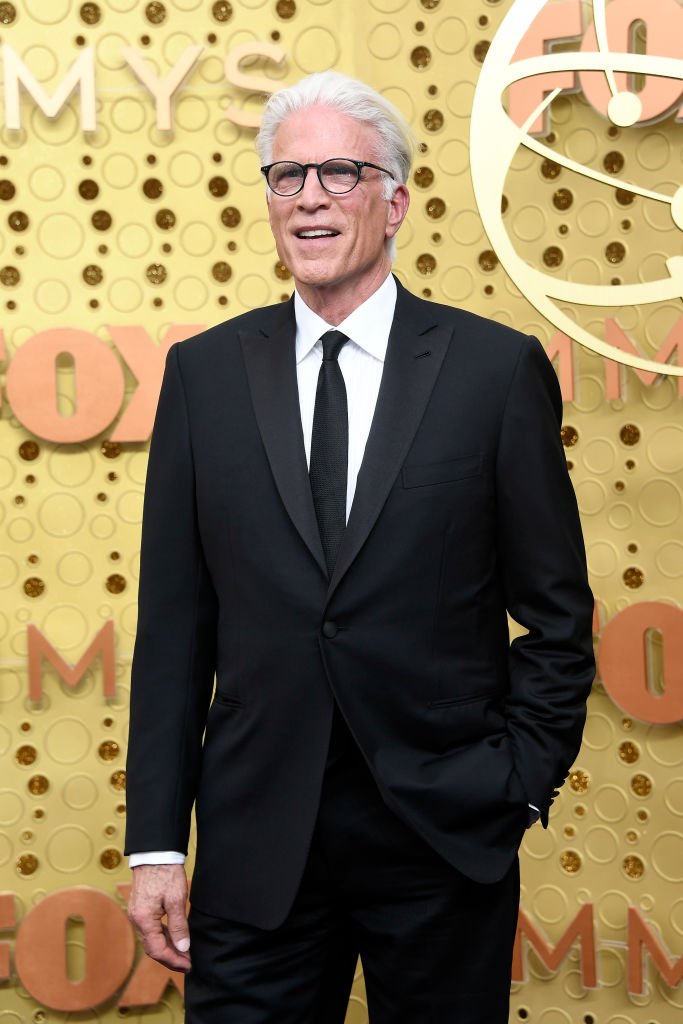 Ted Denson played the series main character, Dr John Becker. After the series, Denson went on to make several television appearances.
He played Arthur Frobisher in the FX crime-drama "Damages" and then landed a role in "CSI: Crime Scene Investigation" and "CSI: Cyber."  Currently,  he is acting in NBC's comedy "The Good Place," is married to actress Mary Steenburgen and shares two children with her.
Terry Farrell as Reggie Kostas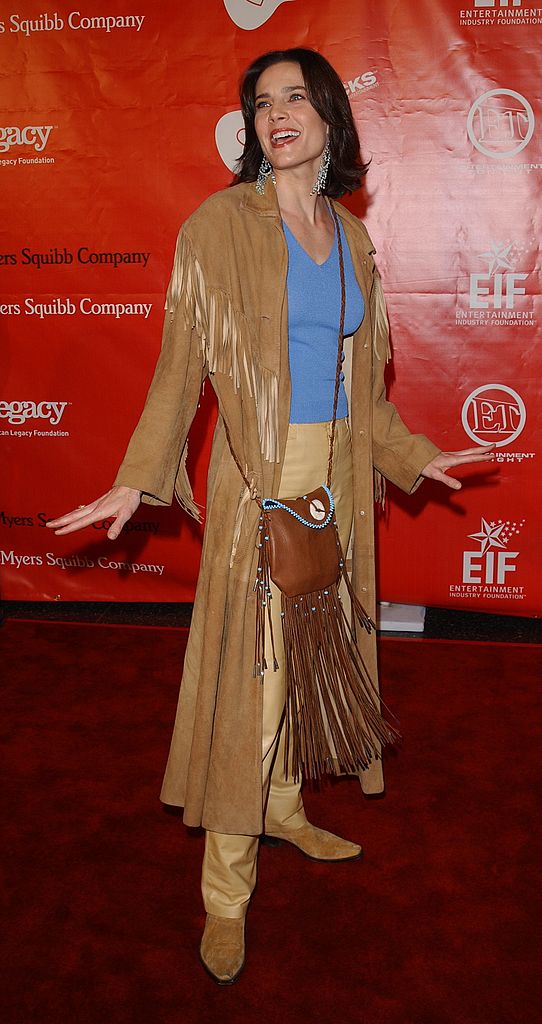 Regina "Reggie" Kostas the owner of the diner was played by
Terry Farrell.
  She had been acting in "Star Trek: Deep Space Nine" but was written out in order to play Reggie.
She went on to appear in made-for-TV movies like "Crossing the Line" and "Code 11-14." She then took a long hiatus from acting in 2003 but returned to the screen in 2017 to appear in "The Circuit."
Alex Desért as Jake Malinak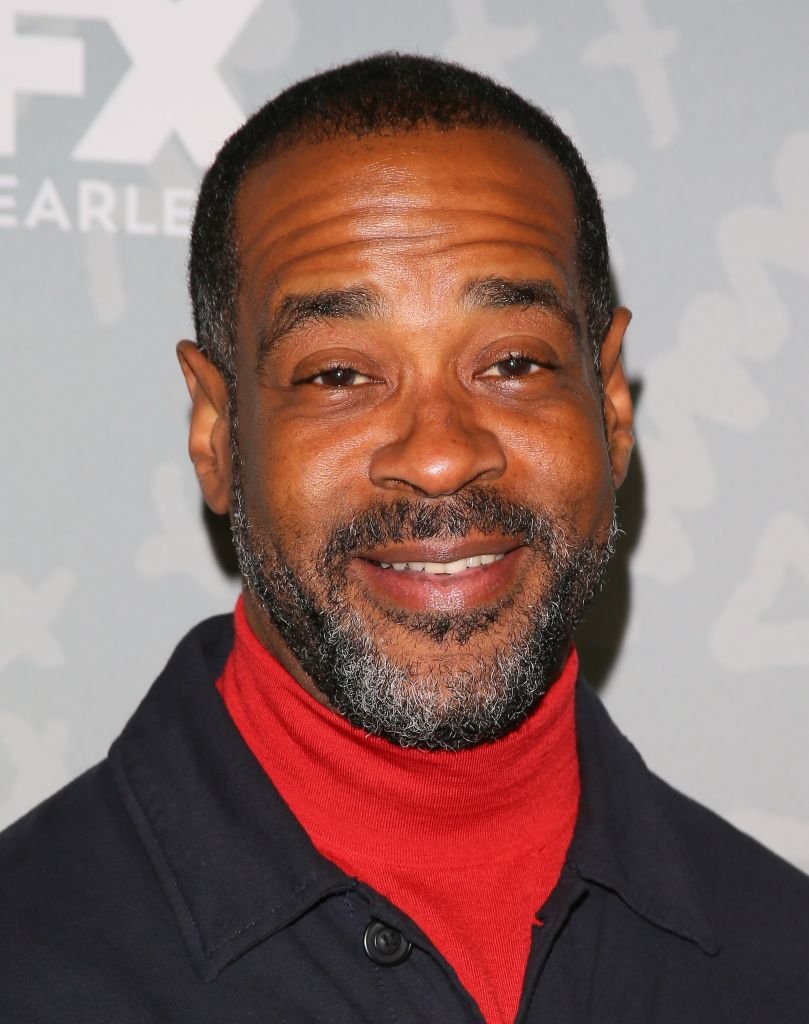 Alex Desért
played Jake Malinak  Becker's best friend. After Becker ended, Alex went on to work as a voice actor, voicing characters for video games like "Lara Craft Tomb Raider: Legend" and "Scarface: The World Is Yours." 
He also voiced Nick Fury in the animated series, "The Avengers: Earth's Mightiest Heroes ." Alex also guest-starred in series like "Scandal" and "Better Things." 
Nancy Travis as Chris Connor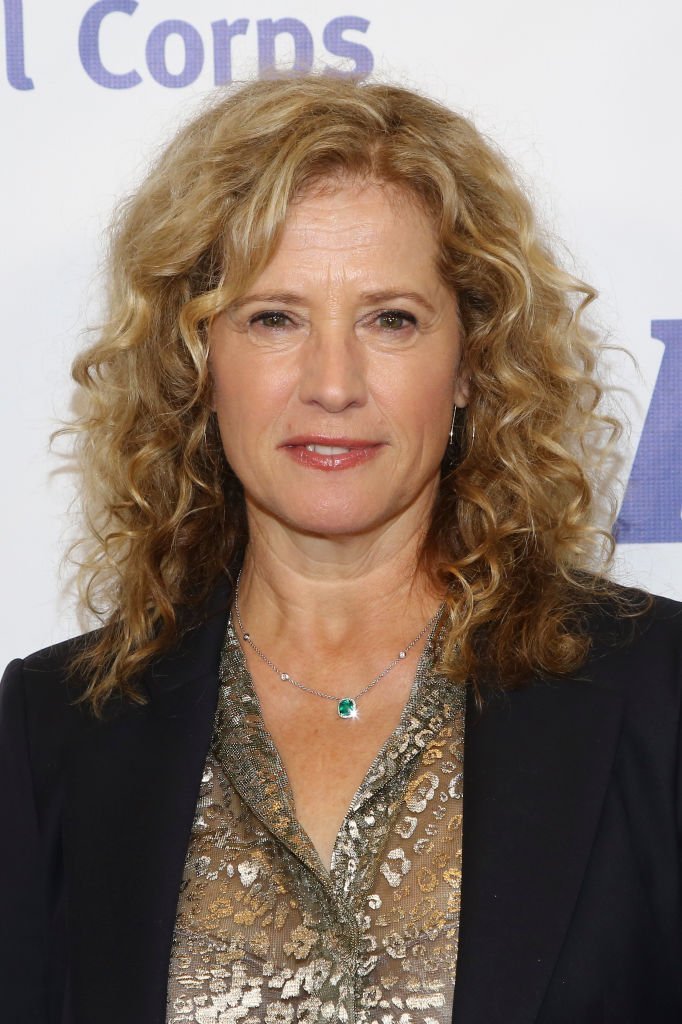 Chris Connor, Becker's new neighbor in the show, was played by
Nancy Travis
. She went on to act in the film adaptation of "The Sisterhood of the Traveling Pants."
She also acted in "The Bill Engvall Show"  and "Last Man Standing." Nancy is married to film producer Robert N. Fried and shares two sons with him. 
Saverio Guerra as Bob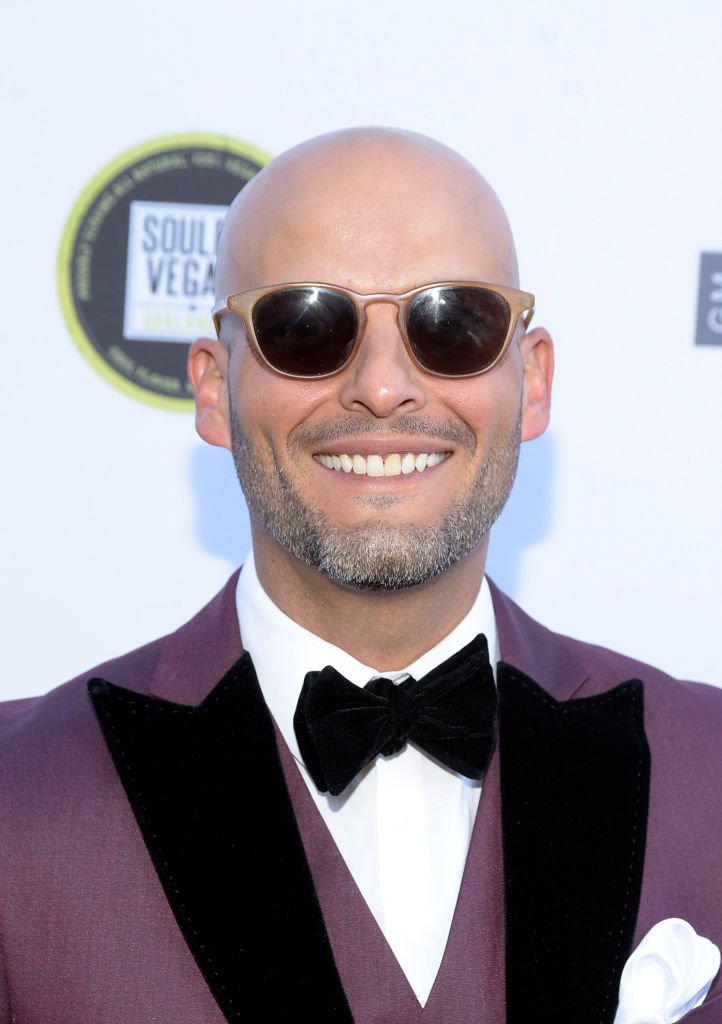 Reggie's former high school classmate Bob was played by
Saverio Guerra.
After Saverio Guerra's unexpected departure from the series, the actor went on to make guest appearances in series like "Monk" and "Curb Your Enthusiasm."
In 2015, he landed a role in "Show Me a Hero." Most recently, Saverio acted in the Netflix comedy "She's Gotta Have It" and "The Detour." 
Jaclyn Smith as Megan
Charlie's Angel star Jaclyn Smith made a guest appearance for two episodes of the third season of the show. She played a character named Megan who was a former college flame of Becker. 
Since then Jaclyn landed roles in "The District" and "Hope & Faith. She is married to her fourth husband, surgeon Brad Allen, since 1997.
Sara Mornell as Anita
Sara Mornell joined the cast of "Becker" in the second and third seasons for four episodes. She played Anita who was Becker's neighbor. 
She also had a recurring role in "Judging Amy" and acted in the 2012 film "People Like Us." In 2016, she worked on the comedy series "#TheAssignment."
Jorge Garcia as Hector Lopez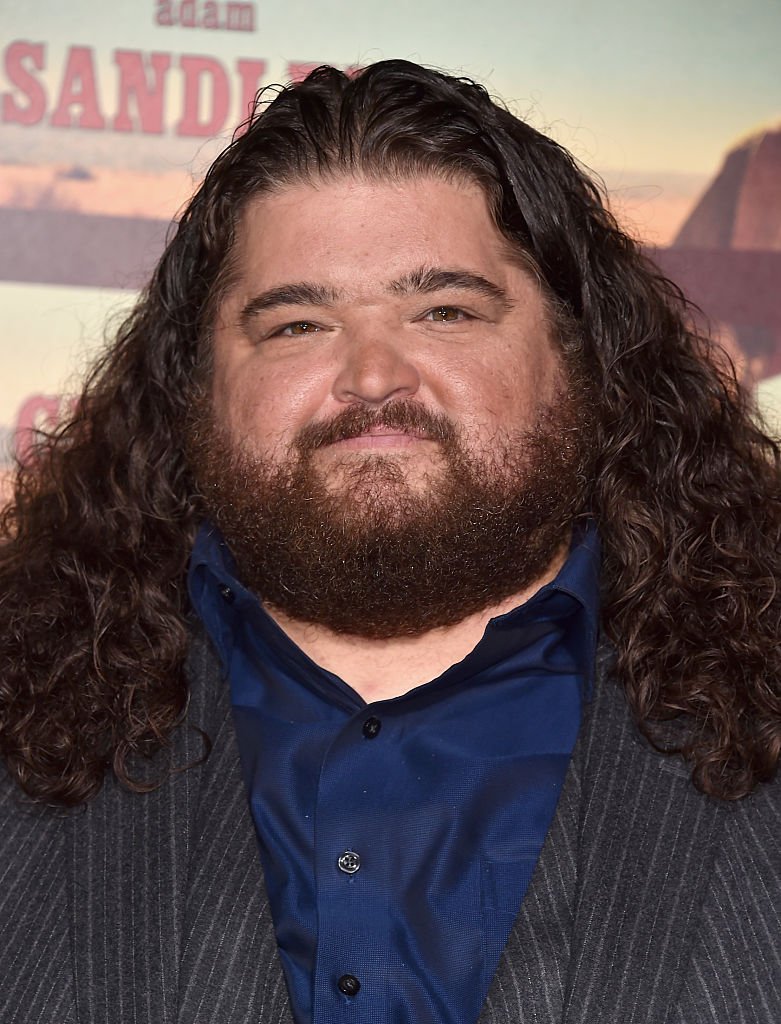 Jorge Garcia
played Hector Lopez who appeared throughout the sixth season as the younger brother of one of Jake's childhood friends. Jorge Garcia used the role to kickstart his career and prepare him for his big break.
He landed a major role in the drama-fantasy "Lost." Most recently he has been starring as Jerry Ortega in the CBS crime-drama "Hawaii Five-0."
Molly Hagan as Sara
Molly Hagan played a three-episode guest role in the third season of the show as Sara, the woman who runs the bakery across from the diner. Shortly after her role on the show, she went on to act in Nickelodeon's teen sitcom "Unfabulous."
She has also landed roles in "This Is Us" and "Big Little Lies." The actress also had a minor role in the 2016 biographical-drama "Sully."
Frances Fisher as Dr. Elizabeth Carson
Dr. Elizabeth Carson was the doctor who worked at the hospital where Becker ends up after being shot in the shoulder. She was played by Frances Fisher. She went on to act in series like "Grey's Anatomy" and "Two and a Half Men."
She also landed a major role in "Resurrection" and films like "The Roommate" and "The Host." Frances acted opposite Helen Mirren and Ryan Reynolds in "Woman in Gold."
Alan Blumenfeld as Vinny Deluca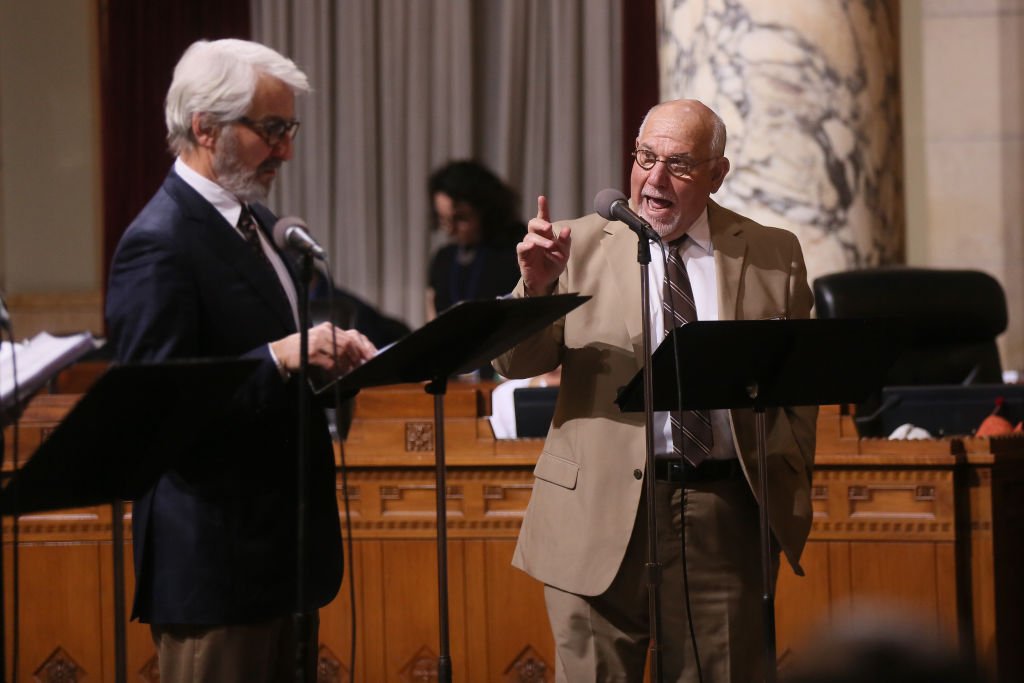 Alan Blumenfeld
played Vinny Deluca, a patient of Becker's. He also acted in "Gilmore Girls," "Felicity,"  "Grey's Anatomy," "CSI" and "The Mentalist."
He played a role in "Heroes" and in 2017, he appeared in the comedy film "Pinsky." He also made an appearance in the Shakespeare based film, "A Midsummer Night's Dream."
Carla Toutz as Holli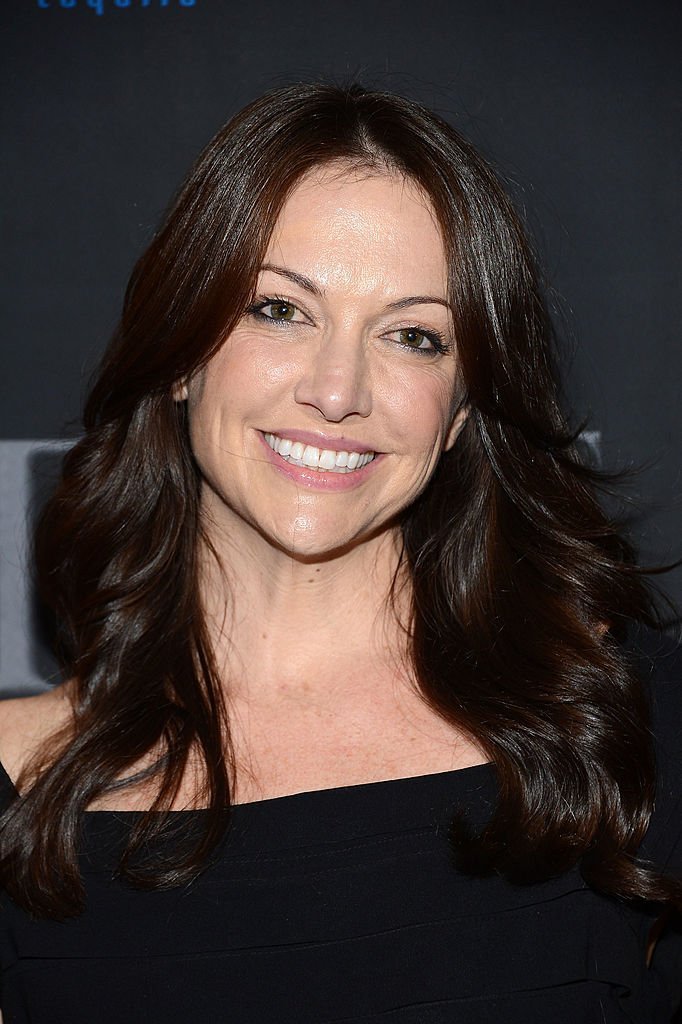 Carla Toutz
played Holli, the replacement Linda finds for her job. The actress also appeared in TV programs like "Friends," and "Beverly Hills, 90210."
Carla also acted in films such as "Loveless in Los Angeles," "The Devil's Dozen," and the 2016 crime drama "No Way to Live." She also launched an interior decorating company Carla Toutz Home.
Shawnee Smith as Linda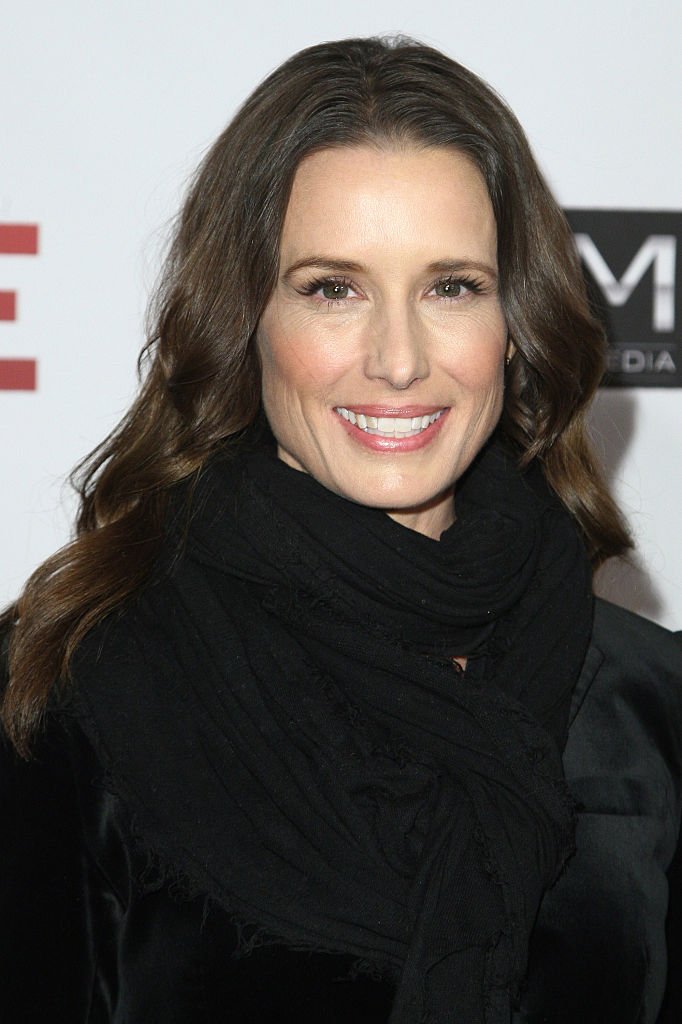 Linda, played by
Shawnee Smith
, works as Margaret's aid in Becker's practice. Shawnee's role on the show was her big break. 
She went on to star in films like the "Saw" series and "The Grudge 3." In 2012, she got a starring role in "Anger Management." Shawnee is a mother-of-two. 
Hattie Mae Winston as Margaret Wyborn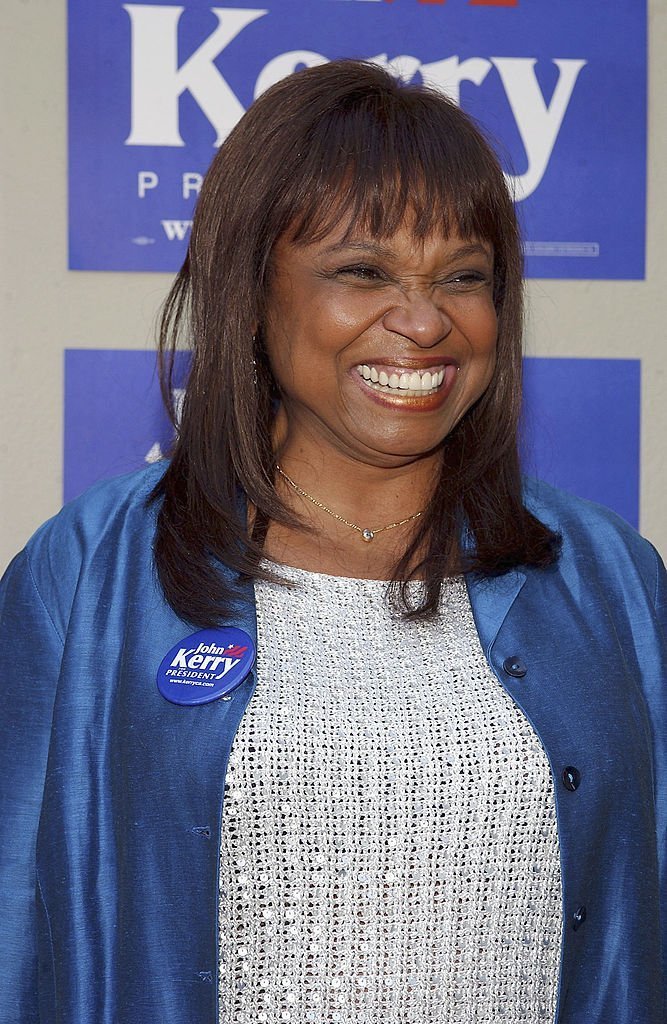 Margaret Wyborn was the nurse and office manager at Becker's practice. She was played by
Hattie Mae Winston
. Before the show, she already had an impressive resumé.
She went on to act in multiple television series. Most recently she appeared on-screen in 2015  in "The Soul Man."
Lindsay Price as Amanda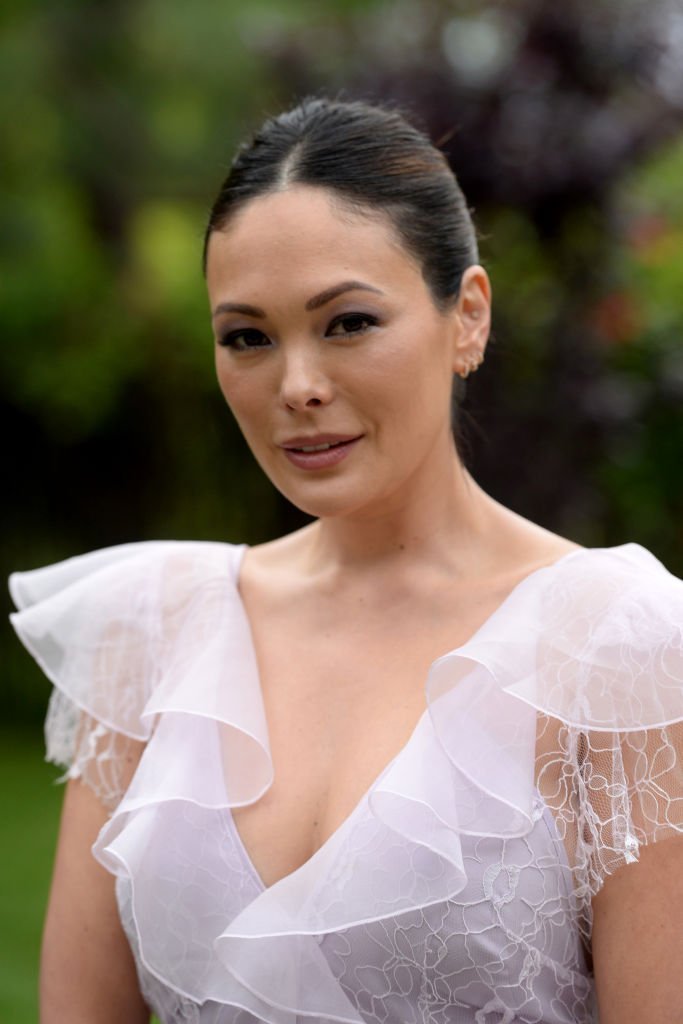 Beverly Hills, 90210 star
Lindsay Price
acted in three episodes of the show as Amanda, the young and beautiful woman who Jake marries only 24 hours after meeting her. She went on to act on the short-lived "Pepper Dennis."
She later acted in "Lipstick Jungle" and "Eastwick." Lindsay has been married since 2013 to celebrity chef Curtis Stone.