Toni Braxton's Grown Sons Denim and Diezel Bear Strong Resemblance to Mom as They Pose Together at the 2019 AMAs in New Pics
Toni Braxton's sons, Diezel and Denim, recently took to Instagram to share images of them and Toni at the 2019 American Music Awards.
In the series of the photos shared by Toni's first son, Denim, Toni is seen putting up the peace sign. The 17-year-old's post, which he captioned, "Gang" has garnered 10,000 likes.
Meanwhile, Diezel's post featured a selfie with singer Lil Nas X, a picture with his brother and mother, and a video that showed the 16-year-old singing along to the song in the background.
Fans took to the comment section to let the boys know how "cute" they look while mentioning the strong resemblance they share with their mother.
The American Music Awards was certainly a fun time for the Braxton family as Toni got a chance to relive her glory days.
According to Daily Mail, the 52-year-old moved the audience to a moving rendition of her 1996 hit ballad "Un-break My Heart." What made the night even more memorable were the outfits the singer rocked at the event.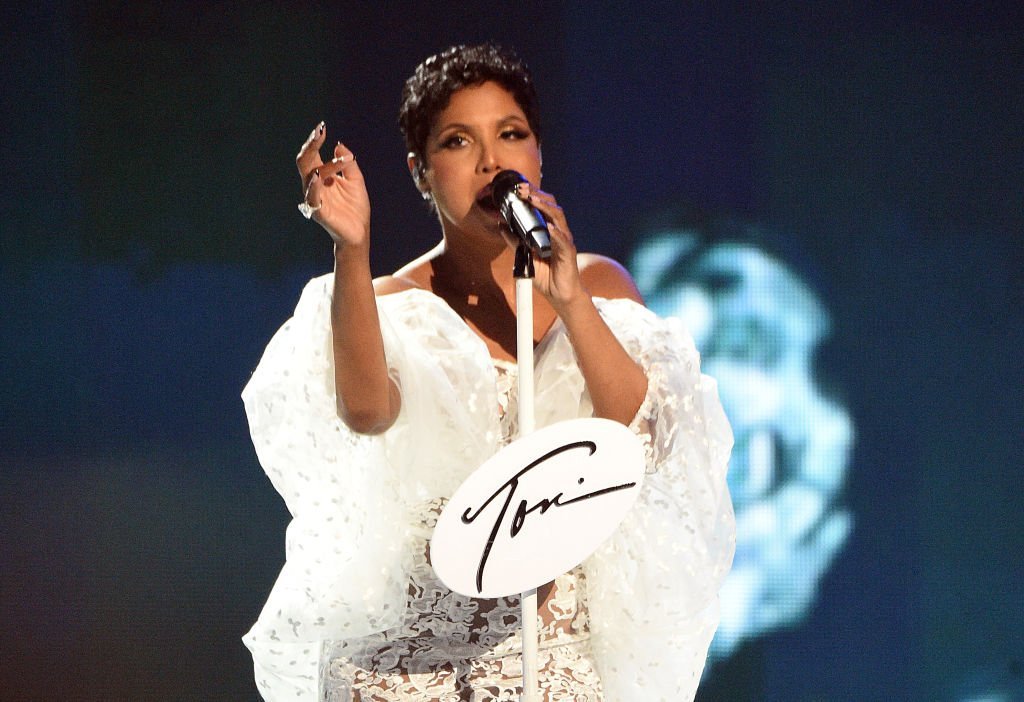 During the red carpet session, Toni arrived in sheer beige Labourjoisie gown with a reflective bodysuit underneath which showed off her long legs.
The TV personality decorated her chest with an arrangement of matching feathers. For her performance, Toni chose a "classic diva" look, which featured a lacy off-the-shoulder Yousef Aljasmi gown.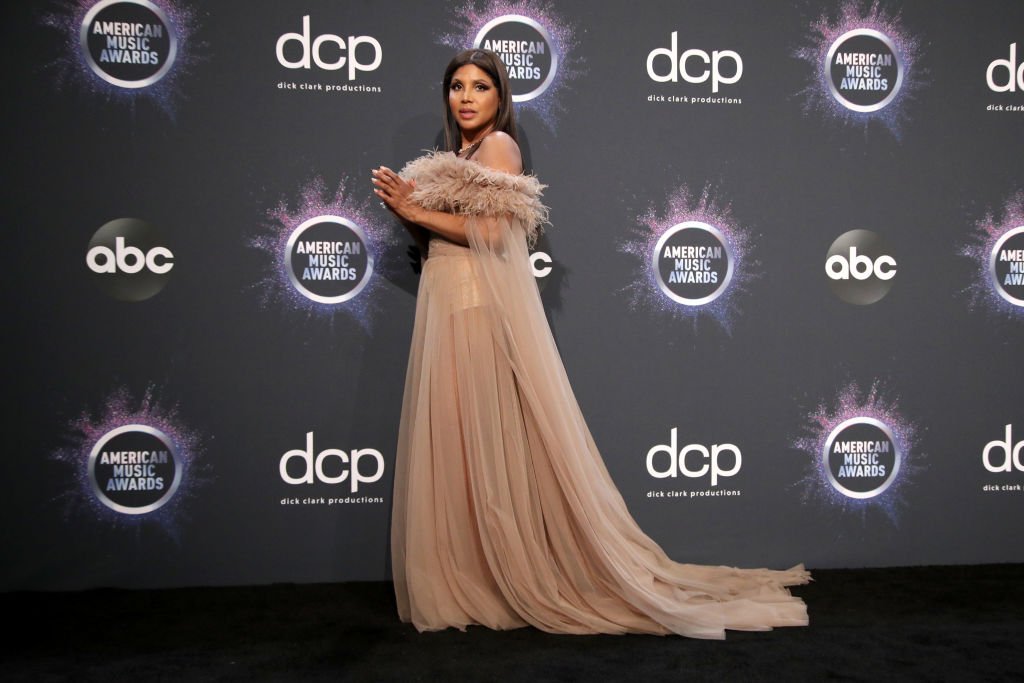 As it turns out, that performance was Toni's first one on the AMAs stage in 25 years. PEOPLE reported that the mother-of-two had worn a gown reminiscent of the one she wore during her first time on the awards show stage.
At that period, the "Long as I Live" singer walked home with the AMA award for adult contemporary new artist, best new artist, and best album in the soul/R&B categories.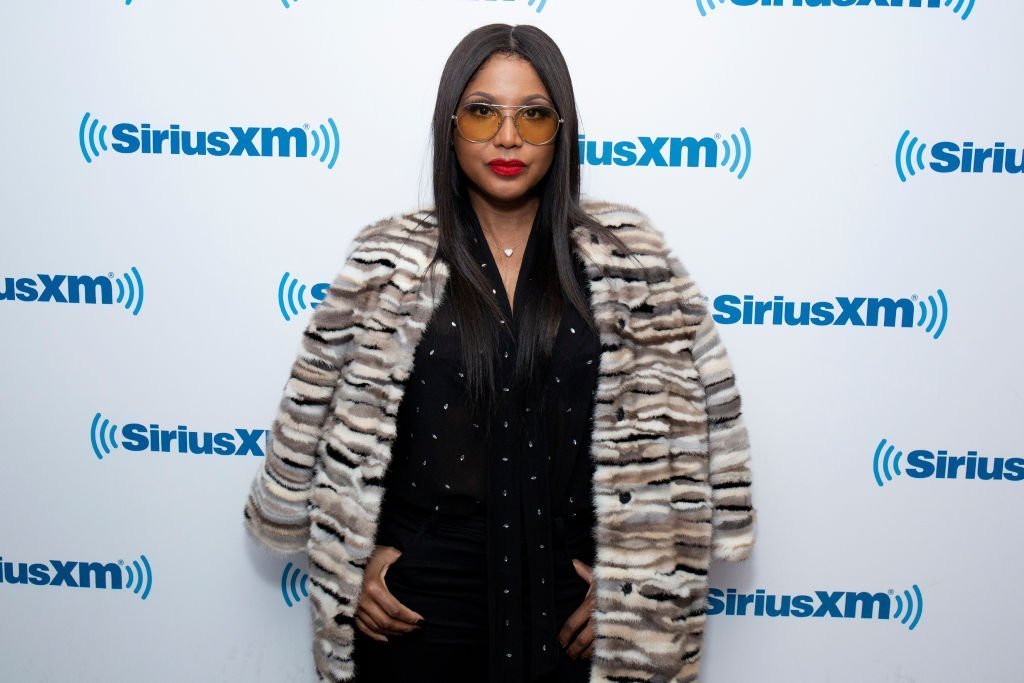 The singer has come a long way since then, and she doesn't hesitate to thank God for her blessings, which include her two sons.
As BCK Online shares, Toni often takes to social media to show her children off. Back in January, the TV personality took to social media to share pictures of her sons as they enjoyed themselves in Vegas.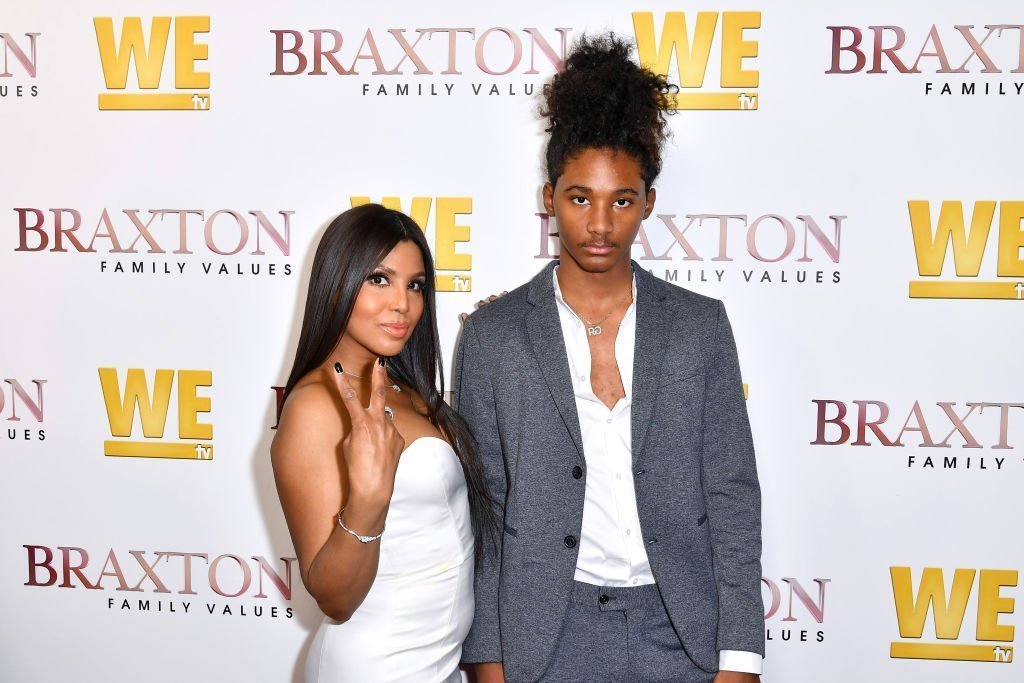 What makes her life better is the fact that her son Diezel no longer has autism, which Essence disclosed in 2016. Fans of the star, who know that Diezel was diagnosed with the sickness when he was only 3-years-old, were shocked to learn of this new development.
Despite the shocking revelation which came during an interview with Kit Hoover and Nina Parker, fans are ecstatic for Toni Braxton and her family.