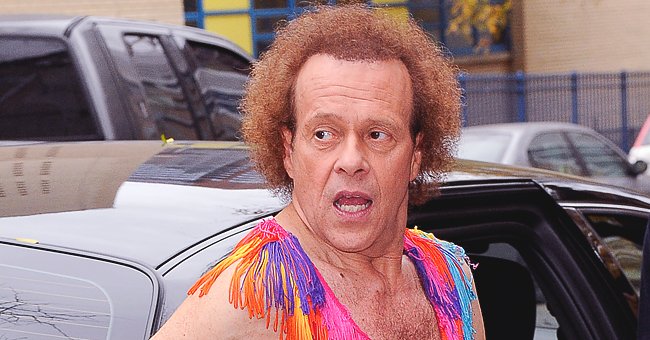 Getty Images
Richard Simmons' Life after He Disappeared from the Public Eye

Richard Simmons made a name for himself in the health and fitness industry, before eventually stepping away from the spotlight.
Many fitness enthusiasts know of Richard Simmons as the man who helped them with their road to a healthier life. With exercise videos, nutritious diets, and meal plans posted on the internet, Simmons became an icon in the industry.
Simmons helped many people through their fitness journey for over four decades before eventually disappearing from the public eye in 2014. Here is what happened to the fitness guru after his exit.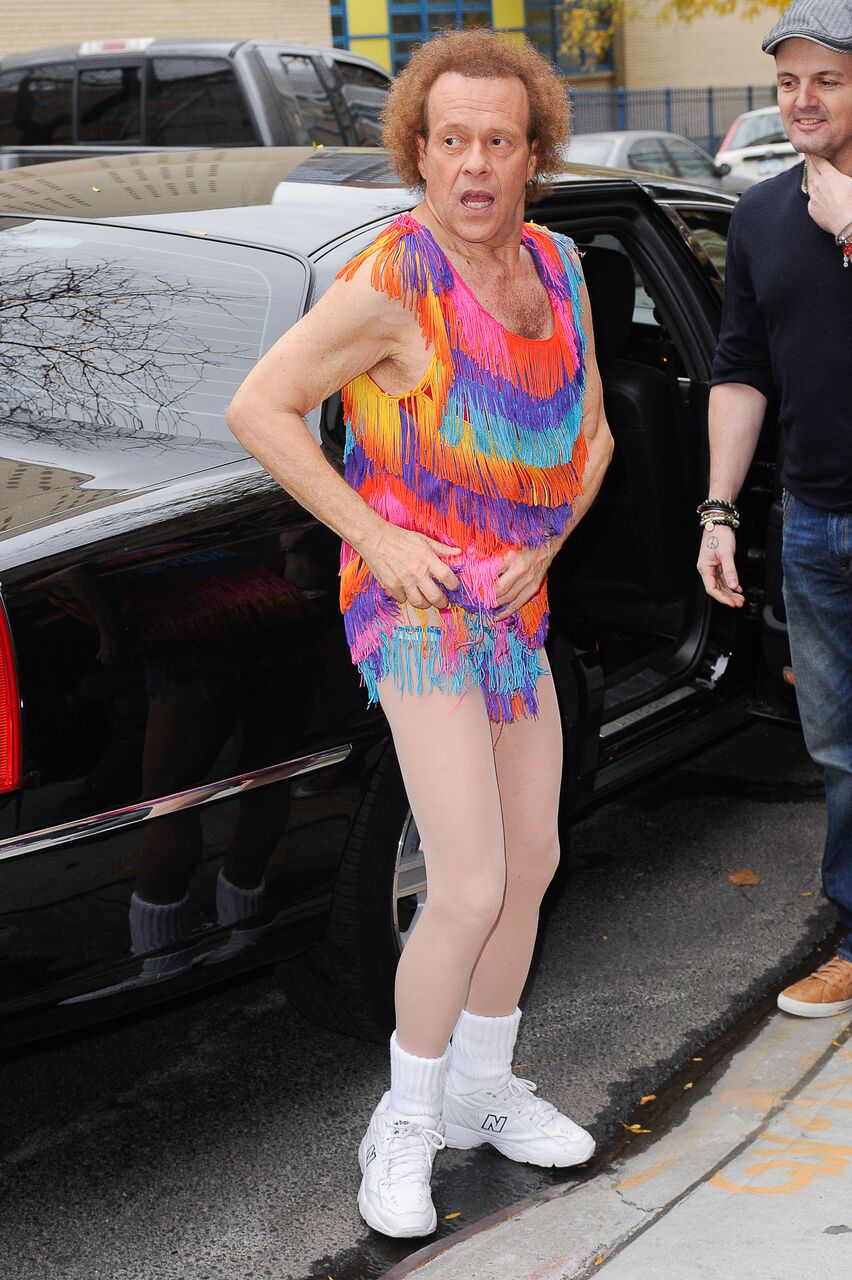 Richard Simmons leaves the "Wendy Williams Show" taping at the AMV Studios. | Source: Getty Images
ALIVE AND WELL
Simmons kept a low profile at the start of 2014, making a final public appearance in February. His sudden disappearance didn't automatically concern, until 2016.
By then, his friends and fans began to worry about what had happened to Simmons after his ext with no prior warning.
Rumors started going around that he was held captive by his housekeeper, that he was chronically depressed, and others thought that he was in danger.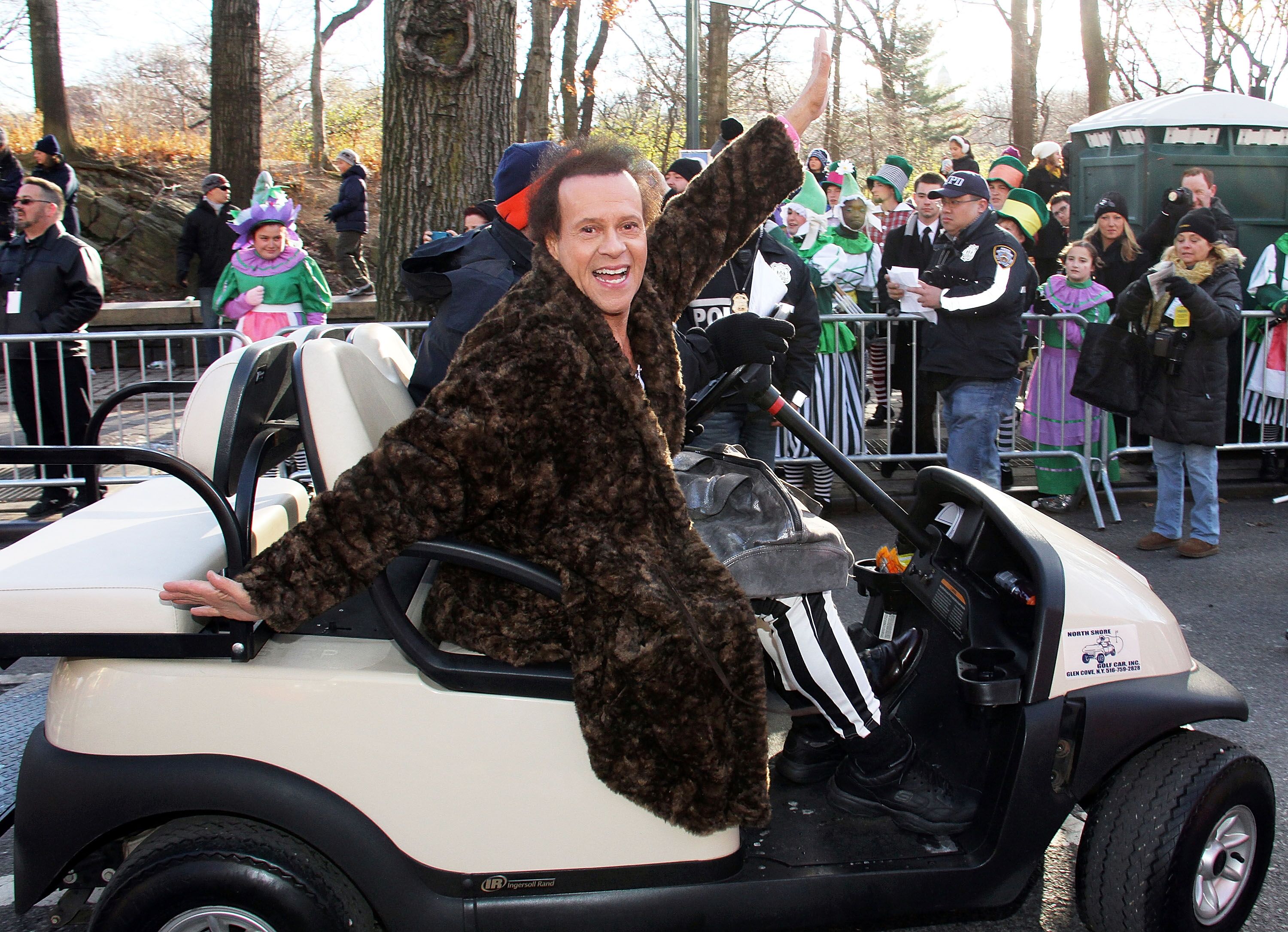 Richard Simmons attends the 87th Annual Macy's Thanksgiving Day Parade. | Source: Getty Images
Simmons went on "The Today Show" to announce that all was well with him, yet a year later, the LAPD performed a welfare check on him and found him safe and merely stepping away from the limelight.
HOSPITALIZED IN 2017
Mid-2017, Simmons was hospitalized for severe indigestion, which was made known after he thanked those who wished him well on Facebook. He wrote:
"Hope you're having a beautiful Sunday. I wanted to take a moment to send a big thank you to the wonderful doctors, nurses, and staff at Cedars Sinai Medical Center for my short stay there this week."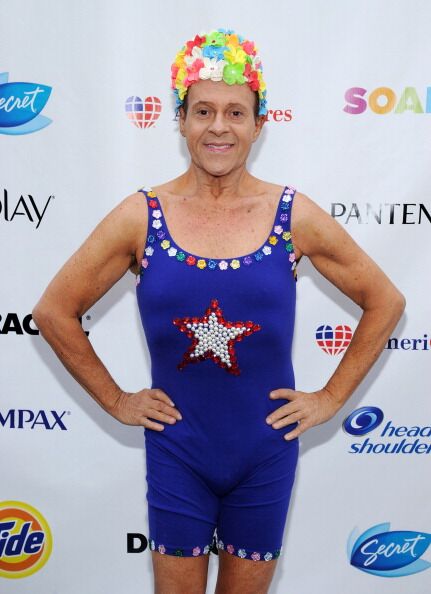 Richard Simmons attends "Swim for Relief" Benefiting Hurricane Sandy Recovery. | Source: Getty Images
A FAMOUS GYM FOR MORE THAN 40 YEARS
In line with his profession, Simmons opened a fitness studio called The Anatomy Asylum in 1974, which became an instant hit for over 40 years.
For a while, there was an in-house restaurant called Ruffage inside the gym that sold hundreds of salads a day.
However, with no prior warning, Simmons decided to close the studio in 2016, after 42 years of catering to individuals who wanted to sweat.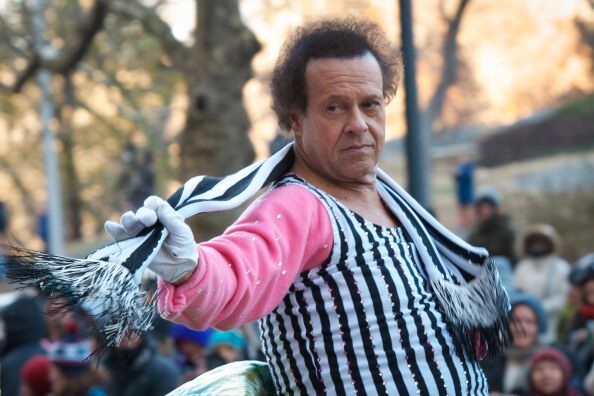 Richard Simmons attends the 87th annual Macy's Thanksgiving Day parade. | Source: Getty Images
CLOSE TO FANS
Despite being famous then, Simmons always found a way to connect with his fans, especially those who reached out to him and needed his guidance.
More often than not, the fitness guru would fly to different places and meet up with people who wrote to him or asked for his expert advice. He shared:
"I receive 25,000 to 30,000 letters a day, and the reason I travel a lot is to meet these people, who are part of my family. I don't think of myself as a celebrity. I basically relate to people like myself."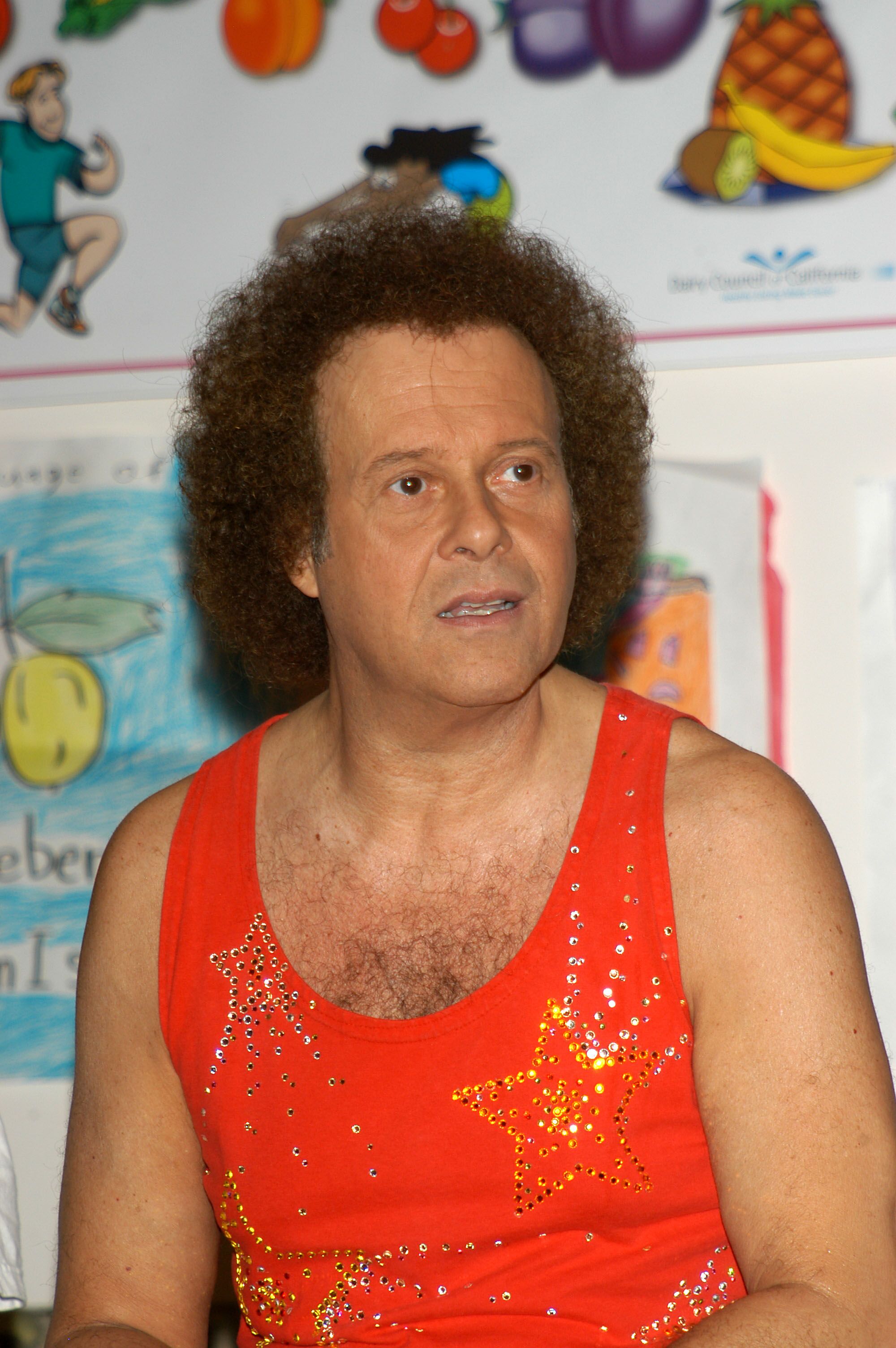 Richard Simmons speaks to students about exercise and nutrition at the Third Annual Nutrition Advisory Council Symposium. | Source: Getty Images
WHY SIMMONS LEFT
While some still believe their speculations about Simmon's exit, his brother Lenny made clear why he chose to become a private person. He said:
"He's doing what he wants to do, which is kick back and have a quiet life. He's not angry with anybody. He just decided, 'I've done it and I'm going to be quiet.' For some reason he wants to be quiet. I don't understand it, but I have to respect it."
Please fill in your e-mail so we can share with you our top stories!