Jennifer Aniston's Life Has Had Its Fair Share of Trials Including a Tough Childhood and Two Divorces
Jennifer Aniston rose to stardom during the ten-year run of the hit sitcom "Friends," which also launched her successful film career.
With a beautiful face and a successful career, Jennifer Aniston had become one of the most coveted actresses in Hollywood, but before all the fame and fortune, the star went through a lot of hardships.
There have since been several stories surrounding Aniston, some of which have proved to be accurate, including the scary and depressing ones. 
Here are some of the tough times the "Friends" actress endured that only made her stronger through time.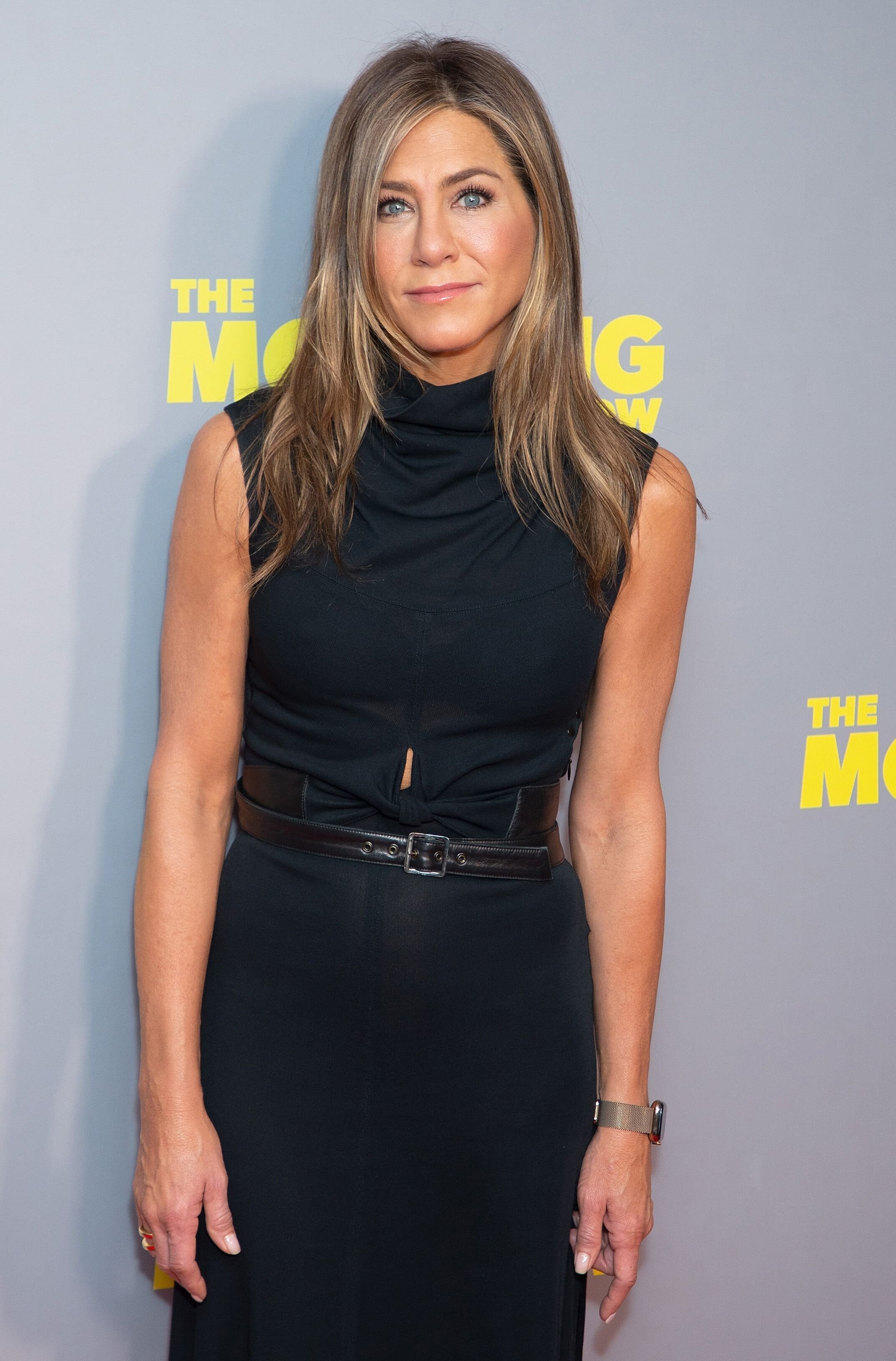 HER TEMPESTUOUS RELATIONSHIP WITH HER MOTHER
Aniston's good genes and acting skills probably came from her mother Nancy Dow, who was was a model and actress by profession.
Before Dow passed away in 2016, her daughter admitted that they went years without talking to each other after her "Friends" fame. She said:
"She had a temper. I can't tolerate that. If I get upset, I will discuss. I will never scream and get hysterical like that. I was never taught that I could scream. She was also very unforgiving. She would hold grudges."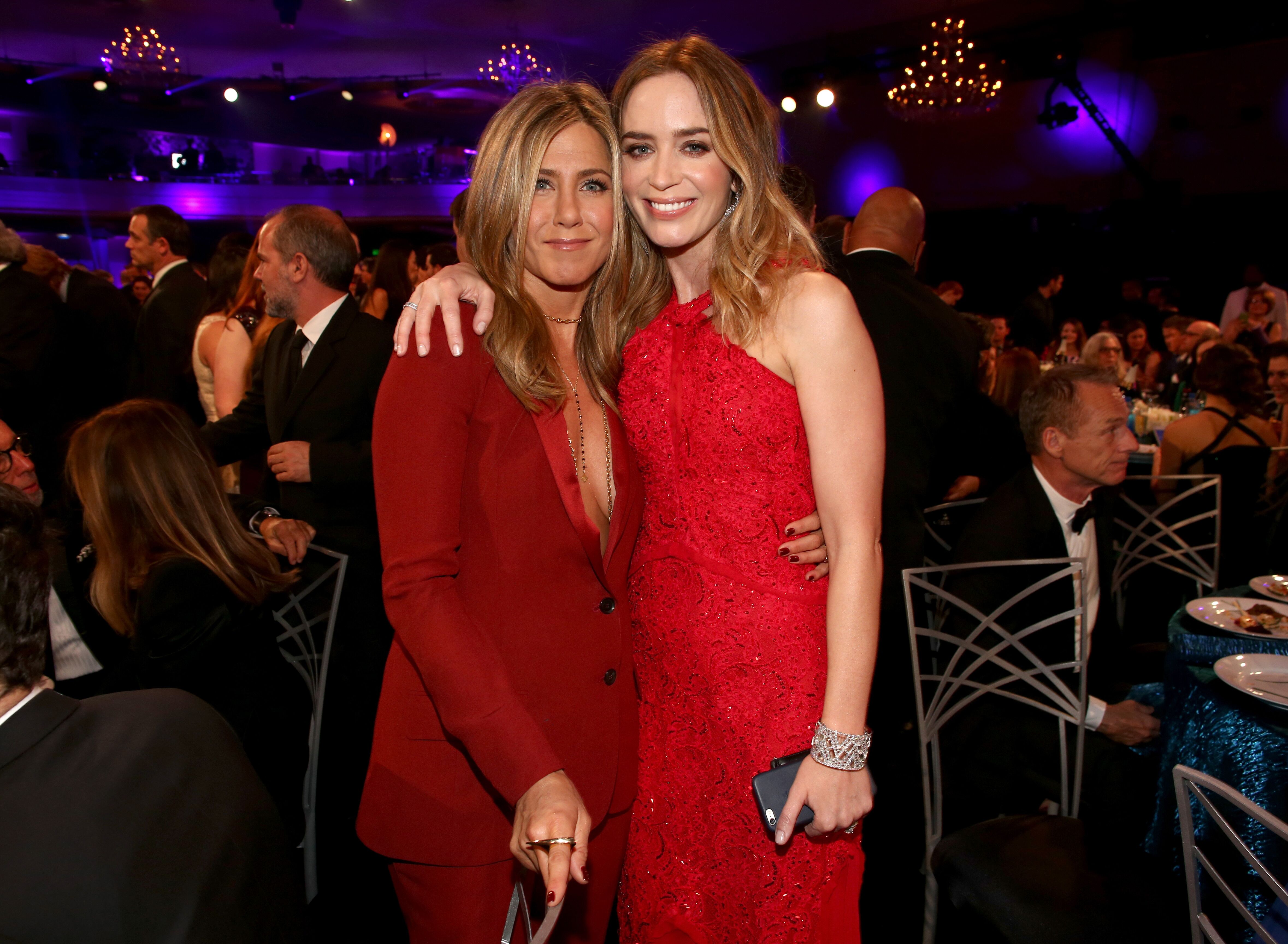 Dow was not invited to Aniston's wedding with Brad Pitt, which may have been a choice that stemmed from the mother's decision to speak of her daughter's personal life on a talk show.
LOW SELF-ESTEEM
Despite being admired by thousands for her ageless beauty and earning the title "World's Most Beautiful Woman" by People magazine in 2016, Aniston still has a negative self-image.
The actress's mother is to blame for her mentality, for she grew up under the shadow of someone who was a self-proclaimed beauty. Aniston said:
"She was very critical of me. Because she was a model, she was gorgeous, stunning. I wasn't. I never was. I honestly don't think of myself in that sort of light, which is fine.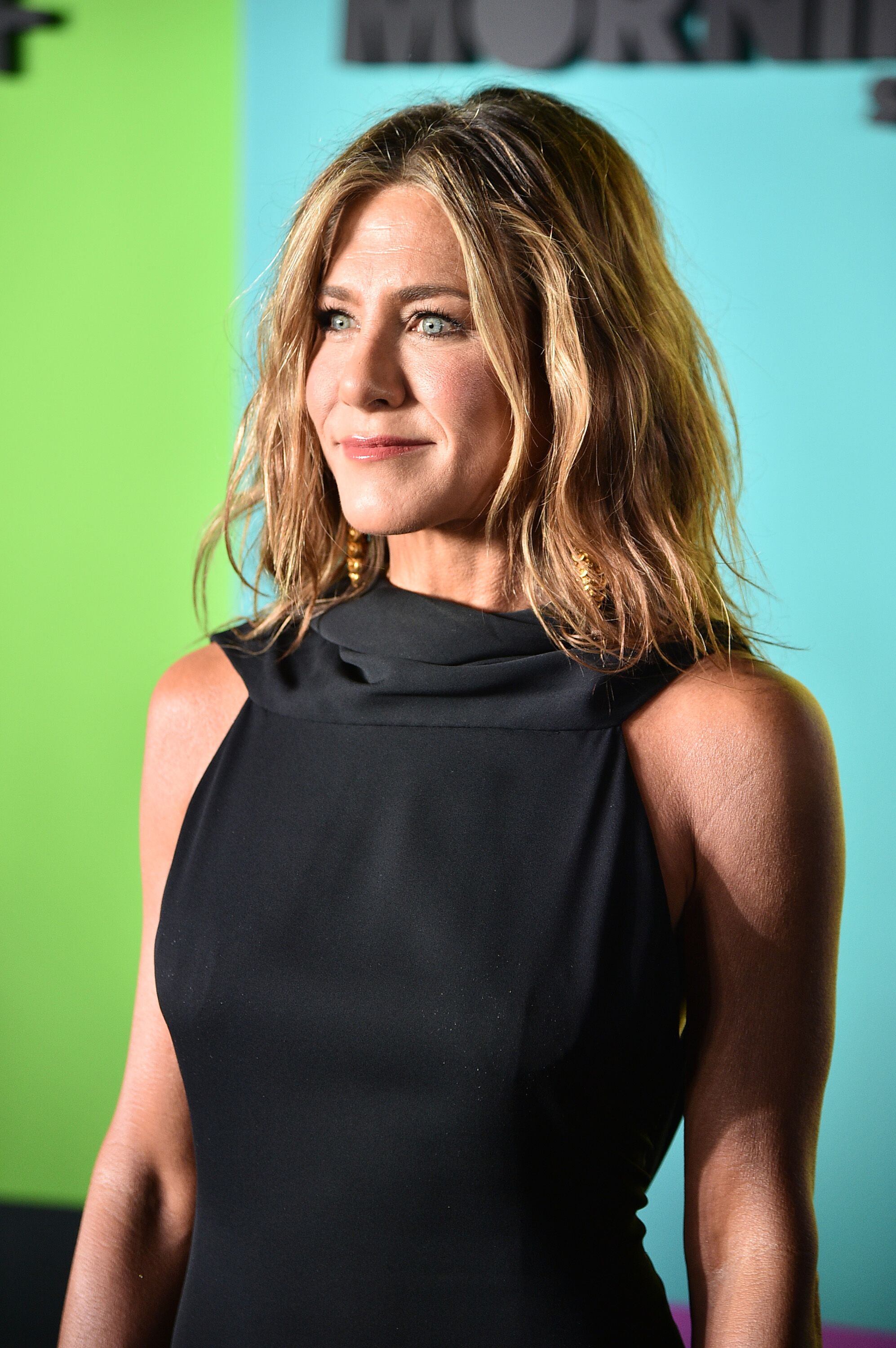 STRUGGLING WITH DYSLEXIA
Another reason for Aniston's low self-esteem was her struggle with dyslexia growing up, which hindered her learning ability and chance to read a lot.
The actress discovered her condition when she was around 20-years-old, during a trip to the eye doctor to get glasses.
Being diagnosed with dyslexia made her feel low and unintelligent, which she believes contributed significantly to her "childhood trauma, tragedies" and "dramas."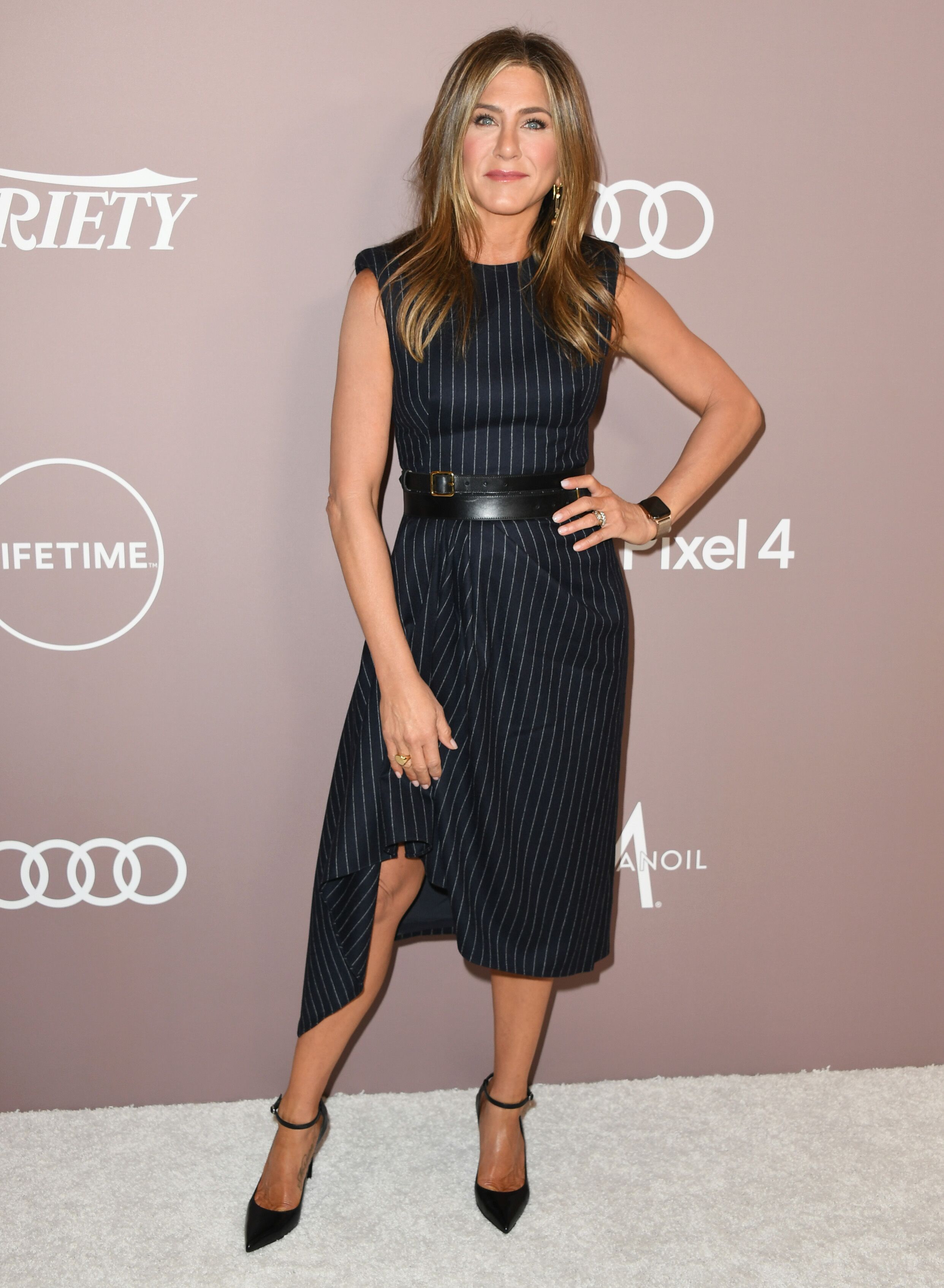 HER EX-HUSBAND CALLED HIS LIFE WITH HER "PATHETIC"
Aniston married Brad Pitt in 2000 but divorced five years after. The actor spoke about their relationship in an interview, where he said his life then was very unhappy. He shared:
"It started feeling pathetic. It became very clear to me that I was so intent on trying to find a movie about an interesting life, but I wasn't living an interesting life. I think my marriage had something to do with it. Trying to pretend the marriage was something it wasn't."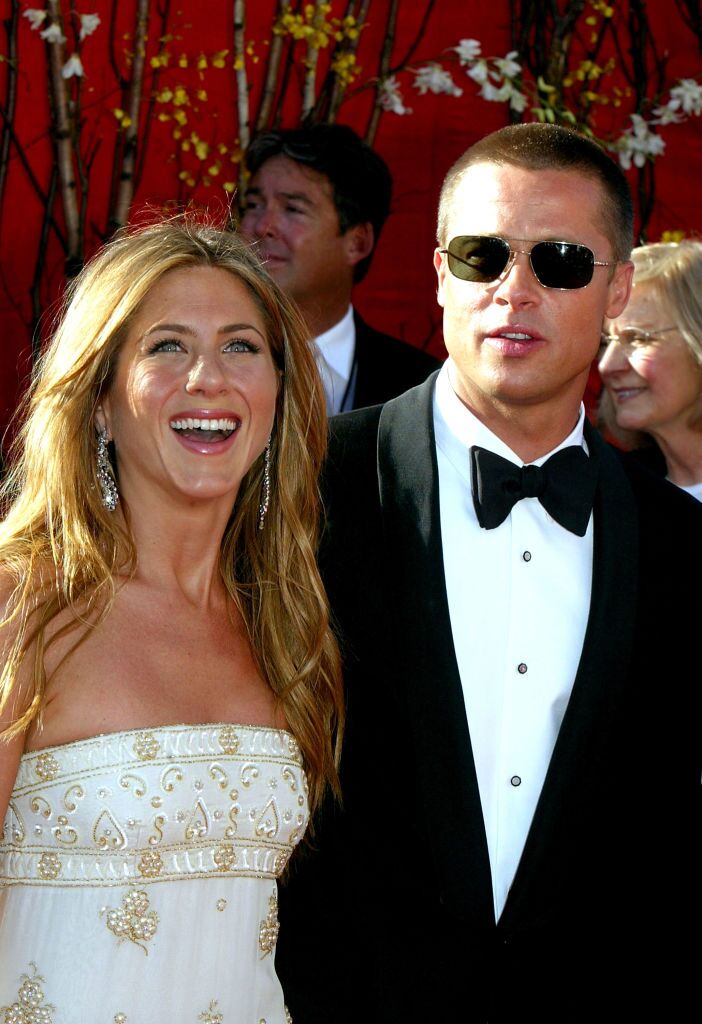 DEALING WITH A STALKER
A man named Jason Peyton was arrested in 2010 after waiting for Aniston outside Starbucks with a bag, a roll of duct tape, and a sharp object. Luckily, nothing happened to the actress.
The stalker who tried to locate her for eight days had the words "I LOVE YOU JENNIFER ANISTON" carved into his car. Documents related to the case read:
"Peyton is an obsessed, mentally ill and delusional stalker -- with a history of violence and criminal stalking -- who drove cross-country in his delusional 'mission' to locate and marry, with whom he believes he is in a relationship."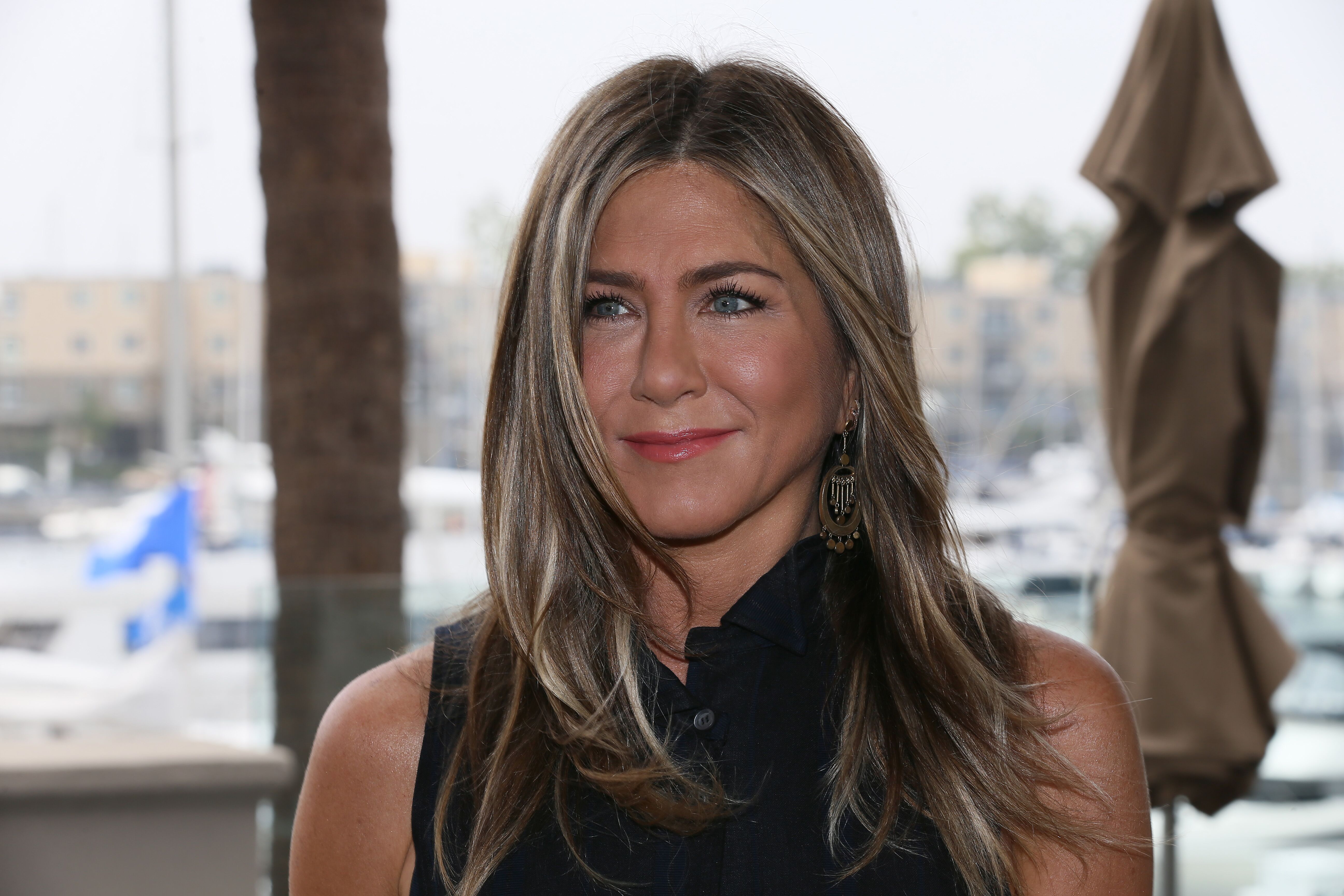 THE ACADEMY SNUBBED ANISTON
Aniston's portrayal of a suicidal mother who loses her son in a terrible car crash in the film "Cake" gained much recognition.
Her scenes were painful to watch as they hit the right spot and made viewers emotional. Because of her outstanding portrayal of the character, Aniston had a virtual shoe-in for an Oscar nomination.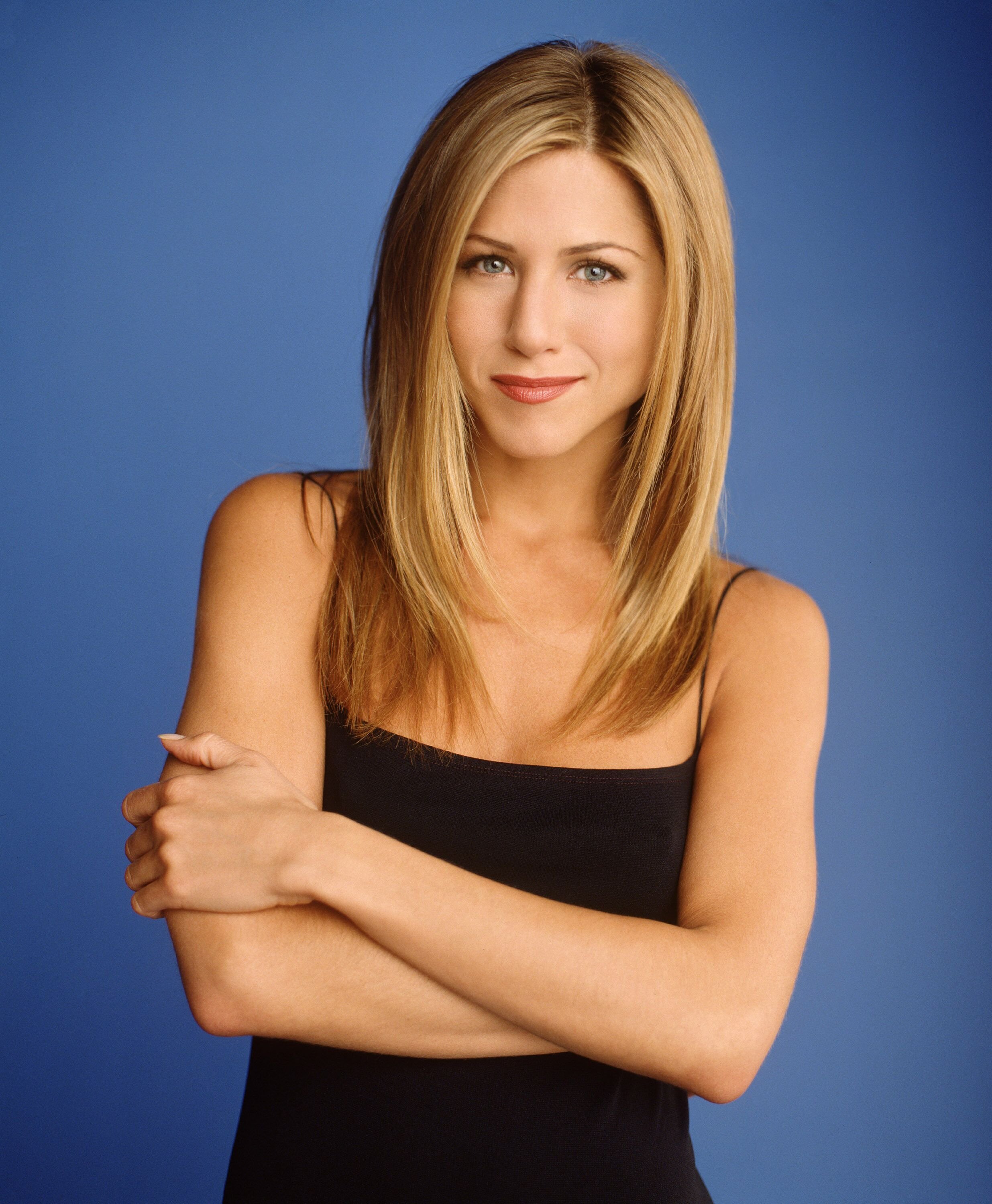 Sadly, on the day the nominations were announced in 2015, the actress's name was not mentioned and headlines reported that she was "snubbed."
Despite the mishap, Aniston handled the situation well and instead thanked everyone who showed her love and support.