Page Six: Jenny McCarthy Reveals One of the Best Christmas Gifts She's Ever Gotten from Husband Donnie Wahlberg
Jenny McCarthy got emotional in a recent interview with "Page Six" as she revealed the best Christmas gift that she received from her husband, Donnie Wahlberg.
Jenny McCarthy recalled the early days with her now-husband Donnie Wahlberg in a recent interview with "Page Six," where she talked about the loving gestures from her husband. 
Even from early on in the relationship, Donnie had been a model partner to Jenny and a father to her son, Evan Joseph, from her ex-husband John Asher. 
THE GREATEST GIFT JENNY GOT FROM DONNIE
In the interview, she recalled how she broke down in tears when one Christmas morning, Donnie handed her with "one of the greatest gifts ever," her son's college education. She added:
"I lost it because, you know, I was so worried if I would have enough money by the time he'd be able to go [to college] and you know, [Wahlberg] kind of covered the bills and therapy and we only had just met"
The "Dirty Love" actress addressed the difficulties she faced as a single mother to a child with special needs and the ease of mind she now has with her husband in the picture. 
JENNY IS STILL THANKFUL FOR THE GESTURE
Having trouble holding it together, Jenny stated, "It wasn't even something like, 'Oh, it's five years, here's something,' it's like, 'I see that you're hurting in this area of your life. I love Evan, and I want to do this for you both."
Jenny did not hold back on expressing her gratitude either. She was thankful for the man who understood the troubles she faced and eased one of her worries. 
Donnie being the loving husband that he is, agrees on the fact that the best kinds of presents cannot be just wrapped in a bow.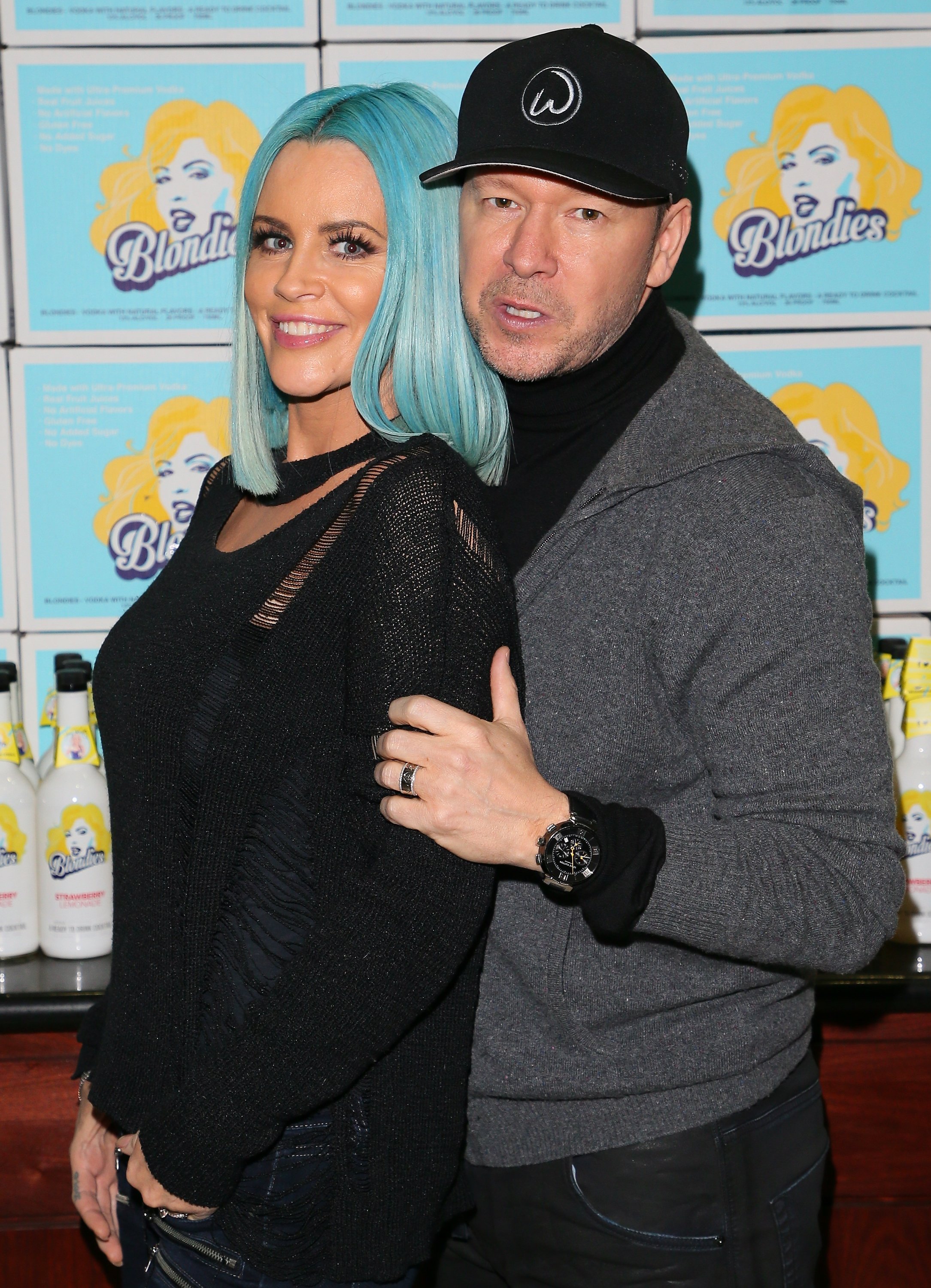 DONNIE'S GREATEST GIFT
The "Blue Bloods" actor later went on to reveal his version of the answer. Even with high chances of sounding "sappy," Donnie stated that the best gift he got from his wife was a mother to his son. He added:
"Jenny's really a wonderful stepmom to my son and I'm stepdad to her son, and giving them a unified family Christmas after years of being single parents, I think that's really the best gift we can give each other."
The two love birds have been together for five years now and have admitted in the past that it still feels brand new. Supposedly, that is what happens when two people cannot get enough of one another.