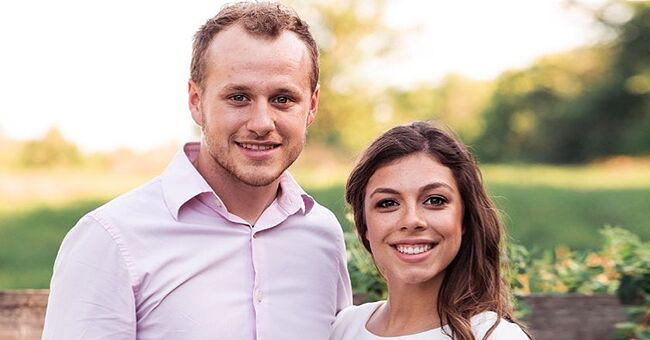 instagram.com/siandlaurenduggar
Lauren and Josiah Duggar from 'Counting On' Share Sneak Peek of 1st Family Photo with Daughter Bella at Home
After welcoming their daughter, Bella Milagro Duggar, 'Counting On Stars,' Lauren and Josiah Duggar give their fans a sneak of their first family photos.
On November 8, Lauren and Josiah Duggar welcomed their first child together, a daughter named Bella Milagro Duggar.
On their Instagram account, they share their excitement and announce that US Weekly has the first exclusive pictures of their newborn.
It is revealed that her name means "beautiful miracle." Three months before making their pregnancy announcement Lauren and Duggar hinted at her name, at the time calling their then, unborn daughter, "a miracle from God," because they had previously suffered a miscarriage.
Having tied the knot in 2018, Josiah says the miscarriage was very difficult on the newlyweds because it ruined their hopes to hold their first child in their arms.
Sharing the couple's joy, after dealing with the tragedy of a miscarriage, fans congratulate them and express their adoration for their daughter's name, one fan gushes:
"Beautiful! I love her name. Beautiful miracle ♥."
The couple, who are both deeply religious express their gratitude to God for blessing them with their daughter, they reveal:
She has already brought so much joy in our lives. We are obsessed with her adorable smiles. It's hard to imagine life without her!"
At the time of her miscarriage, several of the Duggar women were expecting, Joy-Anna Duggar, Amy Duggar King, Kendra Caldwell Duggar, Lauren Swanson Duggar and, Abbie Burnett Duggar.
Lauren says, Jessa Seewald was very supportive of her after her loss and would call and text regularly to check up on her and keep her spirits up.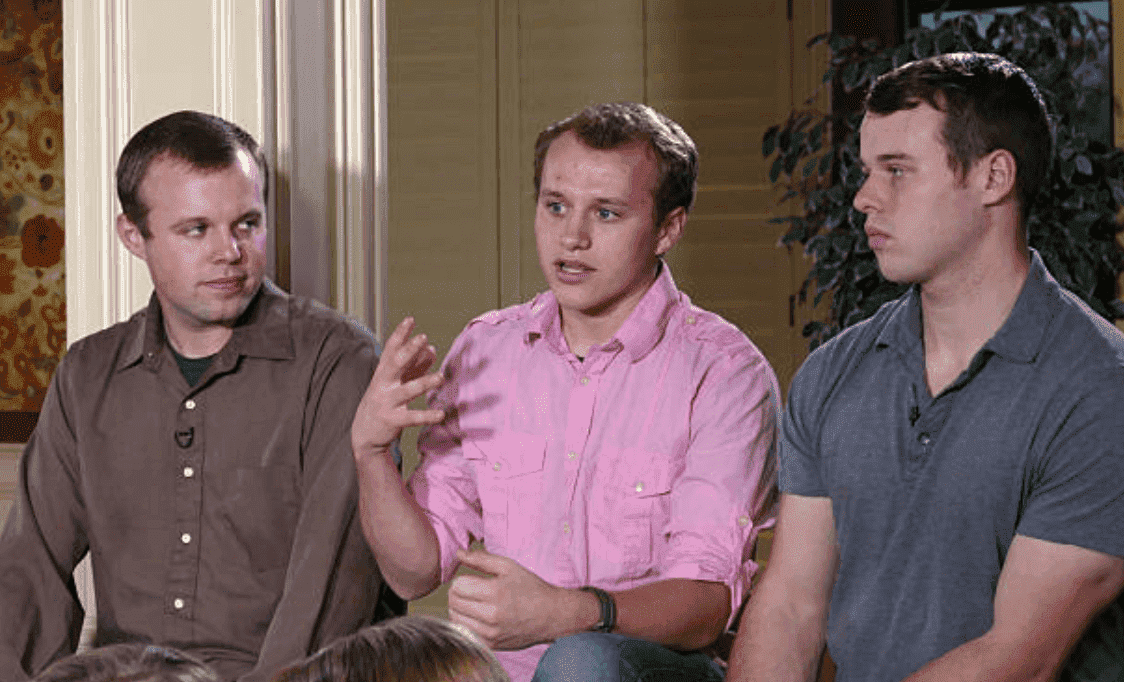 "Good Morning America" host, Paula Faris sits down exclusively with John, Joseph and Josiah Duggar for an interview from their Arkansas home, on March 14 (7-9am, ET) | Source: Ida Mae Astute/Walt Disney Television via Getty Images
She admits that she learned a lot form Jessa and used those same techniques to comfort Joy-Anna after her miscarriage.
Using her personal experience in knowing what it was like to lose a child while the rest of the Duggar women are pregnant, she says that she regularly sends Joy-Anna scriptures and words of encouragement.
On November 2, Joe and Kendra Duggar welcomed their second child, a daughter named Addison. The couple featured their special moment on a birth special for TLC, airing on November 27, 2019.
Please fill in your e-mail so we can share with you our top stories!