List of Restaurants and Stores That Will Be Open on Thanksgiving Day 2019
Are you feeling a little underwhelmed for the season preparations? Here are ten restaurants and stores that will be open for sales on Thanksgiving Day! 
This year, Thanksgiving day is set for November 28, which is indeed the last Thursday of the month.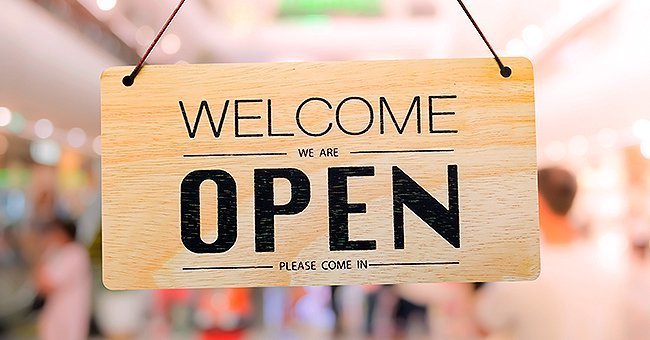 Thanksgiving is traditionally celebrated with a buffet of homemade meals, but it doesn't always have to be so. If you are too busy with the usual preparations or love the idea of shopping for yourself or loved ones, there are a few restaurants that will be open despite the holiday. 
Thanksgiving signals the start of Christmas, which also adds to the many chores that come with preparing for it. Starting now is one sure way to avoid that, and this list of restaurants and grocery stores open for business is going to come in handy. 
WAFFLE HOUSE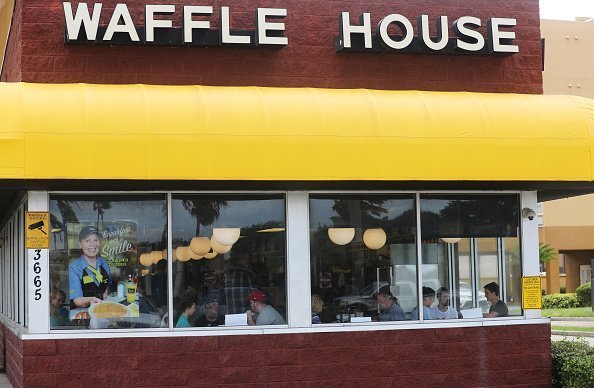 Families can enjoy a delicious plate of waffles on Thanksgiving day at Waffle House. The chain restaurants open 365 days a year.
ACME
Acme is one chain store that is usually opened on Thanksgiving Day. So, if you need a few last-minute groceries, they may be your best bet! Hours may vary for different local stores, but ACME has been open on Thanksgiving in years past.
TED'S MONTANA GRILL 
People don't have to miss out on the hide festivities, whether with family or not. A visit to Ted's Montana Grill, where they will serve a full course traditional meal, come Thursday will solve the dilemma of not being able to celebrate the season.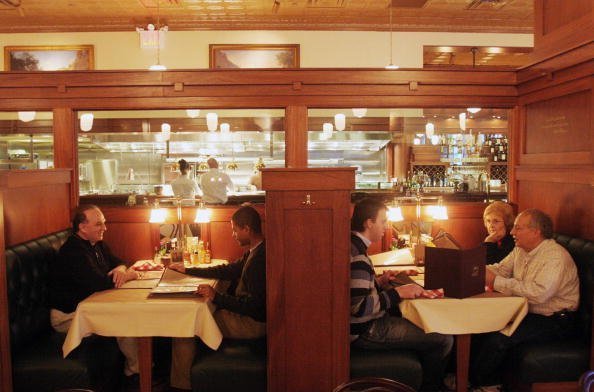 WALMART 
Walmart will be open during regular hours on Thanksgiving Day (check the different local store hours), and in-store Black Friday sales will begin at 6 p.m.
LILLY PULITZER 
Itching for some bright colors and bold patterns? Head to Lilly Pulitzer! Not every one of the preppy brand's stores will be open on Thanksgiving Day, but some will.
RITE AID 
Rite Aid is opening up bright and early for all Turkey Day purchases. Although most locations will open at 7 a.m., some schedules might vary, customers are advised to check the local stores ahead of time.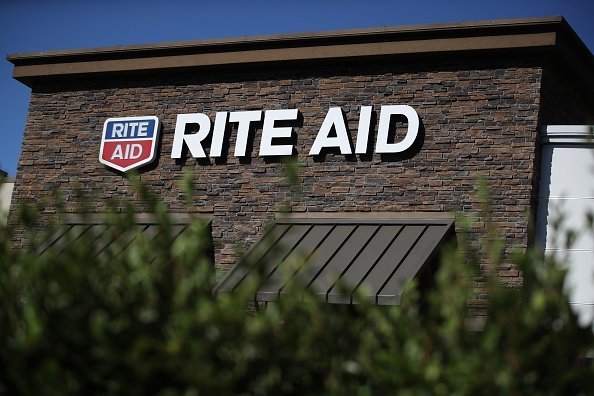 WALGREENS
Unlike some other stores that will be opened later during the holiday, the majority of Walgreens stores will start business at 8 a.m. on Thanksgiving. This may not be the same for all their branches; one may want to check ahead first. 
BEST BUY 
Last year, Best Buy stores all over were opened at 5 p.m. on Thanksgiving. However, it remains unconfirmed if it will be the same this year. 
VICTORIA'S SECRET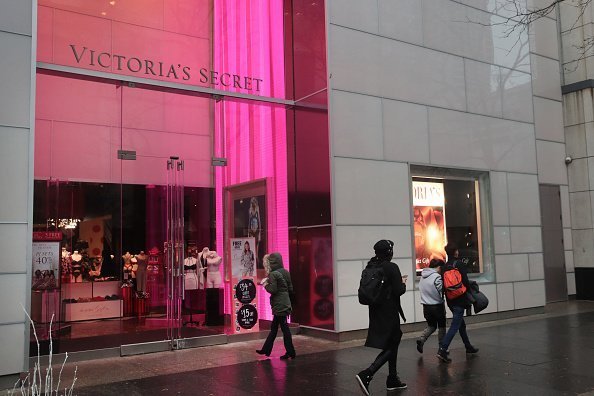 Looking for a gift? Try Victoria's Secret on Thanksgiving. The only kink to this is that they don't open until later in the day. Last year, most of their stores were open by 5 p.m. on Thanksgiving Day. It might just be the same this year! 
MACY'S 
Shopping for the latest fashion outfits for the season? Try Macy's. Like Victoria's Secret, they will be opened at 5 p.m. on Thanksgiving.
DOLLAR GENERAL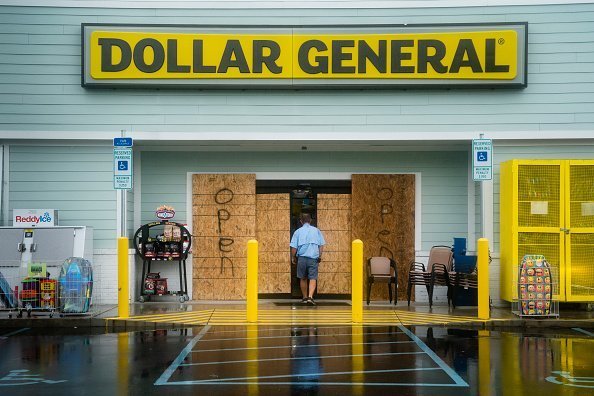 Dollar General will be opened at 7 a.m.! That makes them one of the earliest on this list!  Many other stores will be open for business come Thanksgiving. Check here for them as well as those that will also be closed!