Debbie Allen from 'Grey's Anatomy' Looks Great at 69 and Shows off Her Dance Moves in Red Jacket in a New Video
Debbie Allen shares a clip of her dancing, and fans can't stop themselves from gushing about it.
Although Debbie Allen is 69 years old, fans are unable to tell her apart from a woman in her 20s as the actress dropped some dances moves recently.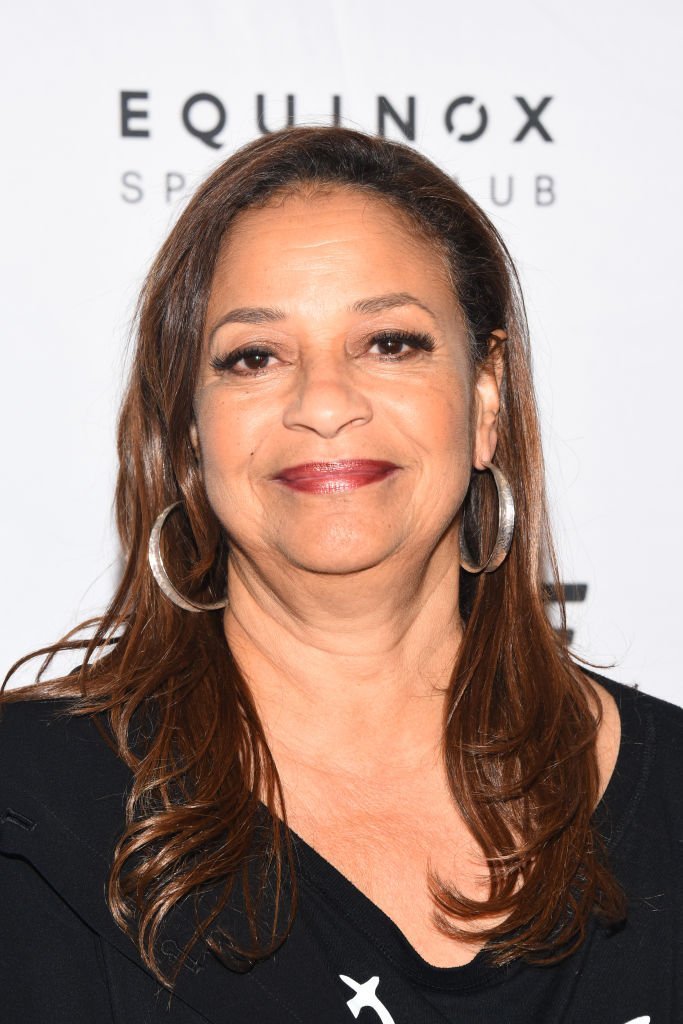 The actress' Instagram followers caught a glimpse of her insane moves when she shared a clip of her at NBC Universal set.
Debbie captioned the post:
"Thank you, @accessonline for helping get the word out about my "Hot Chocolate Nutcracker!" Don't miss it! Dec. 5-8 at the @redondobeachpac."
Besides the 300,000+ views, the clip got, fans also dropped their comments en masse.
One fan stated that Debbie was still "killing it," just as another mentioned that she remains a queen regardless of age.
As it turns out, Debbie's talents go beyond the dance floor as Town, and Country Magazine reported that back in October.
Debbie is currently in her fifth season as executive producer of the long-running Shonda Rhimes "Grey's Anatomy." In addition to producing, the "Fame" star occasionally acts as the show's director while also playing a recurring role.
On the family front, Debbie and her similarly famous sister, Phylicia Rashad, share a bond that Good Housekeeping claims unbreakable. According to Good Housekeeping, the sisters have been supporting each other's dreams and goals – a feat they thank their mother for.
According to the duo, their mother, Vivian Ayers, provided them with the motivation they needed to work on their art, in spite of experiencing segregation.
According to Phylicia:
"My mother was determined that her children would not be scarred by this ignorance. So, when there was someplace we wanted to go, and we couldn't go because of segregation, she would say, 'We won't be able to go there because it's a private club and we're not members of that club.'"
Meanwhile, Debbie's website states that the actress holds four honorary Doctorate degrees in addition to a star on the Hollywood Walk of Fame.
The TV director also has three Emmy Awards, a Golden Globe, five NAACP Image Awards, a Drama Desk, an Astaire Award (for Best Dancer), and the Olivier Award, to her legacy.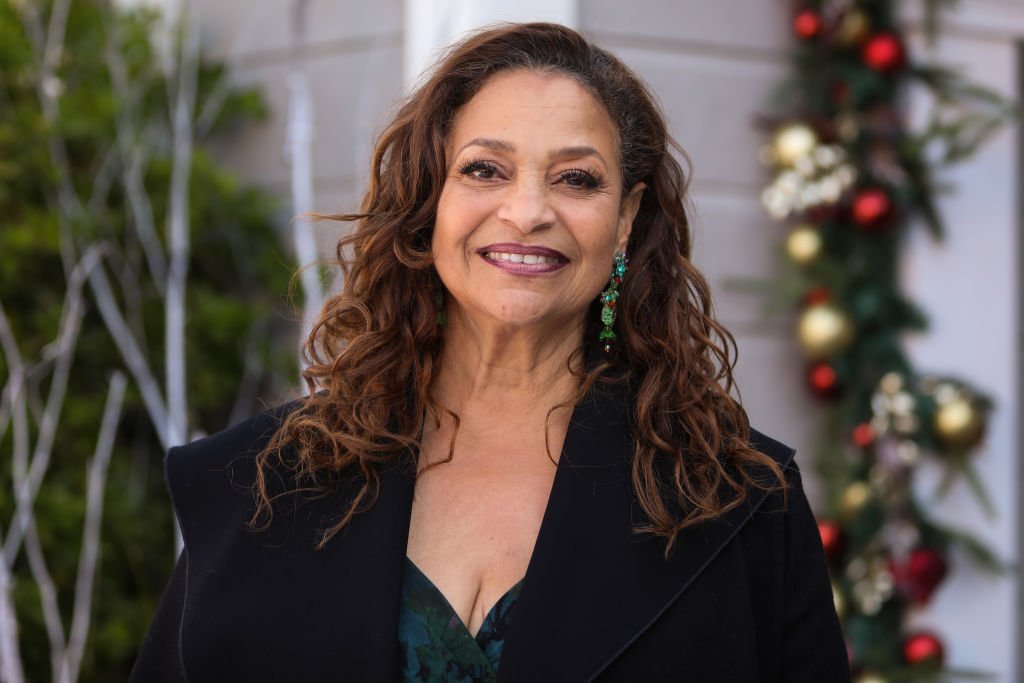 Additionally, President George W. Bush appointed Debbie to represent the United States as a Cultural Ambassador of Dance.
Fans are excited to see what else the TV producer has up her sleeves for the future.