Michael J Fox and 'Spin City' Cast Members 17 Years after the Show Ended
American sitcom "Spin City" aired from September 17, 1996, until April 30, 2002. It featured a stellar cast that left a lasting impression on fans. 
The show was created by Gary David Goldberg and Bill Lawrence and was set in a fictionalized version of the New York City mayor's office. 
It originally starred Michael J. Fox as Mike Flaherty, the Deputy Mayor of New York. The lead role was later handed over to Charlie Sheen. Here is a look at where the cast of the show is now. 
Michael J. Fox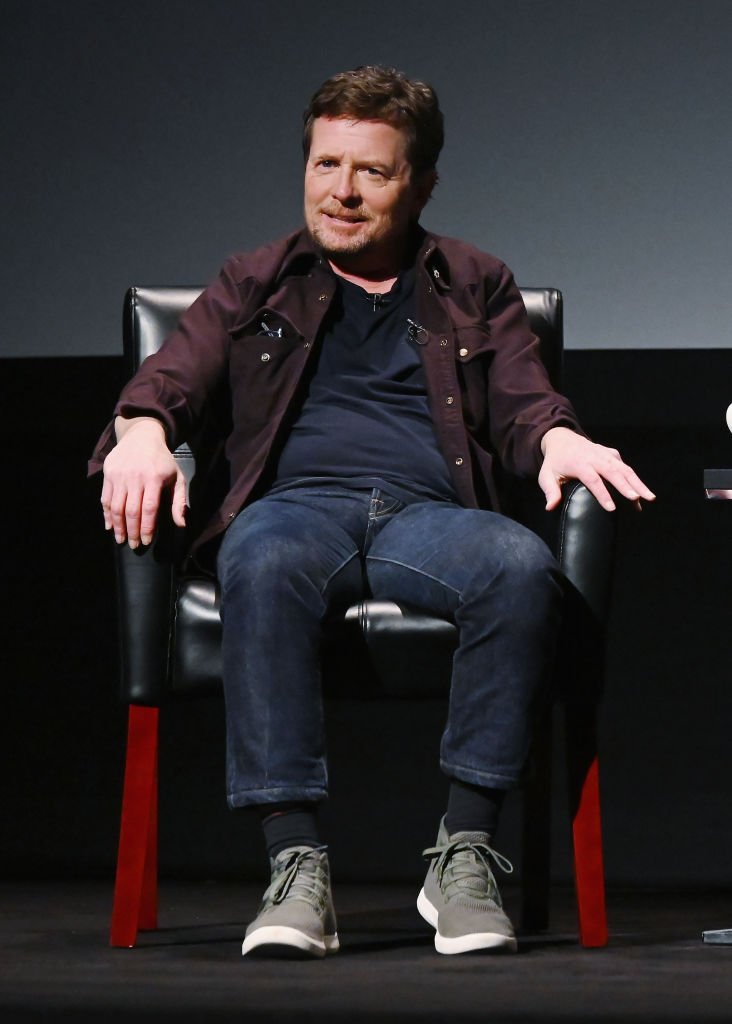 Michael J Fox played the original lead character of the show. He was forced to leave the show in 2000 after he suffered from symptoms of Parkinson's disease and has unfortunately continued to face health issues. In 2019, he opened up about spinal cord issues he was experiencing saying: 
""I was told it was benign but if it stayed static I would have diminished feeling in my legs and difficulty moving. Then all of a sudden I started falling — a lot. It was getting ridiculous. I was trying to parse what was the Parkinson's and what was the spinal thing."
Carla Gugino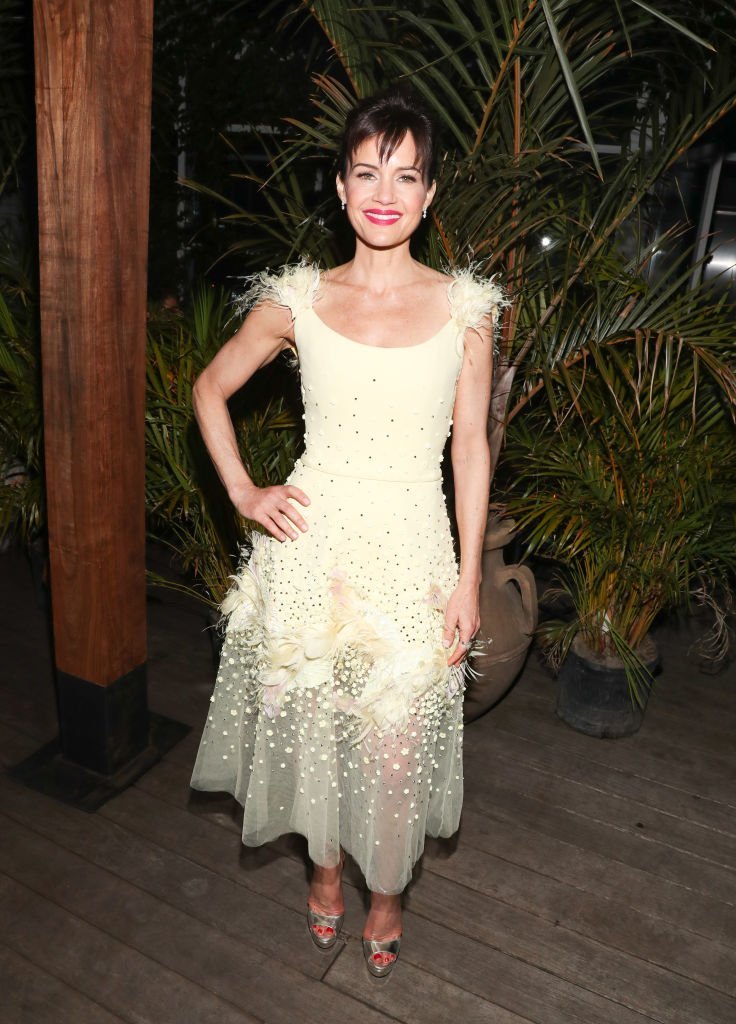 Carla Gugino played Ashley, the reporter who dated Mike. She already had a thriving career prior to the show and went on to continue acting after the show. 
She landed a recurring spot as Dr. Gina Simon in "Chicago Hope" and then appeared in the film "Spy Kids." She also acted in "Sin City," "Night at the Museum," "Watchmen" and "San Andreas."
Richard Kind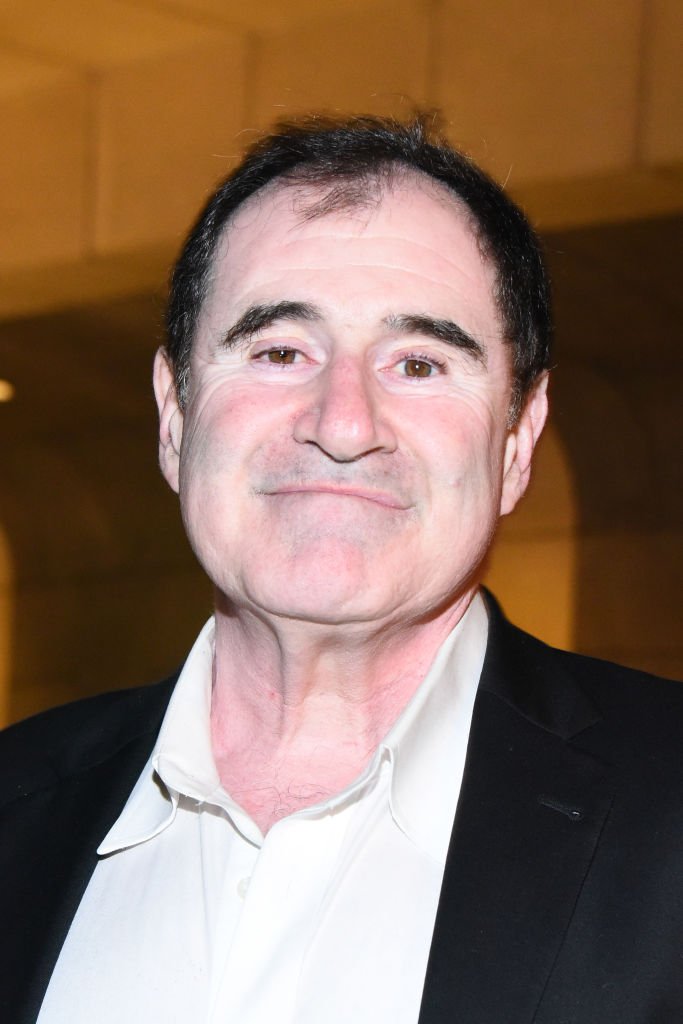 Richard Bruce Kind has made a name for himself as an actor and voice actor. His best-known roles include the sitcoms "Mad About You" and "Spin City."
Besides acting in sitcoms, Richard has also voiced some iconic projects. His credits include multiple Pixar films like "A Bug's Life," the "Cars" series, "Toy Story 3," and "Inside Out."
Alan Ruck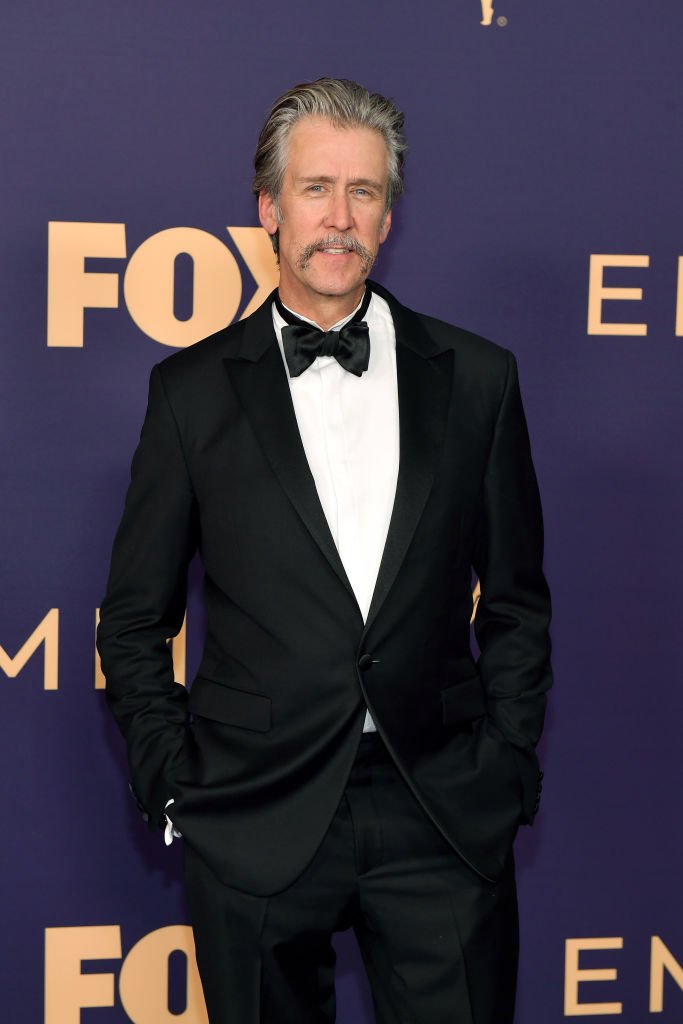 Alan Douglas Ruck played Stuart Bondek, a lecherous, power-hungry member of the mayor's staff in "Spin City." The actor was once faced with the possibility of death when he contracted Streptococcal G infection in his bloodstream.
At the time, doctors predicted the outcome would be bad but the star managed to survive. He went on to find a second career-defining role on HBO's "Succession."
Michael Boatman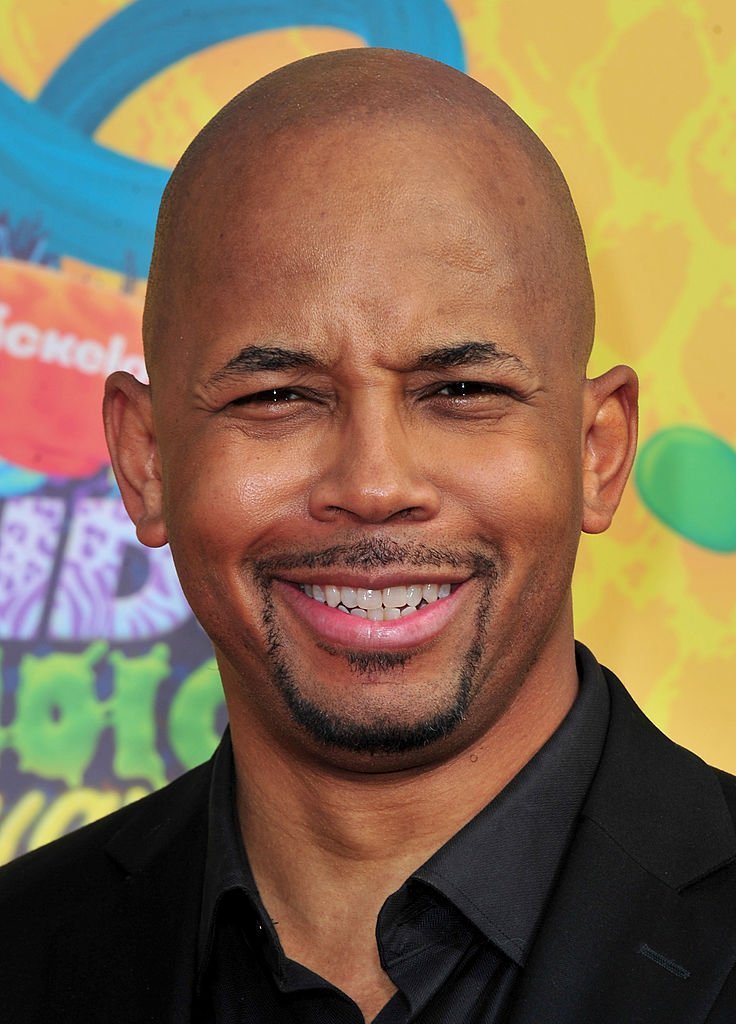 Michael Patrick Boatman has made a career for himself as an actor and writer. He acted as New York City mayoral aide Carter Heywood in "Spin City."
He has also acted as U.S. Army Specialist Samuel Beckett in the ABC drama series "China Beach" as well as playing 101st Airborne soldier Motown in "Hamburger Hill."  He also had a role in the HBO sitcom "Arli$$." Most recently he is starring in "The Good Wife" and "The Good Fight."
Connie Britton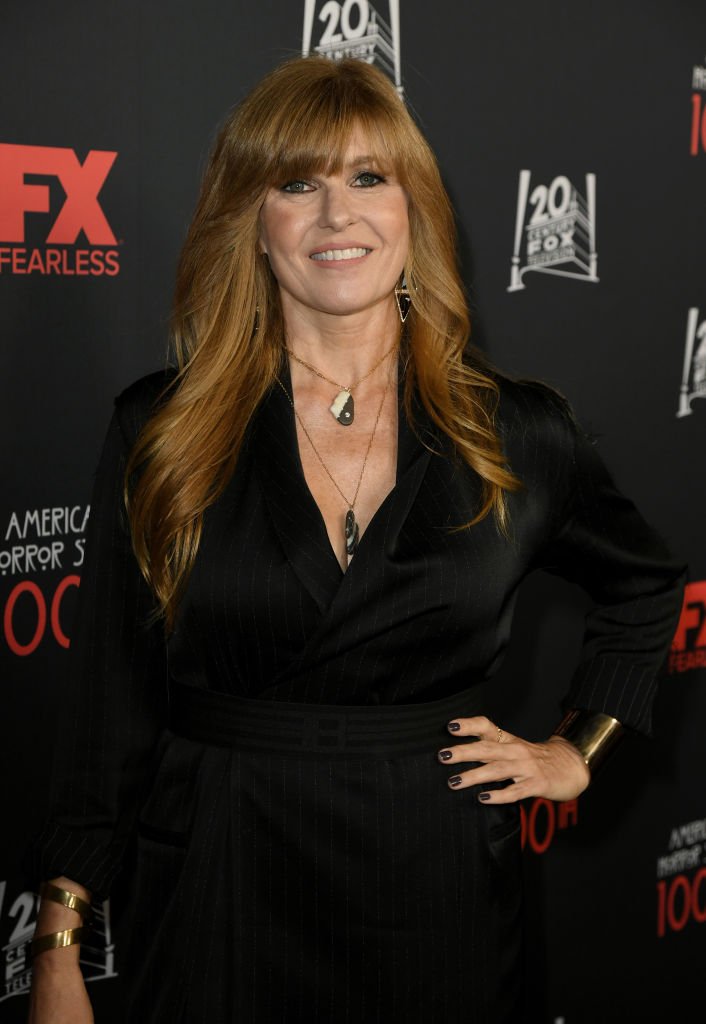 Nikki was the Mayor's accountant and was played by Connie Britton. After the series, she took on recurring roles in series like "The Fighting Fitzgeralds," "The West Wing" and "Lost at Home." 
In 2006, she starred in the series "Friday Night Lights." She then went on to star as Rayna Jaymes in "Nashville"  and also took on a role in "911" as Abbey. 
Alexander Chaplin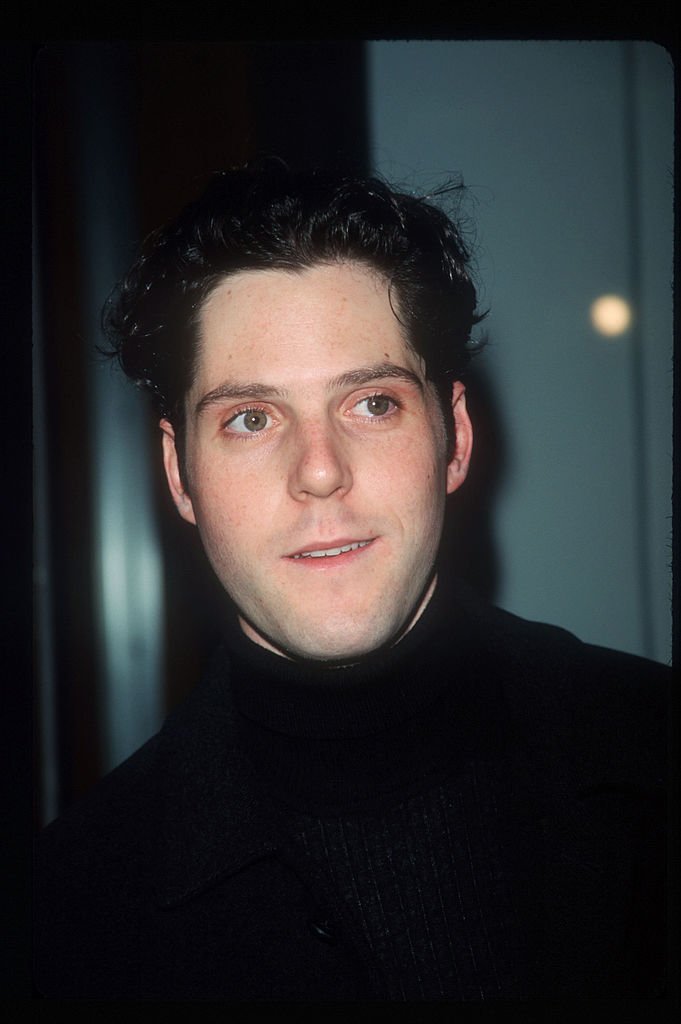 Alexander Chaplin is best known for his role as speechwriter James Hobert on the sitcom "Spin City." He also featured in "Scrubs."
In 2011, the star ran into legal trouble. He was sued by an upper East Side neighbor who claimed his black poodle Fred attacked her in New York's Central Park.
Barry Bostwick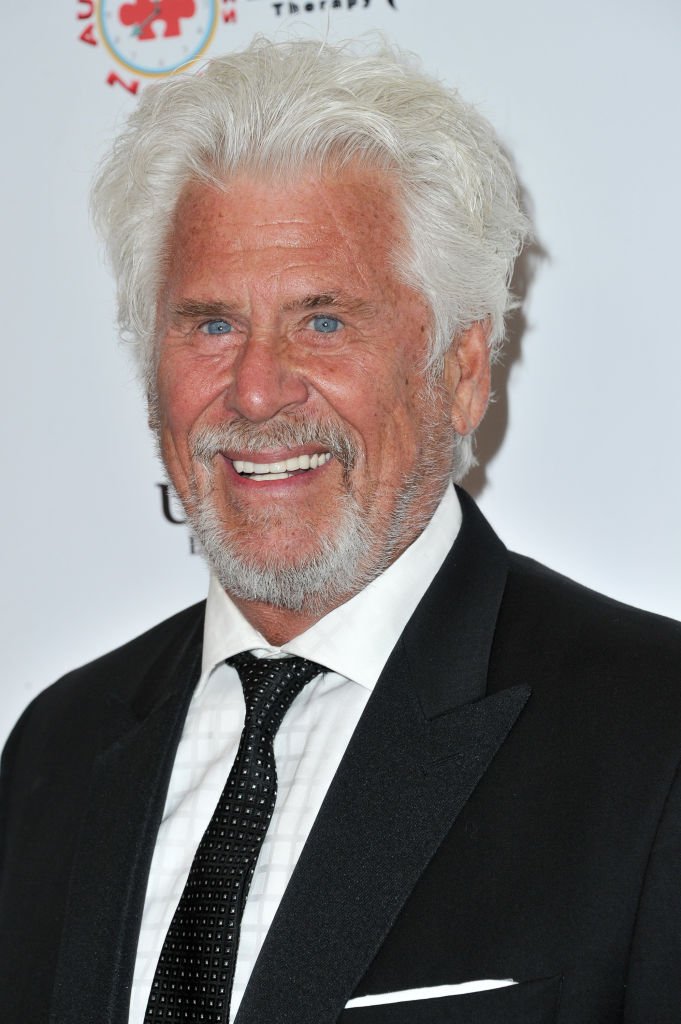 Barry Knapp Bostwick is a well-known stage, screen actor and singer. He was Mayor Randall Winston on "Spin City."
However, he is also best known for portraying Brad Majors in the musical comedy horror "The Rocky Horror Picture Show." Bostwick has also been immensely successful in musical theatre and even bagged a Tony Award for his role in "The Robber Bridegroom."
Jennifer Esposito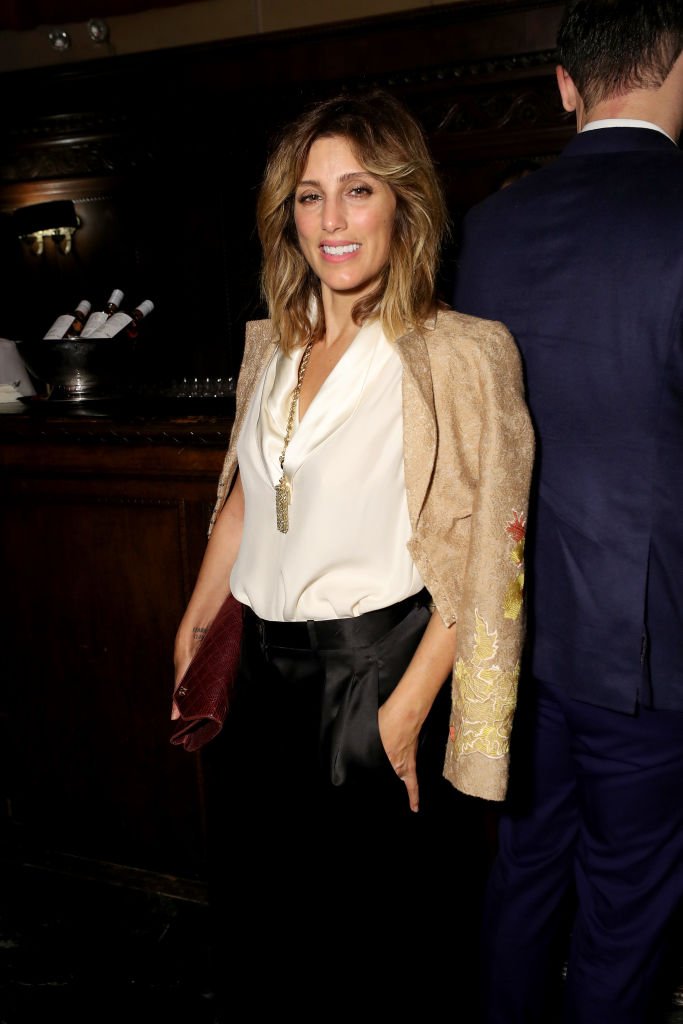 After Janelle's promotion to secretary of the mayor, Stacey Paterno, played by Jennifer Esposito, becomes the new secretary. Jennifer left the show after two years. 
She went on to act in films like "Summer of Sam" and "The Proposal." In 2004, she acted in the Academy Award-winning "Crash" and landed roles in "Judging Amy," "Samantha Who?" and "Blue Bloods." 
Heather Locklear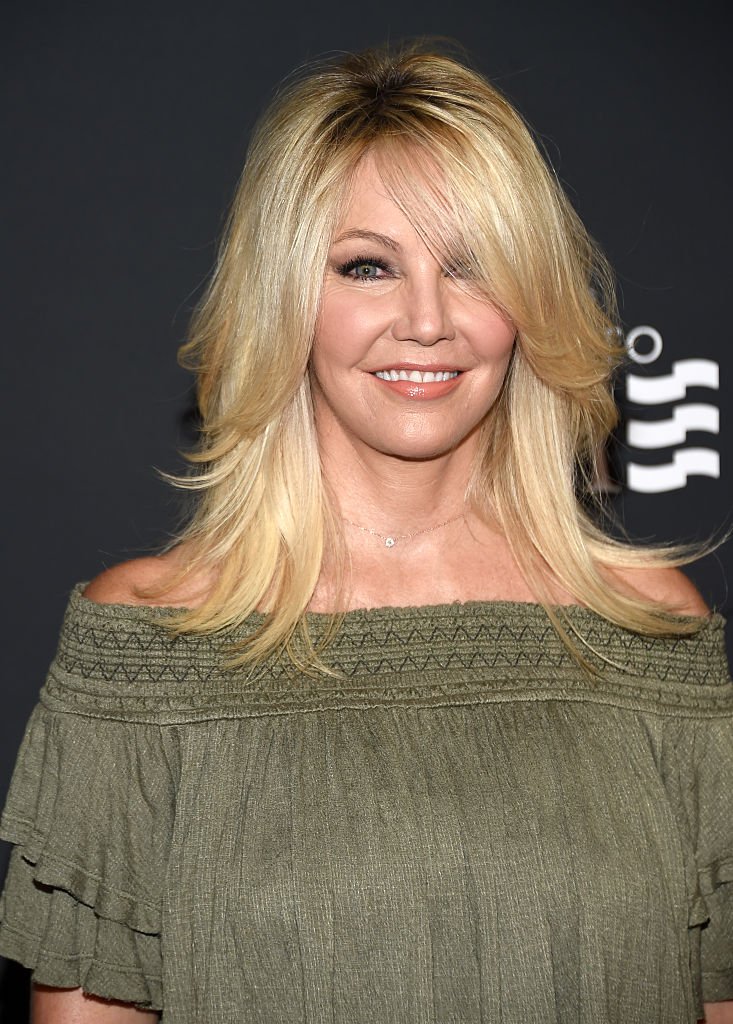 Heather Locklear played Caitlin Moore. She worked as Mayor Winston's campaign "Spin City." After the series ended, she went on to act in "LAX" and "Boston Legal."
She also reunited with Charlie in an episode of "Two and a Half Men." She was married to Tommy Lee and Richie Sambora.
Charlie Sheen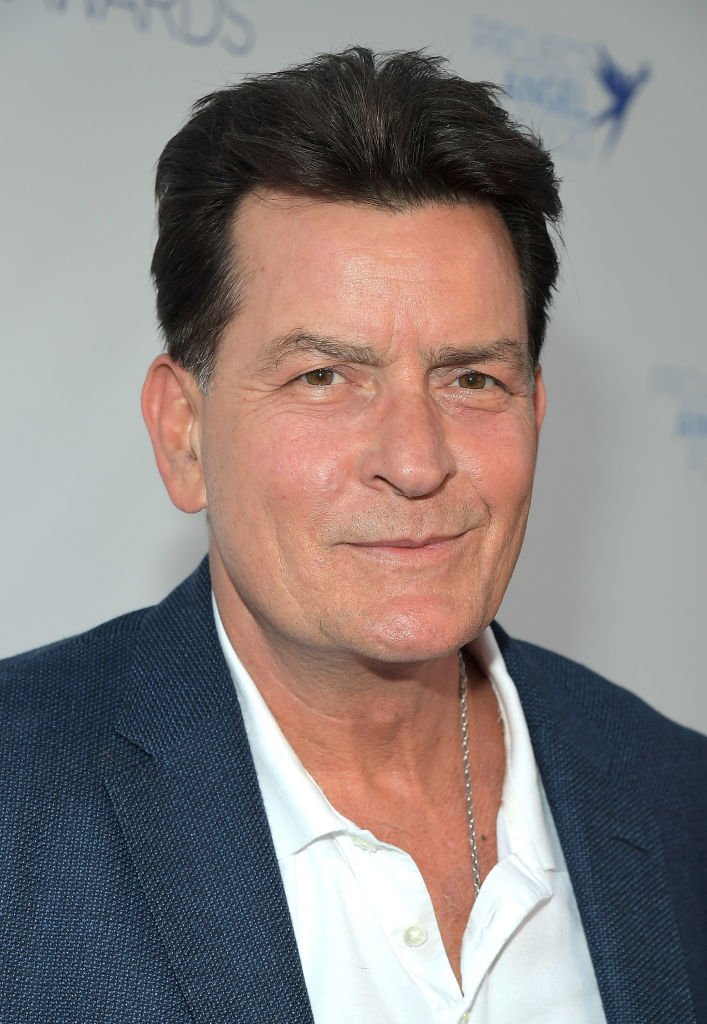 The notorious Charlie Sheen already had a booming career when he replaced Michael J. Fox in "Spin City." His performance in the show earned him a Golden Globe Award for Best Actor – Television Series Musical or Comedy. 
He later went on to star in "Two and a Half Men" which also earned him several Golden Globe and Emmy Award nominations. Most recently, he starred in the FX comedy series "Anger Management."
Lana Parrilla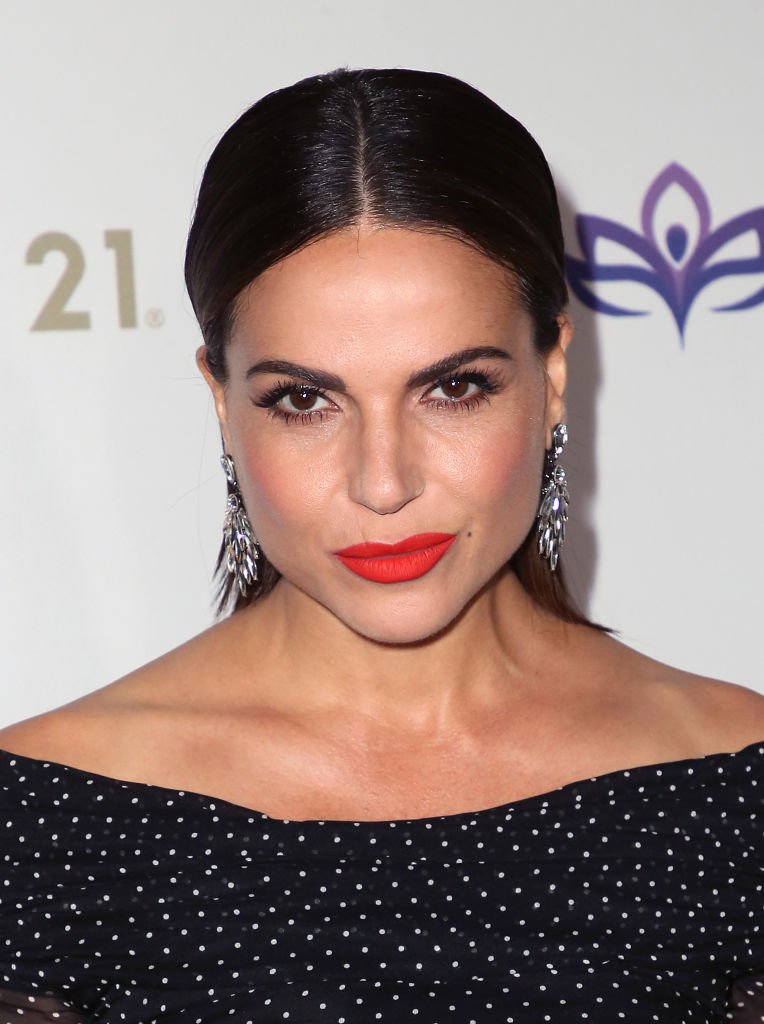 Lana Parrilla played Angie Ordonez, Charlie's secretary for one season. After she made a sudden departure from the show, she went on to land recurring roles in series like "Boomtown," "24," "Windfall," "Swingtown" and "Miami Medical."
She most recently started acting in  ABC's "Once Upon a Time." In 2014, she married Fred Di Blasio.