Woman Who Told Male Co-Worker Dating Her Ex-Husband about His past Faults Sparks Heated Debate
A 26-year-old woman who divorced her husband about a year ago on account of his infidelity sparked an online debate after reacting spontaneously to the revelation that the cheating ex was dating her co-worker.
The Reddit platform experienced another bitter dose of online debate after a divorced woman shared her reaction to finding out that her ex moved on with one of her co-workers.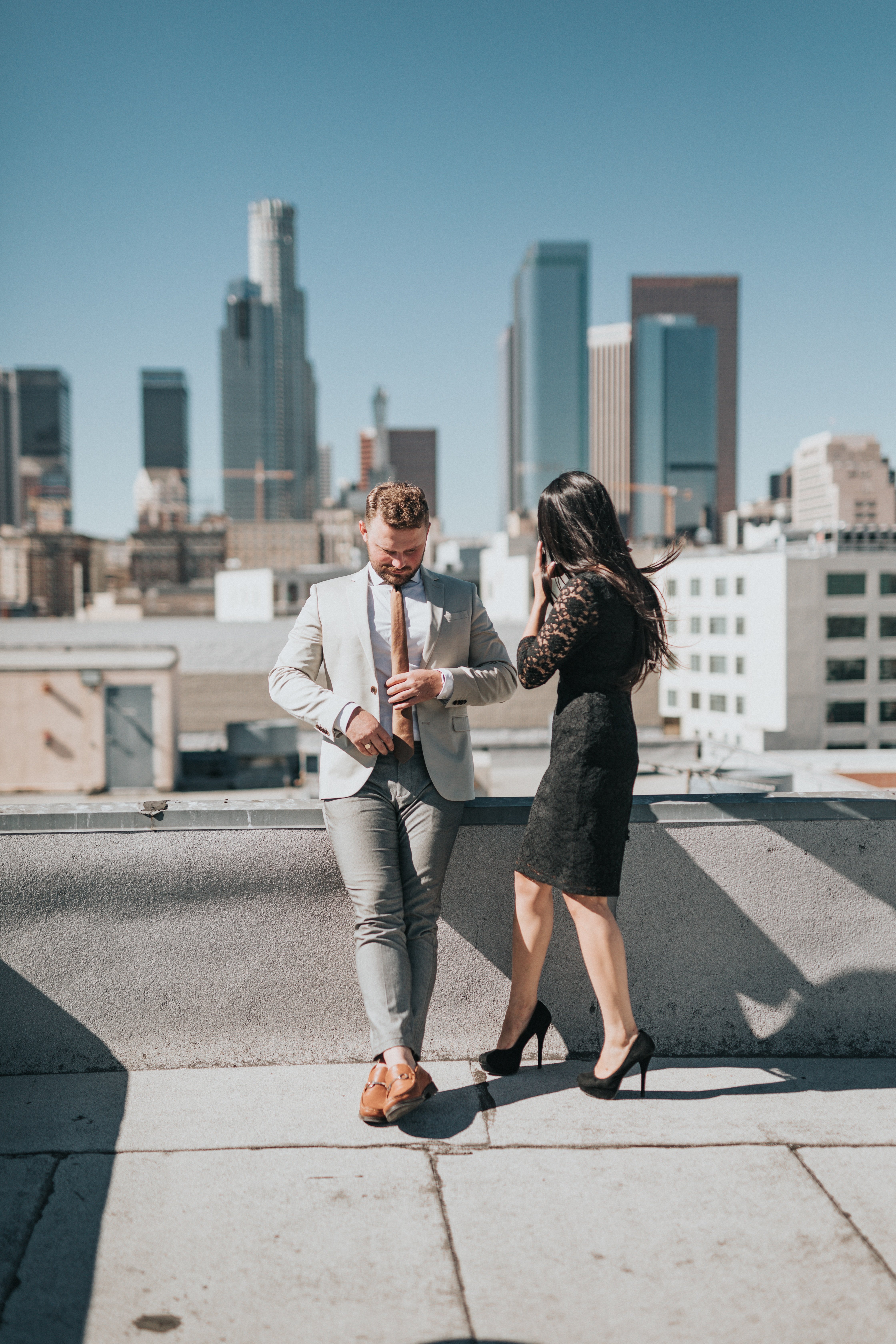 WHAT COULD HAVE BEEN A BETTER REACTION?
The 26-year-old took to the AITA section the online platform to seek users' opinions concerning her supposedly over-the-line reaction.
She started by giving facts about her ex, explaining how they were married for three years before their divorce the previous year due to his serial cheating habits, and have remained estranged ever since with no kids between them.
She went on to describe her job in an admissions office and her bisexual co-worker Andy who recently started a new relationship and how she congratulated him on hearing the news.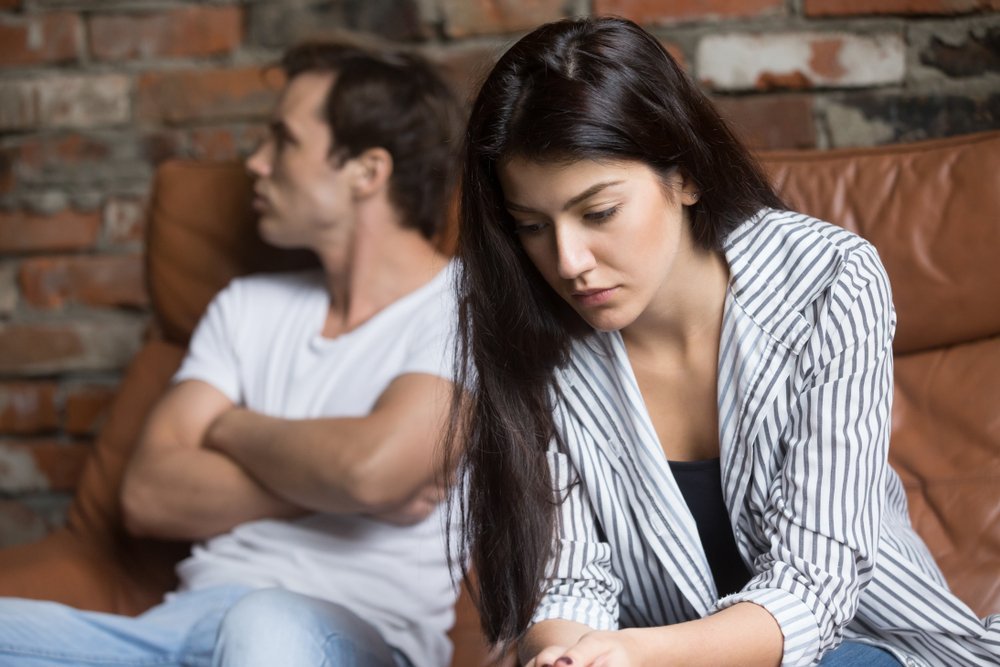 However, during their lunch break, Andy shared details about his new boyfriend, including a picture of him, and to the divorcee's horror, the new guy was her ex-husband. Compulsively, the 26-year-old blurted out a note of warning to her co-worker saying:
"It's absolutely him. And I should warn you, he's a compulsive cheater, and he pops pills. He even stole a bottle of painkillers from my mom, and I found them hidden in his truck. When we were married, he was literally doped up all the time."
The bisexual employee misinterpreted her actions and took the matter to the HR, calling her out for being homophobic, but after hearing from the divorced woman, the complaint was dismissed.
The poster admitted that she was more concerned with wrecking her ex's relationship than she was trying to save a co-worker, then she finished by asking if that made her the A-hole.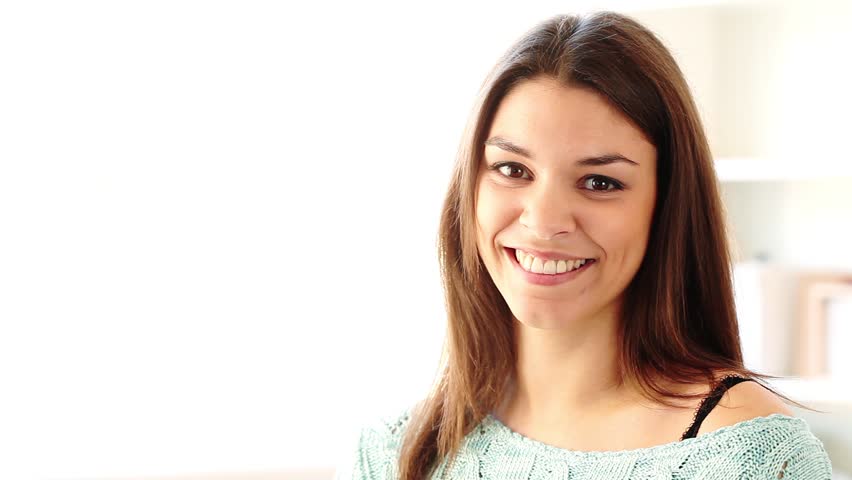 REACTIONS FROM USERS SPARK DEBATE
In response to the poster's AITA question, Reddit users voiced out their opinions, with most justifying her actions, while others condemned her for being the A-hole.
One user wrote:
"NTA. Telling him what a mistake being with your ex isn't anywhere near homophobia. He's probably just mad that reality is crashing into the honeymoon stage of his relationship."
Another disagreed saying:
"YTA. It's really none of your business what your ex-boyfriend or your co-worker are doing. What you said was super inappropriate and spiteful. If you really cared, you could have pulled him to the side and explained the situation."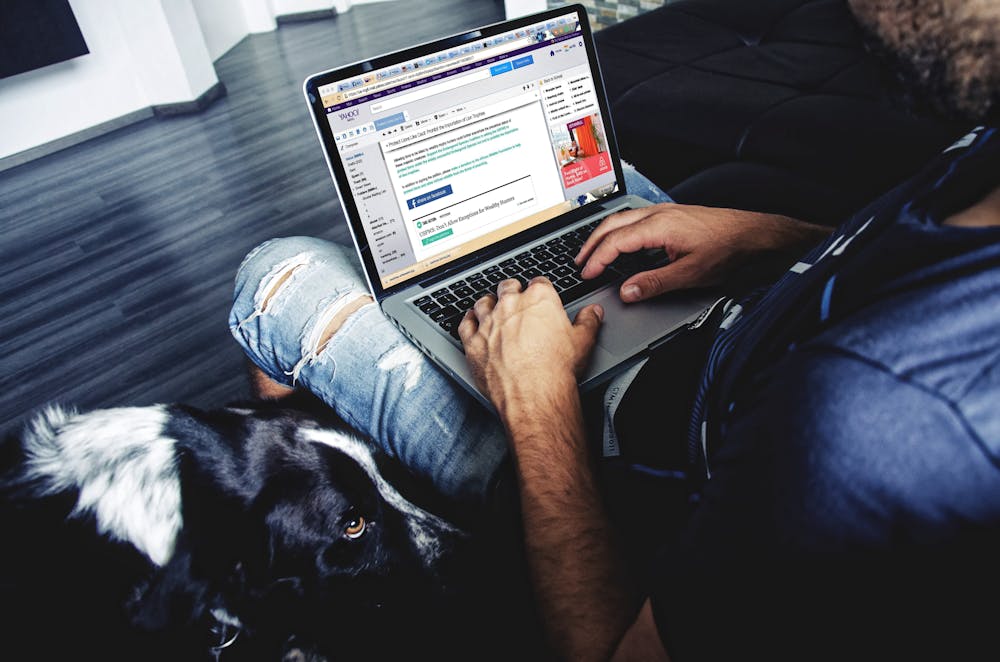 AITA FOR DATING AN EX'S FRIEND
Months ago, a similar question arose on the platform where a woman asked if she was wrong for dating a friend of her ex-boyfriend shortly after their breakup.
According to her, she met both guys simultaneously but hooked up with the friend first in a short-term fling, after which she moved on to her ex in a relationship that lasted nine months. She explained how her ex was lazy, jealous, depressed, and wouldn't spend time with her, leading her end the draining relationship.
Two months after the breakup, she hooked up again with her ex's friend, and they both hit it off, although they kept the new relationship a secret. The news got out they were dating, and that led her ex and current boyfriend to lose their friendship. Following her post, users justified the poster, tagging her "Not the A-Hole."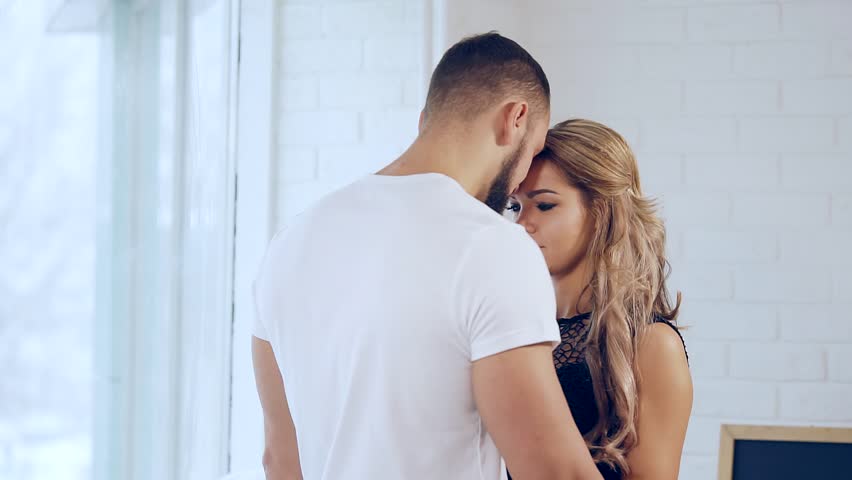 That was in contrast to another related previous post where the poster questioned if she was wrong for going against her son's relationship with her ex-boyfriend's daughter. Reddit users termed her the A-hole, admonishing her to let the two kids be.