Lauren Hutton Has Had an Eventful Life - Here's a Look at the Ups and Downs of the '70s Supermodel
Lauren Hutton's career in the modeling industry was a whirlwind of success that paved the way for the supermodel to become an actress with leading roles.
While supermodels may look like they have everything -- the fame, fortune, good looks, and incredible physique, there still is a vulnerable side of their lives that have gone through a lot.
From a traumatizing childhood to an underpaid first job, Lauren Hutton experienced a lot in her life, but her success makes everything worthwhile with countless magazine covers and 44 movies to date.
Despite the ups and downs of Hutton's life, she still manages to be completely honest with herself and retain a youthful glow. Here is a closer look at the model.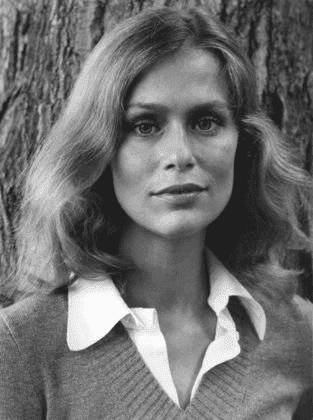 ILLITERATE UNTIL AGE 11
Hutton did not grow up in the city like where some supermodels were raised. Instead, she spent her childhood in the swamplands of Tampa, which to her is a "magical place."
She moved from Charleston with her mother and step-father shortly after their wedding and lived a carefree kid whose interactions were mostly with wildlife.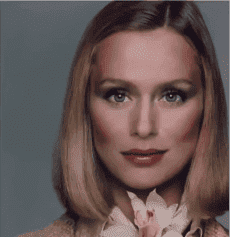 Because of her life then, Hutton learned how to catch snakes with a long stick and tell apart poisonous ones from harmless ones, thanks to her step-father. She shared:
"He taught me how to catch six-and-a-half-foot snakes."
DITCHED BY HER FRIEND
Hutton went to New York after doing a short sting at the Playboy Club. Luckily, Hutton was able to contact a better friend who took the celebrity under her wing.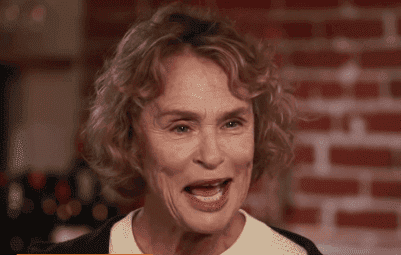 A CONTROVERSIAL REVELATION ABOUT HER BEAU
Hutton made the headlines after her former manager turned lover, Robert Williamson, passed away in 1997 and squandered $30 million of the supermodel's earnings during their almost three-decade relationship.
During their time together, Williamson had several infidelities and refused to have a child with Hutton, yet she remains grateful to him for saving her a few times.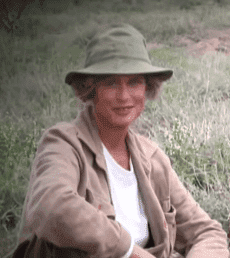 SUCCESSFUL MODELING AND ACTING CAREER
Hutton became one of the most famous models of the Ford Modeling Agency and Revlon cosmetics while appearing in numerous magazine covers and catalogs for Barneys and J. Crew.
She also had her chance to star in the film "Paper Lion," where she was cast as the only significant female character. She also appeared in the 1980s "American Gigolo."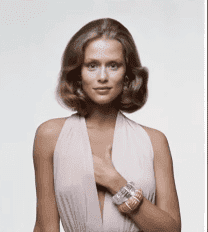 LOOKING YOUNG AND BEAUTIFUL
Although already aged, Hutton still remains beautiful and youthful, which she credits to "laughing, reading, and being in nature" as well as using coconut oil. She said:
"I used to use a lot of coconut oil. I put that in my hair and all over my body, and then don't use too much makeup."
Adding to her beauty secrets for women, Hutton shared that having a good man and "certainly not give up sex, because that's just silly" is a way to stay youthful.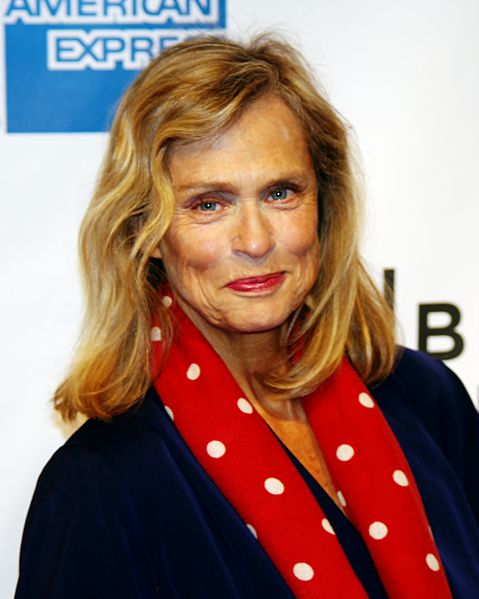 HUTTON AS STRIVECTIN'S GLOBAL BRAND AMBASSADOR
Recently, Hutton became StriVectin's global brand ambassador, promoting their prestige skincare with pride as she is the first celebrity to sign with the company.
Although getting a supermodel and icon in the industry comes as no surprise, the impact of Hutton among women is far more than meets the eye.
The former star is a symbol for women empowerment and staying visible amid old age, as well as redefining beauty for everyone, both young and old. She said:
"It's a joy to be partnering with StriVectin. They're hip enough to show the world that we can be beautiful at all ages. The thing I'm proudest of in all my work is forcing my way at age 47 back into modeling."