NCIS Fans Deliberate One of Gibbs' Most Misunderstood Rules of Life - Never Say You're Sorry
An online social forum went abuzz over Agent Leroy Jethro Gibbs' life rule on never saying sorry.
On Reddit, "NCIS" fans engaged in a lively discussion over what appears to be one of Gibbs' most misunderstood rules in life.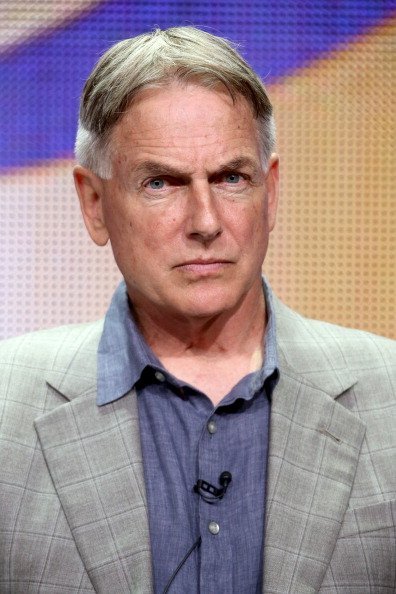 One fan commented: "I don't think the rule is as straightforward as 'don't apologize for anything.' It's more like when it is time to say sorry, you better mean it, and then it's not weak. So, when Gibbs apologizes for something, whoever he's apologizing to knows he actually means it."
Another one wrote, "I have no choice but to upvote every response here because they are all correct!"
Hear Gibbs wherever you go! Download Gibbs' Rules iTunes Alert Tones from #NCIS on your mobile device now! 📱 https://t.co/qA9RDDGd1t pic.twitter.com/fMrMaS3lIO

— NCIS (@NCIS_CBS) May 28, 2019
Yet another fan interpreted the rule as never faking an apology, that when someone says sorry they should mean it. Someone also chimed in saying that people should refrain from saying sorry about almost everything.
DO'S AND DON'TS IN LIFE
Agent Gibbs, played by Mark Harmon, has been at the center of "NCIS" since it first aired in 2003. Now in its seventeenth season, the show has deeply drawn its fans into the lives of the characters, including Gibb's philosophy, as shared by Cheat Sheet.
Among Gibbs' rules in life are: "Never let suspects sit together"; "Never screw over your partner"; "Never take anything for granted"; and "Never go anywhere without a knife." Gibbs' life mostly revolves around the do's and don'ts of life.
But it is the rule "Never say you're sorry" that has caught most attention, with some fans saying it might be too harsh or unfair and others saying the rule makes sense. This rule was first mentioned in Season 7's Episode 12, "Flesh And Bone," as reported by CBS.
In that episode, which aired on January 12, 2010, Gibbs questions DiNozzo's ability to do his job when the elder DiNozzo becomes involved in their investigation of an assassination attempt on a foreign prince.
REAL-LIFE WISDOM
Harmon's life itself is filled with wonderful lessons. The actor, who became a household name thanks to his long-standing role on "NCIS," has also offered real-life lessons.
Harmon once shared advice on how to navigate one's career and life in general. He said that one should choose their mentors carefully.
He revealed that his biggest mentor was James Garner, who told about him that chasing one's dream is about the long haul.