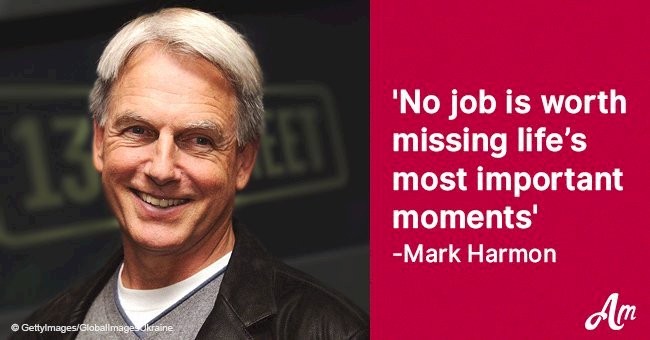 Mark Harmon's top quotes on love, life, and fame

Mark Harmon seldom speaks about his own life, but by the things he has been quoted on it gives clarity about his genuine and humble, no-nonsense character.
Mark is best known for his role as Special Agent Leroy Jethro Gibbs in the most watched television series in the world, with over 47 million viewers across the globe.
Referred to as the world's biggest TV star his fame does not dictate who he is as a person. Notoriously private and keeping any comments to mostly work-related matters he is often seen as a person that wants his work to speak for itself.
Down to earth without any off-the-cuff speeches about politics or other events and people, Mark focuses on his work and his family and living by his own standards.
Read more on our Twitter account @amomama_usa.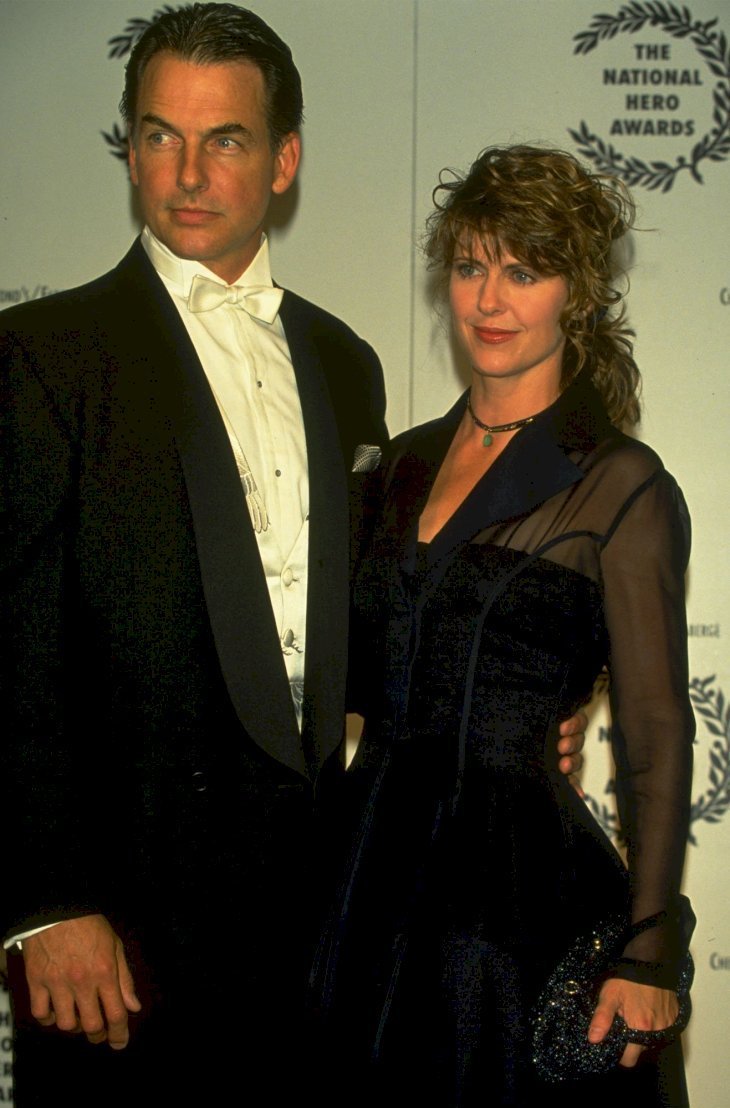 Source: GettyImages
His first big hit in television was as Dr. Robert Caldwell on St. Elsewhere, the hospital heartthrob and returned to TV after a few movie roles in Chicago Hope before landing the lead in NCIS.
During some few interviews, he has spoken about his personal life his character and view on the industry and life itself is evident. Talking about love he said:
"When I marry, I want it to be everything this town says it can't be. I'm not into catting around."
His career as an actor had an ominous start as he went through a few short-lived shows but he was looking for true love.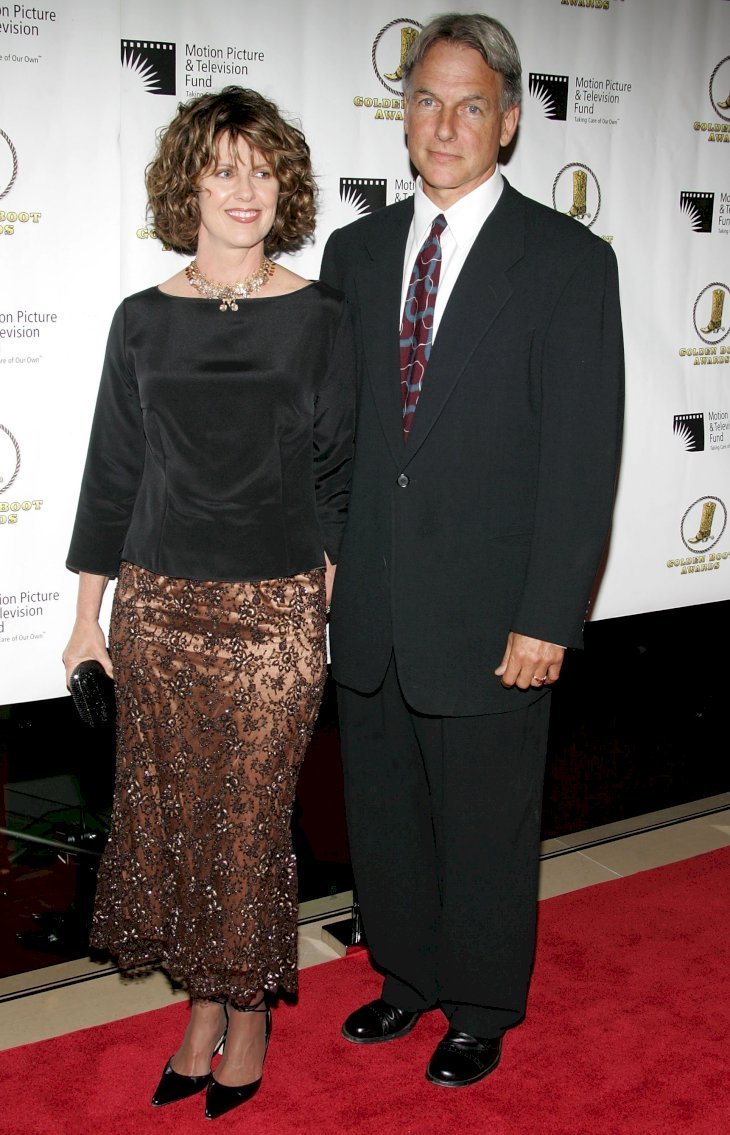 Source: GettyImages
His relationship with actress Cristina Raines lasted for four years before they parted in 1984, but she will always remain special to him and met his true love, Pam Dawber at a party by a mutual friend and the two wed in 1987.
Growing up he had a lot of experience dealing with fame as he was the son of a well-liked sportscaster Tom Harmon and 40's movie star Elyse Knox, commenting:
"My parents kept things real — I had no idea they were famous."
Mark Harmon thinks back to the time to when he was about 8 years old, prompted by a stop in Ann Arbor, Michigan at a crosswalk. People surrounded them, recognizing his father and thrilled to see him.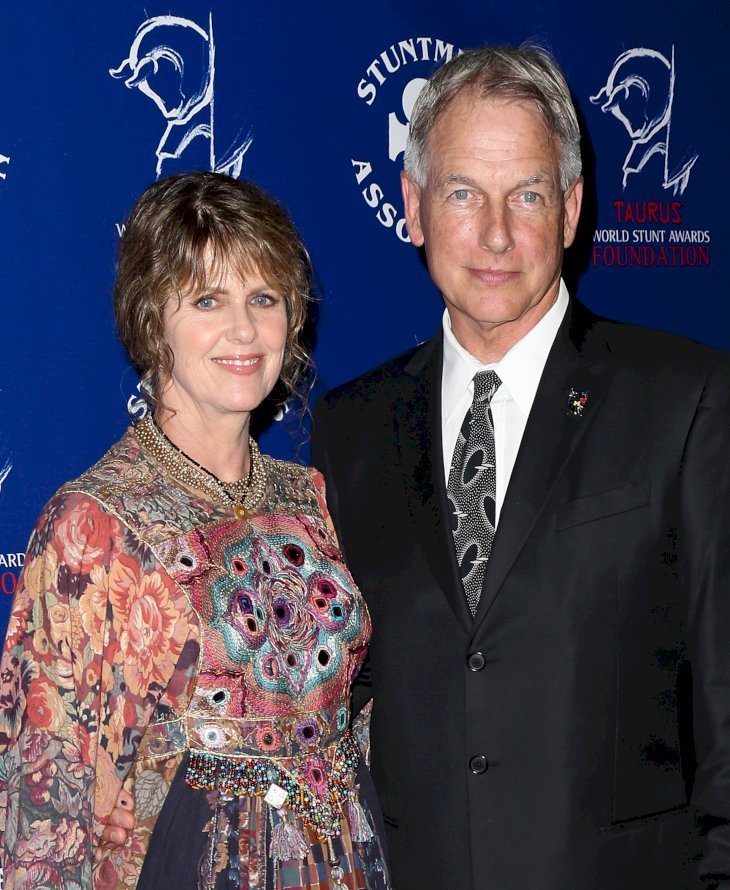 Source: GettyImages
While watching his father's fans buzzing around him he found himself wondering who this person was, oblivious of his fame until that moment.
A high profile job as an actor was not his first consideration, Mark was a football star at UCLA and later worked as a carpenter, roofer and a shoe salesman.
None of these jobs made him happy and it was not until he got urged by his sister's father-in-law Ozzie Nelson that acting became a consideration, the final push to pursue acting came on his way home back from Boston noting:
"I took a job in an ad firm and worked there for about four years. [...] I was sitting next to a 33-year-old. He was miserable in his job and he was trying to maintain the job for another [32] years. I went home, got in my car, drove out to the place where I worked, and gave my notice."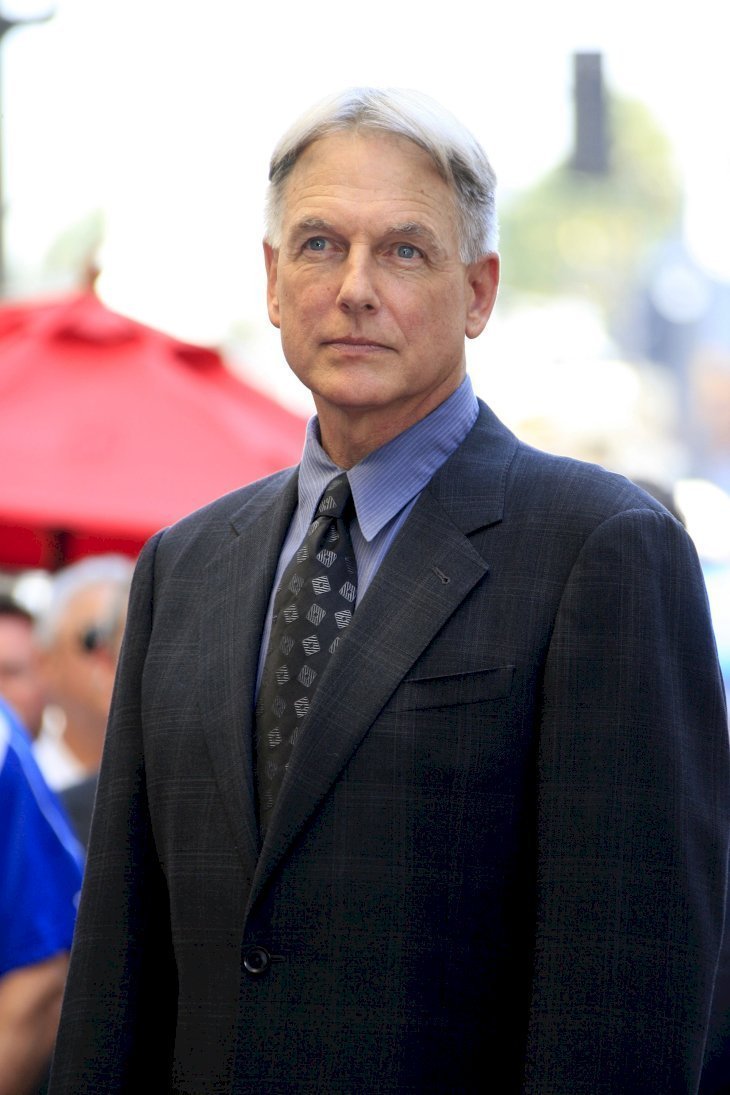 Source: Shutterstock
Realizing what you want, and don't want for yourself in your life, and making that decision can be life-changing, doing something that makes one miserable is not good for you or those around you.
In one's life change happens regardless of which aspect of it you choose to look at it from, and in his career, there has been a lot of it. But Mark has a level-headed outlook on it and said:
"Change is healthy."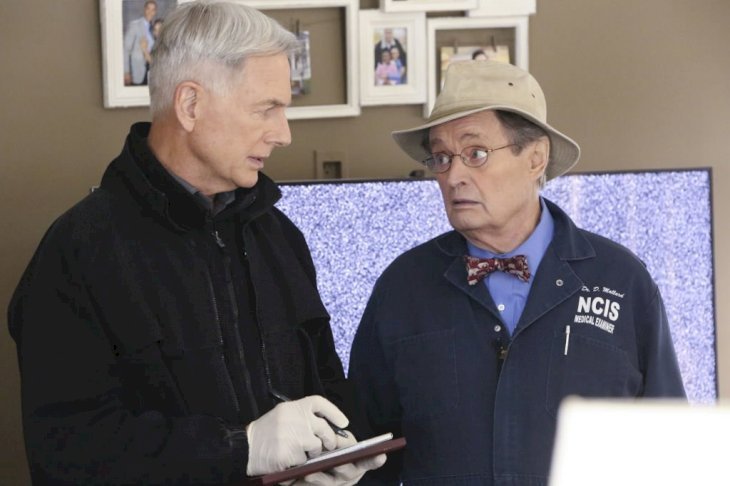 Source: GettyImages
With NCIS in its 16th season, the question has come up about what would happen if Mark were to leave the show. While others would disagree he is of the opinion that any actor can leave the show and it will survive, including him.
For him, there is no doubt in his mind of how he got where he is now and his mentors gave him valuable guidance.
"Choose your mentors carefully."
The biggest mentor for Mark was James Garner and he wanted the same type of career. Not chasing after being the No.1 person in the business at the moment, but wanting to be in the top 10 for years. For James Garner it was all about the long haul, something Mark never forgot.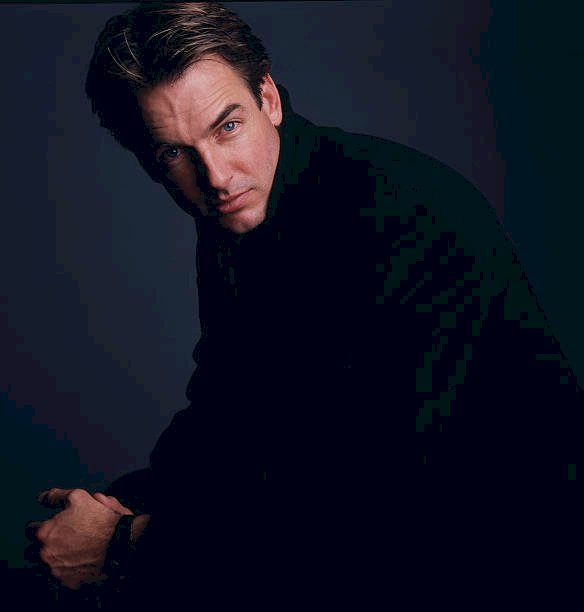 Source: GettyImages
When rumors surfaced that Mark is leaving NCIS it got debunked by CBS Entertainment President Kelly Kahl, admitting that Mark had played a big part in the success of the show and that everybody loves him as a person and as an actor.
With the departure of Michael Weatherly and more recently Pauley Perrette, losing Mark would be a big blow to the show.
Pam Dawber, wife of Mark Harmon explained why she chose to quit her own promising acting career once the couple became parents. Being married for over 30 years, and being in Hollywood it took compromises from both to have the family life they wanted and Pam elaborated:
"I don't think two people can work all the time in show business and stay married."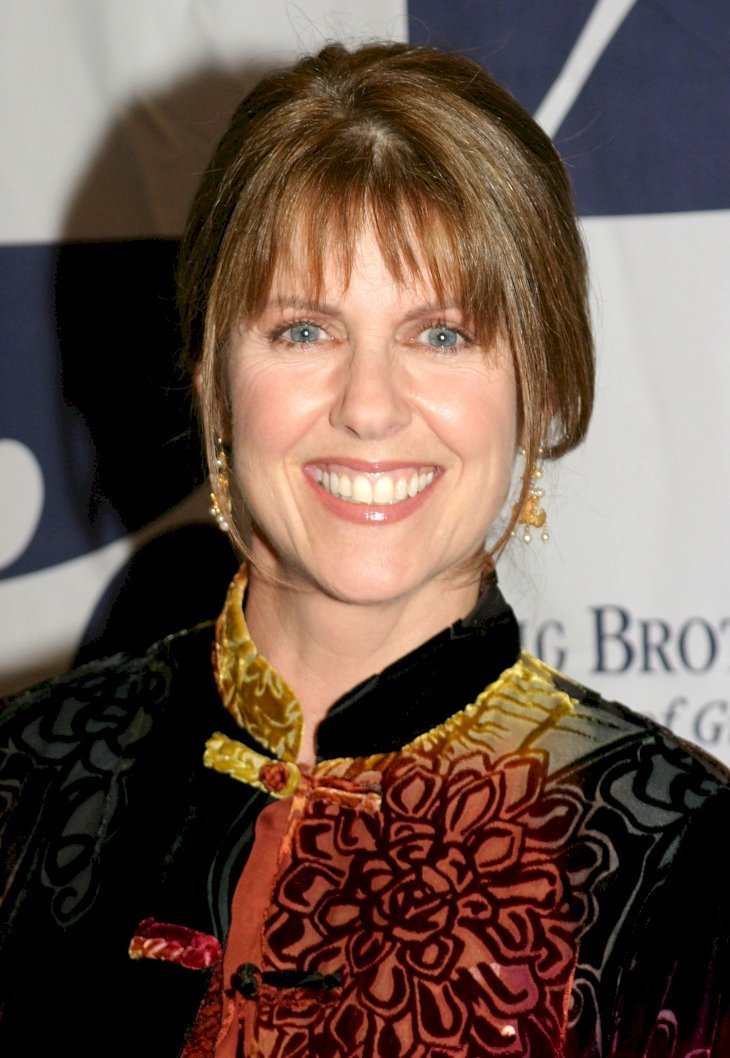 Source: GettyImages
She was content in her decision to leave the acting scene after they had their two sons, wanting to raise them according to their own personal values, not prepared to continue her own career at the expense of her children and added:
"I wanted to drive my kids to school. I wanted to be there for birthdays and bring cupcakes and donuts and do school festivals and all that. I got to teach in their art class and I was very happy to do it."
Not surprising that their marriage has lasted, in spite of being in the public eye, and Mark being television's biggest TV stars in the world. Their shared outlook on life and commitment to each other is truly something to admire.
Please fill in your e-mail so we can share with you our top stories!