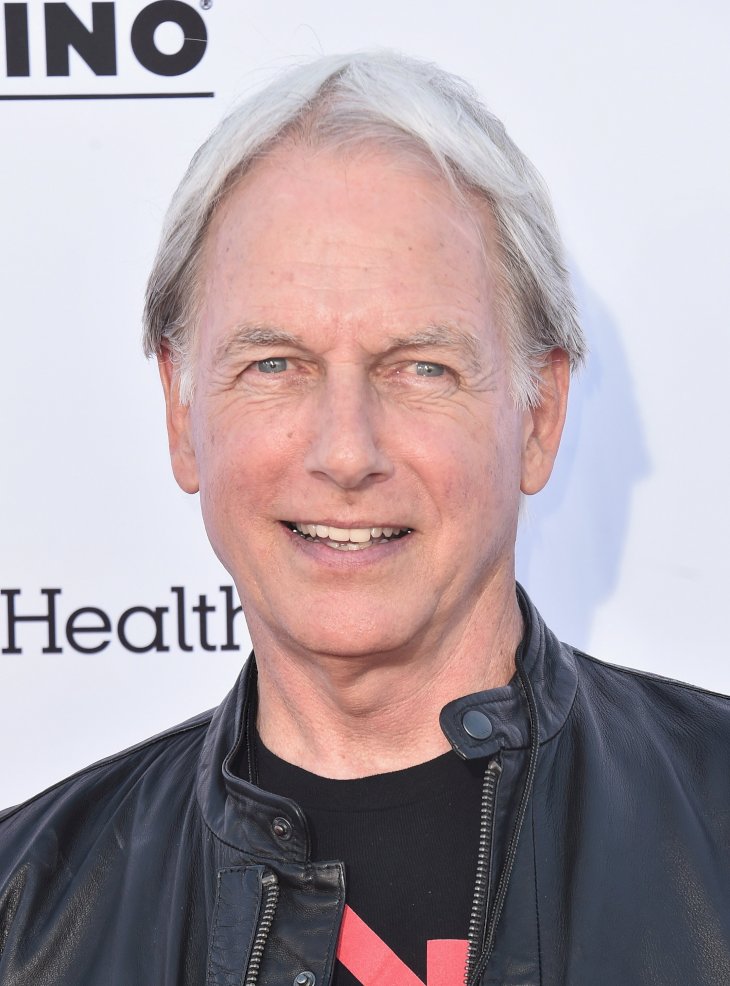 Mark Harmon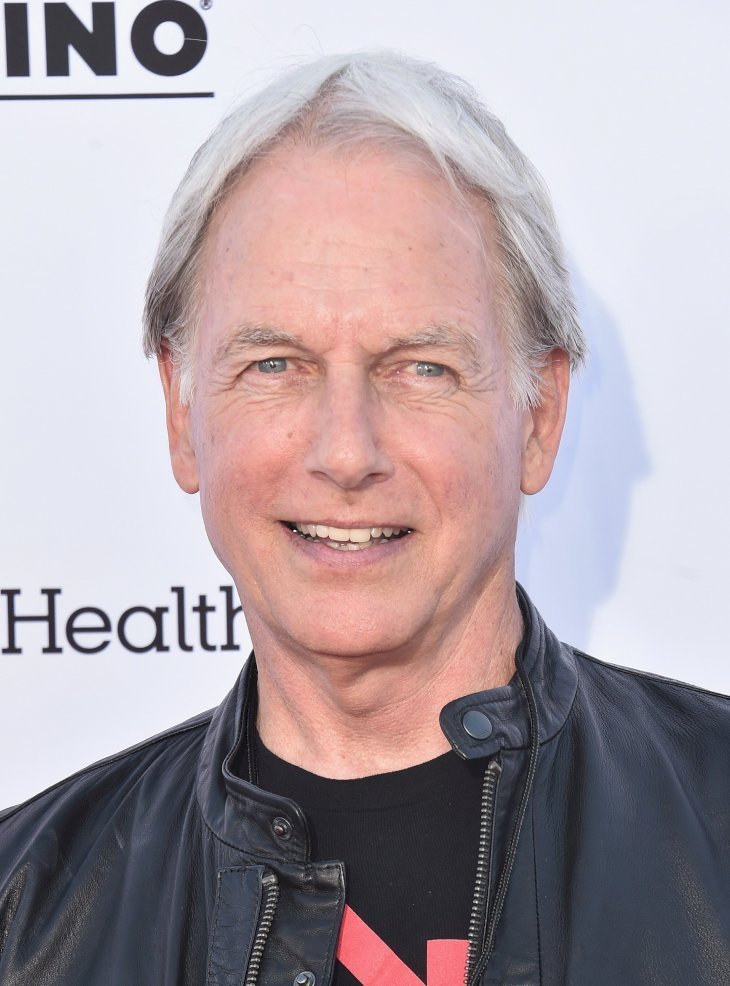 Getty Images
Content
Who is Mark Harmon?
Mark Harmon is a well-known actor, especially for his role as a doctor on the long-running show, "St. Elsewhere". He also appears in "Chicago Hope" and "NCIS". He was named "People" magazine's Sexiest Man Alive in 1985. Recently, he is well known for an array of different TV roles.
Early Life:
Mark Harmon, the youngest of three children and the only son of Tom Harmon and actress Elyse Knox was born in Burbank, California. Harmon has two older sisters, Kristin Nelson, and actress-model Kelly Harmon.
He attended Harvard School, and after graduating, Harmon completed a two-year degree at Pierce College in LA. He received offers from major college football programs, after his sophomore season at Pierce. The number of football program offers ultimately lead him to choose UCLA over Oklahoma State University. After transferring to the University of California, Los Angeles, he played for the UCLA Bruins football team as their starting quarterback in 1972 and 1973. In 1973, Harmon received the National Football Foundation Award for All-Round Excellence. In the next year, he graduated cum laude from UCLA with a B.A. degree in Communications. His sporting prowess saw him inducted into the Pierce College Athletic Hall of Fame among its first class of members in 2010.
Career:
After college, Mark Harmon started his career in business as a merchandising director but ended up following his acting passion instead. Most of his career is comprised of roles of law enforcement and medical personnel.
Through the contacts of his sister Kristin's in-laws, Ozzie Nelson, and Harriet Nelson, he landed his first job as an actor in an episode of "Ozzie's Girls". The role helped launch his career and resulted in him being offered more roles. Thus in 1975, he got guest roles in episodes of "Adam-12", "Police Woman", and "Emergency!", to name just a few.
Mark Harmon received an Emmy nomination for Outstanding Supporting Actor in a Miniseries or a Movie when he performed as Robert Dunlap in the movie "Eleanor and Franklin: The White House Years". Then in 1978, he acted in three episodes of "Centennial".
In 1978, he then landed a co-starring role on an action series called "240-Robert". Unfortunately, the series did not last very long on TV. Harmon landed a regular role on soapie, "Flamingo Road", but the series was canceled after two seasons. However, after the show's cancellation, he won the part of Dr. Robert Caldwell on the Emmy award-winning series "St. Elsewhere".
He played his role on the show for almost three seasons but left in 1986 when his character contracted HIV through unprotected intercourse. Mark Harmon became the spokesperson for Coors Regular beer in the mid-1980s and did many television commercials for them.1986 was the golden era for Mark Harmon's career.
He was named "People" magazine's Sexiest Man Alive in January of that year, and when he left "St. Elsewhere" in February, he got the lead in the movies "Prince of Bel Air" and "The Deliberate Stranger". With his career booming, his roles increased and grew in caliber. Mark Harmon played many characters including "Let's Get Harry" and "Summer School". This was followed by a slew of other roles in both TV series and movies.
Moving into the 2000's, in 2002 Mark Harmon played the role of a Secret Service special agent named Simon Donovan on "The West Wing" and earned his second Emmy Award nomination. The creator of "JAG" and "NCIS" saw him on "The West Wing" and offered him a guest starring role in two episodes of "JAG" in 2003.
Starting that September, Mark Harmon starred as Gibbs in "NCIS". He plays the part so well that he has earned six nominations at the People's Choice Awards, and in 2017 even won the award for Favorite TV Crime Drama Actor. Since 2008, he has also been a producer and executive producer on the show.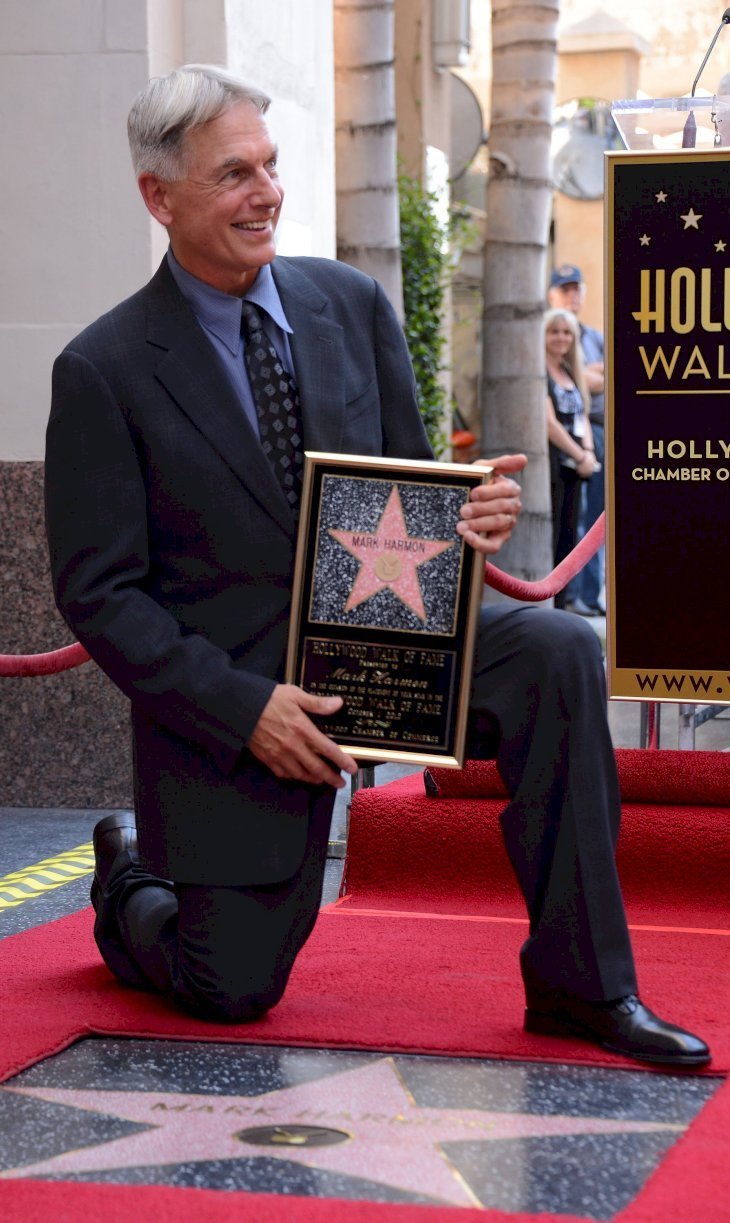 Getty Images
Besides these shows, he has been involved a large number of other projects. Harmon's hard work and dedication to his acting career resulted in him being added to the Hollywood Walk of Fame when he received the 2482nd star on October 1, 2012. He later started a production company called Wings Productions to produce "NCIS: New Orleans" in 2014.
Personal life:
Mark Harmon married actress Pam Dawber on March 21, 1987. Together they have two sons, Sean Thomas Harmon (born April 1988), and Ty Christian Harmon (born June 1992). They try to remain under the radar and are rarely seen in public together as a family. Mark Harmon filed for custody of his nephew in 1987 stating that his sister, Kristin Nelson, was incapable of good parenting. However, he later decided to drop the bid for custody.
In 1996, Mark Harmon heroically saved a teenage boy who had a car accident outside Harmon's home. The boy was trapped inside the burning car, and Harmon used a sledgehammer from his garage to break the window of the vehicle. He then proceeded to pull the teen from the vehicle.
Movies:
"It's a lot easier to do good work when you have good words to say and work with good people." ~ Mark Harmon
Trivia:
Worked as a carpenter before he got famous
Studied pre-med before transferring to communications
He was a national shoe representative for Adidas in the 1970s
Please fill in your e-mail so we can share with you our top stories!