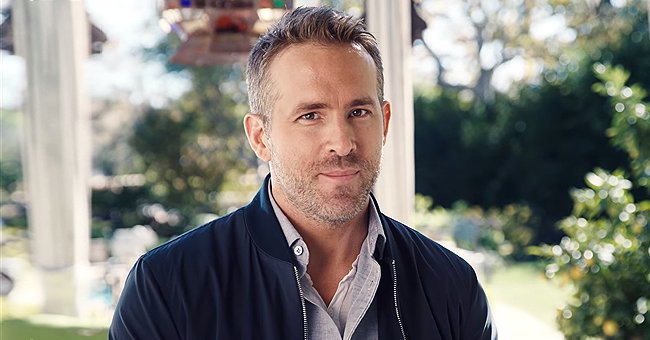 Youtube/Ryan Reynolds
Ryan Reynolds Finds New Way to Plug His Liquor Brand as He Jokingly Douses Turkey with a Bottle of Aviation Gin
Ryan Reynolds brings out the funny for Thanksgiving as he discards the traditional turkey gravy, replacing it with a generous helping of his Aviation gin instead.
On Wednesday, actor Ryan Reynolds got into the holiday spirit as he shared a humorous picture of him smiling contently over a roasted turkey. But that's not all; instead of pouring gravy over the traditional holiday food, an illuminated stream of gin acted as a replacement.
BETTER THAN GRAVY
Having acquired a stake in the liquor brand, Aviation American Gin, in February 2018, Ryan captioned the funny but brilliantly done picture, "Aviation #IsTheNewGravy."
Since becoming the owner of the brand of gin, Ryan became very involved with its marketing, and when the company asked the actor to do a signature bottle, he couldn't resist.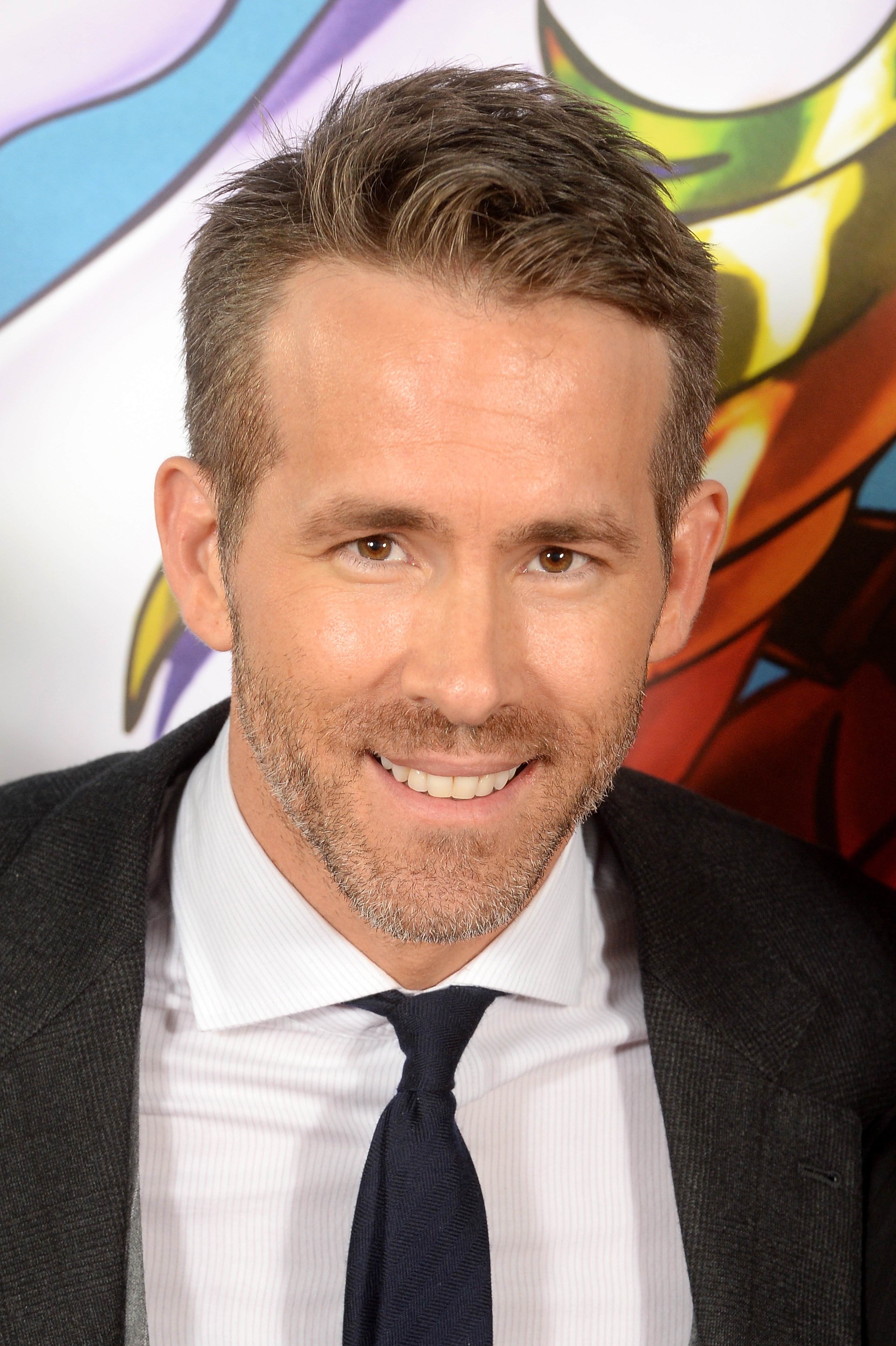 Ryan Reynolds attends the 'Deadpool 2' fan screening at Cineworld Leicester Square on May 10, 2018, in London, England. Source: Getty Images.
Going above and beyond, Ryan Reynolds blew the bottle himself and added an etching of his signature into the bottle, just below the familiar label.
DELICIOUS AND CHARITABLE
The American craft gin found its origins from the pioneering bartender Ryan Magarian and Christian Krogstad, a master distiller in Portland Oregon, and is the result of seeking a more mixable and versatile gin.
However, the signature bottle does more than boost their sales, as a portion of the proceeds of each bottle will go towards The Exuma Foundation, a non-profit that supports the community for the Island of Exuma through a variety of programs.
Ryan had also invested in a multitude of commercials for Aviation Gin since becoming an owner, but one in particular really got the giggles going.
THE HILARIOUS CREATION PROCESS
In a video wherein Ryan explained the process of creating the gin, he said that the process begins at 4 am every morning, followed by four hours of "solid mediation."
Ready to start the day in all earnest, the workers "scoot down to the grove" where they mist the citrus fruit using nothing but the fallen tears of Ryan Reynolds.
After the juniper berries are picked, they each get an apology before being beaten to a pulp. According to Ryan, it results in a more "refined" finish, but before the bottles are shipped off, they are serenaded by the "healing music" of Sarah Mclachlan.
On a more personal note, Ryan Reynolds and his actress wife, Blake Lively, will share their first holiday season with their newborn, whose details they have kept private.
The couple already shares two children, 4-year-old James, and 2-year-old Inez, and they opted to keep news regarding the new addition to their family to themselves.
While the birth got confirmed early in October, Ryan and Blake have only shared one picture with the little one, even though the face is not visible.
Please fill in your e-mail so we can share with you our top stories!