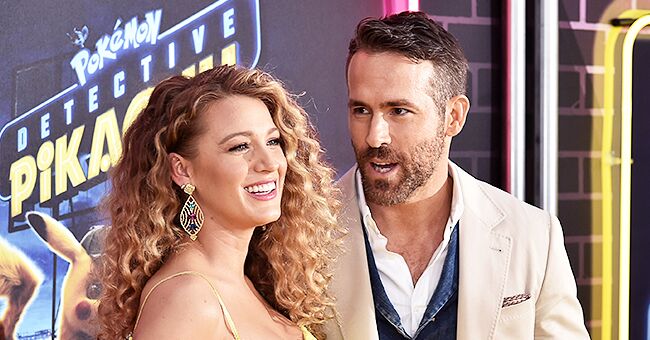 Getty Images
Ryan Reynolds of 'Deadpool' & Blake Lively Share First Photo of Their Newborn Daughter but Don't Show Her Face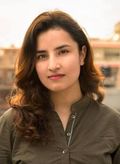 The beloved Hollywood hunk, Ryan Reynolds, confirmed the birth of his third child by sharing an adorable snapshot of the baby, who is snuggled up between him and his wife, Blake Lively.
The "Deadpool" star took to Twitter to share a photograph that sees him and Lively carrying their baby girl amid the gorgeous woods in British Columbia, Canada.
Reynolds, who hails from Vancouver, Canada, wrote in the caption to the photo that he wants his children to be able to enjoy the beauty of nature just the way he did.
A PLEA IN FAVOR OF ENVIRONMENT
Spreading some word about Canada's upcoming elections and the impending need for environmental conservation, Reynolds also urged his followers to vote for the right candidate through his tweet.
"I love B.C. I want my daughters to experience the same natural playground I grew up in. On Oct. 21, the candidate you vote for will SHAPE CLIMATE POLICY. I'm proud of the climate progress made the last 4 years."
Meanwhile, the snapshot that Reynolds posted sees the couple smiling at one another as they hold their baby in between them. Behind them, massive trees loom large hinting at some sort of green, gorgeous forest trail.
However, Reynolds refrained from showing the face of his baby in the photo.
THIRD TIME'S A CHARM!
Although People confirmed on October 4 that the couple gave birth to their third child, neither of the parents had yet made an official confirmation.
A source close to the stars revealed at the time that the couple was "happy and exited" about the recent addition to the family. Reynolds and Lively, who got married back in 2012, are already parents to daughters, Inez, 2, and James, 4.
Lively first made headlines with her third pregnancy after showing up at the premiere of her husband's "Detective Pikachu" flaunting an adorable baby bump.
However, the couple is yet to reveal the name of their third child. Previously, they also showed a similar reluctance in sharing the name of their second daughter, James.
Her name was rumored to be Violet for some time before Reynolds official denied it during a USA Today interview.
Please fill in your e-mail so we can share with you our top stories!