Meghan McCain Recalls Embarrassing Moment at 13 When Dad Outed Her Crush on Leonardo DiCaprio during an Interview
Meghan McCain of "The View" recounted how embarrassed she felt when her politician father declared that she had a crush on actor Leonardo DiCaprio right on television!
Following the heated backlash T. I.'s comments on how he has his daughter, Deyjah Harris, do an annual virginity test at a clinic, received, he has come forward to apologize and state that his comments were misconstrued.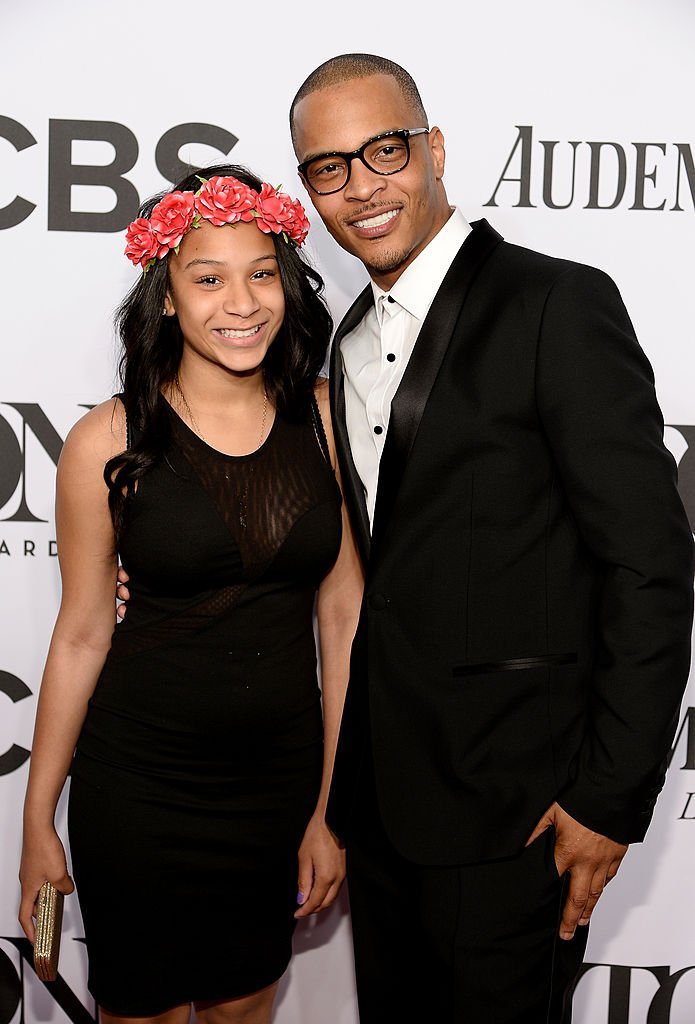 This new update sparked a discussion among the women of "The View," and it was then McCain recounted her teenage years living as the daughter of an equally famous man. 
The columnist bashed T. I. and further explained that Deyjah Harris must have felt utter embarrassment at the time her father made the comments. 
"Now Deyjah is going to have to deal with every man she goes out with knowing that her dad was so obsessed with her sexuality that he got her checked by a gynecologist."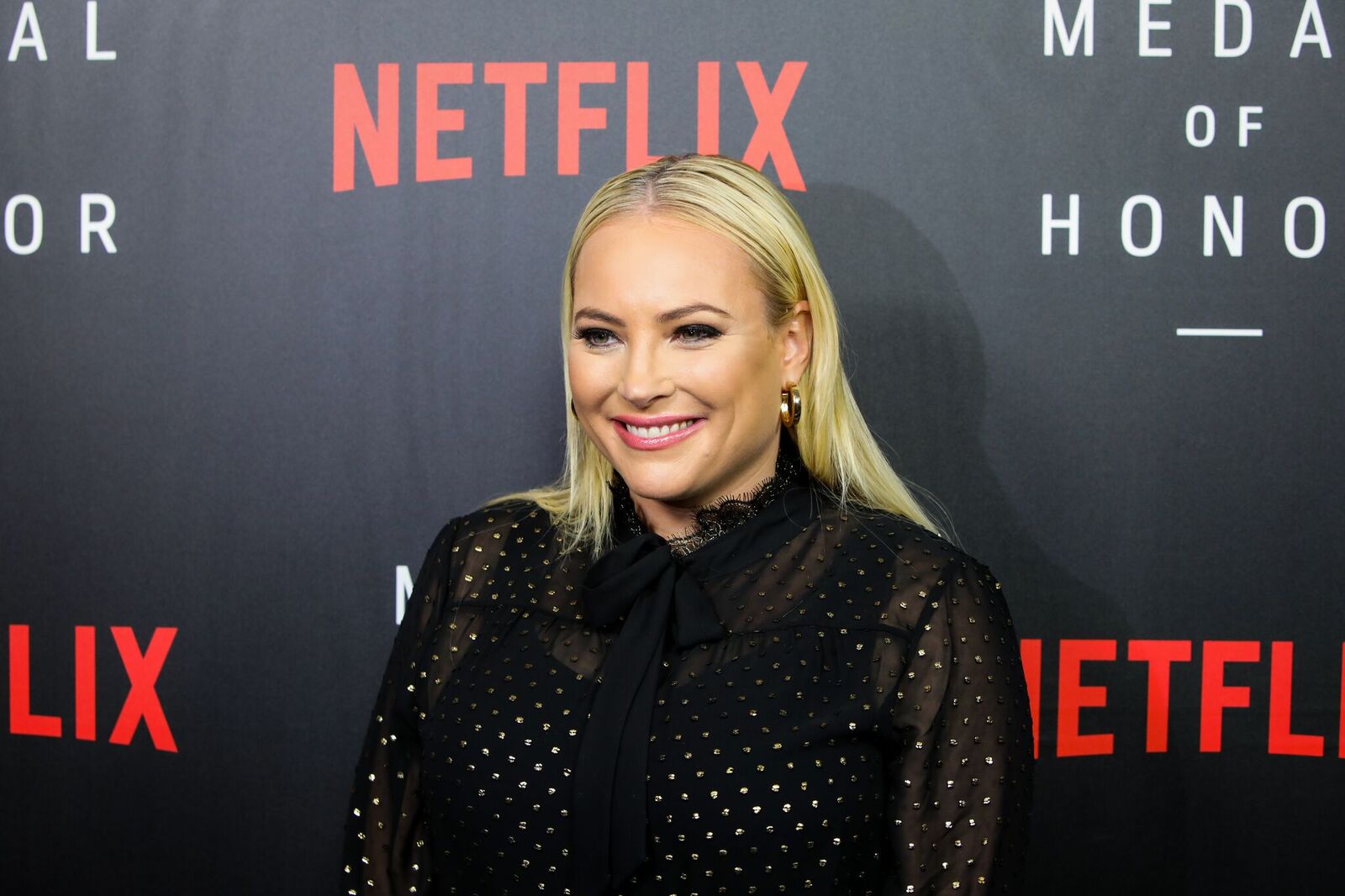 McCain, 35, then went on to bolster her point by recalling one such experience she had with her now-deceased father, John McCain. 
She had the showrunners display a clip of her father outing her crush on DiCaprio, 45 when she was a young teen and said:
"My dad, when I was 14, went on Firing Line and talked about how I had a crush on Leonardo DiCaprio. And we actually have the clip of it, because I have a point to this, I promise."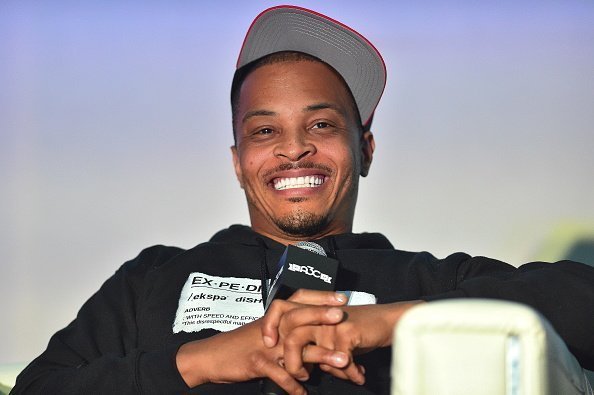 The clip, which was taken back on March 23, 1998, featured the Arizona senator, who died last year of brain cancer, humorously revealing how DiCaprio "is an object" of his 13-year-old daughter's affection "to the degree which I have never experienced."
T. I. COMMENTS ON DAUGHTER'S VIRGINITY: After the rapper received backlash for saying he takes his daughter to the gynecologist to make sure she's still a virgin, he now says the comments were misconstrued — the co-hosts discuss. https://t.co/6po9IUSzkY pic.twitter.com/yTm7P8ozAJ

— The View (@TheView) November 27, 2019
While Meghan related that that was different in comparison to Deyjah and T. I.'s situation but that because of how important DiCaprio had been to her, she "died" of humiliation back then. At least she went on to have "more fun" in her twenties despite the constraints of belonging to a political family!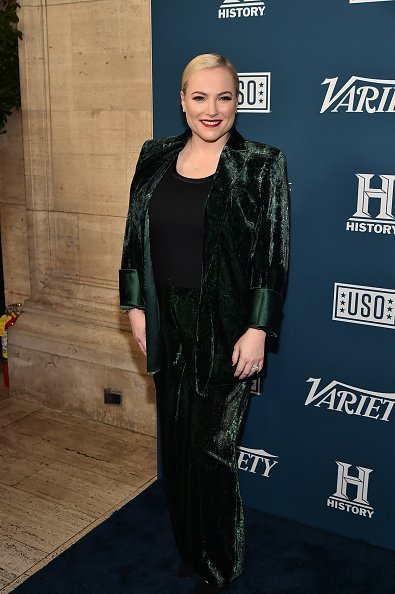 McCain's way of discussing sensitive subjects, one of which is her recent revelation of her suffering a miscarriage, using her personal experience is one that has drawn many to her, and it will continue to remain so for a long time to come.