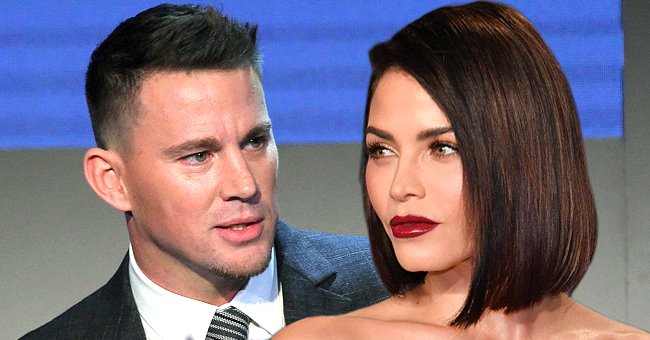 Getty Images
TMZ: Jenna Dewan Upset with Ex Channing Tatum after His Request to Set Holiday Custody Schedule for Daughter Everly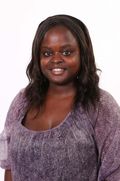 After Channing Tatum filed for legal counsel to revise the custody arrangement for his six-year-old daughter, tensions rise between him and his ex-wife, Jenna Dewan.
Channing Tatum and Jenna Dewan appeared to have had a pretty amicable relationship following the announcement of their separation in April 2018. In part of a joint statement, they said:
"Absolutely nothing has changed about how much we love one another, but love is a beautiful adventure that is taking us on different paths for now. We are still a family and will always be loving dedicated parents to Everly."
At the time of their separation, they had both agreed on shared physical and legal custody for the six-year-old daughter.
It appears that although the couple may have been on good terms for a while, their custody arrangement has been a point of contention between them.
Just a week after finalizing their divorce, Tatum filed for legal counsel to revise their custody schedule. The couple are now legally single; Tatum is dating singer, Jessi J. Dewan is pregnant with her boyfriend, Steve Kazee's first child.
It is reported, Tatum has requested for a counselor to meet with him and Dewan in order to help them resolve their co-parenting issues around their custody schedule.
According to TMZ, after finding out about the custody filing, Dewan is not only shocked by the news, but she is also upset because she had already signed off on the holiday schedule
However, a source close to Tatum tells TMZ that while Dewan has agreed on the schedule, she didn't sign off on all the days he had requested, forcing him to seek legal intervention.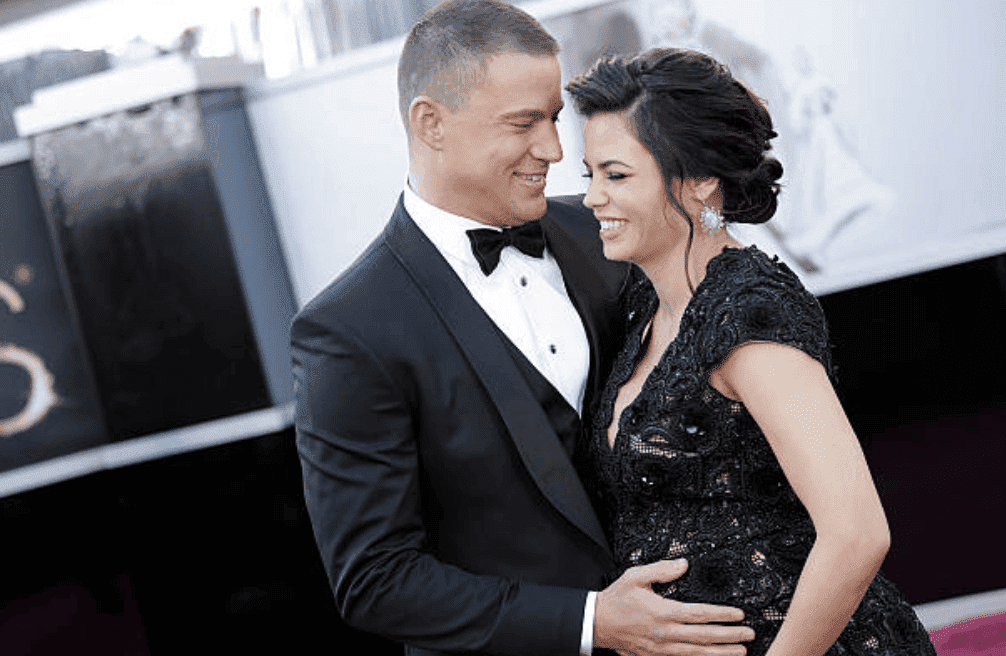 Channing Tatum and his wife, Jenna Dewan arrive on the red carpet at the 85th Annual Academy Awards, on February 24, 2013, in Los Angeles, California | Source: Jay L. Clendenin/Los Angeles Times via Getty Images
Sources reveal in the past, Dewan has also requested a schedule that Channing rejected in the past. Adding to their contentions, Dewan's sources say he isnt playing child support.
However, Channing's source says he has setup a joint account, which pools a community fund to cover Everly's expenses.
Their issues only get worse, it is also revealed that they are battling communication issues and neither party is upholding their agreement to ensure that Everly gets consistent Facetime sessions when she's with the other parent.
Please fill in your e-mail so we can share with you our top stories!