Tina Turner Found Love Again after Unsuccessful Marriage - Take a Glimpse into Her Private Life
Tina Turner spent her 20s and 30s working hard to rise to worldwide fame. She had her fair share of heartbreak and pain over the years but eventually found her prince and settled down. 
Once used to rocking out on stages in the 1960s, Tina Turner's life is now very different. The "Proud Mary" singer now spends her time lazing on a couch in Switzerland while taking in the view of Lake Zurich.
In an interview with The New York Times, the icon opened up about her life. She addressed her rise to fame with Ike Turner in her 20s and her eventual escape from his abuse in her 30s as well as her eventual rise to pop stardom, finding true love and her retirement.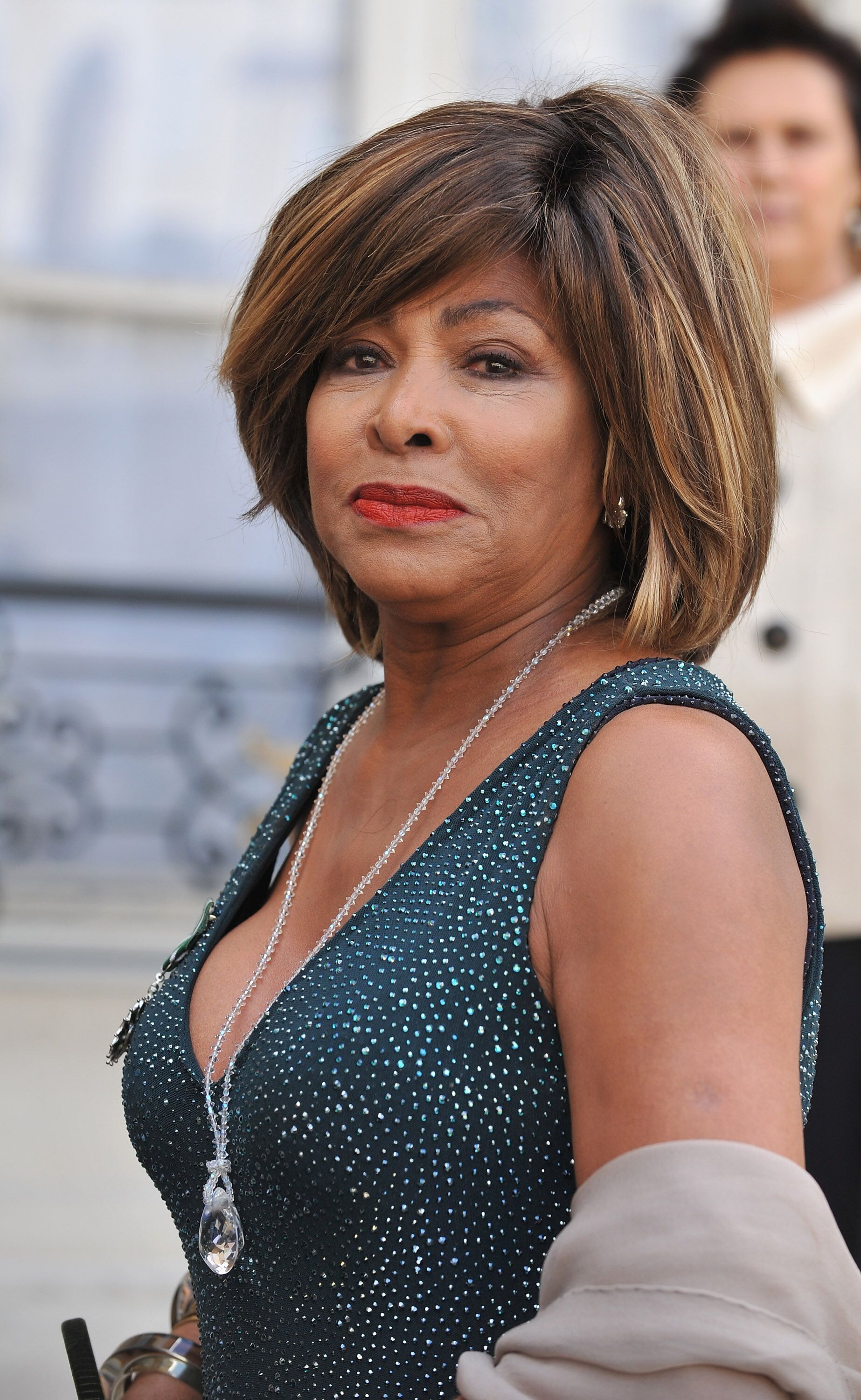 In response to questions about the volatile and abusive relationship she shared with musician Ike Turner during her 20s and 30s, Turner said: 
"I think I'm ashamed. I feel I told enough."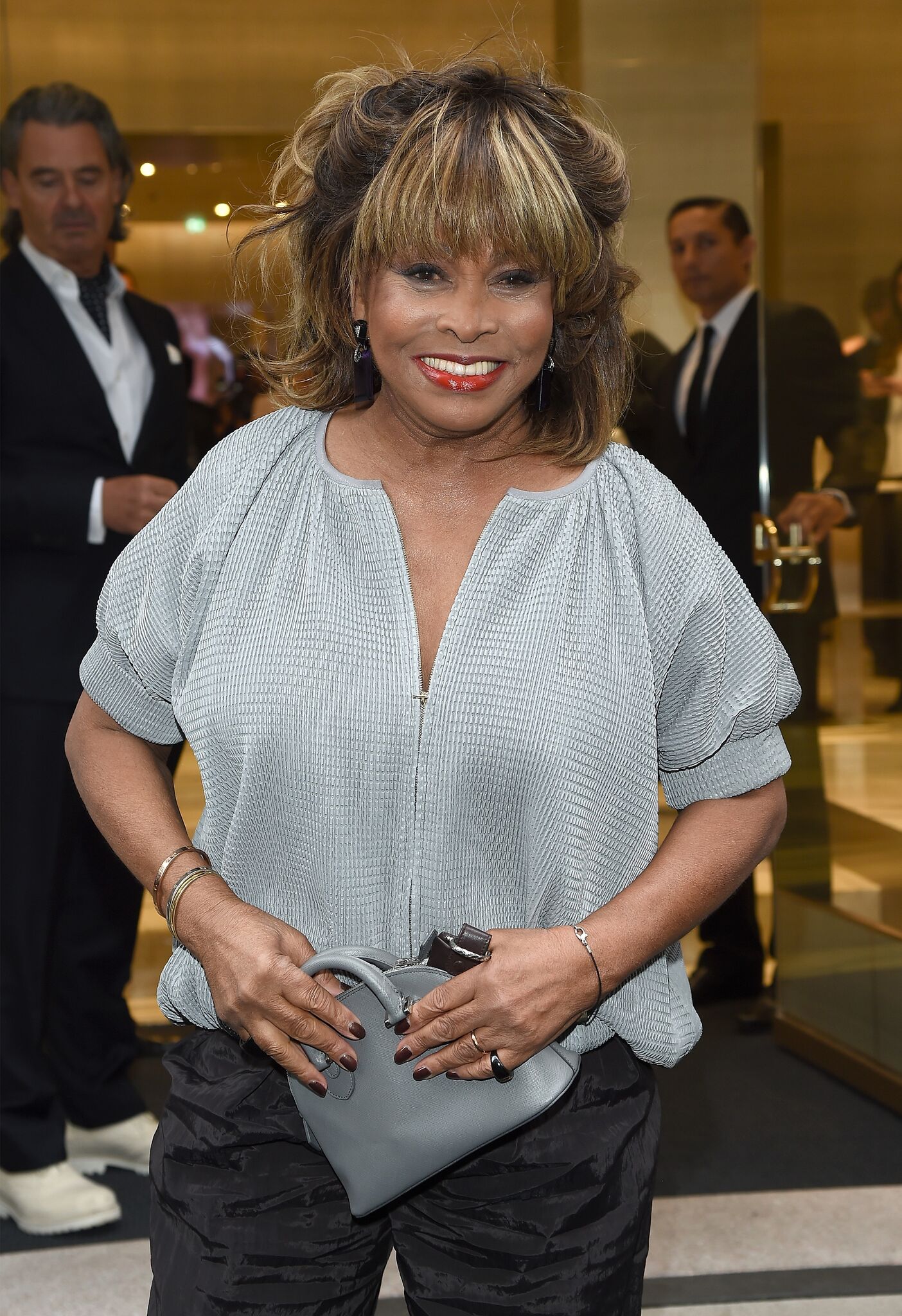 Their relationship had been depicted in the Disney mounted "What's Love Got to Do With It." Tina shared one final thought about the man who once owned her saying:
"I don't know if I could ever forgive all that Ike ever did to me, but Ike's dead. So we don't have to worry about him. "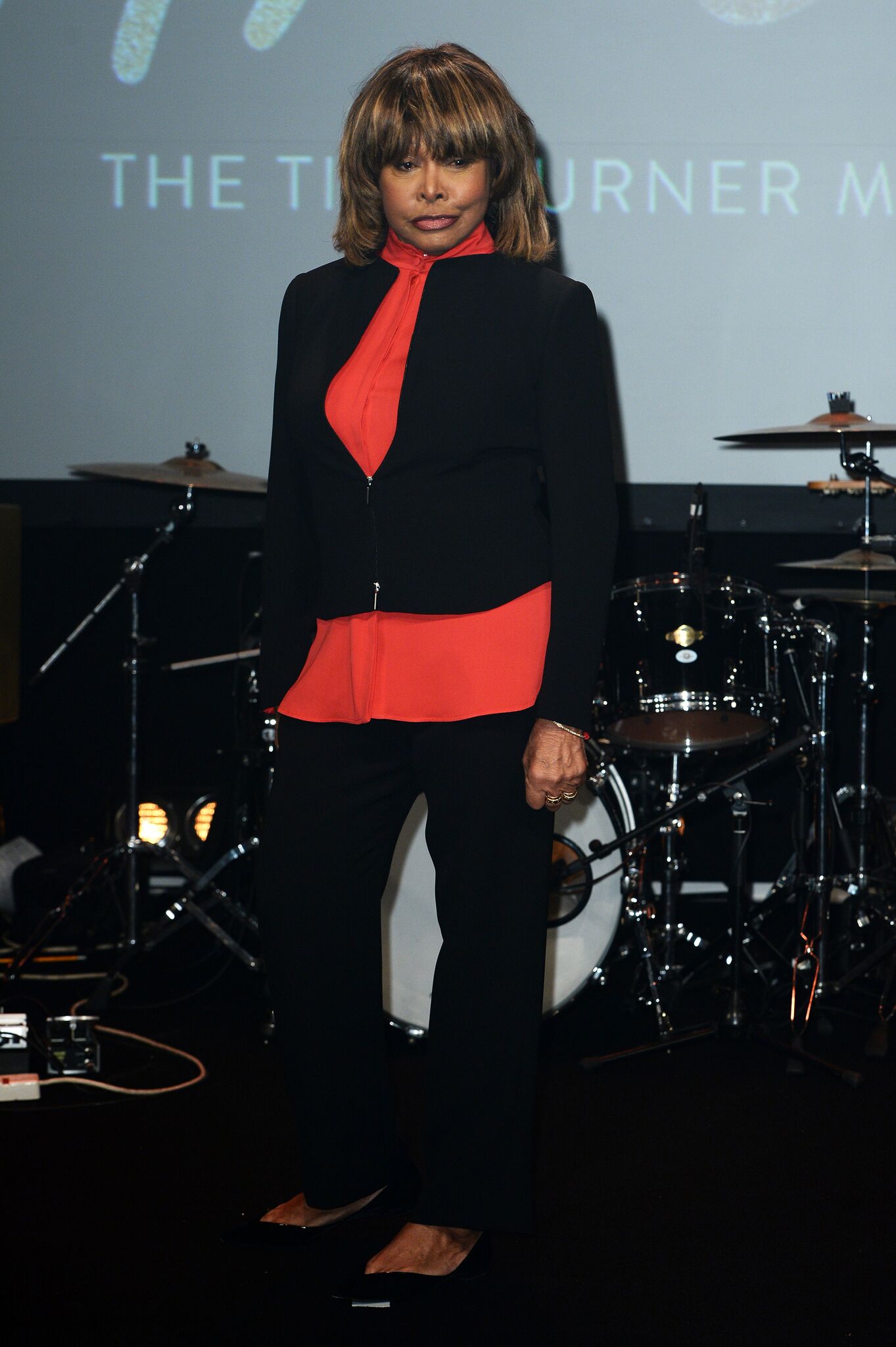 Turner first documented the violence in her 1986 book "I, Tina," and was forced to repeat it numerous times afterward. Even her own friend Oprah kept asking about the violence.
However, Tina never revealed the full extent of the pain she endured during the relationship and even refused to watch "What's Love Got to Do With It." She insisted she did not need to relive the nightmare she had survived.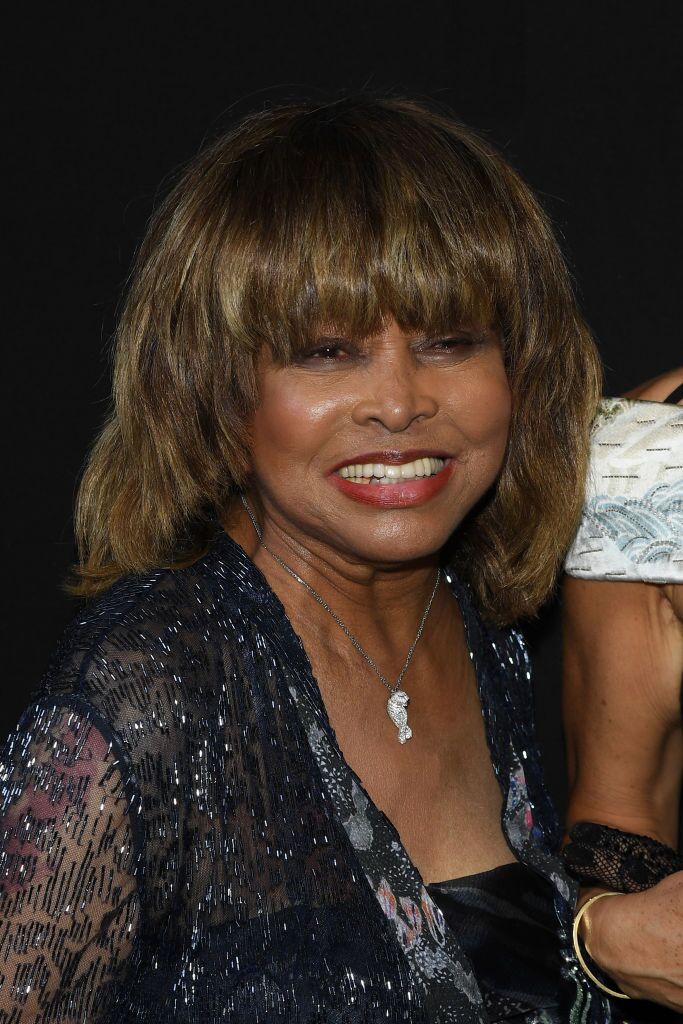 Turner now considers the time past that she does not revisit.  However, her incredible story along with her chart-topping hit songs will be performed on Broadway in the "Tina: The Tina Turner Musical."
Turner was a consultant for the play but she will not be appearing in the show. She said:
"I don't sing. I don't dance. I don't dress up."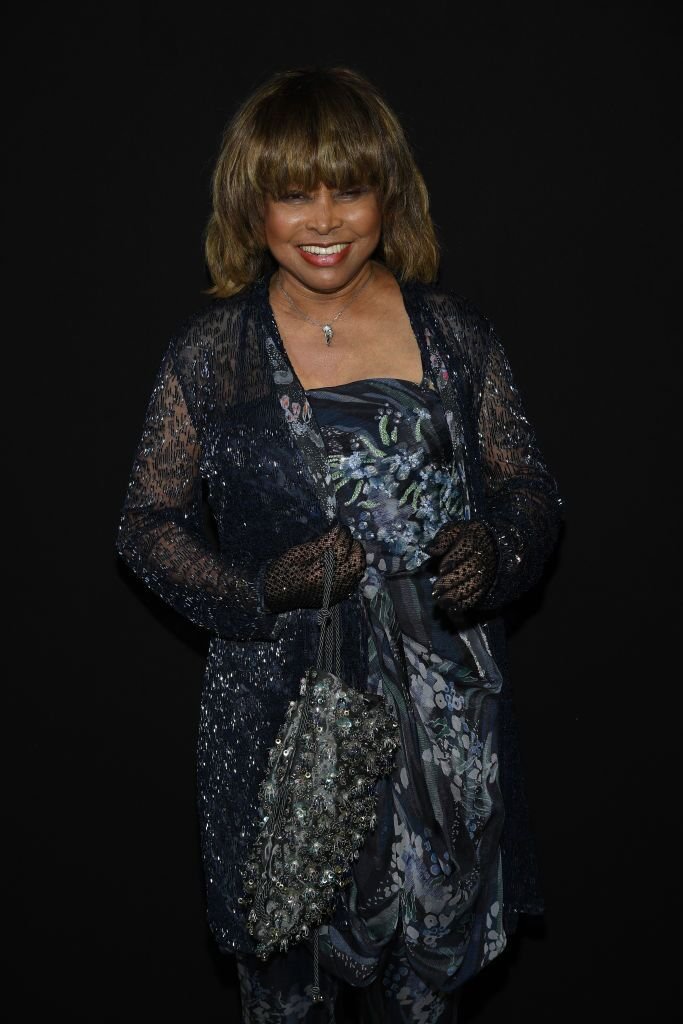 Tina Turner retired 10 years ago. She opened up in the interview about her decision to leave Hollywood behind, saying:
"I was just tired of singing and making everybody happy. That's all I'd ever done in my life."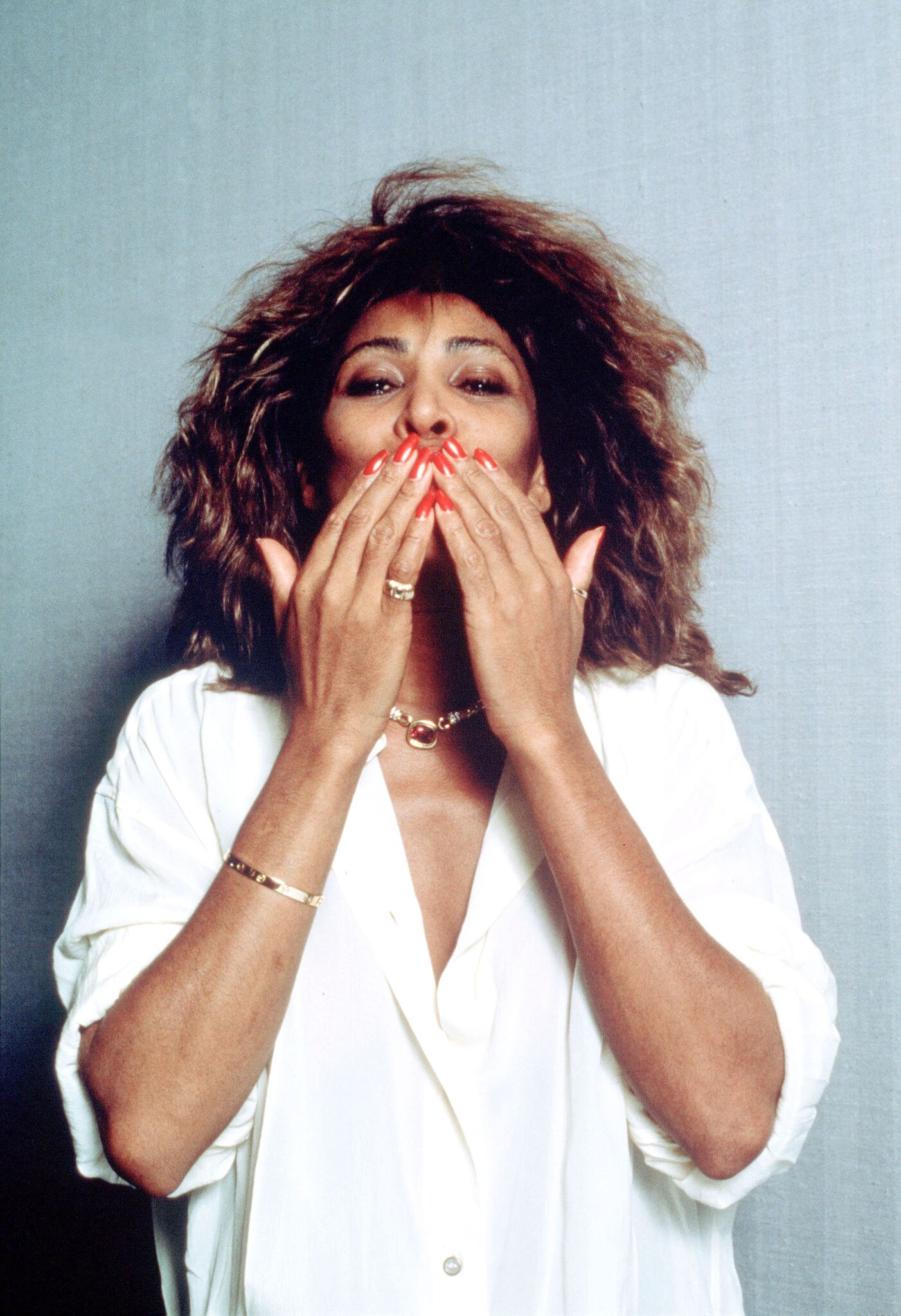 The singer is not navigating her quieter life alone. She moved to Switzerland in 1995 with Erwin Bach who is a German music mogul. 
The two tied the knot in 2013. Three years after their wedding, Turner's health took a turn for the worst and she ended up on dialysis.
Her husband swooped into her rescue and gave her a kidney.  Bach proudly  stated "I would do it again,"  and Turner joked in response saying, "Well, I might need another one on the other side." In the interview she said:
"I had a terrible life. I just kept going. You just keep going, and you hope that something will come. This came."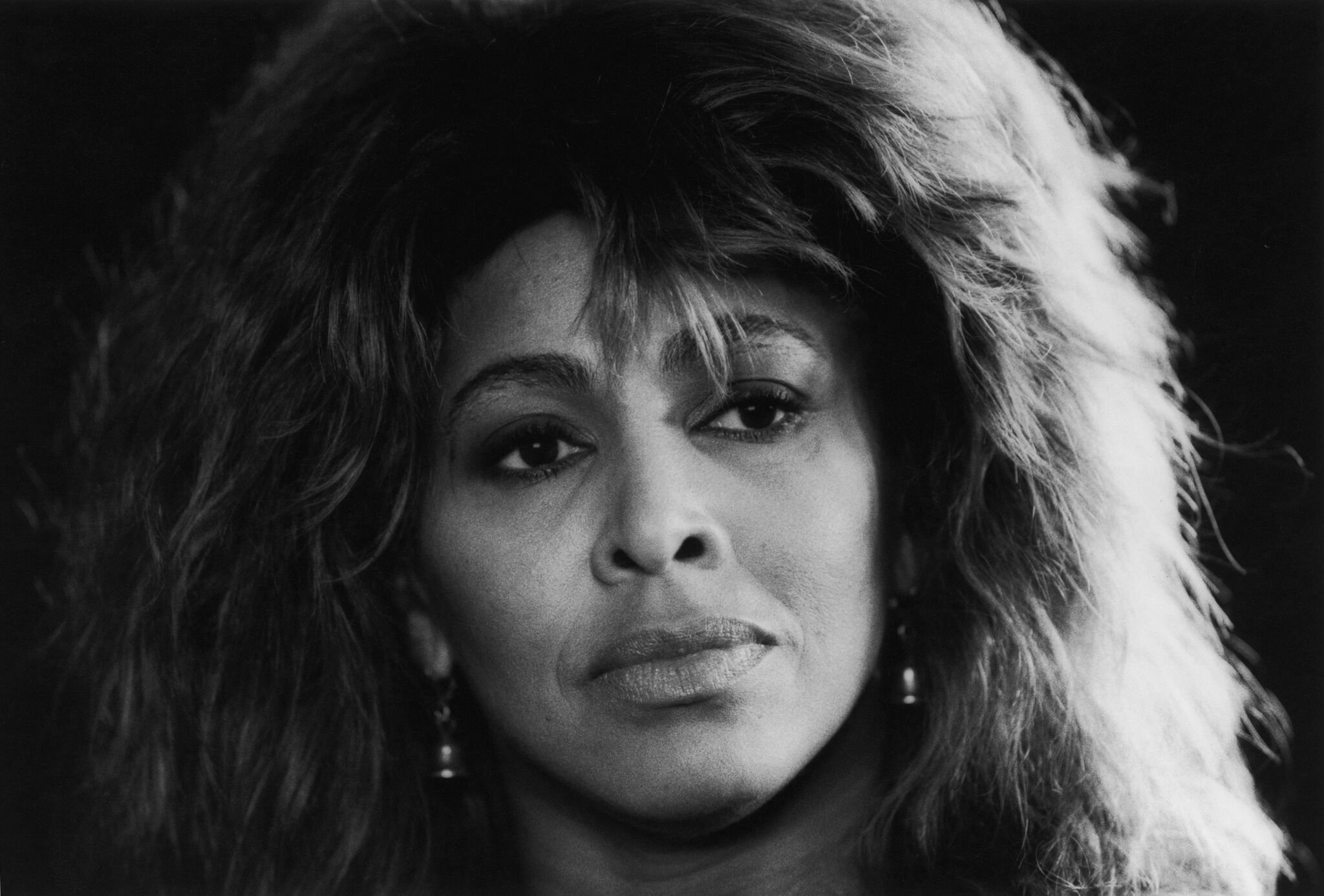 In 2018, Turner told Oprah that she was skeptical to work with the musical's producers.
She said
:
"Yeah, because it's not a good feeling to remember some of those times. I didn't want to talk about them because I knew I'd have bad dreams. But I thought, There's no one else to tell this story because everyone is gone. Now I'm so proud of it. There was nothing else to do. When I met Ike, I had nowhere else to go. After I left him, because I got nothing in the divorce, I had to make myself and my family secure."
She concluded by adding that she is extremely grateful for the life she had and all the wonderful people she met along the way, saying:
"That I survived without hating or blaming anyone. I'm very grateful that I had really honest, good, genuine people to help me."