Daily Joke: A Couple Goes on a Diet to Lose Weight
An overweight couple embarked on a diet plan to shed some pounds to keep fit. The routine turned out to be the opposite of what they hoped to achieve, leaving the married pair confused.
The plan came with outlined directions to rightly prepare the fat shedding recipe, which they mastered successfully and resolved to share the prepared meal in half each time.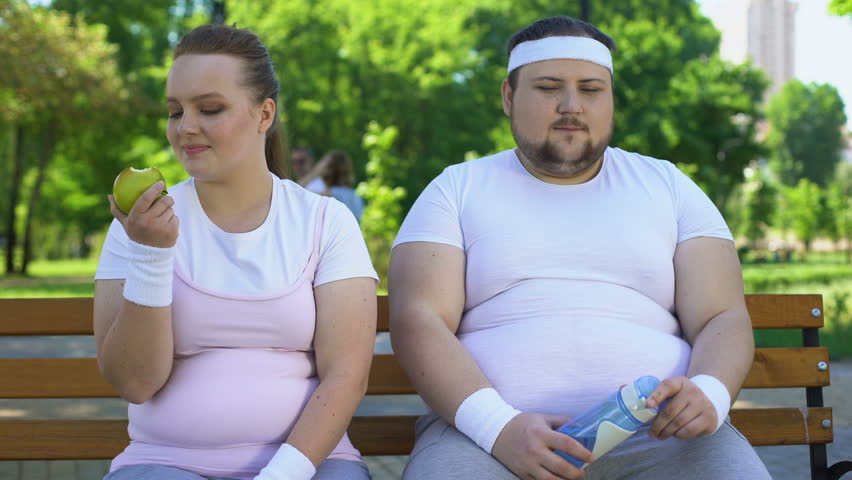 The excited duo was pleased to finally come across a diet plan which did not require them going hungry but left them full and feeling better than ever.
However, as time went on, the dieting duo noticed a change in their figures, but rather than tend towards a thinner profile as expected, they kept adding more lbs, to their dismay.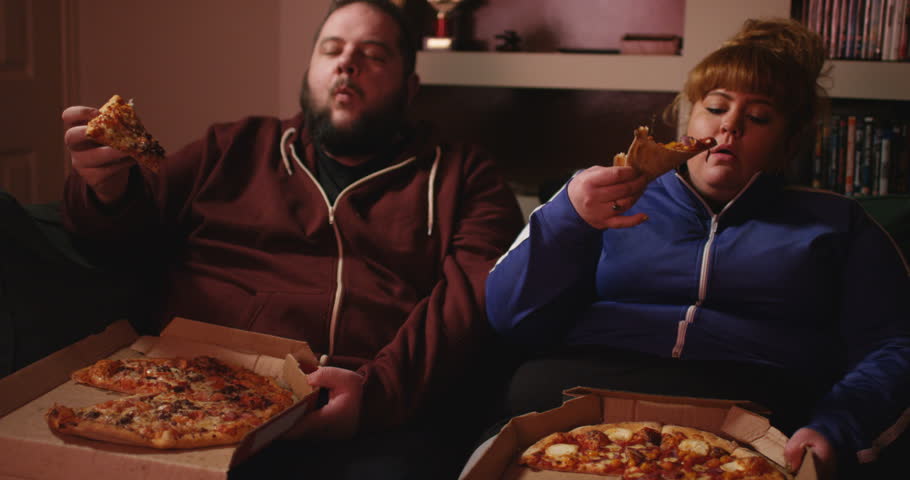 Finally, the confused diet routine followers decided to check the weight-loss recipe one more time, as well as the instructions in case they omitted something vital the first time.
On doing the double-check, the couple discovered their great mistake, as they noticed one last instruction scrawled in small prints on the bottom of the directional manual, which read: "Serves six."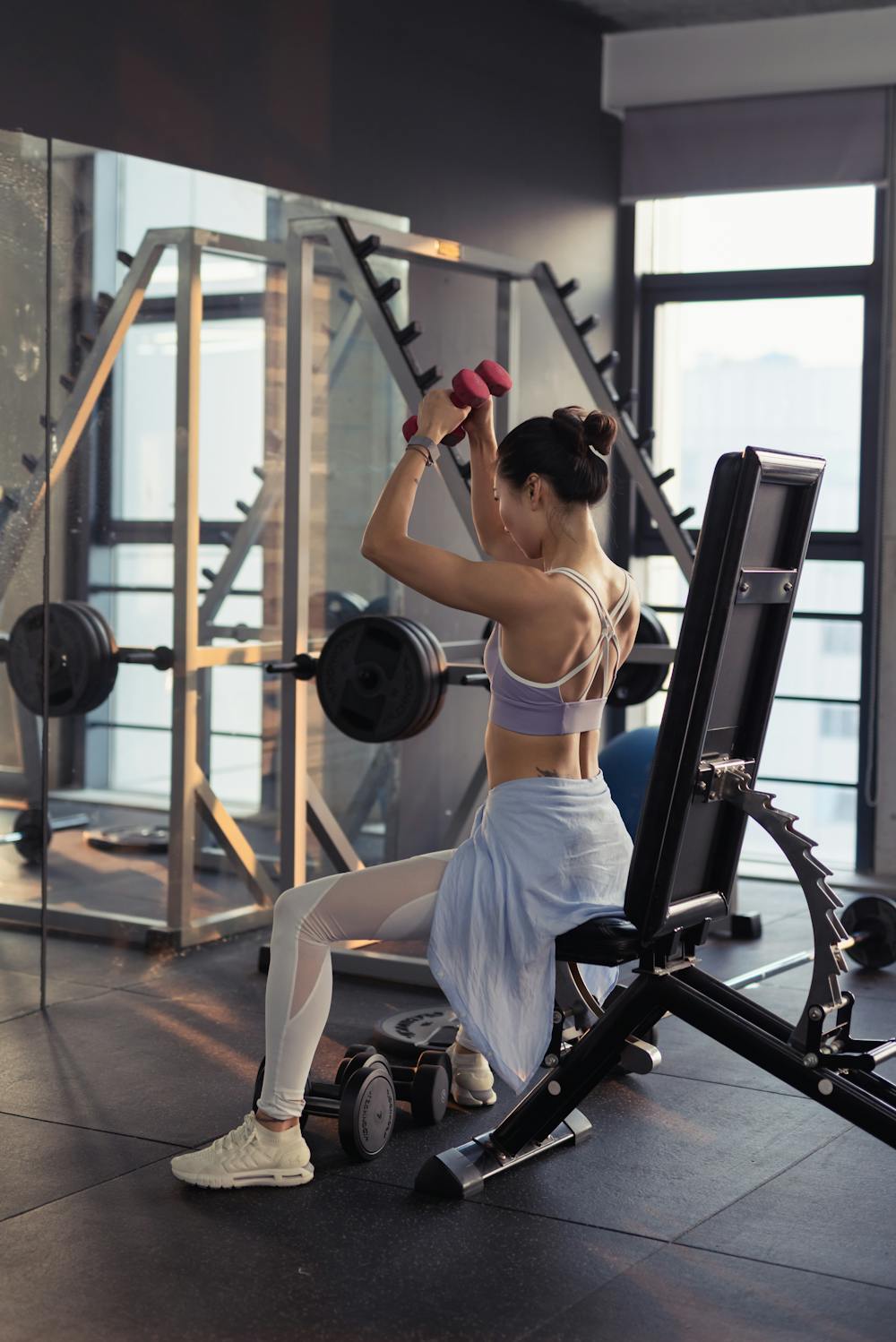 The weight watchers were devastated as they realized their weeks of rigorous supposed dieting was to their detriment.
A LITTLE BOY WATCHED AS HIS MOTHER APPLIED FACE CREAM
While getting ready for bed, Johnny's mom smoothened her routine facial mask over her face while her son gazed on in curiosity.
The little boy observed in amazement as his mom rubbed a cold cream gently over her face, and the thickness of the mask piqued his interest, causing him to ask his mother:
"Why do you do that, mummy?"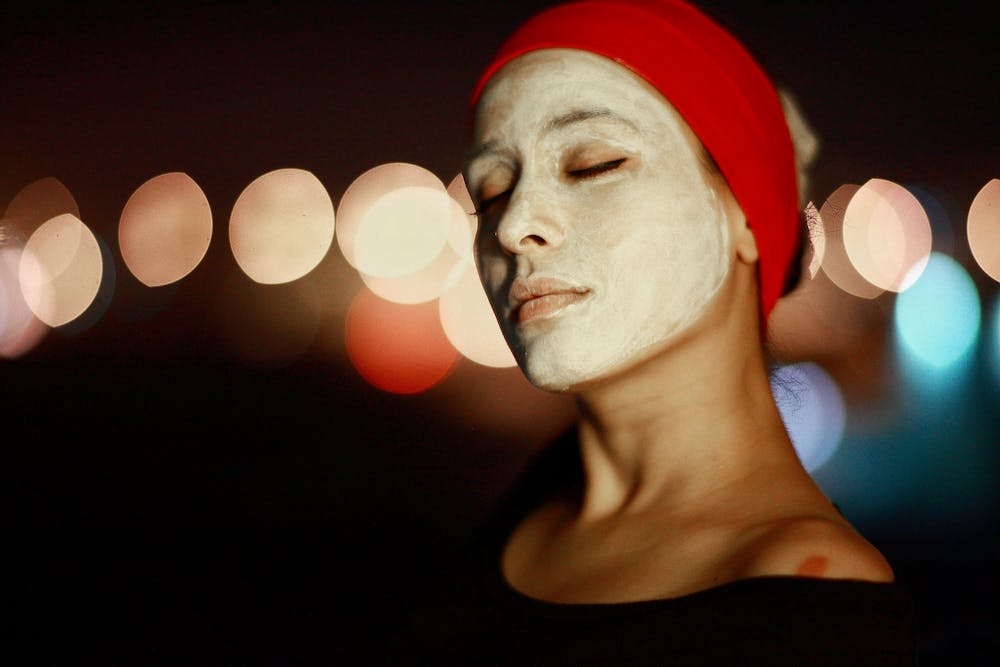 Calmly, the boy's mother replied, without much thought for his level of understanding,
"To make myself beautiful."
The toddler nodded, and then almost immediately, the woman began wiping the cold cream off her face with a soft pad. Not understanding her sudden change of heart, the boy again questioned his mother innocently,
"What's the matter? Giving up?"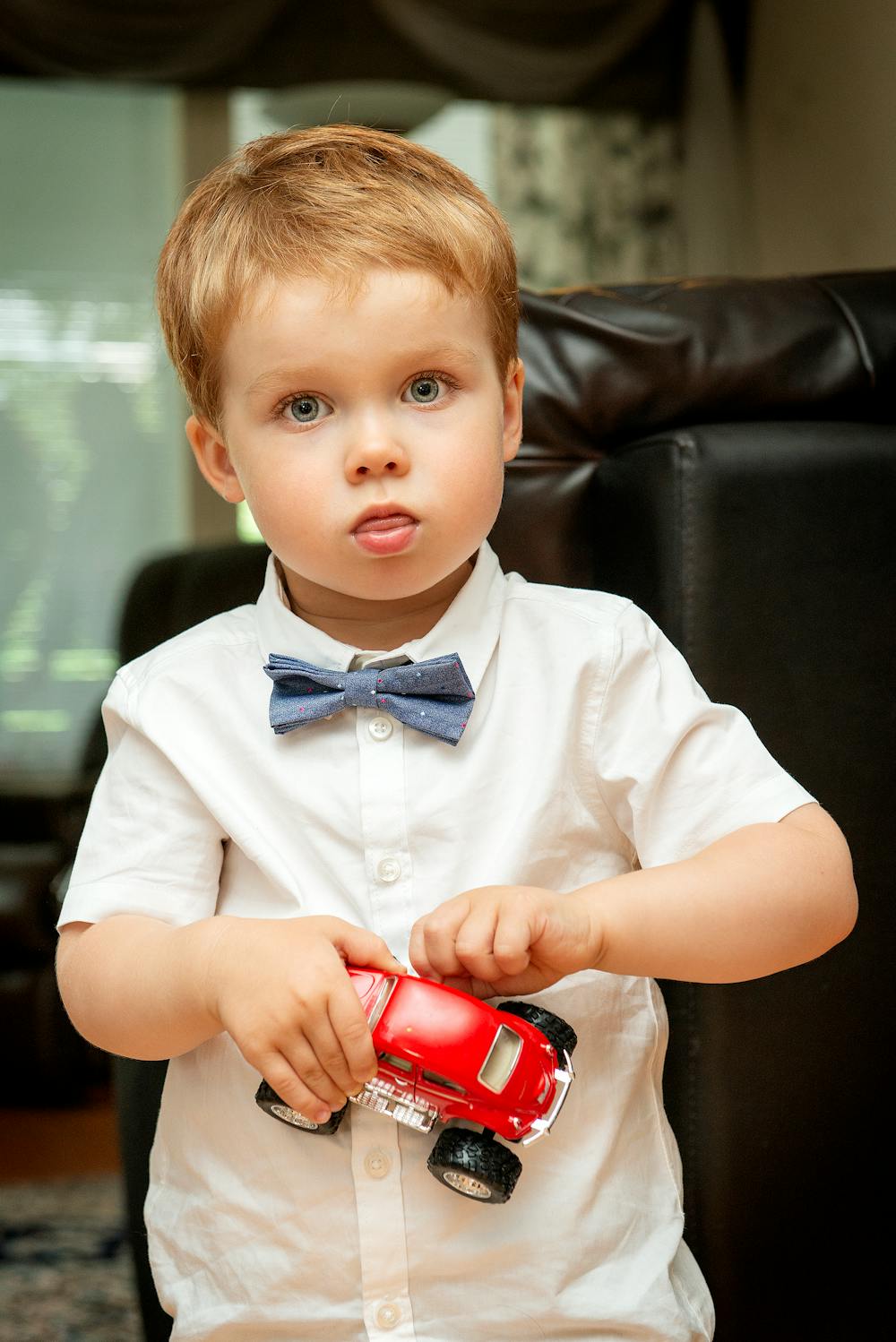 The horrified mother stare at her son dumbfounded as the implication of those innocent words hit home.
Read more interesting jokes here.
Source: Startsat60, Startsat60