Ken Olin and 'Thirtysomething' Cast Members Now, Three Decades after the TV Series First Aired
"Thirtysomething" is a drama television series created by Ed Zwick and Marshall Herskovitz. It aired on ABC from 1987 to 1991.
The series told the story about a group of Baby Boomers in their thirties who live in Philadelphia. The series won 13 Primetime Emmy Awards and two Golden Globe Awards.
The stellar cast is now in their 60s.  The cast had left a defining impression on an entire generation. Here is a look at where they are now.
Timothy Busfield (Elliot Weston)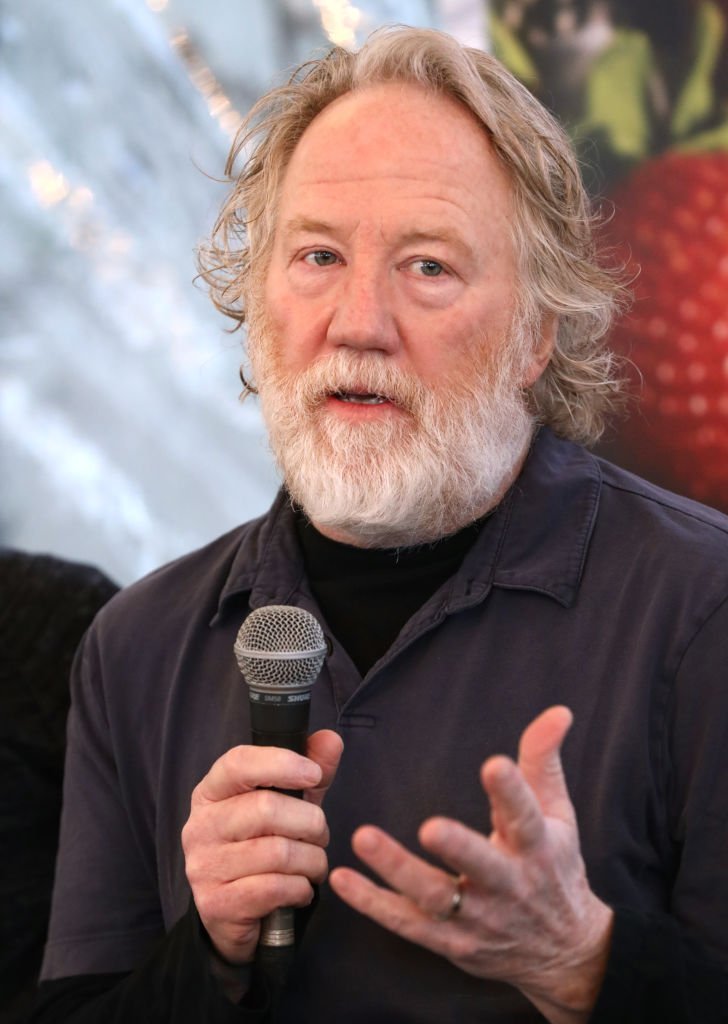 Timothy went on to land multiple starring roles in thriller movies. He was also a regular cast member on "The West Wing." Besides actingTimothy also went on to directed dozens of TV shows.
He has been married three times; first to Radha Delamarter from 1981 to 1986 then to Jenny Merwin from 1988 to 2007 and finally to Melissa Gilbert in 2013. He is also the father of Samuel Busfield, Daisy Busfield and Wilson Busfield. 
Polly Draper (Ellyn Warren)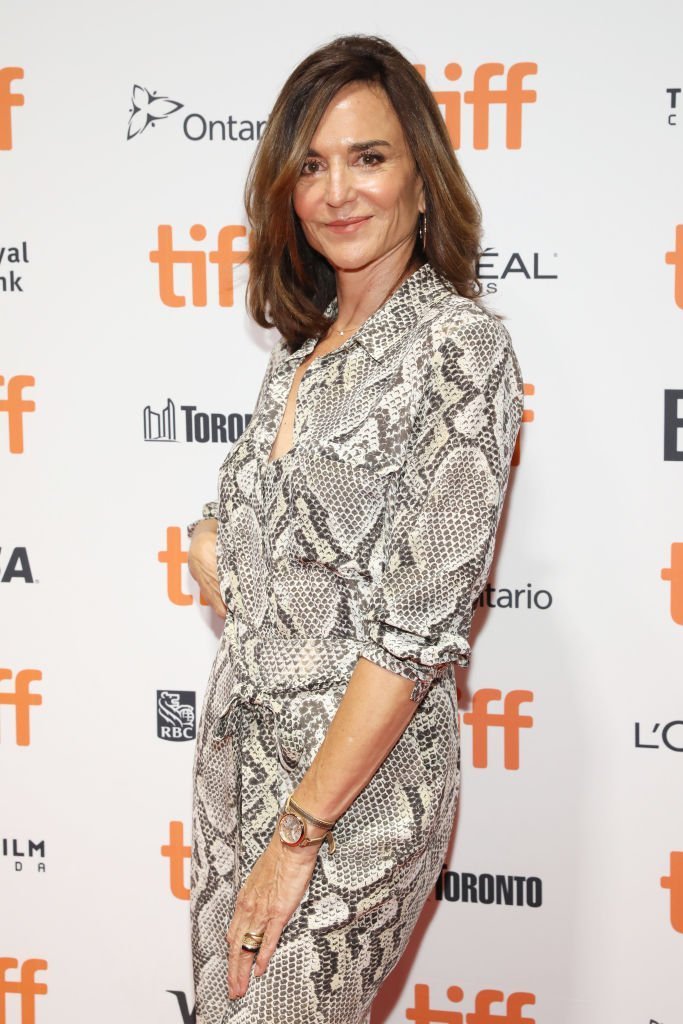 Polly's
role in "Thirtysomething" was her breakthrough role. After the show ended in 1994, she went on to land multiple acting jobs.
She also worked on the Nickelodeon hit series "The Naked Brothers Band." Currently, Polly is working on a movie that is in post-production called "Stella's Last Weekend."
Mel Harris (Hope Murdoch)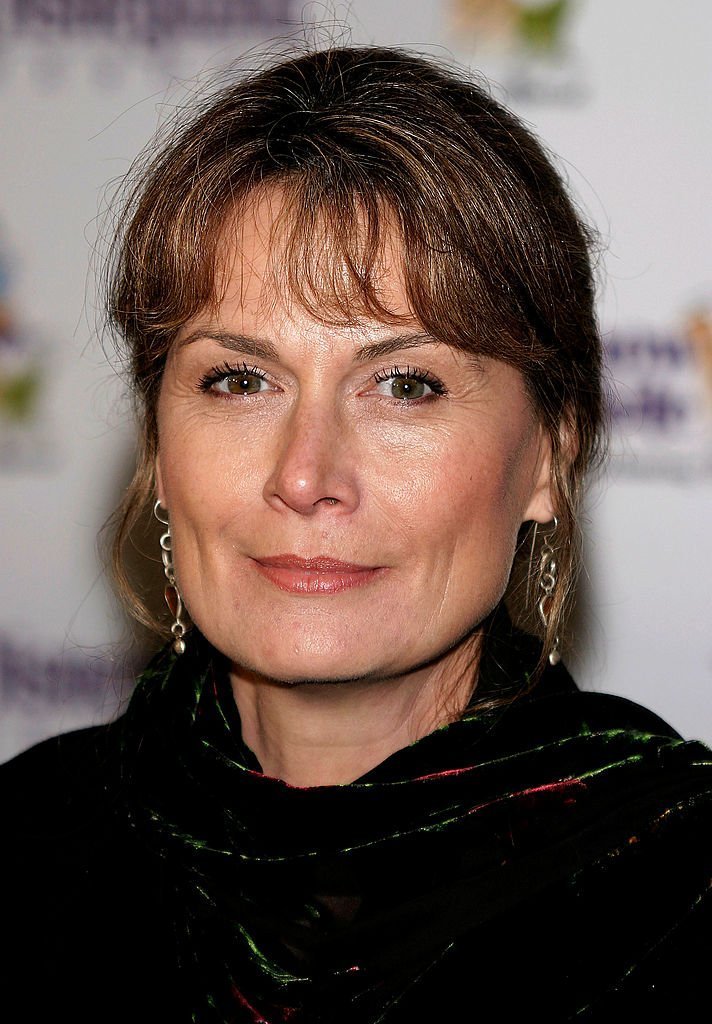 Like her "Thirtysomething" counterparts,
Mel
continued to work in Hollywood. She made appearances in hits like "Dawson's Creek," "The West Wing," "JAG," and "Cold Case."
Her role in "Thirtysomething" bagged her a Golden Globe nomination in 1990. Most recently she appeared in "The Imposters."
Peter Horton (Gary Shepherd)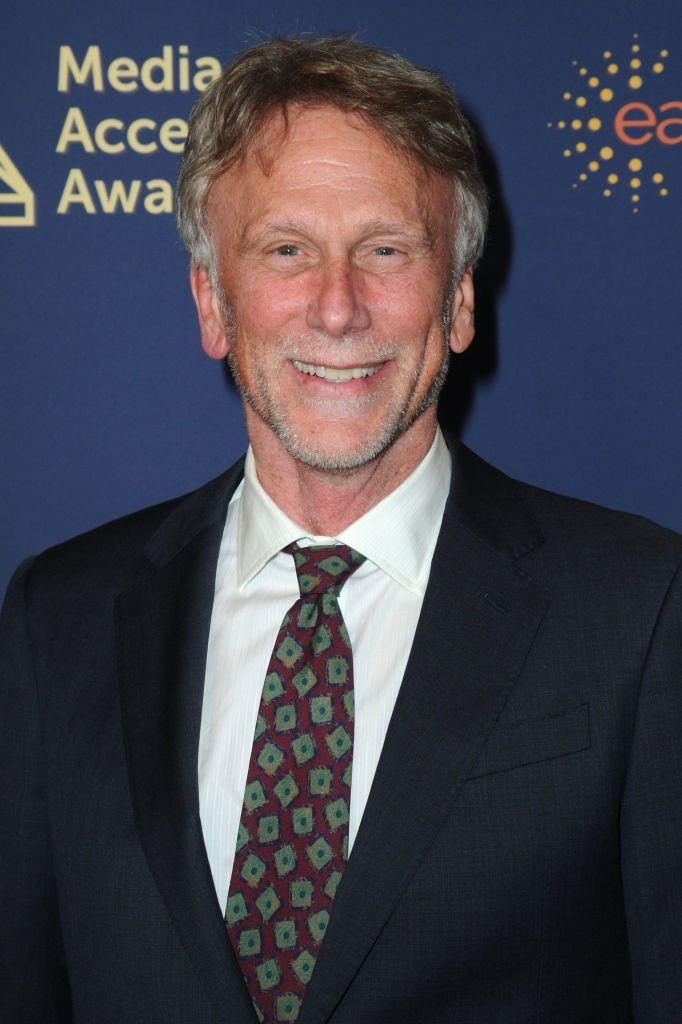 Peter Horton
is an American actor and director. He played the character Professor Gary Shepherd in "Thirtysomething" from 1987 until 1991.
Besides his many acting accolades, he is best known for his producing skills. Some of his best works include "The Wonder Years" and "The Shield." He also acted as an executive producer on "Grey's Anatomy."
Melanie Mayron (Melissa Steadman)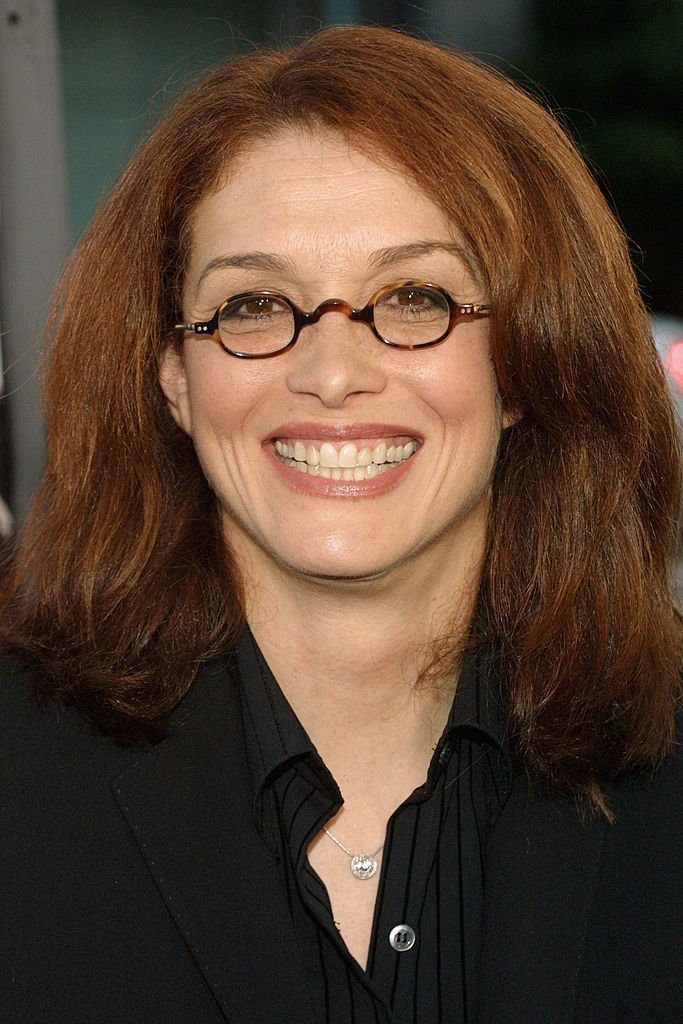 Mayron is best known for portraying the role of photographer Melissa Steadman on the ABC drama "thirtysomething." The role bagged her the Primetime Emmy Award for Outstanding Supporting Actress in a Drama Series in 1989. 
She went on to act in many films before turning to directing. She has directed shows such as "Jane the Virgin," "Pretty Little Liars," "The Fosters," and "Switched at Birth."
Ken Olin (Michael Steadman)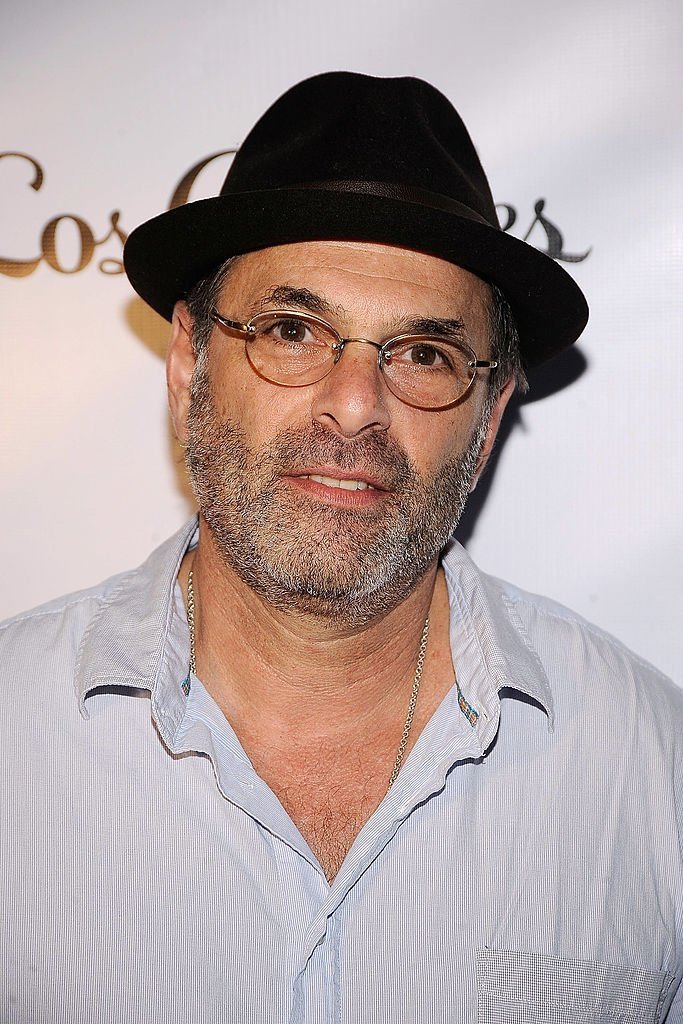 Kenneth Edward Olin is best known for his starring role in "thirtysomething." He was also an executive producer, director, and recurring guest star on "Brothers & Sisters."
He is currently working as the executive producer for "This Is Us. Ken is married to wife Patricia Wetting who was his former co-star.
Patricia Wetting (Nancy Krieger Weston)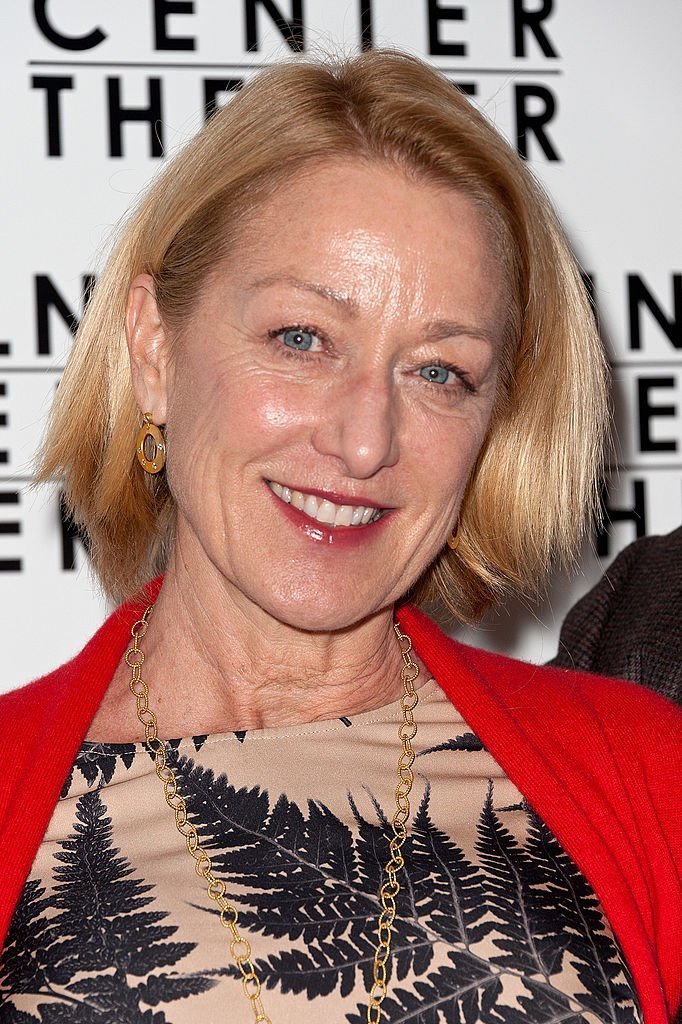 Patricia
is married to her former co-star Ken since 1982.  She is also a three-time Emmy Award winner and has acted for years on the show "Brothers & Sisters."
Since her last project in 2015, she has kept a relatively low profile and stayed out of the public eye. She recently stepped out to support Ken for the launch of season two of "This Is Us."