Frankie Muniz and 'Malcolm in the Middle' Cast 19 Years after the Show First Aired
The series aired for seven seasons starting with the turn of the century, offering several young actors the opportunity to earn a name in the entertainment industry. This is what the cast went on to do after it ended.
The hit comedy series "Malcolm in the Middle" debuted in 2000 on Fox, and while it was wrapped in 2006, it has kept airing thanks to syndication, making its actors look the same as they did almost 20 years ago, at least to us.
But actually, much has changed in the lives of this remarkable group of stars, and some of them are hardly recognizable nowadays. So prepare to feel really old when you see how much has gone on with them since the series came to an end.
FRANKIE MUNIZ
The 33-year-old actor played the title role of Malcolm, a gifted high school student that has trouble fitting in because of his above-standard intelligence and inflated ego.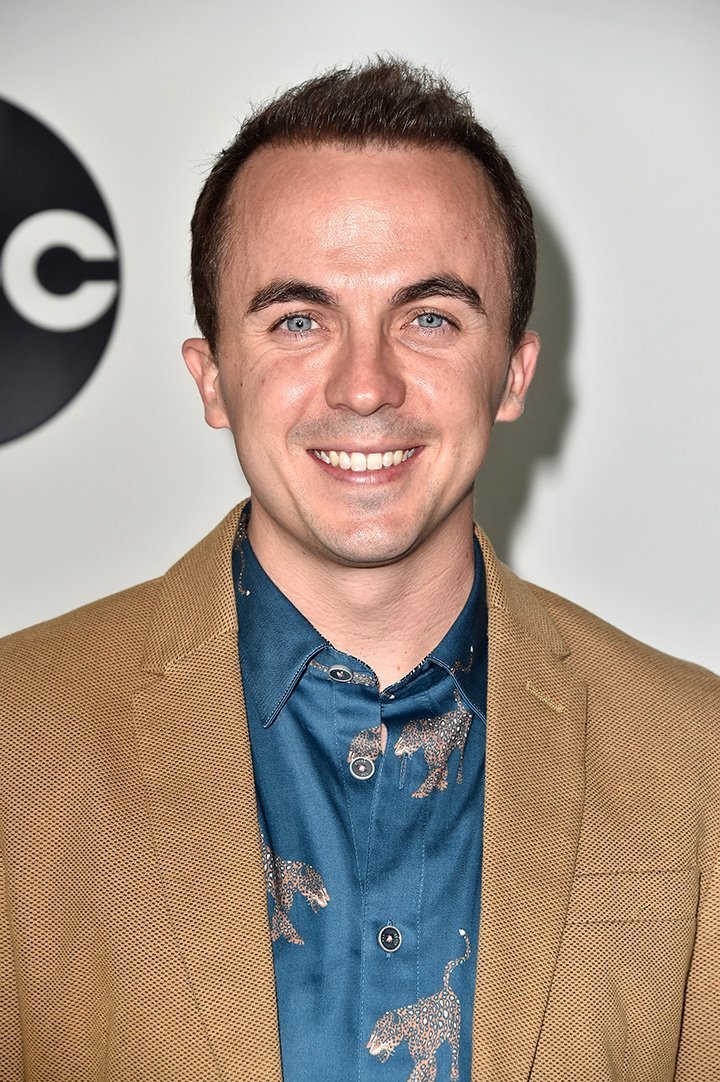 In 2003, while still on "Malcolm in the Middle," Muniz played the lead in "Agent Cody Banks," returning the following year for its sequel. His role in the child-spy series remains his second best-known one in his career.
Despite not landing any roles of significance since the series wrapped in 2006, he has regularly made cameos and guest appearances in series and films like "Criminal Minds" (2007), "Apartment 23" (2012), and "The Black String" (2018).
JANE KACZMAREK
The 63-year-old actress played Louis, the mother of Malcolm and his siblings. She is a fierce matriarch that has to deal with her chaotic children. She is very protective of her family and often enters in conflict with third parties.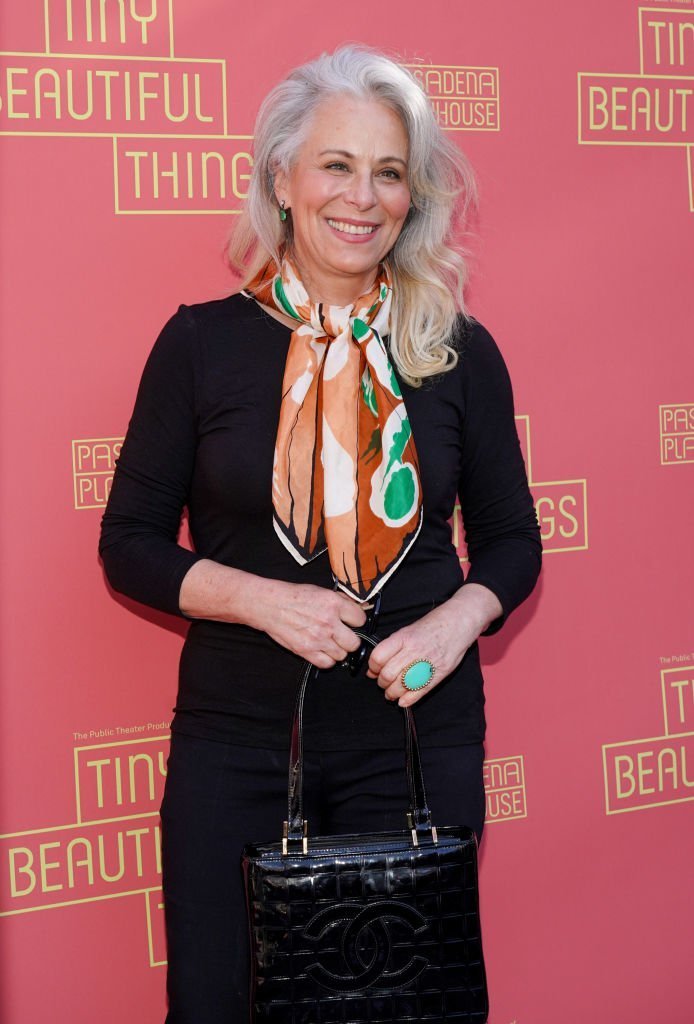 Following the series, Kaczmarek continued with her already prolific career, mostly working on TV, making appearances in "Wilfred" (2011), "Law and Order: SUV" (2013), and "The Middle" (2012-2013).
She was a regular in "Us & Them" (2013-2014). As a voice actress, she played Judge Constance Harm in "Los Simpsons" (2001-2010). Kaczmarek's last appearance to date was in the series "Carol's Second Act" (2019).
BRYAN CRANSTON
The 63-year-old actor played Hal, Malcolm's father, and Louis' husband. He is all about his beloved wife and the family the two share, but he is very immature and dependent on her.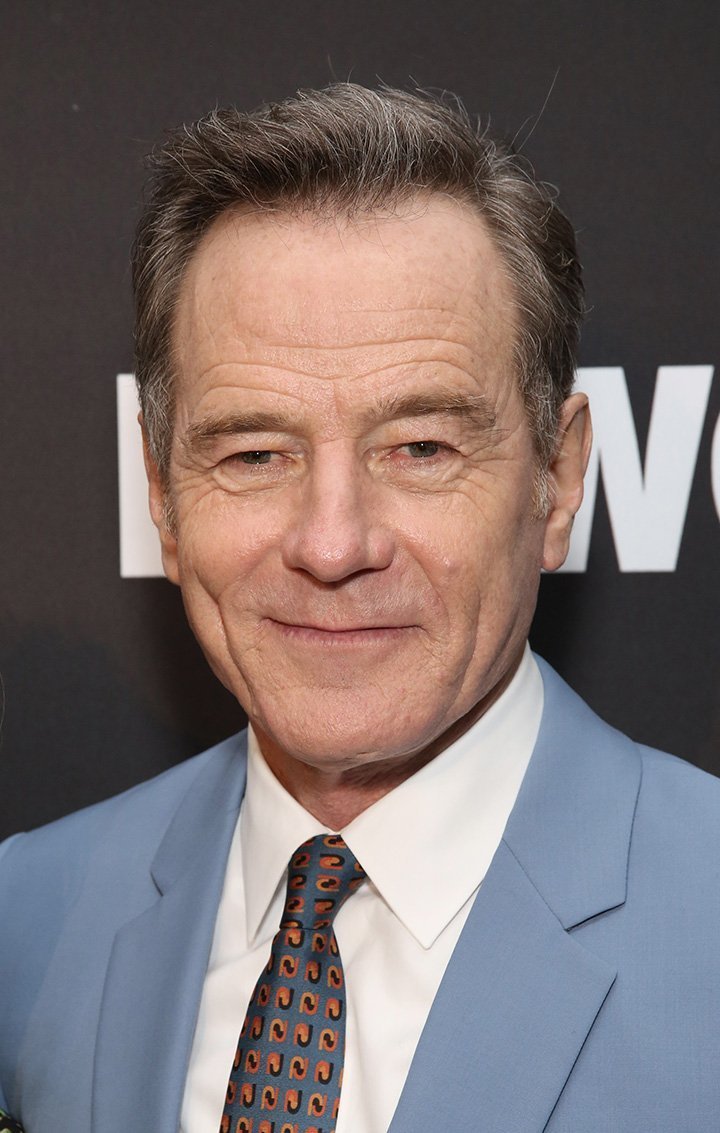 Just two years after the end of the series, Cranston landed his career-defining role in the acclaimed hit series "Breaking Bad" (2008-2013) playing a radically different family man than his innocuous character of Hal.
Cranston won a Golden Globe for his starring role as Walt White in 2008, reprising the role in 2019's "El Camino: A Breaking Bad Movie." In 2016, he was nominated for an Academy Award for playing the lead in "Trumbo." 
CHRISTOPHER MASTERSON
The 39-year-old actor played Francis, Hal and Louis's oldest son, who causes his parents a lot of trouble because of his bad attitude and ill-advised decisions. He attends a strict military school at the beginning of the series.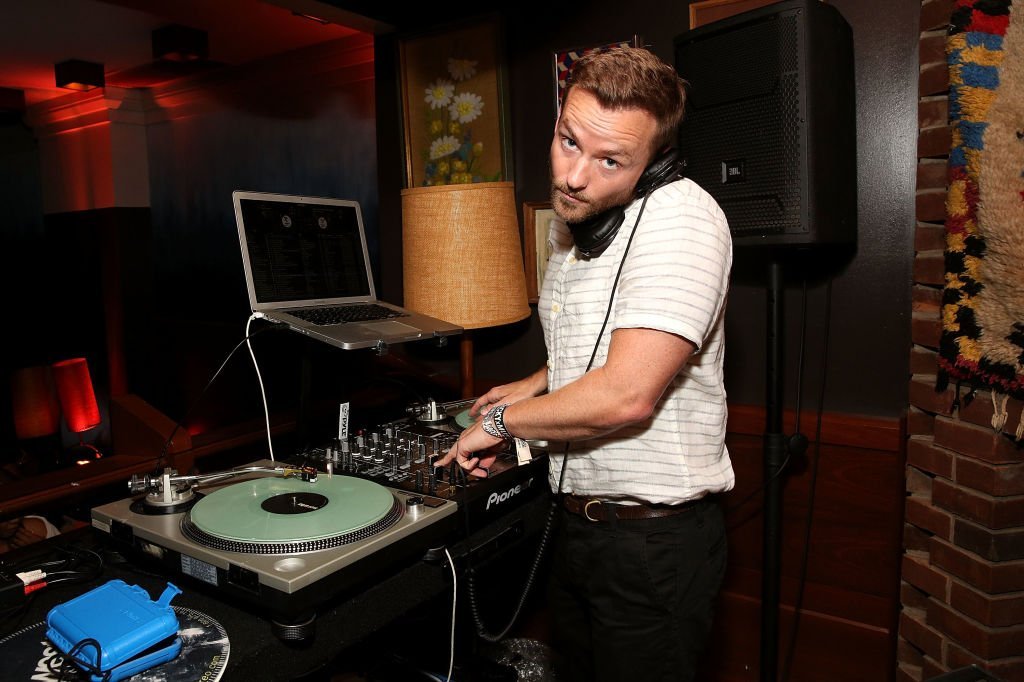 Masterson has worked regularly as an actor following his work in "Malcolm in the Middle," making appearances in several series and landing small roles in film, although he has never found a role as prominent as that of Francis.
In 2019, he was cast in two movies titled "I'd Like to Be Alone Now", and "Beneath the Leaves." He currently alternates acting with his work as a DJ under the name of Chris Kennedy, something he picked from his mother.
JUSTIN BERFIELD
The 33-year-old actor played Reese, Hal and Louis's second son, born right before Malcolm. He is the most aggressive and unwilling to think a member of the household, despite being a fairly intelligent young man.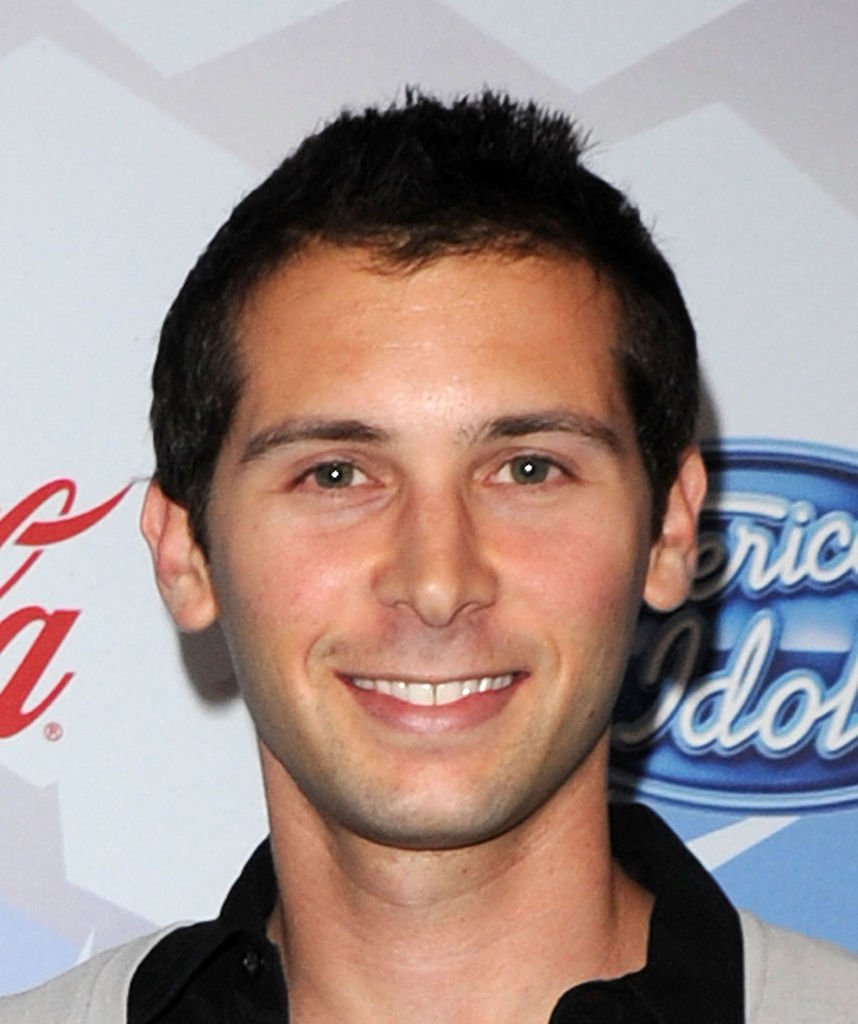 Berfield had several acting jobs before and during his work in the series, but after it ended, he disappeared from the spotlight with the exception of his guest appearance in the series "Sons of Tucson" in 2010. 
But the former actor has remained close to show business, becoming Chief Creative Officer of Virgin Produced, an entertainment branch of the Virgin Group also in 2010. 
ERIK PER SULLIVAN
The 28-year-old actor played Malcolm's younger brother Dewey, and the favorite target of his elder brother's pranks. He is musically gifted.
#ThrowbackThursday The actor Erik Per Sullivan who played Dewey in 'Malcolm in the Middle'. We don't feel old at all now... 😐 pic.twitter.com/WVRC1M3GZ1

— JOE.ie (@JOEdotie) October 13, 2016
While still in the series, Sullivan capitalized on his fame, landing roles in "Wendigo" (2001), "Joe Dirt" (2001), "Unfaithful" (2002), "Finding Nemo" (2003), and "Christmas with the Kranks" (2004).
But after the series wrapped, Sullivan only played four additional roles before retiring in 2010. That same year, he attended the University of Southern California.