Mark Harmon from NCIS Is a Doting Husband to Pamela Dawber and Proud Dad of Sons Sean & Ty
The NCIS star, Mark Harmon, has been happily married for almost three decades. The couple's relationship is going on as strong as ever with their sons, Sean, and Ty by their side. 
Harmon, who has been in the acting industry for over four decades, is currently starring in the American television series, NCIS, as Leroy Jethro Gibbs.
The star has had an incredible career coupled with a well balanced personal life with his wife and former TV actress, Pam Dawber, and sons, Sean and Ty Harmon.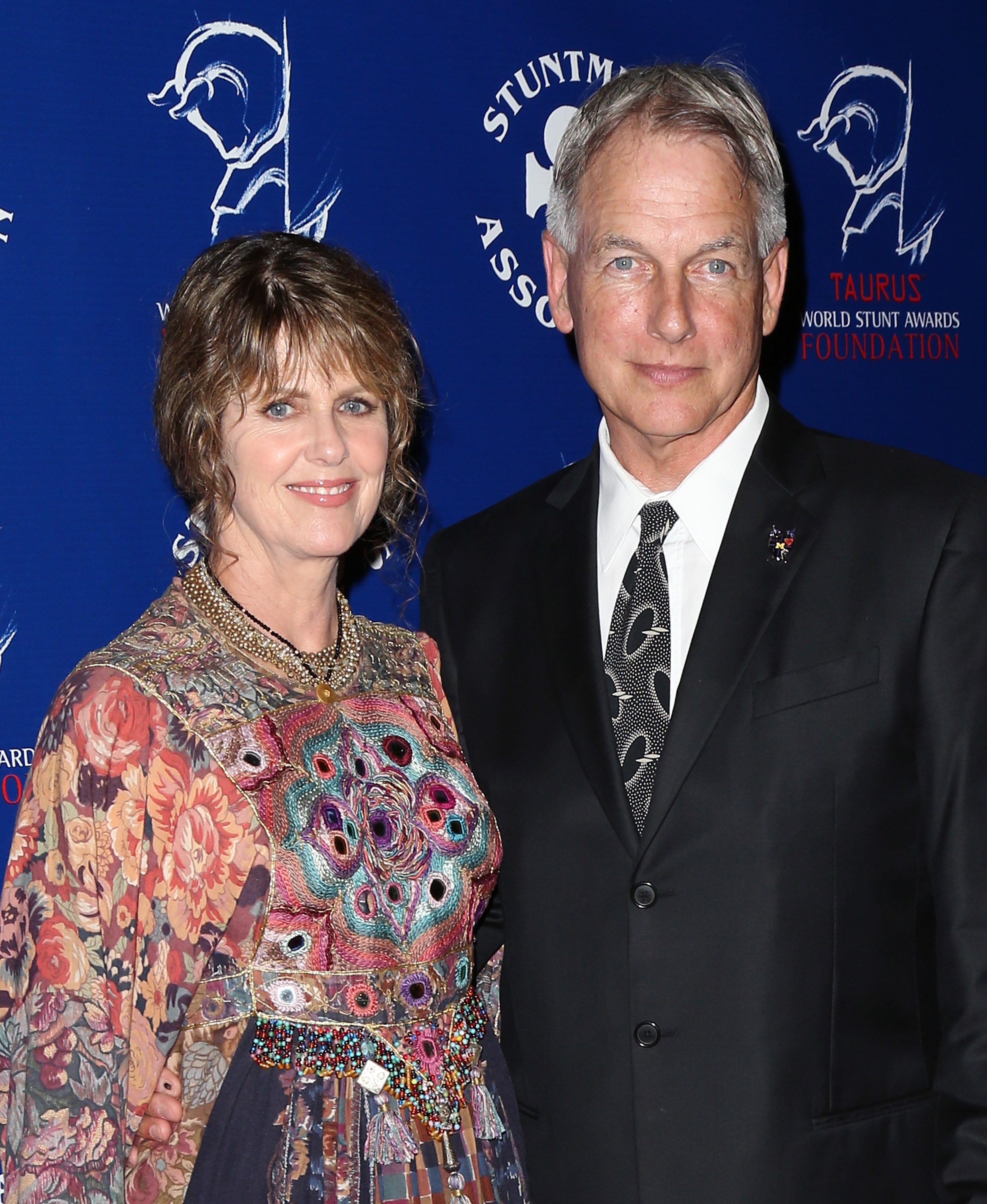 HARMON'S LOVE LIFE
Back in 1986, when Harmon was working in the medical drama St. Elsewhere, he was named "People's sexiest man alive." He met the love of his life, Pam Dawber, in the same year. 
Dawber was starring in the sitcom, "My Sister Sam," when a mutual friend introduced the couple. They tied the knot on March 21, 1987.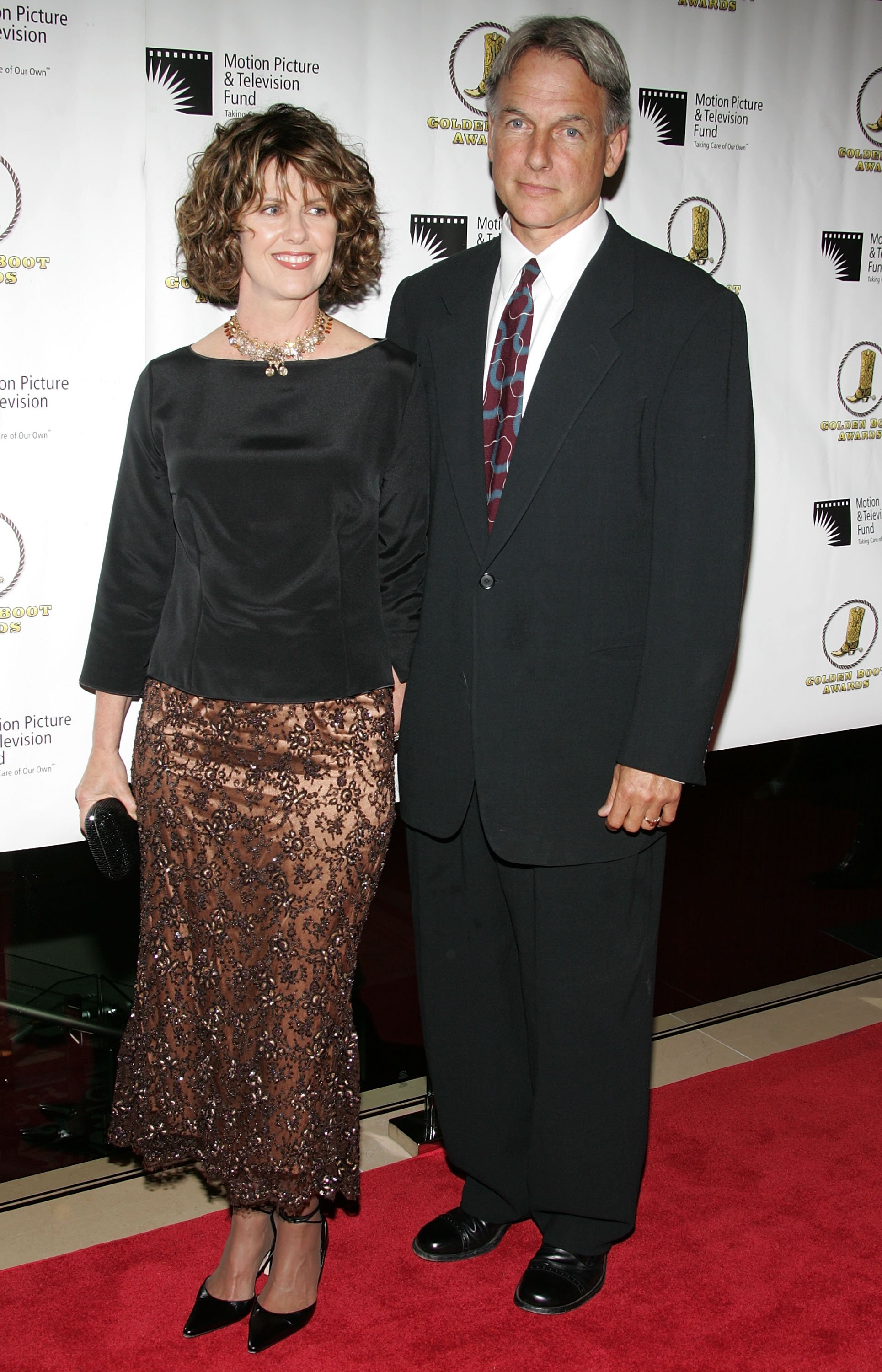 After crossing the three-decade mark on their marriage, Harmon spoke about how he was proud to be married to Dawber to "People."
THE LIFE OF HARMON AND DAWBER
During his interview for the cover story of "People's Magazine," Harmon revealed that his marriage kept going strong for the past thirty years because of maturity.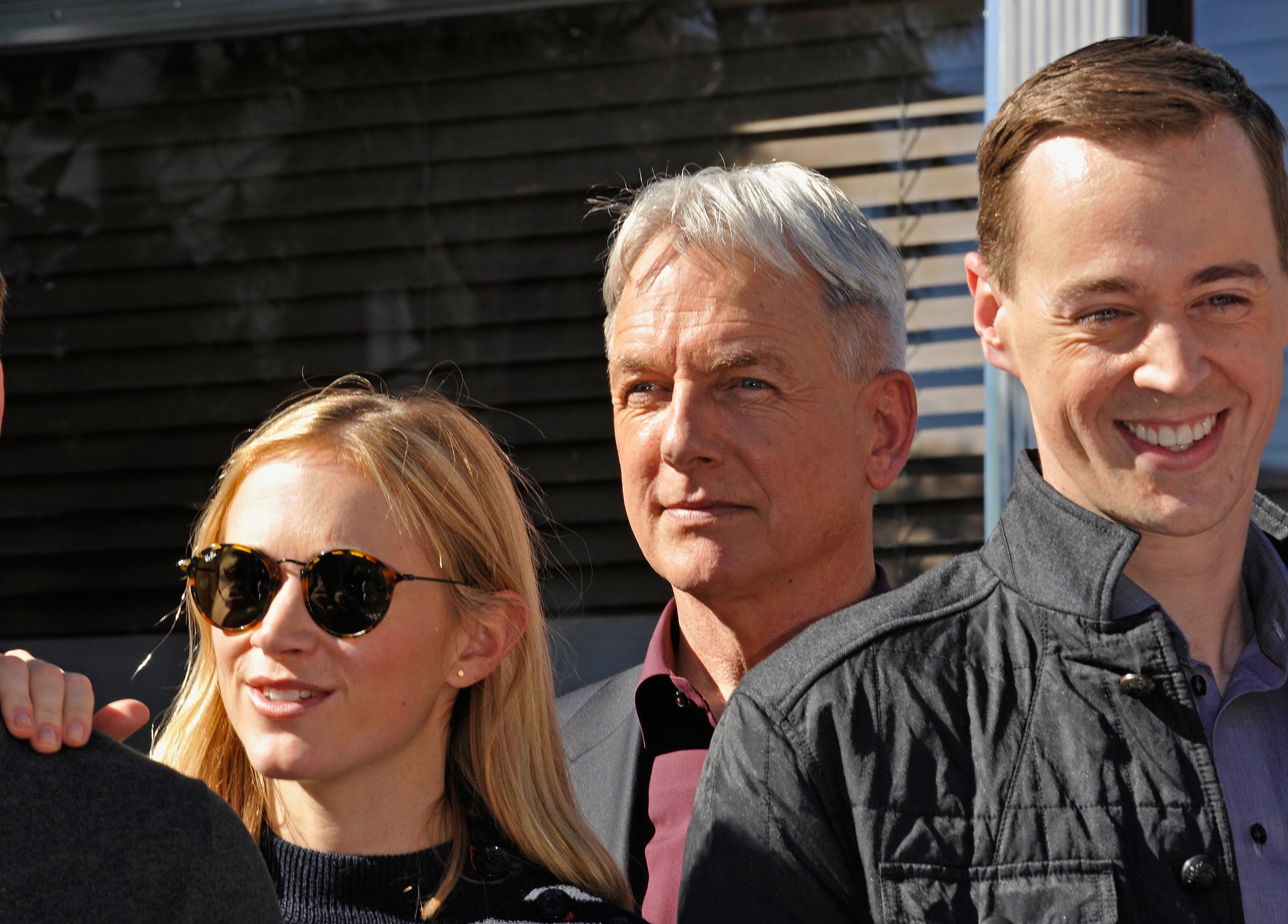 The star said that both of them were in their thirties when they got married, and the knowledge of all the stupid things they had done in the past was "probably the closest" thing to a key he had. 
Harmon also revealed how the differences in perception and opinion worked out healthily for them. The couple reportedly had opposing views regarding the movie "Summer School."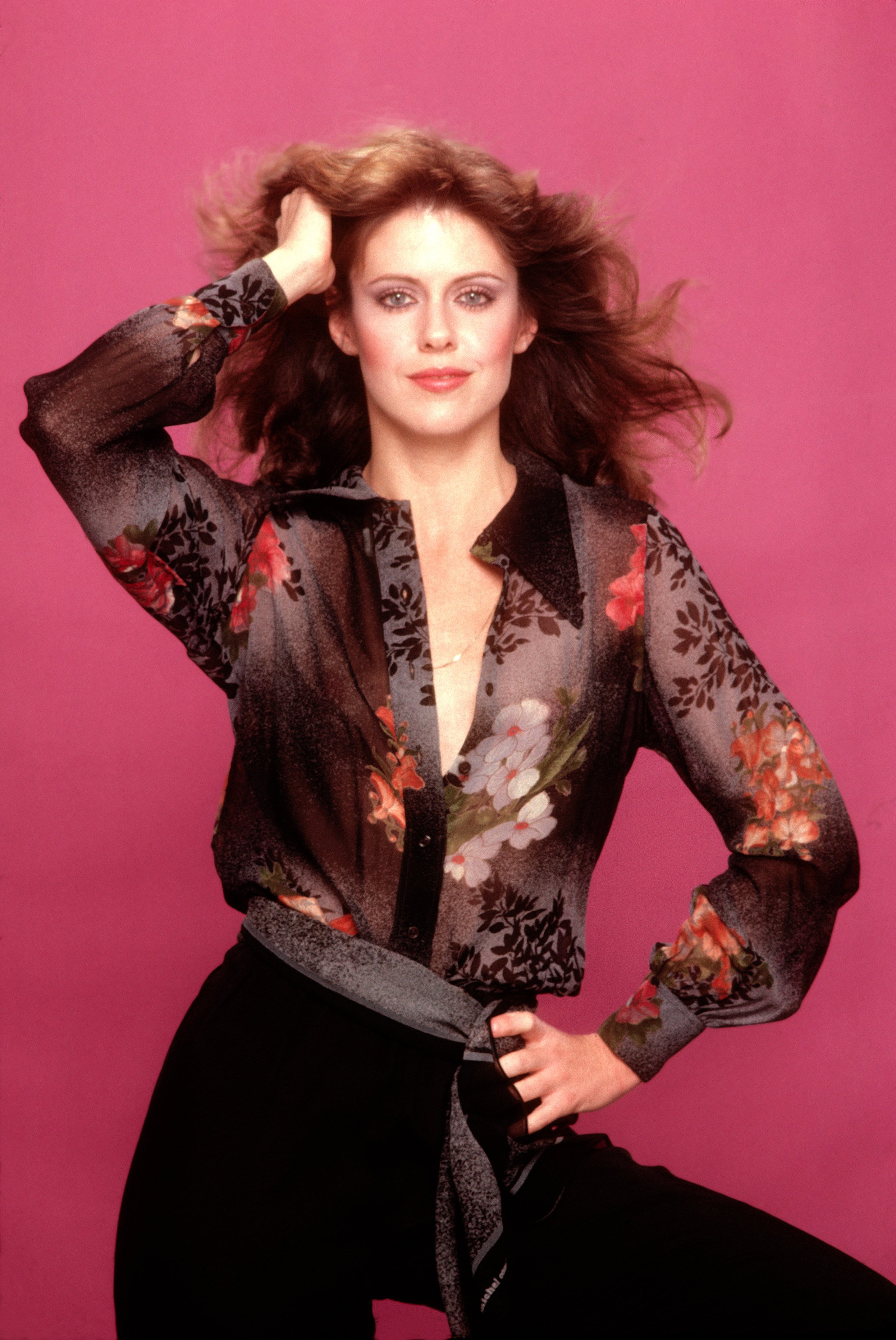 PRIDE IN MARRIAGE 
The couple has maintained a healthy relationship over the years and kept it under the radar of the media. Harmon revealed to "TV Insider," that their low profile marriage is not a choice.
"It's who we are. We stay home. A lot. I'm not a Twitter guy or a Facebook guy. Our sons aren't into that either. Pam and I have both made a living in this business, and still, there's a part of that that's just not natural."
During his talk with "People," Harmon expressed how proud he was about being married to Dawber. The actors renewed their vows in a backyard ceremony on their 30th anniversary. 
SONS SEAN AND TY
While the couple themselves have been strong on their own, their sons are the supporting pillars in their lives. Their sons, Sean, 31, and Ty, 27, are both doused in the industry like their parents.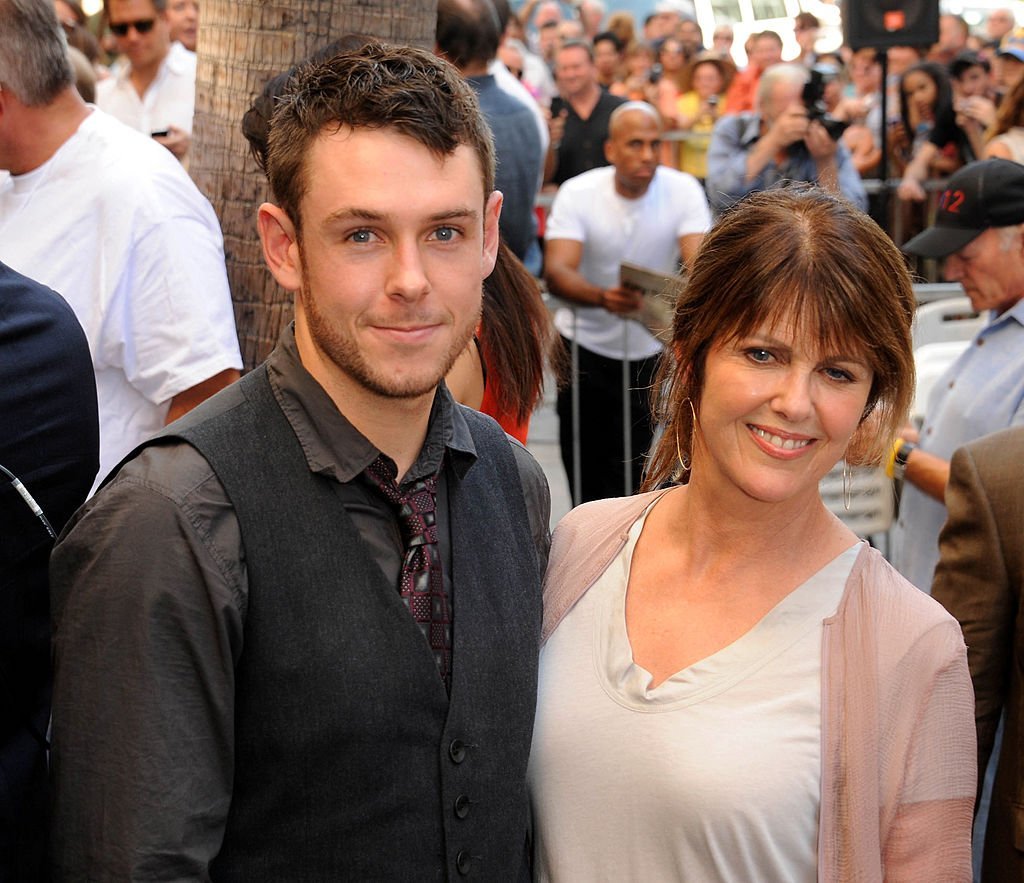 The elder, Sean, is best known for his work in hits like Catholic Schoolgirl Chainsaw Showdown, Dumb and Dumber To, and American Reunion.
The younger, Ty, is a screenwriter who is active in the industry. One of his first movies, Catholic Schoolgirl Chainsaw Showdown, was directed by his brother Sean.