Man Roasted for Wrapping Brick as Christmas Gift for His Sons and Finding It Funny When They Unwrapped It
Reddit Users were sharp in their criticisms against a man after he revealed that he had wrapped Bricks as Christmas gifts for his sons, thinking it was hilarious. 
Christmas is a season of love, celebration, family reunions, thanksgiving, gift sharing, and of course, gift unwrapping. A father took the latter to the extreme by wrapping bricks as gifts for his two sons for the fun of it.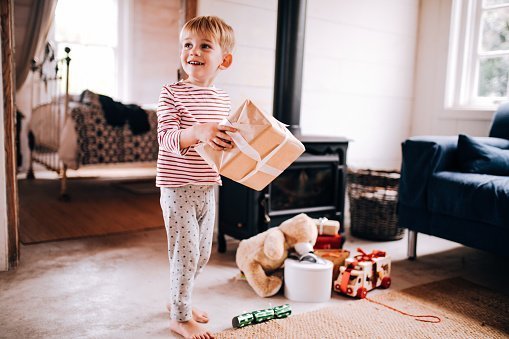 However, Reddit users roasted him for his actions. According to the man, he is a father of two sons, from his previous marriage, aged 8 and 9, respectively. 
It happened that last Christmas, the boys were very excited about the season, and the many gifts they had received from their father and stepmom, as well as their grandparents.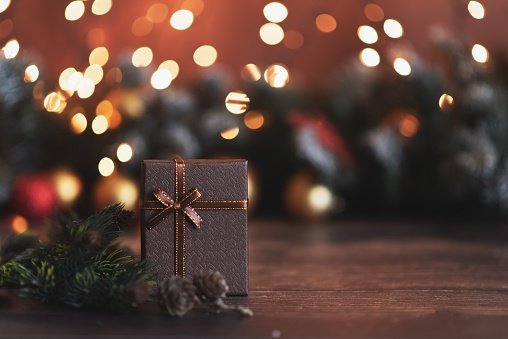 The presents were all wrapped and kept under a tree, and the boys were always going to check them and guess what could be inside. The man's sons could barely wait for Christmas Day to reveal their presents and so begged their father to allow them to open it earlier. 
So, on Christmas Eve, he allowed them to open the heaviest of the gifts. It was wrapped really hard and took time to unwrap, but the eager and excited boys took their time to unravel the mystery in the box.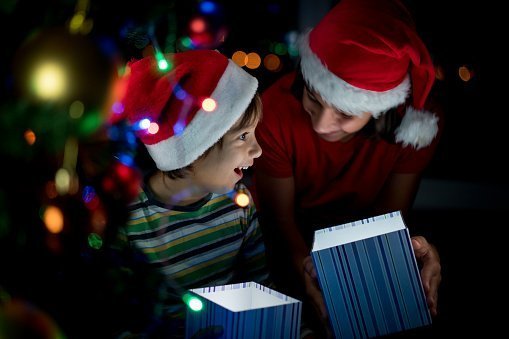 To their dismay, however, when the unwrapping was done, they discovered that their gift was a brick. This made them so sad that they began to cry. 
The man found the look on their faces priceless, but he and his wife had to allow them to unwrap another gift, a real one this time, to calm their nerves. He thus asked fellow Reddit Users if he had erred by wrapping brick for his sons.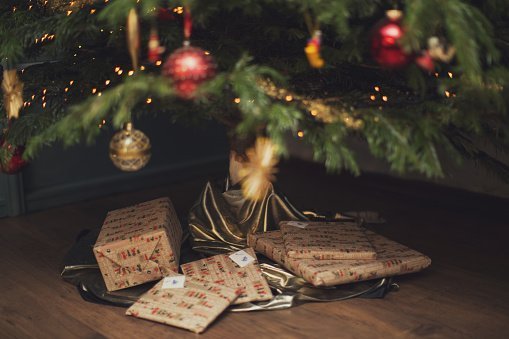 Reddit users spared him no blushes, however, as they went all out to let him know he had erred. One user asked the man why he felt it was fun toying with the minds of little boys with a fake gift. 
Another user who shared a story of how her friend suffered a panic attack after opening a fake gift from her parents, advised the man to desist from such, as it was a cruel act.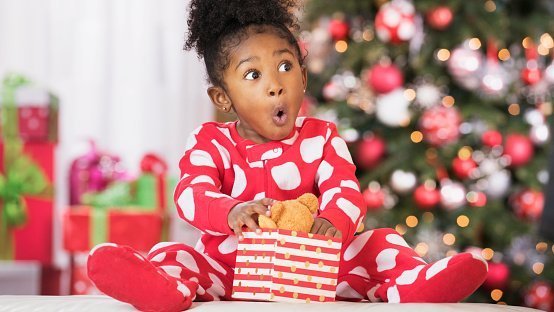 In a similar Christmas tale, a man sought to find out if he would be erring by canceling Christmas in his household due to financial constraints. 
Reddit Users who responded to his story told him that it would be wrong for him to cancel the holidays for that reason. They also gave him tips on how he could enjoy Christmas with his family, even with a little budget.