Legendary Brooklyn Songwriter Irving Burgie Dead at 95
Irving Burgie might not be a name familiar to the younger generations, but he was one of the most important people of his time, especially when it came to music.
Unfortunately, Irving is no longer with us as he recently passed away from alleged heart failure at the age of 95, with his death being confirmed by son Andrew Burgie.
Although the late musician also performed in several nightclubs under the name Lord Burgess Irving was mainly a songwriter and was best known for his adaptation of "Day-O."
A MAN OF VERY HUMBLE ORIGINS
Born in Brooklyn in 1924, during the Great Depression, Irving didn't have an easy childhood. His family was very poor and barely had enough to survive.
When he grew up, he joined the Army, along with thousands of other black soldiers with whom he built a road in North Burma during World War II.
While in the Army, Irving met many good men and one of them taught him about music. Fascinated by it, Irving joined the choir of a chapel he helped build and kept an old organ in his tent to learn to play chords.
After the war, he followed his dream of studying music at Juilliard and met singer Harry Belafonte in 1950, who years later would describe "Day-O" was a song about struggle.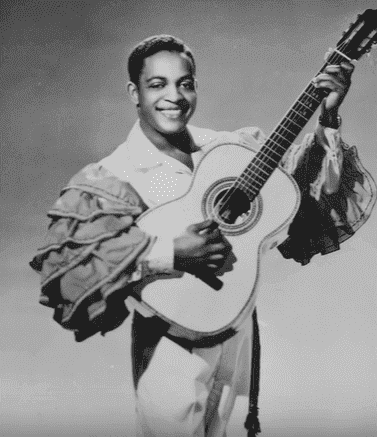 BELAFONTE'S TAKE ON "DAY-O"
During a 2011 interview with Gwen Ifill in 2011, Belafonte, who is currently 92 years old, said:
"Day-O" is a song about struggle, about black people in a colonized life doing the most grueling work. I took that song and honed it into an anthem that the world loved."
The song, also known as "The Banana Boat Song," was part of an album called "Calypso" and was believed by most people to have been written by Belafonte.
However, Irving's name reportedly appeared listed, as Lord Burgess, in the writing credits, not only for "Day-O" but also for eight of the 11 songs within the album.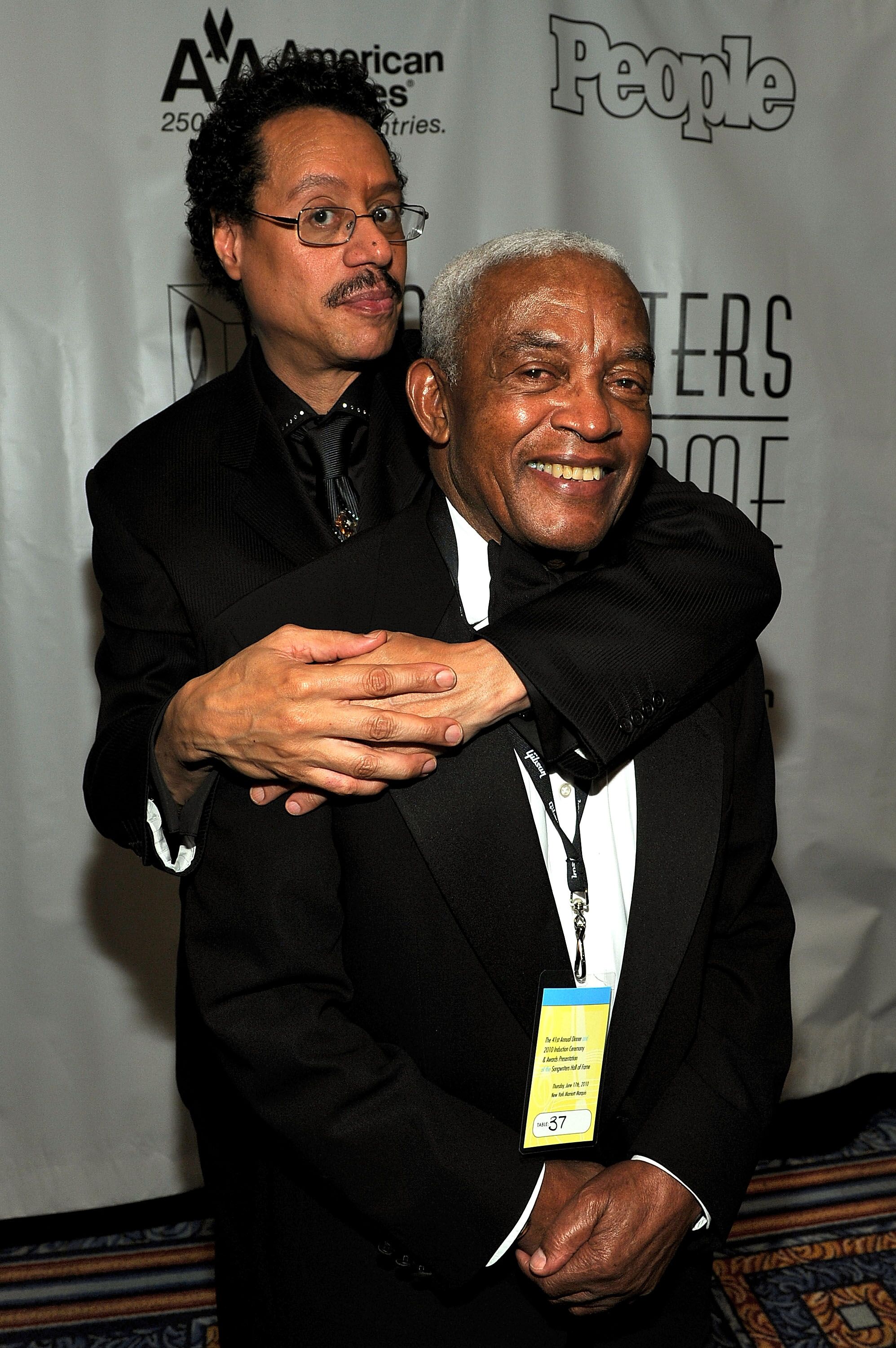 ONE OF THE WEALTHIEST PEOPLE IN HARLEM
Thanks to the success he achieved by writing songs for Belafonte, Irving was able to become a very wealthy man, making around $20 million over 50 years.
Although he is not of the biggest names in the music industry, the late artist was still happy with his accomplishments, especially his two children, who are both graduates of Yale.