Don Johnson from 'Miami Vice' Is a Proud Dad of 5 Beautiful Kids - Meet All of Them
One of Hollywood's biggest stars Don Johnson is also a family guy. He has extended his brood with his 5 beautiful children who are doing pretty well in their lives. 
Throughout his decades-long career, Don Johnson wowed the audience with his unforgettable roles on the big screen.
But while he wasn't acting, he was busy being a doting father to his children and things haven't changed even today. 
DON'S TUMULTUOUS PAST
Don has enjoyed a successful career, but the same cannot be said about his relationships. The father-of-five has been married multiple times during his life.
His personal life was pretty turbulent throughout the 80s. He became a married man for the first time when he tied the knot with Melanie Griffith in 1976. Sadly, their marriage was not meant to last and the couple called it quits the same year.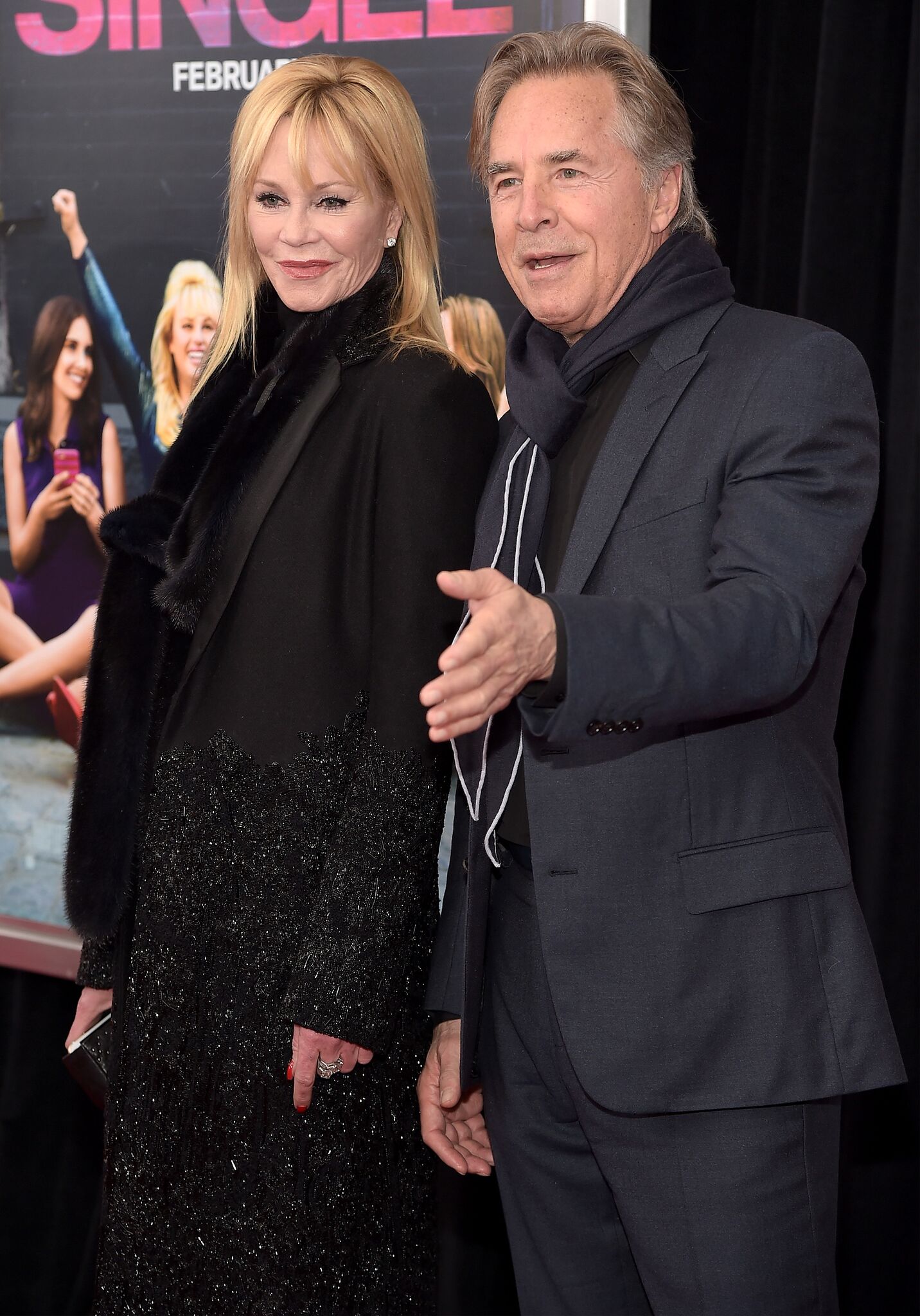 Six years after his split with Melanie, Don welcomed his first child, Jesse, with actress Patti D'Arbanville. In 1989, he and Melanie decided to give marriage another go. They welcomed their daughter, Dakota, in 1989. 
It wasn't until he met his wife, Kelley Phleger, that he found romantic stability in life. The lovebirds met during a birthday party for Willie Brown. "This statuesque brunette was clearly a woman of substance," Don said of Kelly.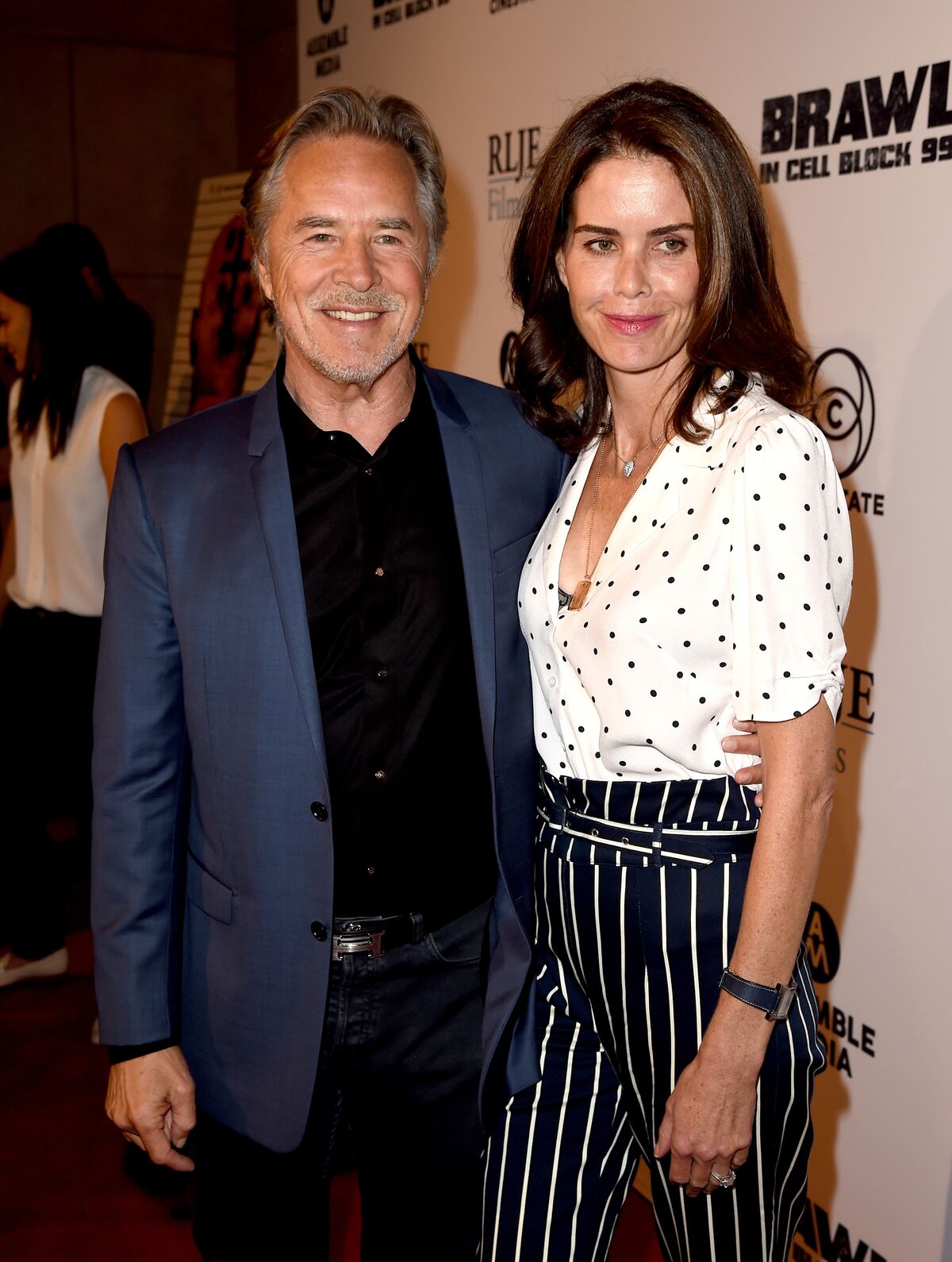 The couple went on to get married and have three kids together. Their children, Grace, Jasper, and Deacon, are all beautiful and share a loving relationship with their parents. 
 JESSE JOHNSON
Don's eldest child, Jesse, followed in his father's footsteps to become an actor. He has appeared in many TV shows and movies including "Killing Lincoln" and "Redline."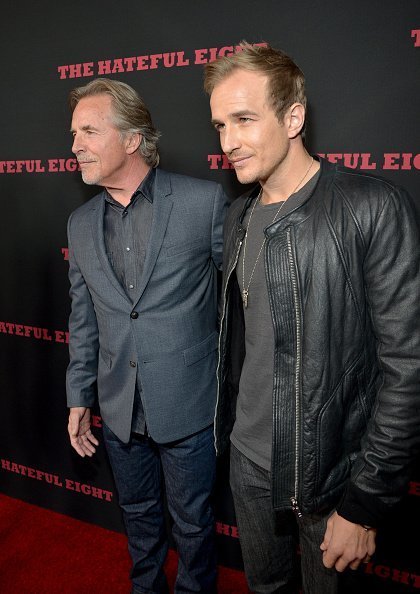 When he gets some time off his busy schedule, Jesse loves being outdoors. Besides that, he enjoys snowboarding, playing ice hockey, and weight training. 
DAKOTA JOHNSON
Like her brother Jesse, Dakota has made a career in Hollywood with her impressive acting skills. She is best known for playing the role of Anastasia Steele in the "Fifty Shades of Grey" franchise.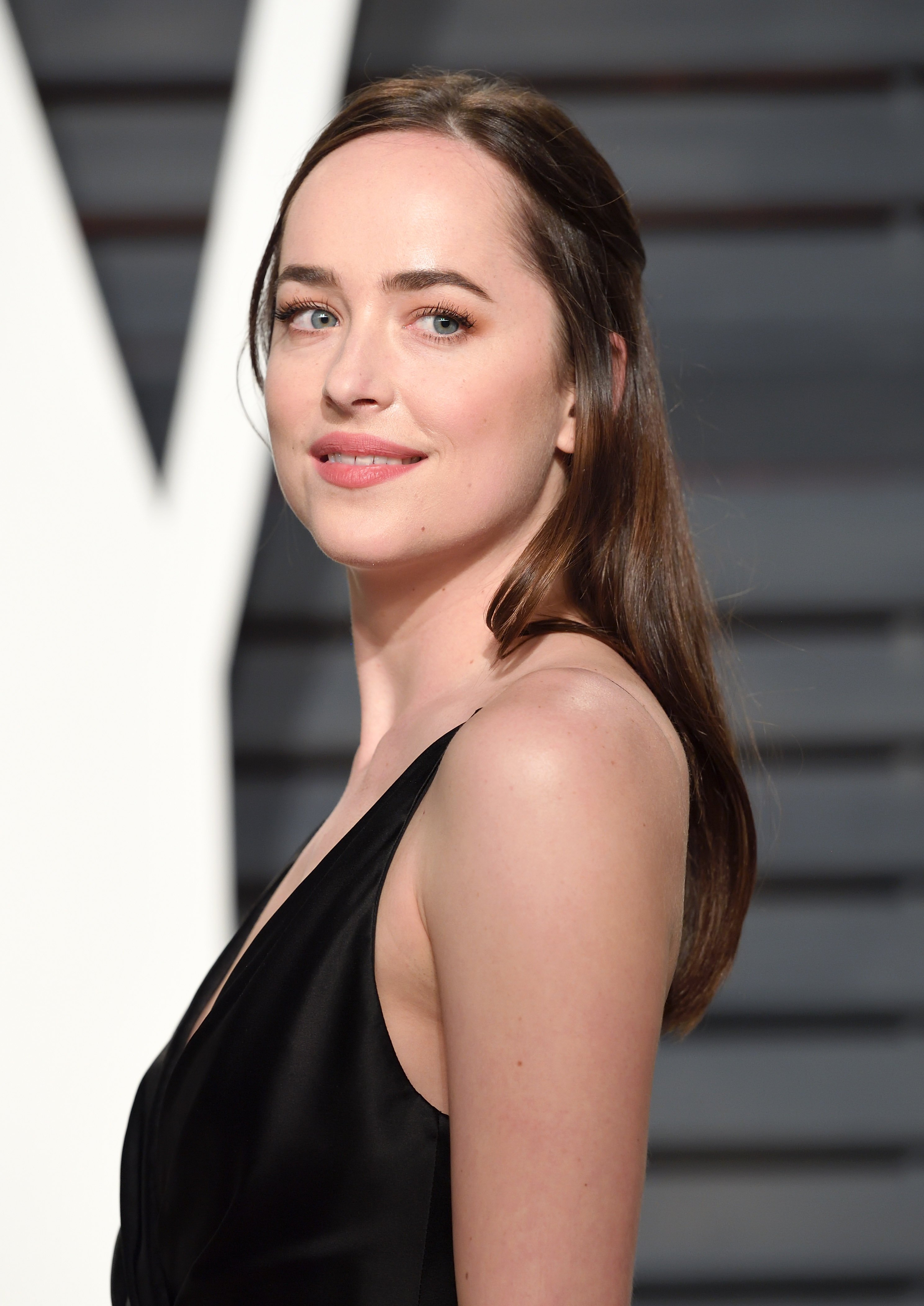 She has tons of movie and TV show credits including "Crazy in Alabama," "How to Be Single," "Bad Times," "El Royale" and "Suspiria."
GRACE JOHNSON
Grace might not have been bitten by the acting bug like her half-siblings, but she has a keen interest in fashion and photography. 
Judging by her Instagram profile, Grace has taken up modeling. She shares tons of amazing pictures of herself on the social media platform. 
JASPER JOHNSON
Not much is known about Don's son Jasper, but it is pretty evident that the young man prefers to stay out of the limelight. He has yet to pursue a career. 
Jasper's social media pages give away that he has a deep love for sports. His dad has even shared pictures of himself attending sporting events on Instagram. 
DEACON JOHNSON
In 2006, Don welcomed his youngest child, Deacon. Not much is known about him but fans are delighted when he makes an appearance on his dad's Instagram every now and then. 
Fans are yet to see what Deacon will become when he grows older. For now, they can only enjoy seeing some of the special moments of his life in social media uploads.