Shania Twain Has Faced Her Fair Share of Ups and Downs in Life
Shania Twain went down in history by recording the best-selling album made by a woman before disappearing from the public eye.
As the 21st century was starting, Shania Twain became one of the most sought-after singers with a powerful voice that left listeners in awe.
She recorded history's best-selling album made by a female and had sold-out concerts that brought her much fame.
But her career went spiraling down when she lost her voices that not only caused her a few canceled tours but 15 years of no career – not a single record. She didn't think she could ever sing again.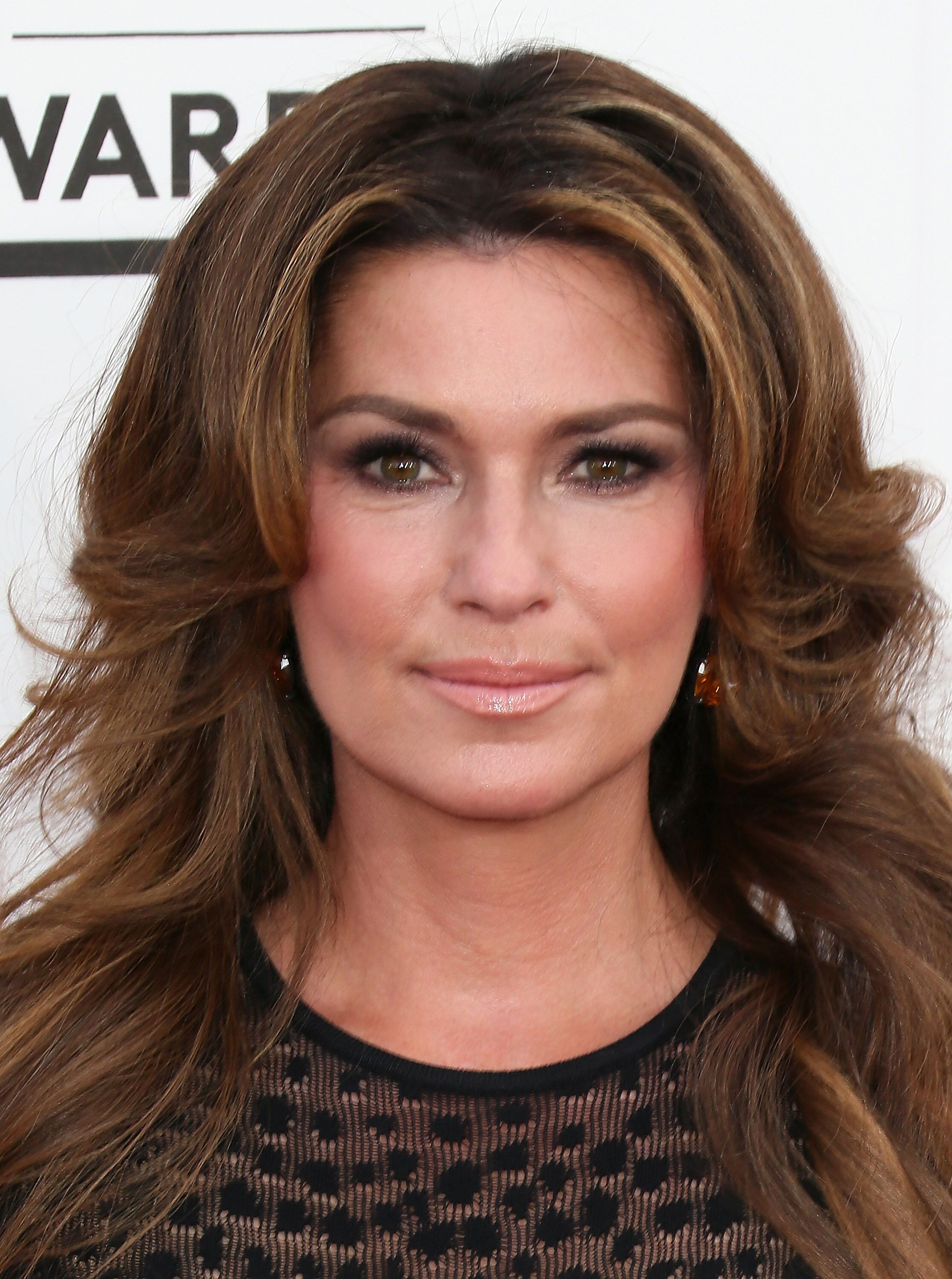 A SINGING SENSATION
Twain was one of the first singers to combine country music with pop and rock, which made beautiful soundtracks much of what Taylor Swift would make.
Together with her music partner, producer, and husband Robert "Mutt" Lange, the singer made three best-selling albums.
One of which was "Come on Over," which sold over 40 million copies and became the bestselling album made by a female artist and the ninth top-seller of all time.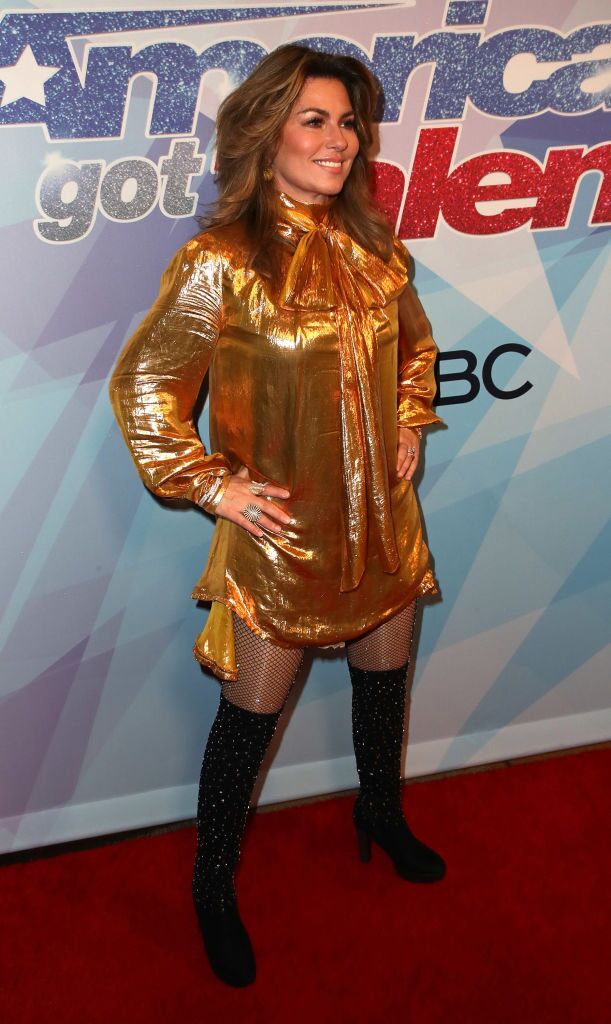 Beautiful and talented, she had everyone adoring her for her music and beauty. In 2001, she and her husband had their first son Eja. She said:
"I did want a break. But, of course, I would have never stayed away 15 years. I was too embarrassed to tell anybody that I couldn't sing. For a long time, I didn't even know why I couldn't sing."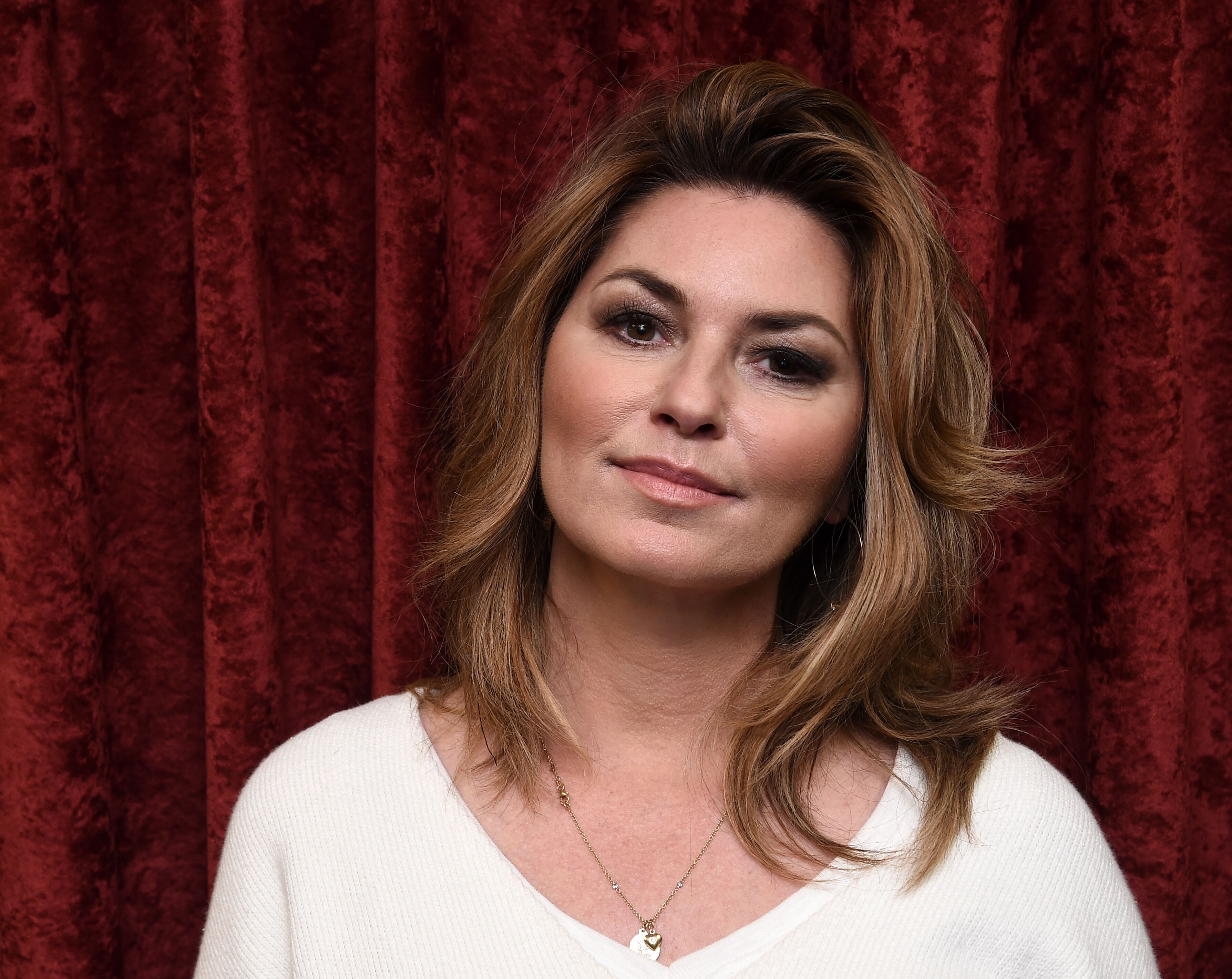 TWAIN CONTRACTS LYME DISEASE
While at the height of her career, the singer contracted Lyme disease from a tick bite that caused her vocal cord paralysis. 
Her condition was far scarier than just losing a musical talent because of the probability of the sickness going to the brain. She shared:
"I saw a tick fall off me. I was on tour, so I almost fell off the stage every night. I was very dizzy and didn't know what was going on. It's just one of those things you don't suspect."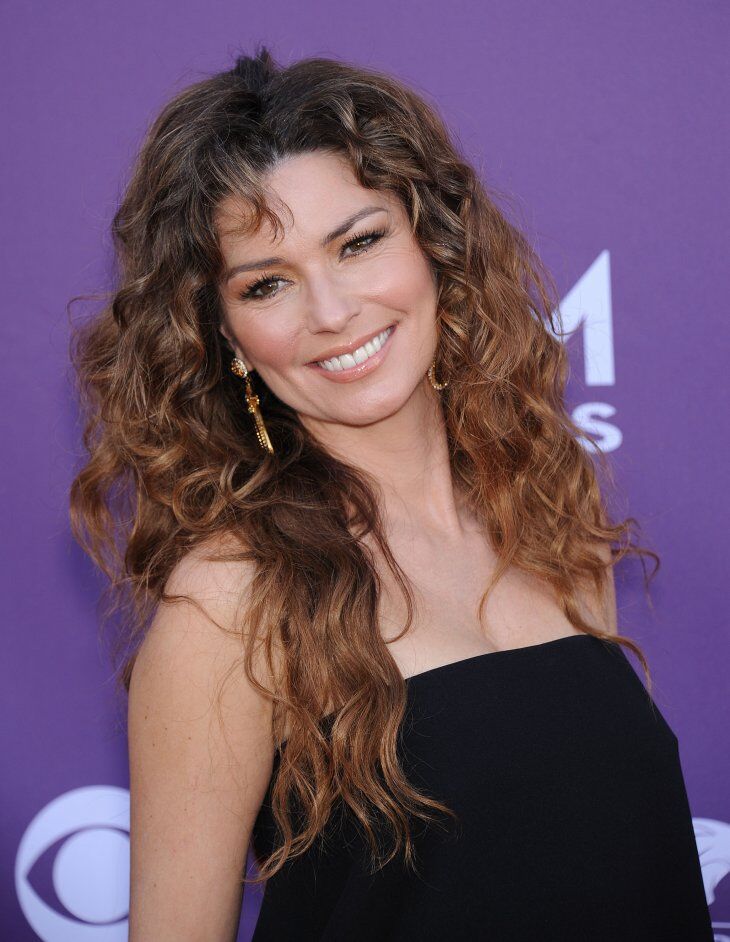 Twain had to go through vocal training and speech therapy to make better her vocal cord disorder that took away her passion and job.
Although it was something that cost the singer a lot, she was still grateful it wasn't a heart or kidney dysfunction that could cost her life itself.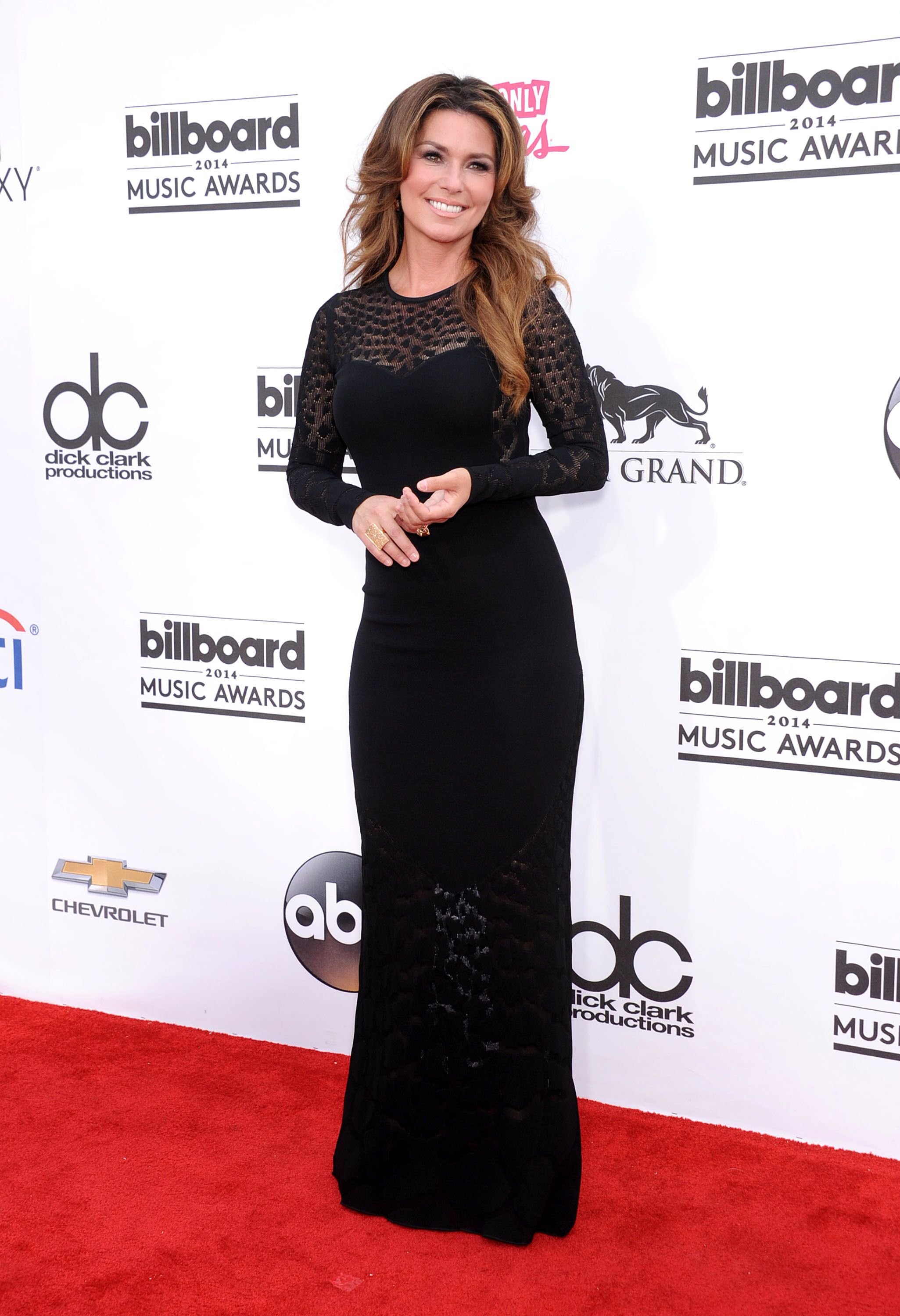 She said that the disease was "very dangerous because you have a very short window to catch it and then treat it," and treating it doesn't guarantee a complete recovery. She said:
"Normally, it can attack your nervous system or the vital organs – heart, liver, kidneys, nervous system. It's a debilitating disease and extremely dangerous. You can't play around with it."
AN UNEXPECTED DIVORCE
Twain and her family lived a low profile for years, until 2008 when she announced her separation from Lange, which eventually ended with a divorce.
Not only was it the end of a marriage but also the end of a beautiful musical production together. News broke that Lange was having an affair with Twain's close friend and his personal assistant Marie-Anne Thiebaud.
However, the news came with the headline that Twain and Thiebaud's husband got together. All of a sudden, the singer became more famous for her relationships than her career.
The former couple remained silent about their son and their relationship until Twain became more open about her new husband, Frederic.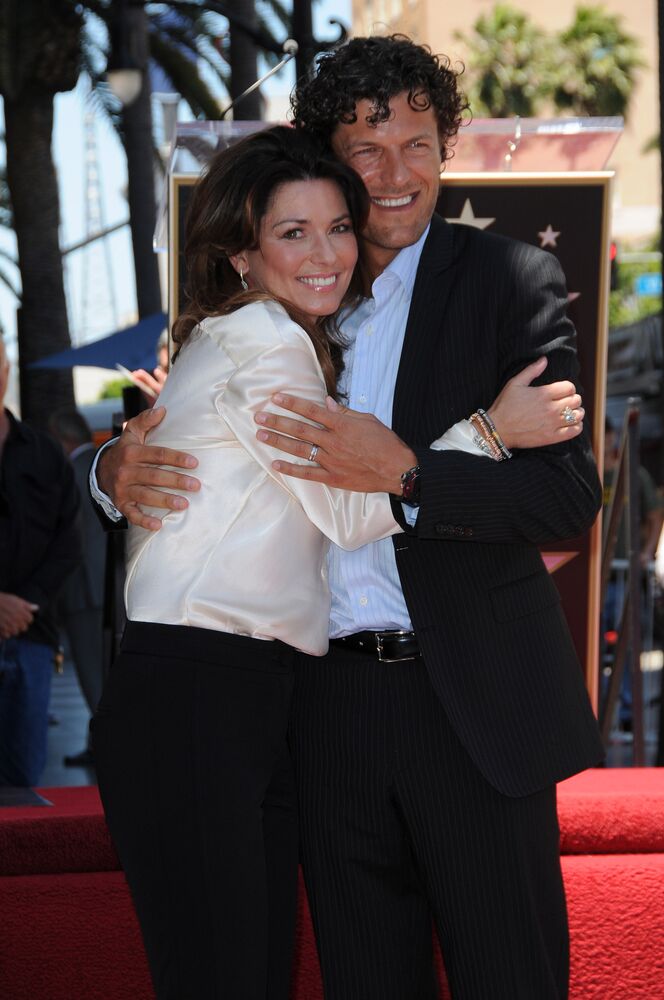 Finding about her ex-husband's affair with her best friend was something heartbreaking and tragic, all while dealing with her disease.
The five-time Grammy winner compared her divorce to death, which she still hoped to save even if deep down she knew it was impossible.
While it was initially painful and something she had to struggle with for over a year, Twain eventually got back on track and carried on with her life. She shared:
"I hate to cry, and I had spent my whole life wearing my toughness like a shield. But I finally realized that was so unhealthy."
A SINGER ONCE AGAIN
In June 2011, fans of the artist were thrilled to hear that Twain was to complete a two-year residency at Caesars Palace in Las Vegas.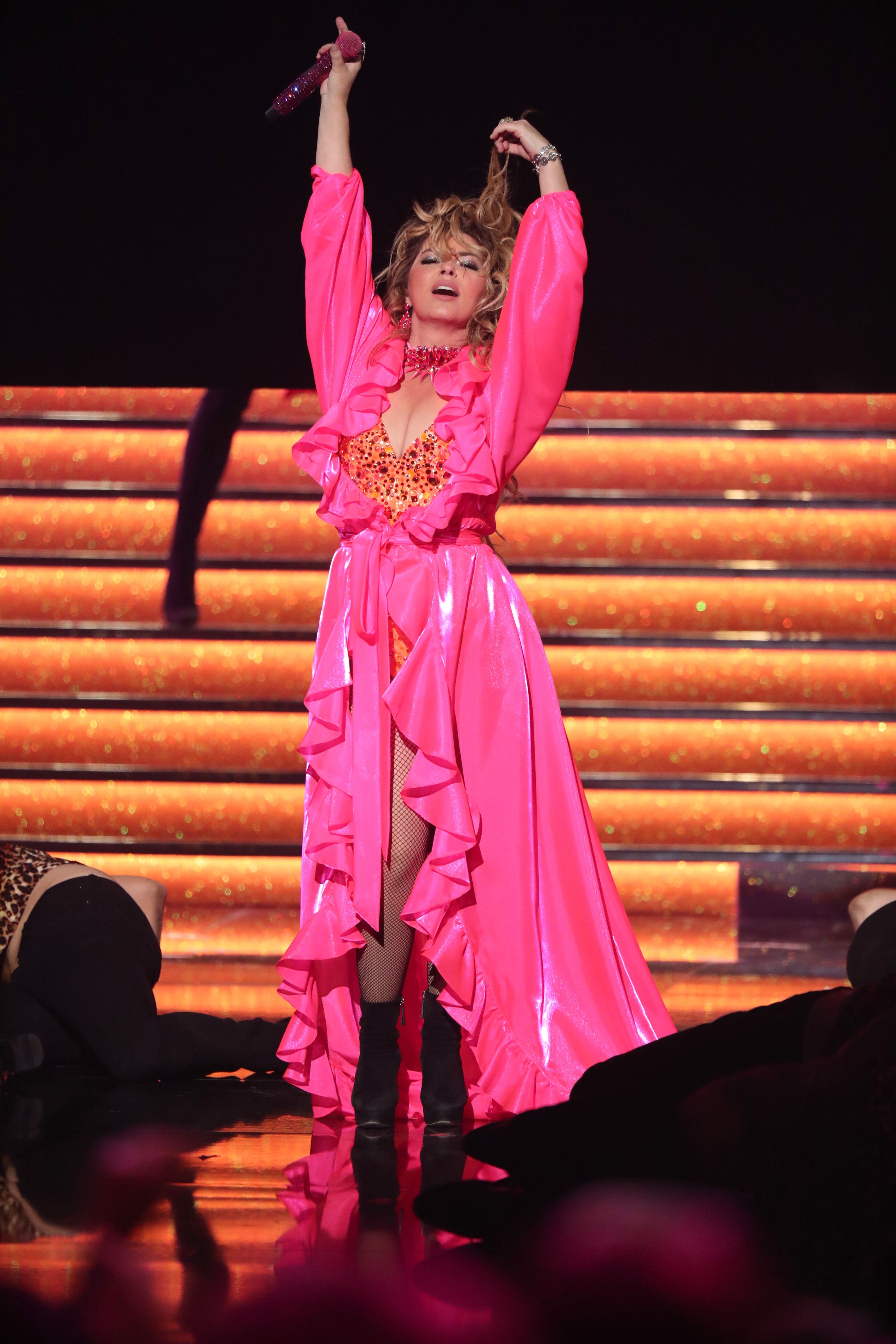 Although she has not performed since 2004, her comeback brought in $43 million. She recently became the American Music Awards grand finale with a lot in shock at her still incredible voice.
After being gone from the AMA stage for 16 years, the crowd was warm in welcoming back a legend in the industry.