Magic Johnson's Younger Son EJ Is Charting His Own Path in Fashion and Entertainment
Magic Johnson, the retired NBA star, is a proud father is to his three kids, EJ, Andre, and Elisa. While Andre and Elisa have great careers in their respective fields, EJ is a certified fashionista. 
EJ Johnson is not just another rich, openly gay person, but also a gender-flouting role model to those who are afraid to express who they really are. 
A reality star, an MTV host, and a glamorous fashionista, EJ has many feathers to his cap. His parents are supportive of who he is and he never holds back from being expressive.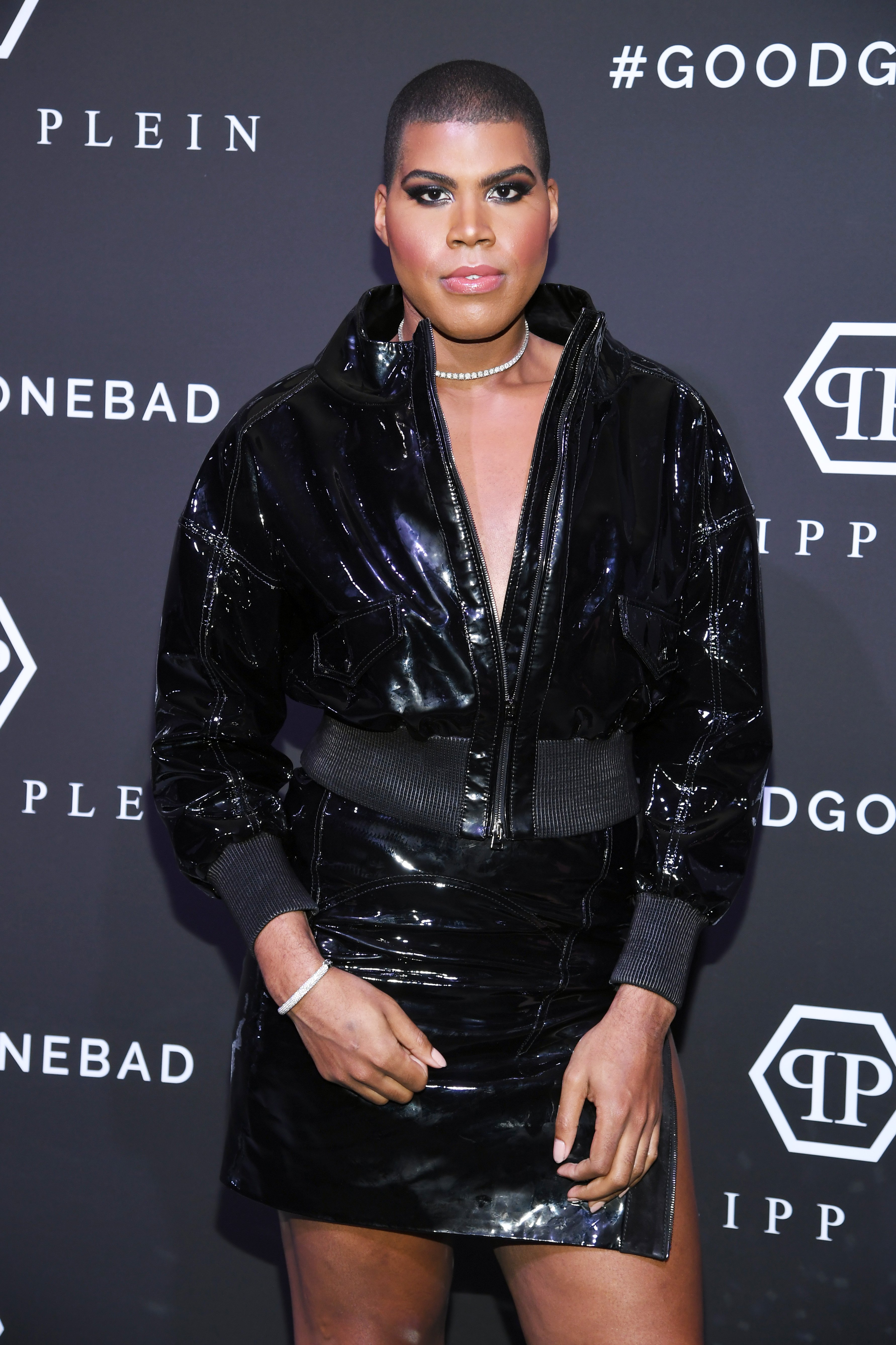 He might not be a basketball ace like his father, but EJ loves going to sporting events. I love a basketball game. I love a baseball game. Just not to play," he said during an interview with "The Undefeated."
Magic has mos certainly built an amazing legacy, but like his siblings, EJ did not want to live in its shadows. So he went ahead and became a style icon as he wanted. 
CREATING HIS OWN LEGACY
Luckily for EJ, his parents have been supportive of his choices in life. In fact, his style is often inspired by his mother, Cookie Johnson. He revealed how his mother's wardrobe fascinated him as a child in the interview with "The Undefeated."
"My mom has always been a fashionista. I remember being little and playing in her closet and running around in her Manolos and … having her explain to me, 'This is Versace, and this is Chanel' … teaching me about things."
To EJ, what he wears is a part of how he expresses himself. In a world where kids of NBA stars follow in their parents' footsteps to become a pro player themselves, EJ does not regret his choice of choosing a different path. 
"I'm really happy that my path is completely different. That's not where I want to be," he said in the same interview. 
 BORN TO BE A FASHIONISTA
The "Rich Kids of Beverly Hills" never ceases to turn heads wherever he goes.
Previously, he flaunted a chic rose gold ankle-length duster with a laced up middle and short billowy sleeves rolled up during the premiere of "Charlie's Angels."
EJ's wardrobe is undoubtedly phenomenal. His sister Elisa, who is as phenomenal as he is, explained to the New York Times that he had always been a fashionista ever since he was a kid.
 "The older he got, the bigger his personality got. We used to have these drawing sessions, and EJ's stick figures always had, like, a Louis Vuitton bag," she recalled.