Kevin Hart from 'Jumanji' and His Family Celebrate Son Kenzo's 2nd Birthday 2 Months after the Actor's Car Crash
Actor Kevin Hart is the picture of perfect health as he celebrated his son, Kenzo's second-year birthday, in new photos shared by his wife, Eniko. 
Eniko, who has been married to the famous comedian and actor for about three years now, took to Instagram to share pictures taken from little Kenzo's birthday celebration a few days ago.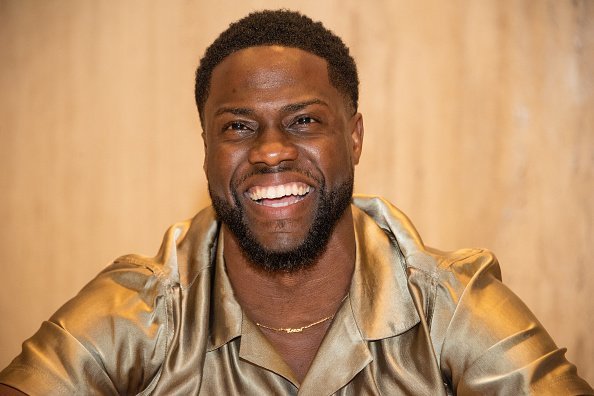 KEVIN HART IS ALL SMILES HOLDING ON TO HIS BABY SON
In the series of photos, it can be seen that although it is only just two months after Kevin's near-fatal car accident, the actor is back to good health. 
The pictures show that the party was a small family affair and that Kenzo, outfitted in a simple tee and jean trousers, was the star of the occasion. The first series of images shared by Eniko included five photos, all featuring her son.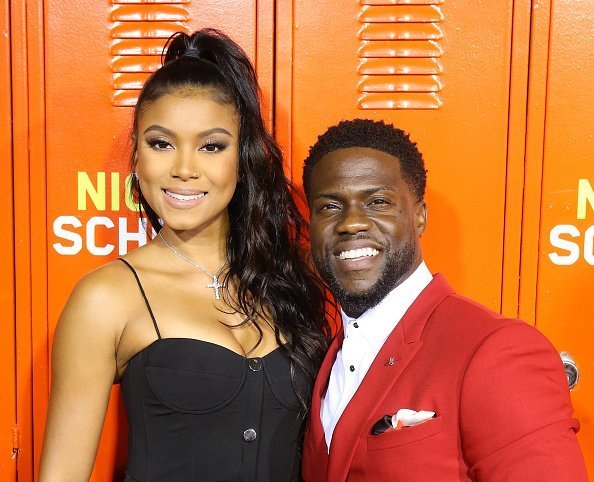 The first image is especially charming as little Kenzo stood between his gorgeous parents, depicting that he is the percent mix of the couple in the looks department. 
Kevin wore a white hoodie and flashed his beautiful dentition while holding on to the youngster. Eniko was similarly outfitted in a simple ensemble; she wore an oversized grey tee and her face, which was framed by a shoulder-length bob, sported sleek makeup. 
"WE LOVE YOU, PRINCE ZOZO," ENIKO WRITES 
The doting mother also smiled brightly for the camera with another picture in the series featuring her showing affection for the fast-growing youngster by kissing him. "We love you, Prince ZoZo!" the model wrote to caption the pictures. 
In another set of photos, it can be seen that Hart's children, from his previous marriage to entrepreneur, Torrei, were also present to celebrate little Kenzo. 
They were also all casually dressed as observable in the last set of snaps, which also include a picture of the Hart patriarch enjoying a slide ride with baby Kenzo. Eniko captioned the memorable photos, 
"So much fun celebrating you! Cheers to 2!"
Born late 2017, baby Kenzo is the only biological child of Eniko and Hart, who tied the knot in August 2016. When it comes to celebrating the adorable toddler, the celebrity couple do all they can to make it a special event. 
Kenzo's first year birthday had a "cowboy and Indians" theme! Although Eniko and Kevin suffered criticism for it, it was admittedly a special one for the family. 
While this year's "Paw Patrol" theme seemed less "extra," there is no arguing that it was still a special one for the family, especially since it comes after Kevin's miraculous survival.