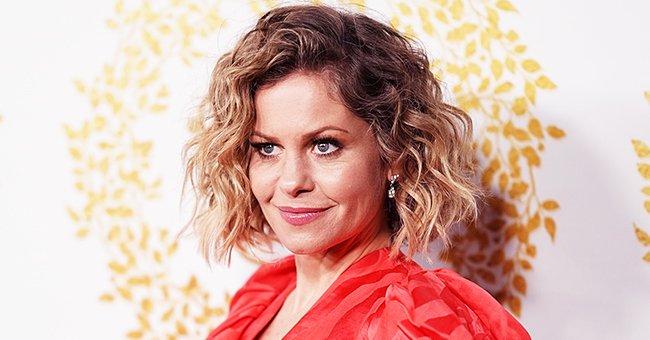 Getty Images
Candace Cameron Bure Reveals That Olsen Twins Won't Be in Final Season of 'Fuller House'
Candace Cameron Bure gave "Fuller House" fans the inside scoop on her new Christmas movie and the final season of the show in a heartwarming interview last week.
Candace Cameron Bure, 43, has gotten Hallmark movies down to pat — having done around 22 of them. She's also pretty confident about a particular pair of twins whose fans are still holding out hope for on "Fuller House."
Bure, a mother of three, will be releasing a Christmas movie — the lastest of eight — this holiday season for fans. They can catch "Christmas Town" on the Hallmark Channel from December 21.
Bure speaks on Olsen twins
She'll also be moving into season five of "Fuller House," the reboot of the 90s sitcom, "Full House." While many of the original cast members are on the new show, twins Mary Kate and Ashley Olsen passed on it.
While speaking to the actress, People Now hosts expressed sentiments about a desire to see the Olsen twins return. Unfortunately, Bure shut down their hopes of the possibility.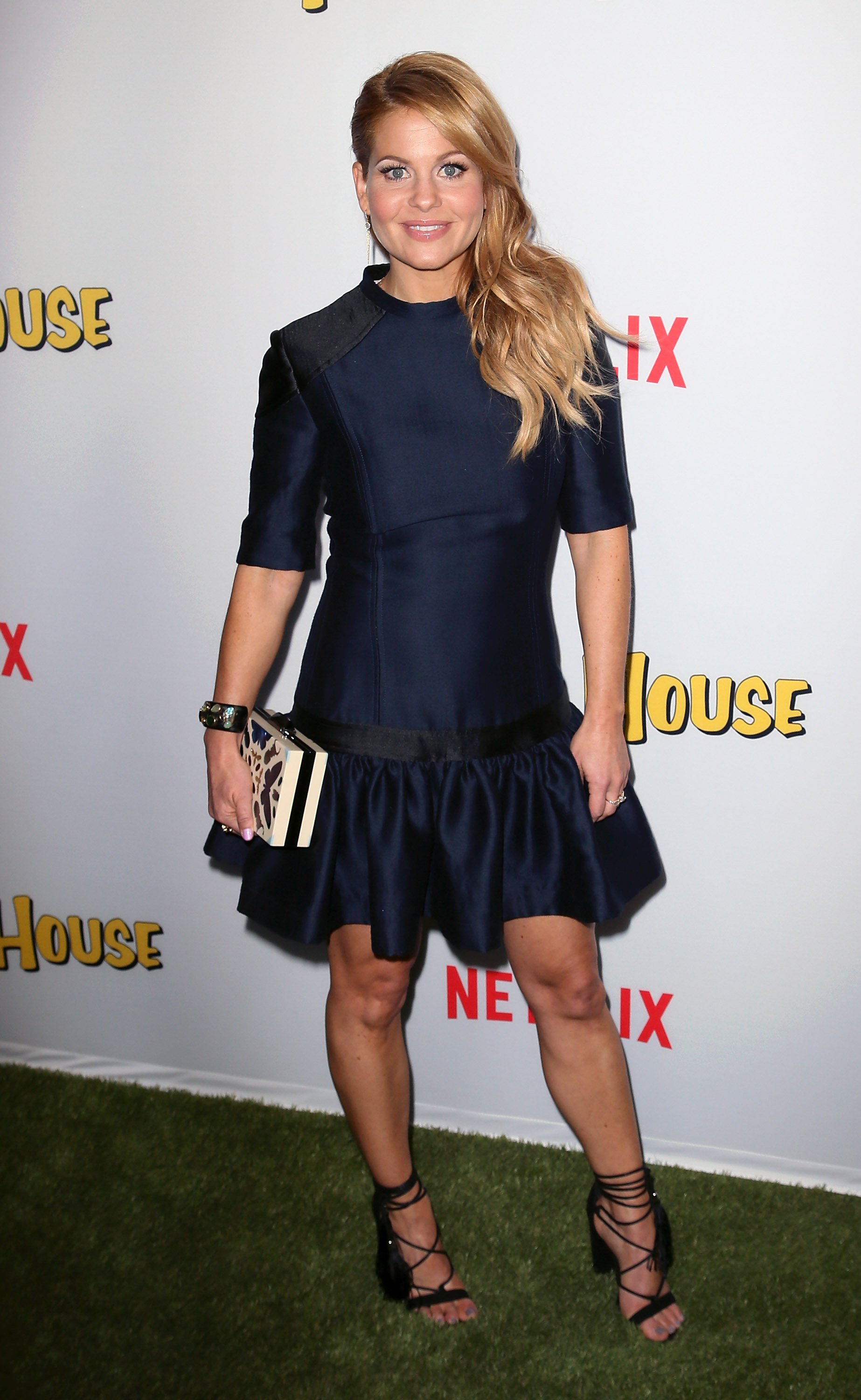 Candace Cameron Bure attends the premiere of "Fuller House" in Los Angeles, California on February 16, 2016 | Photo: Getty Images
She said:
"You guys can hang on. Have hope. I know the answer. I've given up! It's not even given up. We let that go...day 1."
Fans should still tune in
As for the last season of the show, fans will see what happens after Kimmy gives birth to Jimmy and Steph's baby. The final season starts on Netflix on December 6.
Another big project Bure has coming on this December is her new line from Dayspring. So far, Bure has some aprons, wrapping paper, a planner, calendar, and a couple of devotional guides listed on the site.
What keeps her going
Bure, a Christian, has been doing quite a few promotional interviews for the upcoming Christmas film. Speaking to Good Housekeeping, she shared her source of motivation to continue the holiday movies.
The actress said that fan stories are what often keeps her going to "crazy 15-day shoots." In particular, one man said that watching Bure's movies makes him feel like his late wife is still with him.
Bure reunites with her son
Meanwhile, Bure recently became an empty-nester along with her husband, Valeri Bure. Back in October, the couple shared a sweet picture of them spending time with their son Lev.
"Reunited and it feels so good," read the caption. In the picture, the 17-year-old had his arms around his parents, and all three smiled for the camera. It looks like the spirit of Christmas is always with this family.
Please fill in your e-mail so we can share with you our top stories!