Candace Cameron Bure Celebrates 32nd Anniversary of 'Full House' with a Rare Throwback Photo
"Full House" debuted on September 22, 1987. The show brought viewers one of the most beloved fictional families, the Tanners. 
The legendary show "Full House" premiered over thirty years ago. The show starred Candace Cameron Bure, Bob Saget, the Olsen twins, and the now-infamous Laurie Loughlin to name a few.
Last year, Bure and Loughlin revealed in a social media post that they met on the set of "Full House" and became friends for over three decades. Now Bure has taken to social media to reminisce again.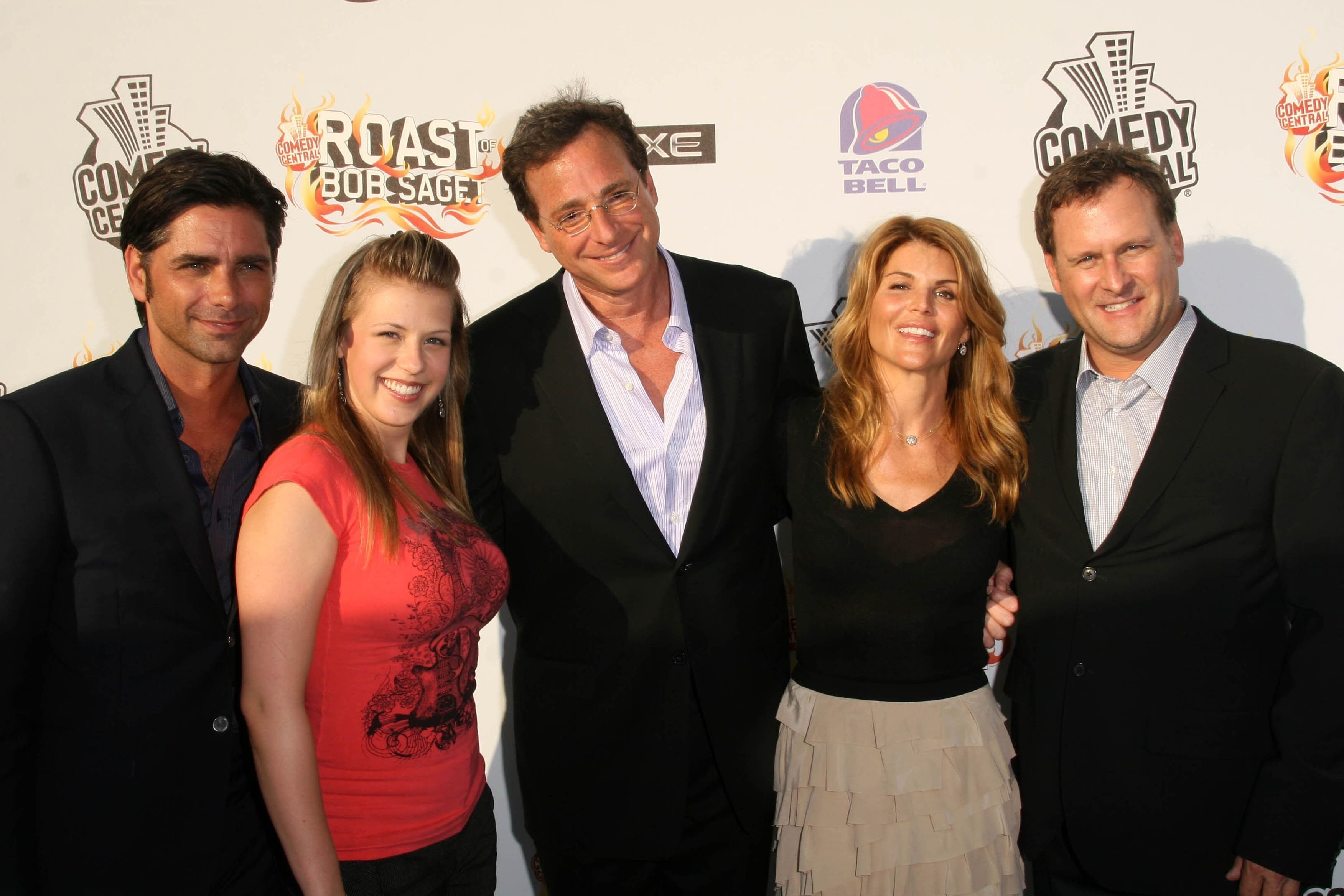 "Full House premiered 32 years ago and I'm having a FULL ON moment," wrote Candace on Instagram.
She posted an old picture of the cast on set. They were posing against a tree and smiling happily at the camera.
"What a journey it's been . . . my heart is filled with so much gratitude & love," added Candace in the caption.
Her throwback post inspired fans and old castmates to also reminisce. Many took to the comments section to share their memories as well.

"Familiar faces I will always love. Each and every one of you," commented one fan.
Dave Coulier and Bob Saget were real-life roommates before they were cast on the show together. Both took to the comments to remember the show.

The adorable throwback resonated with over two hundred and fifty thousand fans who liked the post. Many admitted the show was a massive part of their childhood.
"I remember watching full house for the first time when I was 6 nearly 7, and I still watch it now and I'm 13, one of the best shows ever," revealed another fan.

Netflix rebooted the story with a spinoff series called "Fuller House" which allows fans to continue following the story of DJ, Stephanie and most of the family members.