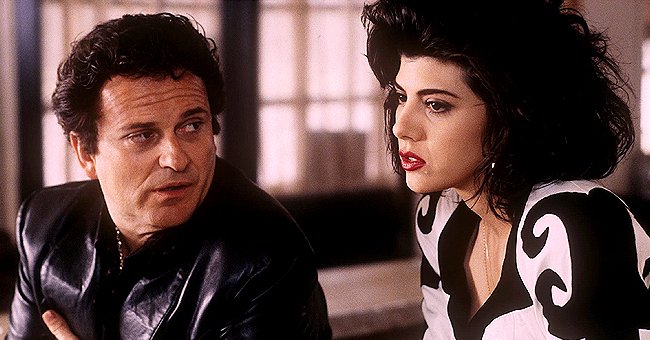 https://www.facebook.com/OfficialMyCousinVinny
Joe Pesci and Cast of 'My Cousin Vinny' 27 Years after the Fan Famous Movie Premiered
"My Cousin Vinny" premiered 27 years ago but can still be easily watched and enjoyed with several humorous scenes to this day.
Despite having watched "My Cousin Vinny" already, viewers easily find humor in the film time and again. The movie focuses on Vinny Gambini, who just passed the bar exam on his sixth try.
As a fresh lawyer with no experience, he travels to Alabama with his buddy to defend his cousin in trial after being accused of murdering a store clerk.
The comedy film is light in the heart to watch for viewers of all ages and has been highly praised by critics. Here's a look at the cast that contributed to the movie's success.
JOE PESCI
Newly licensed lawyer Vinny was played by Joe Pesci, who had a series of unforgettable films after "My Cousin Vinny."
Many will remember him as one of the thieves in "Home Alone" and "Goodfellas," where he won an Oscar for Best Supporting Actor.
In 1999, Pesci retired from acting, but still appeared in Robert De Niro's "The Good Shepherd" and Taylor Hackford's "Love Ranch."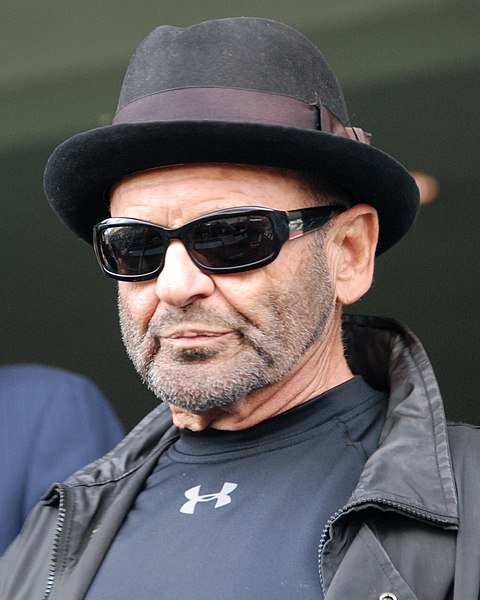 Joe Pesci, 2009. | Source: Wikimedia Commons
RALPH MACCHIO
Before his stint in "My Cousin Vinny," Ralph Macchio was most known for starring in "The Karate Kid" and its sequels, where he played Daniel LaRusso.
Right after the film, Macchio appeared in the movie "Naked in New York," "Crossroads," and "The Outsiders." However, his career never really developed in the following years.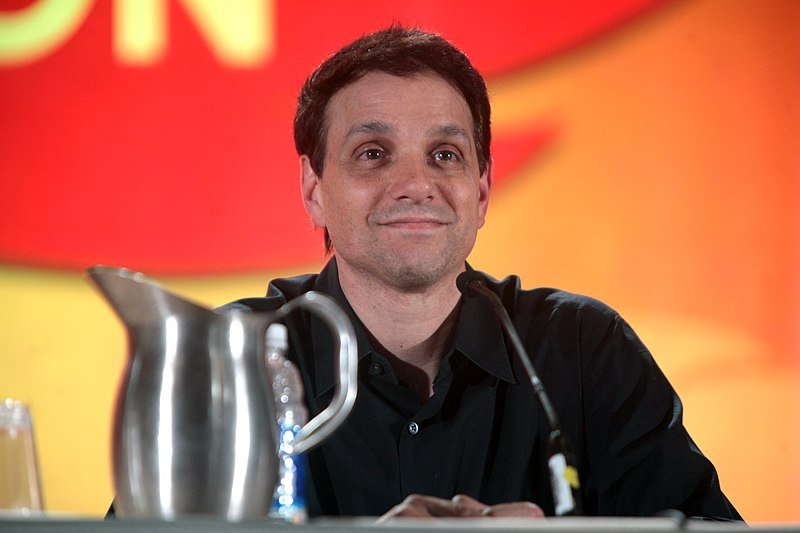 Ralph Macchio speaking at the 2016 Phoenix Comicon at the Phoenix Convention Center. | Source: Wikimedia Commons
He also played a recurring role in the series "Ugly Betty" and recently had a role in the show "The Deuce." In 2011, he joined the reality competition "Dancing with the Stars" and won 8th place.
MARISA TOMEI
Marisa Tomei had her breakout role in the film as Vinny's girlfriend, although she had appeared in the sitcom "A Different World."
The rising star shocked everyone after winning an Oscar Award for Best Supporting Actress in the movie. Dale Launer, "My Cousin Vinny's" screenwriter said:
"I'd seen her working with John Landis. I could see how funny and talented she was. She read wonderfully and we persuaded the studio to let me go with this unknown actress in the role. It was the best decision I ever made."
Following the film's success, Tomei starred in romantic comedies, including "Untamed Heart," "Only You," "Four Rooms," and "Slums of Beverly Hills."
After 40, the actress was given fewer offers but still appeared in episodes of "Rescue Me," "The Wrestler," and "Empire."
Her most recent roles and famous within today's generation is in "Captain America: Civil War" and "Spider-Man: Homecoming," where she played Aunt May Parker.
MITCHELL WHITFIELD
Aside from his fame from "My Cousin Vinny," Whitfield became known on television for playing Rachel's ex-boyfriend in the hit sitcom "Friends."
He later became a voice talent for several children's shows like "Lego Jurassic World," "Sofia the First," "Winx Club," "Goldie and the Bear," and "Vampirina."
FRED GWYNNE
Fred Gwynne played the role of Judge Chamberlain Haller in the movie and was mainly remembered for his line "What's a 'yute?"
Sadly, "My cousin Vinny" was one of the last appearances of Gwynne as he passed away in 1993 after suffering from pancreatic cancer.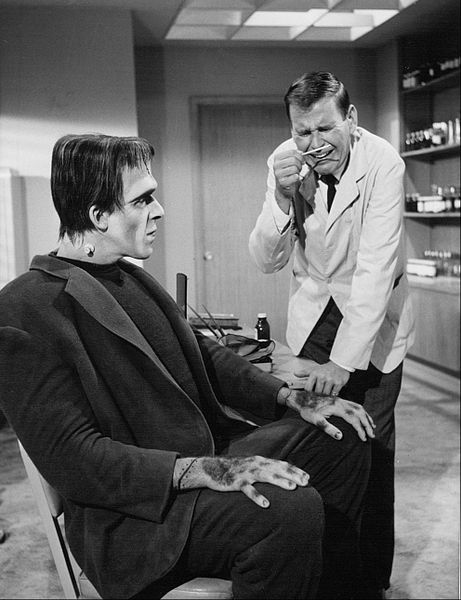 Fred Gwynne as Herman Munster and Paul Lynde as a doctor he's consulting for weight loss from "The Munsters." | Source: Wikimedia Commons
Before the movie, he had roles in shows including "The Munsters," and in films like "The Cotton Club" and "Pet Sematary."
RAYNOR SCHEINE
Like most of his colleagues, Raynor Scheine was an actor long before the movie with films including "Fried Green Tomatoes" and "Ghost Dad."
His other films are "Ace Ventura: Pet Detective," "The New World," "Transamerica," "Lincoln," and "Killing Lincoln."
BRUCE MCGILL
Bruce McGill is most recognized for his role as Jack Dalton in "MacGyver." He also appeared in the last few episodes of "Quantum Leap."
After the show, the actor continued playing tough-looking parts in "Lincoln," "Collateral," "Ride Along," and "Rizzoli & Isles."
Please fill in your e-mail so we can share with you our top stories!