Jenna Bush Hager's Daughter Says That Late George HW Bush Is 'Celebrating in Heaven with Ganny'
The 41st president of the United States of America died on November 30, 2018. George H.W. Bush was 94 years old at the time od his passing.
His granddaughter Jenna Bush Hager and her family paid tribute to their late patriarch. They took a moment on the anniversary of his death to remember him fondly.
The "Today Show" co-host took to social media to share an emotional tribute to her late grandfather. In her post, she included a series of photos with him and her twin sister, Barbara Pierce Bush.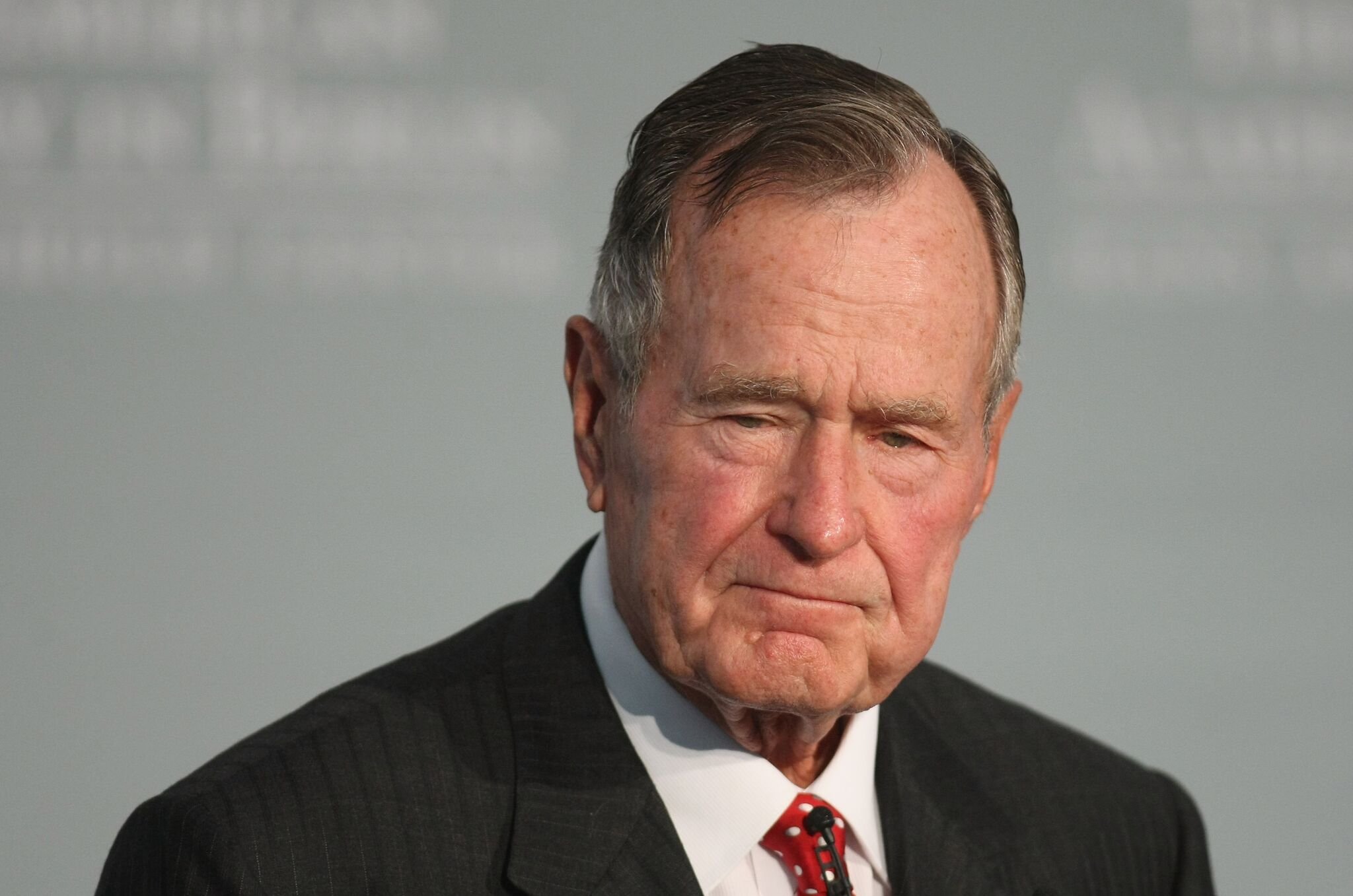 Jenna penned a heartfelt caption, expressing her feelings and revealing how her 6-year-old daughter Mila comforted her with love. She wrote:
"One year yesterday, we lost our Gamps. He is gone but he left behind a family that loves each other — we talked yesterday about how much we love him and each other," the mom of three wrote. "He showed us that serving with humility is the best way to serve and that living with kindness and generosity of spirit is the best way to live."
She went on to add:
"We miss you Gampy, but as Mila said yesterday: don't worry mama, he's celebrating in heaven with Ganny."
The former 41st president passed away just seven months after his wife, former First Lady Barbara Bush died. It's not the first time Jenna has taken to social media to remember her grandfather.

Just after his passing, Jenna reflected on how grateful she was that her two daughters, Mila and 4-year-old Poppy Louise, knew their great-grandfather. She wrote:
"What a gift that my girls got to know our Gampy. What an honor that we could name our Poppy after such a principled, humble, kind man who we all loved fiercely and who loved us back."

Jenna was extremely close to her grandfather and even named her daughter Poppy after him. Jenna and her husband Henry Hager said:
"Poppy is named after Jenna's grandfather. His nickname growing up was Poppy, and we are proud to name her after a man we so adore."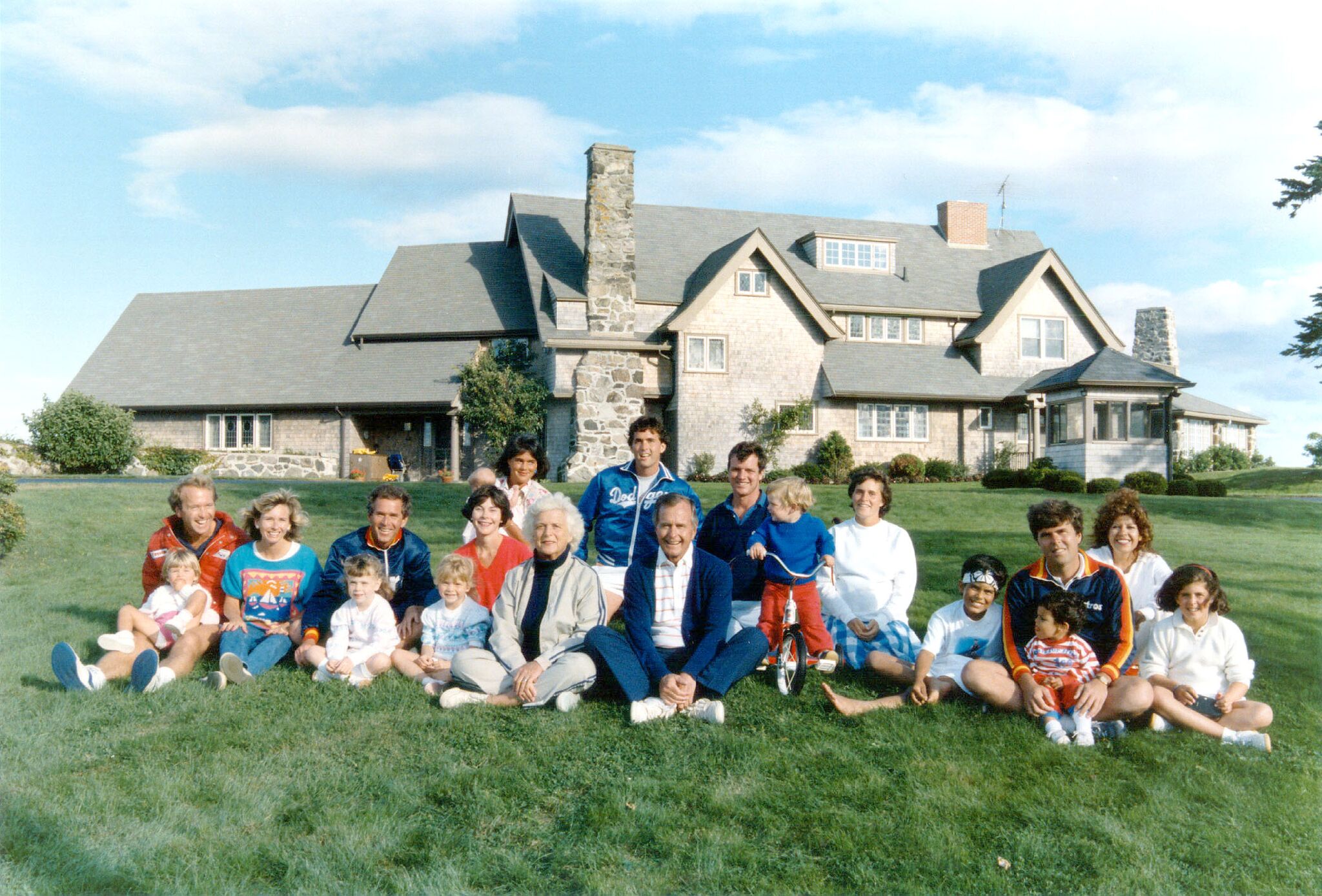 His daughter Dorothy Bush Koch and son Neil Bush also took a moment to remember him and told People Magazine that their family hopes to honor his "legacy of unrelenting service to others."