Dwayne Wade and Gabrielle Union Read a Story to Daughter Kaavia in Pics Amid AGT Drama
Power couple Gabrielle Union and Dwyane Wade are focused on their daughter as they read her a story amid the AGT drama.
Gabrielle Union and Dwyane Wade are putting on a strong front amid the "America's Got Talent" drama as they are focused on spending time with their daughter Kaavia James.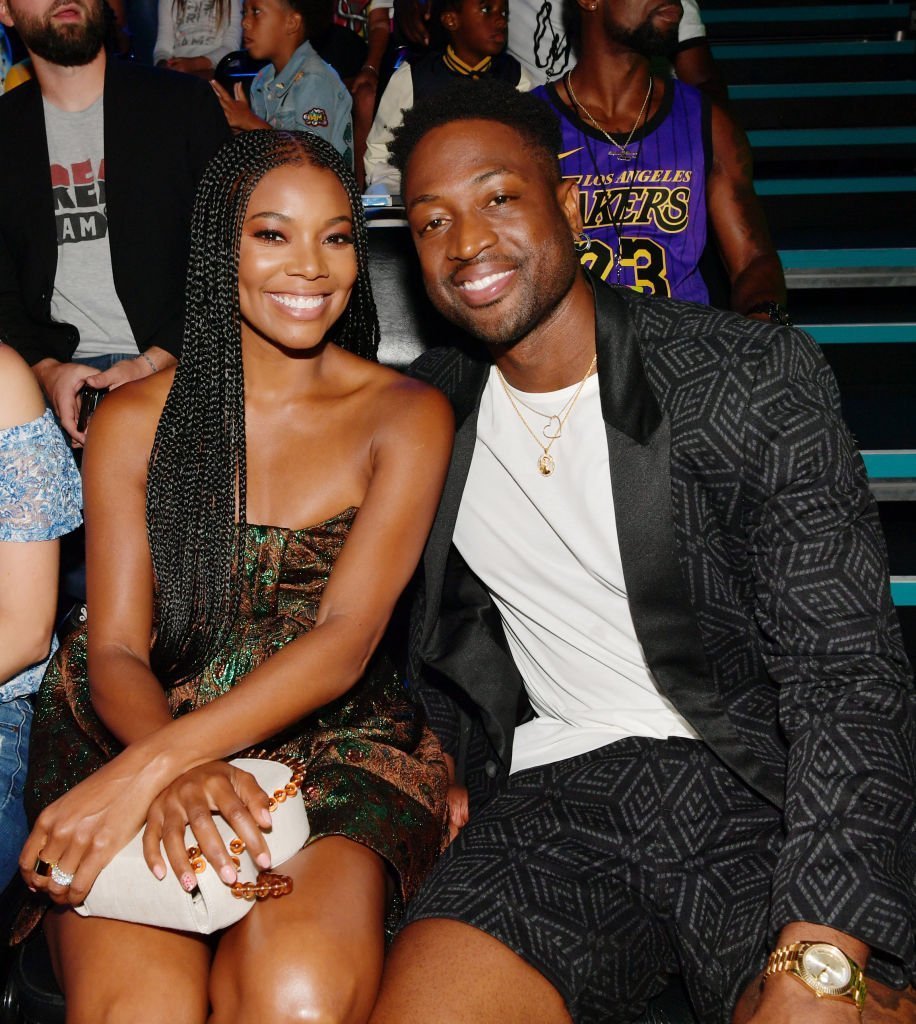 Last week, the doting parents were seen bonding with little Kaavia in a post shared on Union's Instagram page.
In the series of snapshots uploaded, Gabrielle and Dwyane were happily reading a story to Kaavia while she sucked in her bottle and judiciously.
In the caption, Union explained that she and Dwyane were teaching their daughter well to let her lead the way.
She also joked that the characters in the book had Big Nut Brown and Little Nut Brown, which made it difficult for them to stop laughing. Fans were quick to comment on how lovely the family of three looked in the sweet image.
A day before the family photo was shared, Hollywood Life reports that Dwyane enjoyed a father-daughter moment with Kaavia in a series of selfies shared on his Instagram page. 
In the caption, Wade gushed about how little Kaavia is the girl that stole his heart and called him "daaDa."
It is admirable that Dwyane and Gabrielle are choosing to look on the brighter side of life as the "Bring It On" star recently made headlines after she was fired, alongside co-judge Julianne Hough, from "America's Got Talent" after only one season as a judge.
According to a report by Variety, Gabrielle was subjected to a very specific critique — that her rotating hairstyles were "too black" for the audience of "AGT."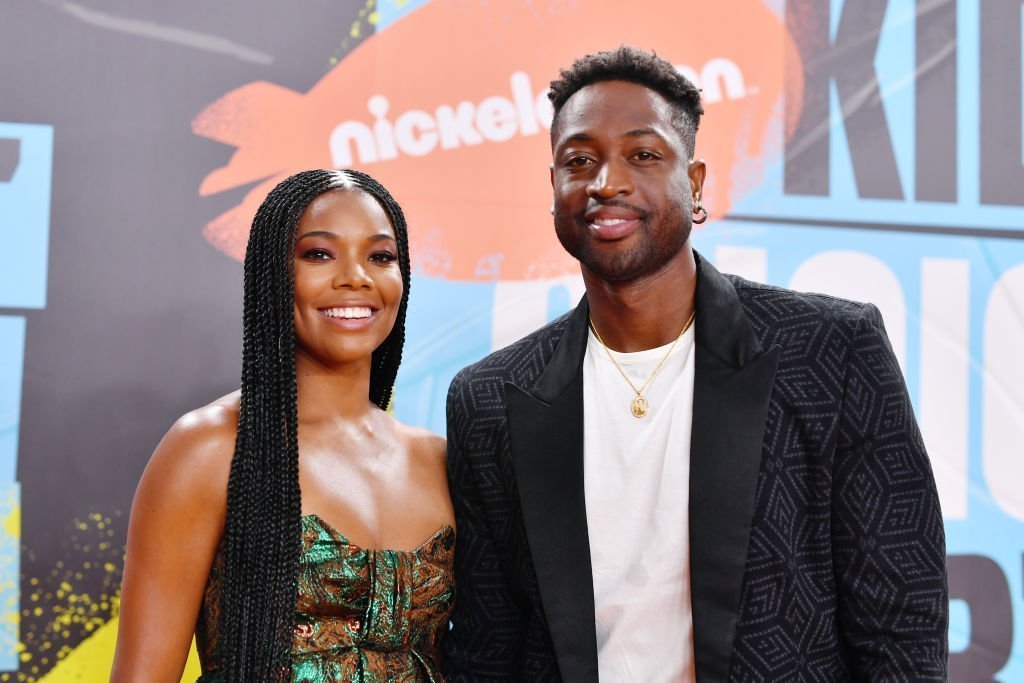 She also allegedly complained about a somewhat racist joke that host Jay Leno told when he came on the show as a guest judge. 
While several rumors about the reason for her exit circulated the internet, Union didn't address the matter until two days after on November 28 with a tweet, as revealed by Hollywood Life.
So many tears, so much gratitude. THANK YOU! Just when you feel lost, adrift, alone... you got me up off the ground. Humbled and thankful, forever ❤

— Gabrielle Union (@itsgabrielleu) November 28, 2019
In the emotional note, she confessed that although she had cried "so many tears" she was grateful for her fans who got her up off the ground when she felt "lost adrift, and alone."