Meghan Markle and Prince Harry Celebrate 12 Days of Christmas by Highlighting Charities with Worthwhile Causes
In the spirit of the "Twelve Days of Christmas" carol, Meghan Markle, and Prince Harry shared with their social media followers how they plan to honor those giving back to their communities this season.
With the holiday season in full swing and Christmas fast approaching, Meghan Markle, and Prince Harry are celebrating by honoring those who have gone out of their way to help the less privileged.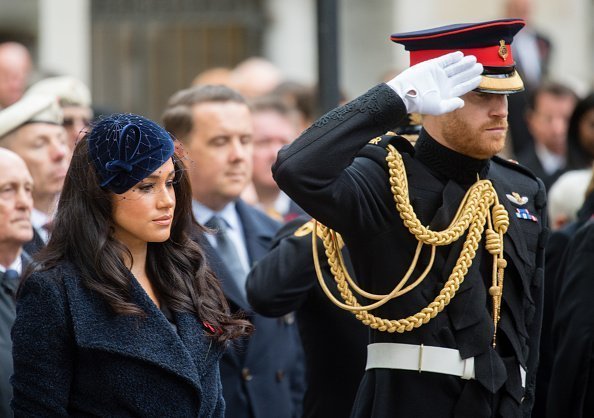 THE SUSSEX'S INSTAGRAM POST
The Duke and his beautiful wife shared this plan with a post on their joint Instagram account, alongside a photo collage showing NGOs' carrying out acts of kindness. In the accompanying caption, the Royals wrote,
"With the festive season and holiday upon us, it's also a reminder to remember those in need — those who may feel lonely, hungry, homeless, or maybe experiencing the holidays for the first time without loved ones."
The couple added to the already heartfelt message that it is important to show kindness. They also shared that they would be, 
"Continuing our monthly tradition of highlighting accounts that do good, and inspired by the 'Twelve Days of Christmas,' we have selected twelve organizations caring for those in need, especially at this time of the year."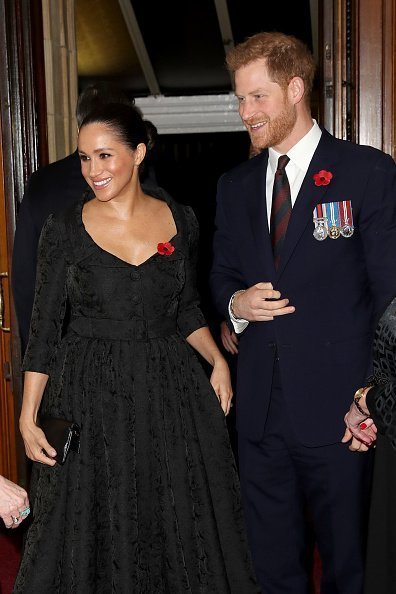 CELEBRATING CHARITABLE ORGANIZATIONS
Markle and Prince Harry will celebrate an organization every day by reposting posts from their social media accounts.
The royal couple is, however, thankful that there are a lot of charities in the world, working tirelessly to bring the Christmas cheer to the underprivileged. 
Some of the NGOs featured in the post include Centerpoint, the Los Angeles Mission, Salvation Army UK, Scotty's Little Soldiers, and Trussell Trust.
SPENDING CHRISTMAS IN THE USA
The couple in a statement released by their representatives revealed that they would be spending Christmas with their son, Archie, and the Duchess's mother, Doria Ragland in the United States of America. 
It would be the first Christmas the two will spend away from the Queen's Sandringham Palace, and also as a family-of-three.
The statement acknowledged that the parents-of-two are following the precedent laid down by other members of the Royal family, and they have the full support of the Queen. 
"HARRY AND MEGHAN: AN AFRICAN JOURNEY"
The latter is vital in light of the slight estrangement Markle and Prince Harry seems to have with the rest of the Royals after the release of their documentary, "Harry and Meghan: An African Journey."
In it, the Royals spoke on the difficulty of life in the public eye, combined with their duties, and the Duke subtly confirmed the existence of a feud with his brother, Prince William. 
The former actress and the dad-of-one have kept a low profile since then, and are currently on a six-week leave until the end of the holiday season.