Gabrielle Union Will Reportedly Meet with NBC Soon to Discuss Her Sacking but Will Not Be Returning to AGT
According to "Deadline," actress Gabrielle Union will get to meet with NBC this week. She will have the chance to discuss her alleged firing from the network's talent show, "America's Got Talent (AGT)."
Union and the network will discuss the reason behind her alleged dismissal from the show. According to the publication, the main purpose of the meeting "is to improve the culture and atmosphere on the competition series."
However, the actress will still not return to AGT "under any foreseeable circumstances."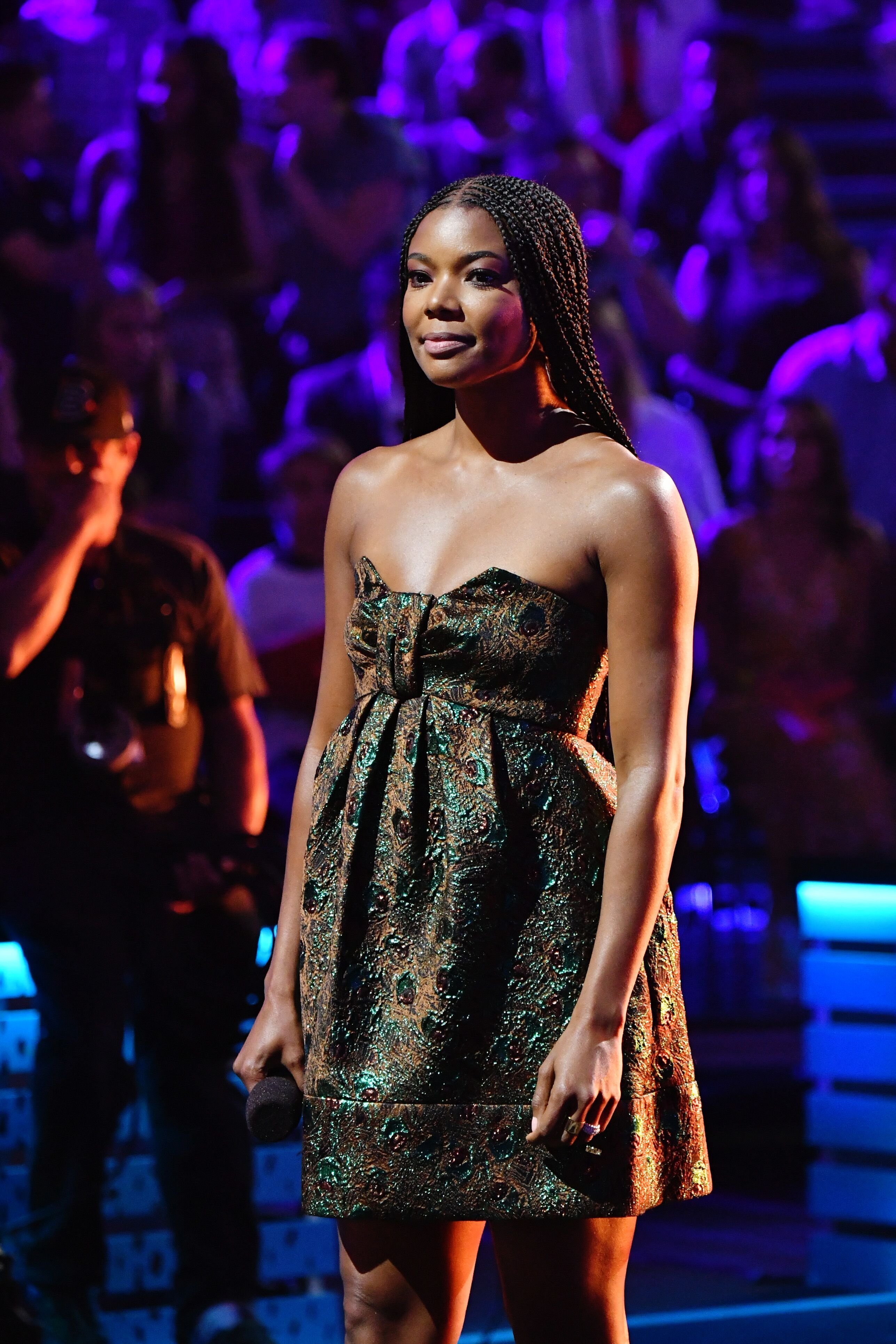 WHAT UNION HOPES TO ACHIEVE WITH THE MEETING
A source spoke to "Deadline" on Monday saying:
"Gabrielle believes there is a toxicity that has become normalized at Talent. She wants to help fix that, because she loved a lot of her time on the show last season, even with the issues with Simon and what have you."
The insider was adamant that Union wouldn't return to the show even if NBC completely changed their ways and asked her for another season. The actress is set to meet with outside counsel, a Beverly Hills law firm, that was recently retained by NBC.
WHEN WAS THE ACTRESS FIRED
Union is expected to address the alleged racial bias, discrimination, and more that she experienced in season 14 of the talent competition. She will also open up about her alleged retaliation.
The actress was reportedly let go on November 22, 2019, before she hired Hollywood attorney Bryan Freedman last week. On Monday, the head of Time's Up, Tina Tchen, offered her thoughts on the situation.
LENO'S ALLEGED RACIST JOKE
"Variety" reported that Union had previously spoken out about some of AGT's toxic work environment. She addressed this with the producers after it was revealed that she and co-judge, Julianne Hough, wouldn't be returning to AGT.
Union allegedly complained about a racist joke which was made by guest host Jay Leno. While on AGT, the former talk show host reportedly said a painting of Simon Cowell and his dogs looked as though it would fit "on the menu at a Korean restaurant."
What @itsgabrielleu experienced on set at @nbc's #AmericasGotTalent is unacceptable.

It's time for @NBCUniversal to commit to long-term, concrete action to fix its toxic workplace culture and ensure safety and equity for all its workers. Add your name. ⬇️ https://t.co/IgCeQ49PID

— TIME'S UP (@TIMESUPNOW) December 2, 2019
UNION'S HAIR WAS JUDGED
The line, however, was not included in AGT's broadcast. Union was also reportedly told that some of her wardrobe and hairstyle looks were "too black" for the AGT audience.
This kind of statement was allegedly said at least half a dozen times according to four sources.
.@itsgabrielleu's story shows that @NBCUniversal still has a lot of work to do to change its culture so that discrimination, harassment, and retaliation are no longer tolerated at the company. Period. #TIMESUP

— Tina Tchen (@TinaTchen) December 2, 2019
TIME'S UP SUPPORTS THE ACTRESS
In a statement, Tchen partly stated:
"Gabrielle Union's experience at America's Got Talent is exemplary of the double bind that black women face at work."
Her full statement can be found here.